Costa Rica Bird Photography Workshop - December 2018
Hello! I'm, very happy to share with you this cool initiative I have been working on for quite some time. :-)
In December 2018 I will be conducting a Bird Photography Workshop in Costa Rica. Arrival to Costa Rica should be planned for December 4th and departure will be on December 16th. To give you the best customer service, I will be offering only 3 spots. There are still 2 spots left.
Resplendent Quetzal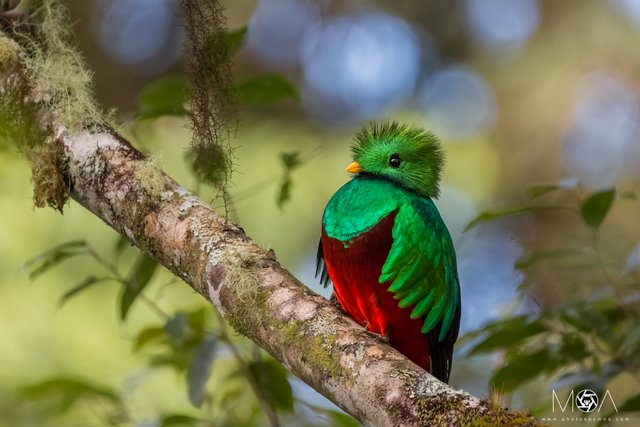 Itinerary
December 4th
Arrival to San José, Costa Rica
December 5th to 7th
Caribbean Lowlands Rainforest
December 8th to 9th
Caribbean Lowlands and Foothills Rainforest
December 10th to 12th
Central Highlands Cloud Forest
December 13th to 15th
Central Highlands Cloud Forest
December 16th
Departure from San José, Costa Rica
Ornate Hawk-Eagle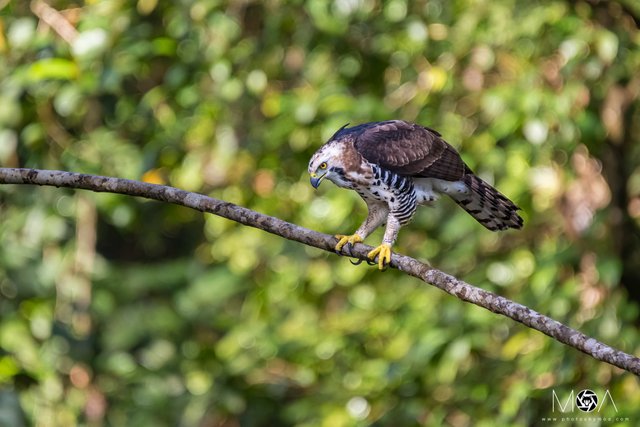 Included
Photography mentoring by Max (in the field and post processing)
Online working sessions before and after the workshop
Multi-flash photography setup for hummingbirds
Single accommodation at all locations
All meals, including morning and afternoon snacks
Tours and park fees
Fees for local guides
Transportation (including to and from the Juan Santa María airport in Costa Rica)
Keel-billed Toucan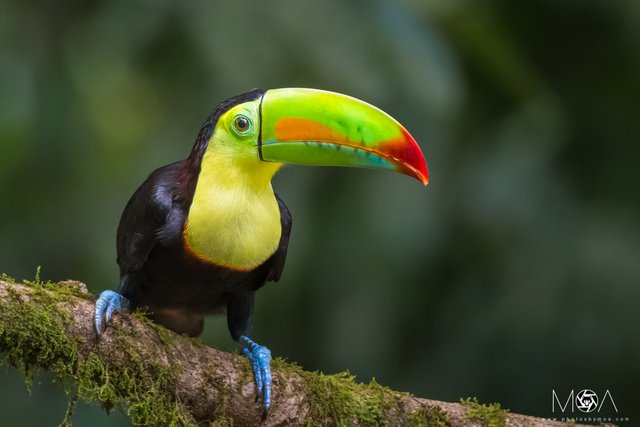 Not Included
Airfare
Macro photography sessions
Alcoholic drinks
Laundry
Insurance
Other Miscellaneous Items
Red-headed Barbet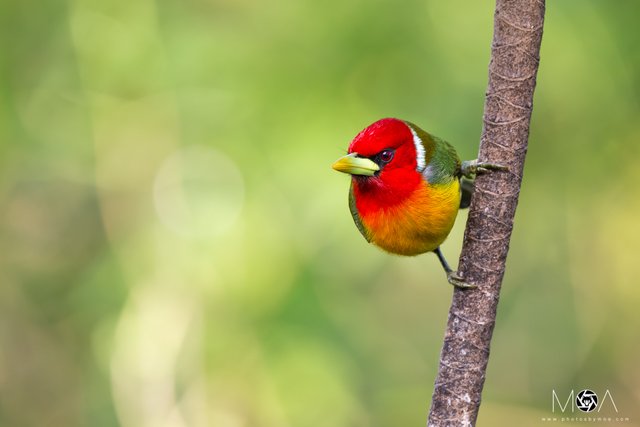 Cost
Total cost per participant is $4,800 USD (all taxes included).
To book, a 50% deposit is required. This deposit is non-refundable but it is transferable.
The other 50% must be paid by September 15th, 2018.
White-necked Jacobin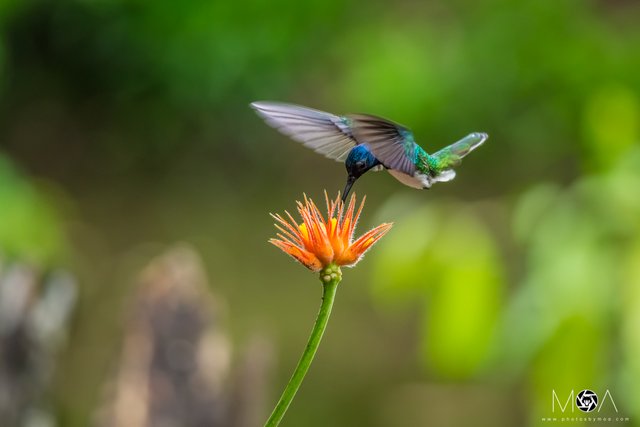 Please contact me for details on how to pay and for any additional information.
For more information visit https://www.photosbymoa.com/Workshops