Summer Photoshoot | Bouquet of Green Peas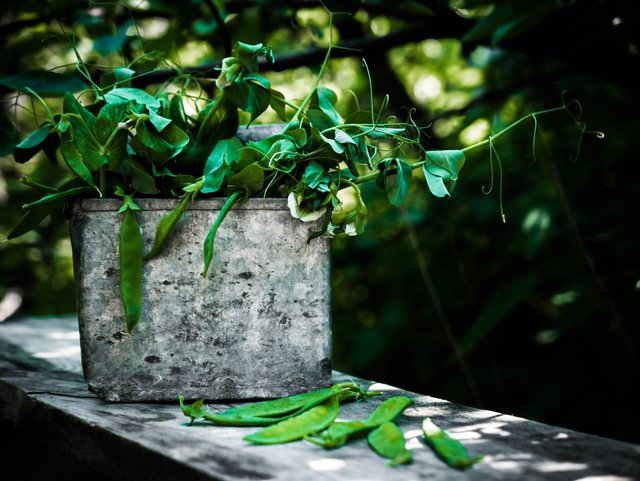 Have a nice summer day, my friends! I spend a few days in the village and watch as every day in my garden a lot of different greenery grows.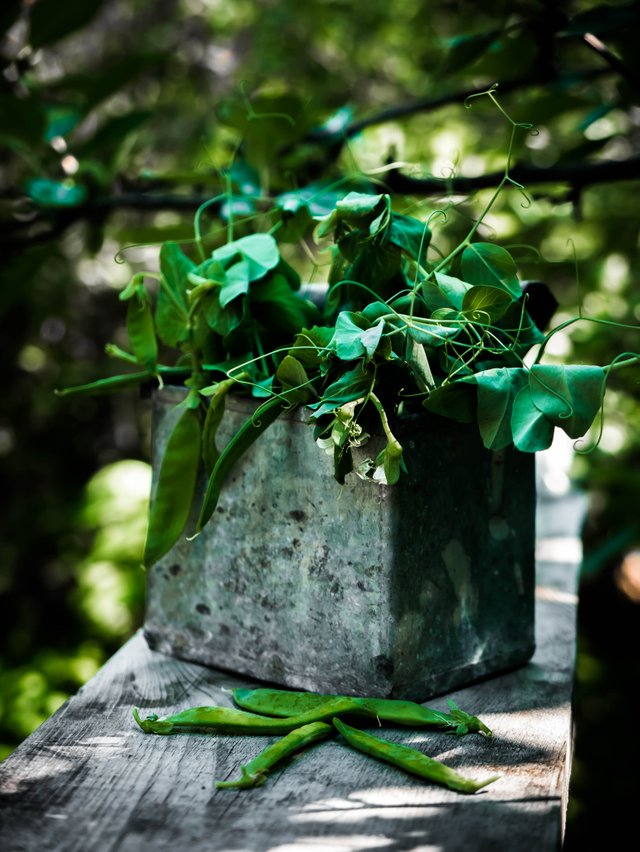 The other day I noticed how a few pods appeared on the green peas and in just a couple of days the pods grew and green peas became visible in them.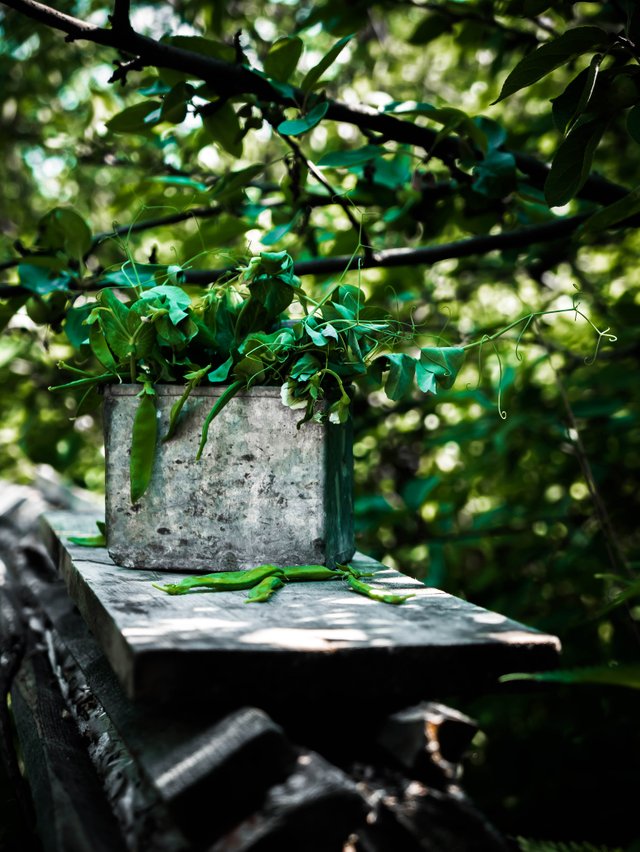 I decided to collect a few twigs of peas with green pods and combine them in a small bouquet, which I put in a beautiful iron vase.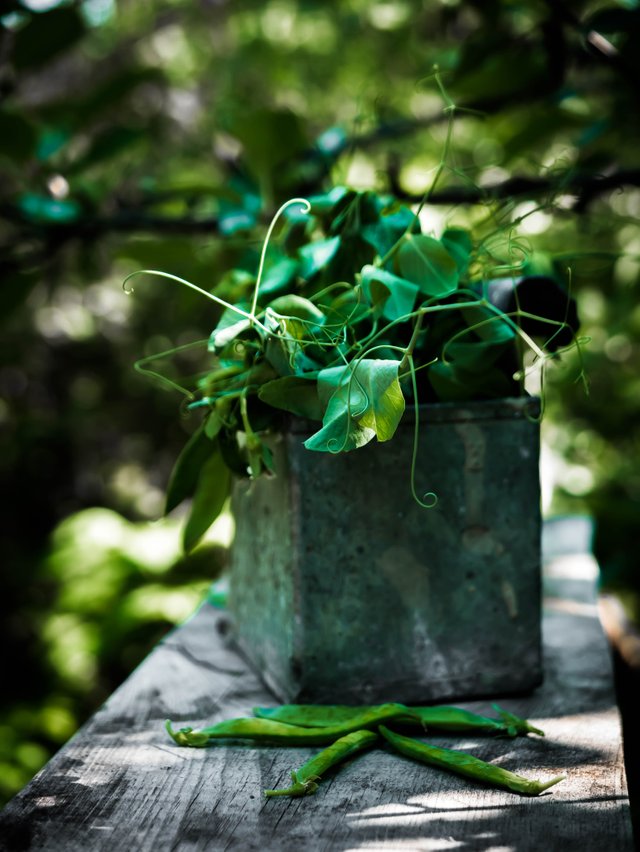 I found this iron vase among the old things (sometimes it is useful to disassemble the old inventory for the garden).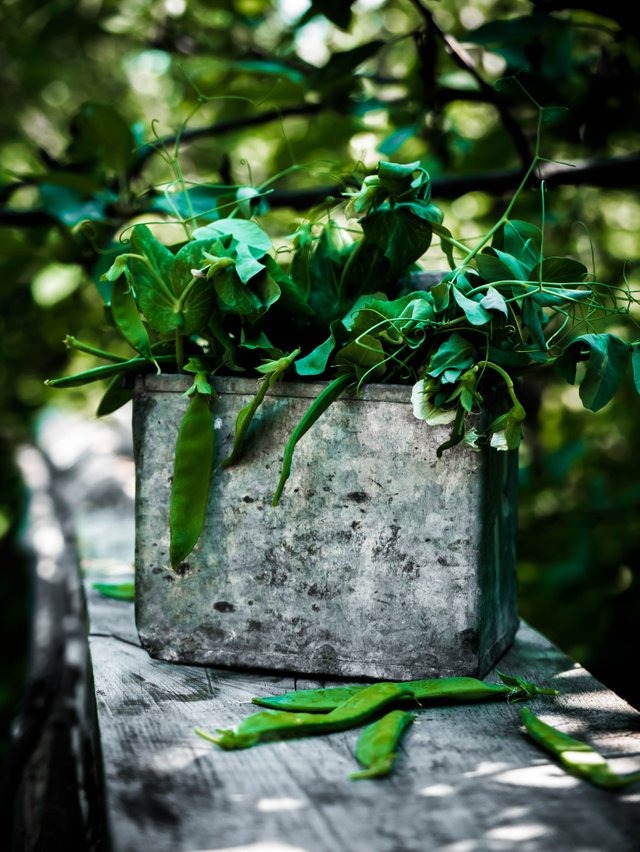 In the end, I made an interesting composition of pea twigs. In addition to the photos, I used a wooden frame, which was set in the garden among a green apple tree.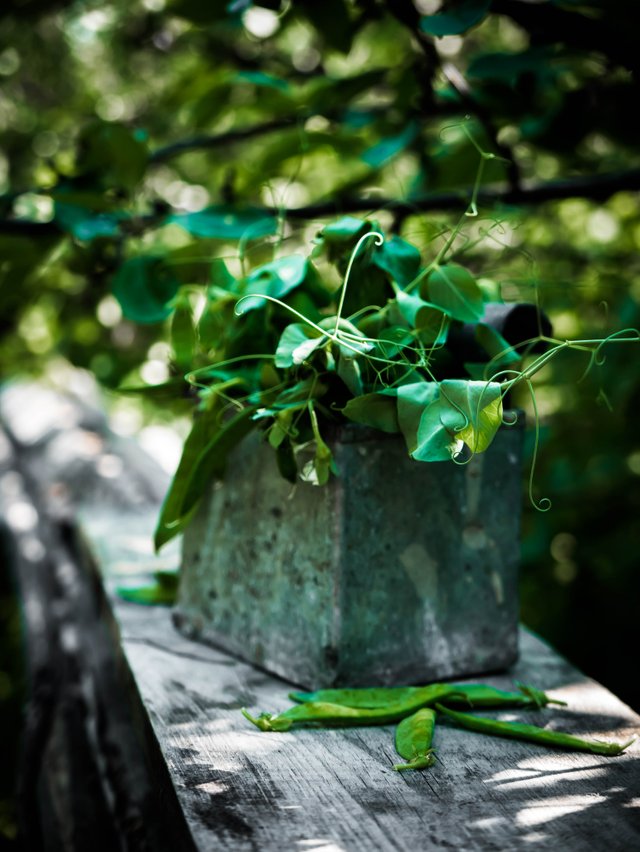 I think the photos turned out very bright in a rustic summer style, which I really love :).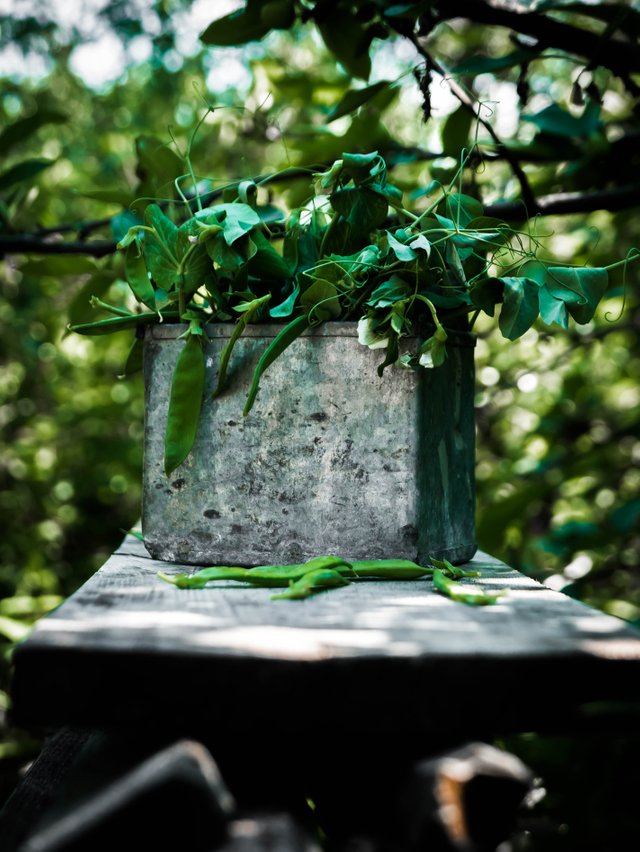 I hope you like my summer photos and you will plunge into the summer village life ..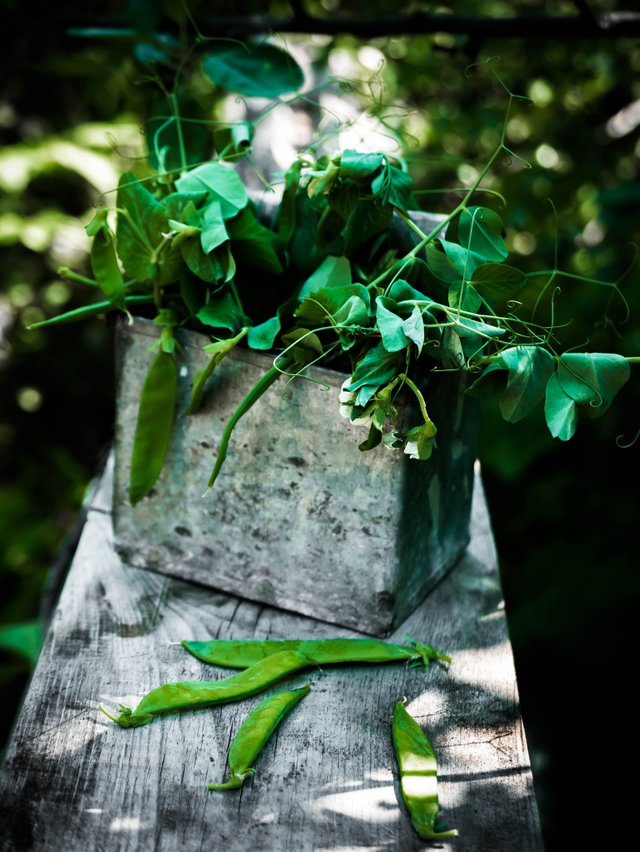 Camera: Panasonic Lumix DMC-LX100
---
Enjoy!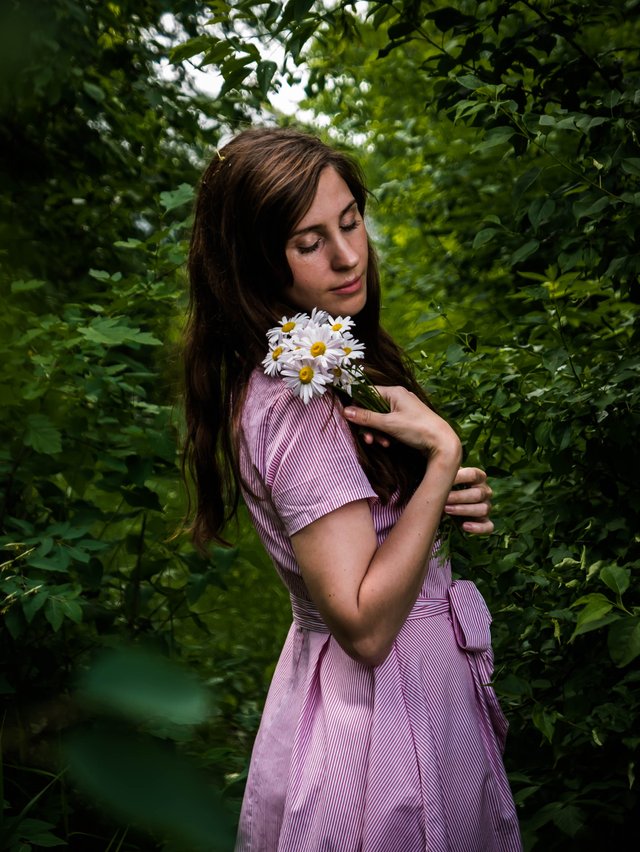 Thanks for watching and your time, I always appreciate it!
---
Here you can see some of my recipes:
1. The Pie with Cherries
2. Pasta with Green Beans and Parmesan Cheese
3. Salad with Avocado, Quail Eggs and Tomatoes
4. Muffins with Poppy Seeds, Oat Flakes and Lime
5. Brownie with Mint
6. Tortillas with Nutella and Bananas
7. Smoothie with Yogurt and Raspberries
8. Oatmeal Pancakes
Enjoy excellent day, friends!
---
P.S. Have you tried Presearch yet? You can get money by searching !

Click Here
---