Today I want to show you some photos of the most charming creature - my daughter. It was our walk along the waterfall where we drove last weekend.
My daughter was happy to pose for me and I took some colorful photos among the green grass. The sun perfectly combines with the color of the grass and the yellow and green colors are stunningly harmonious in the background of the photos.
The shadow from the trees creates a small immersion in the dark colors in the photos and I like it and most of all I like how my daughter turned out to be in the photos.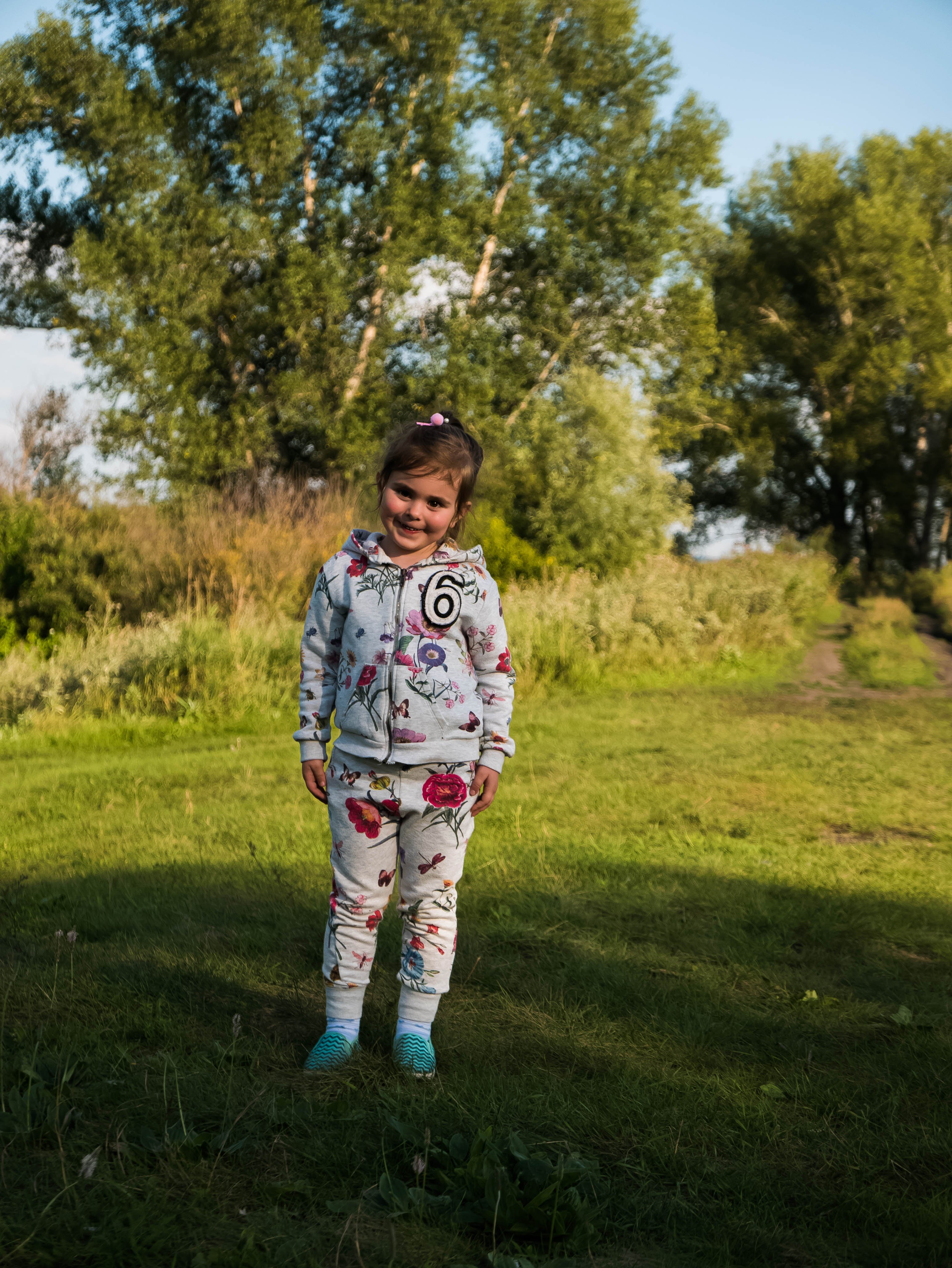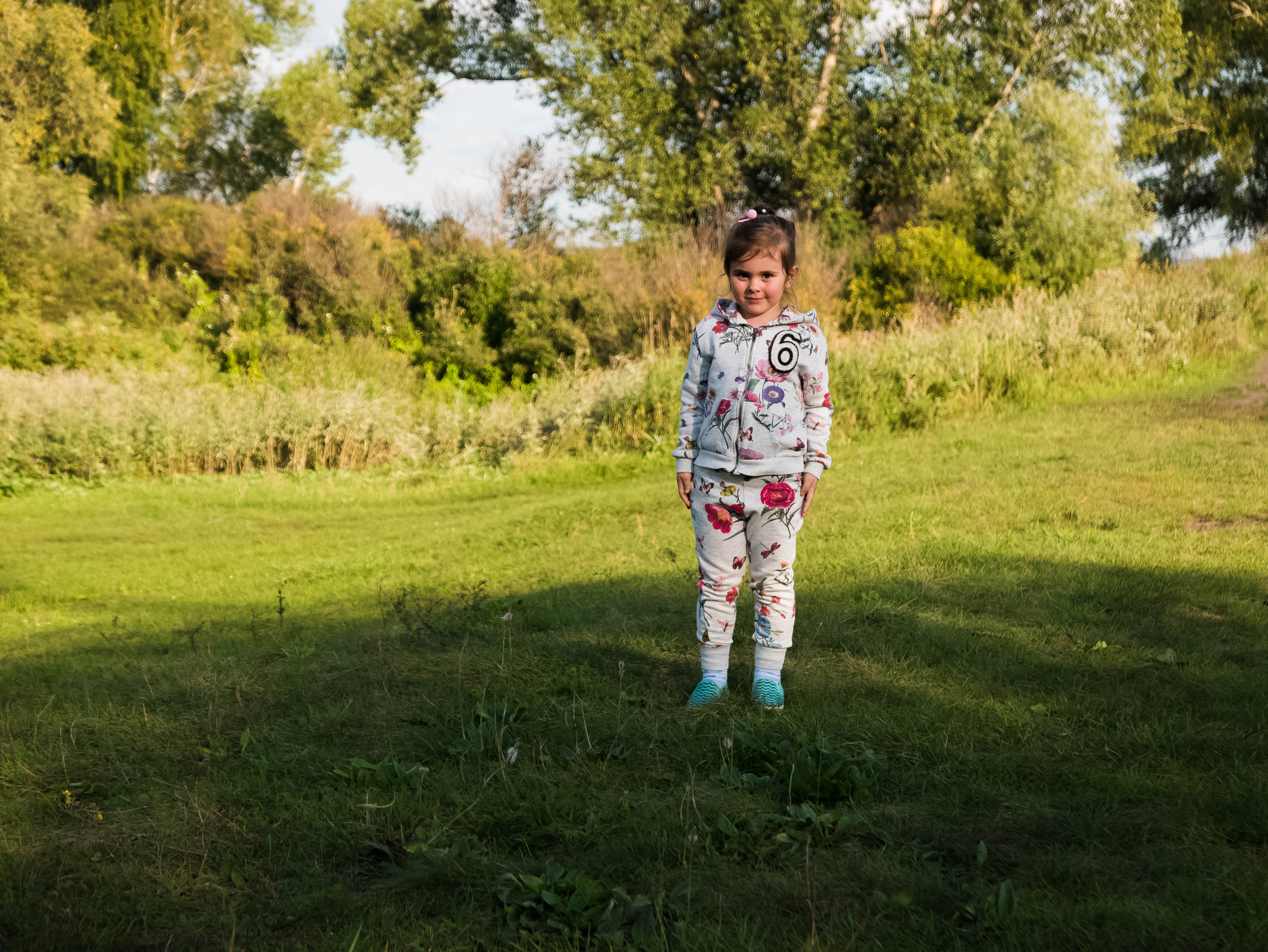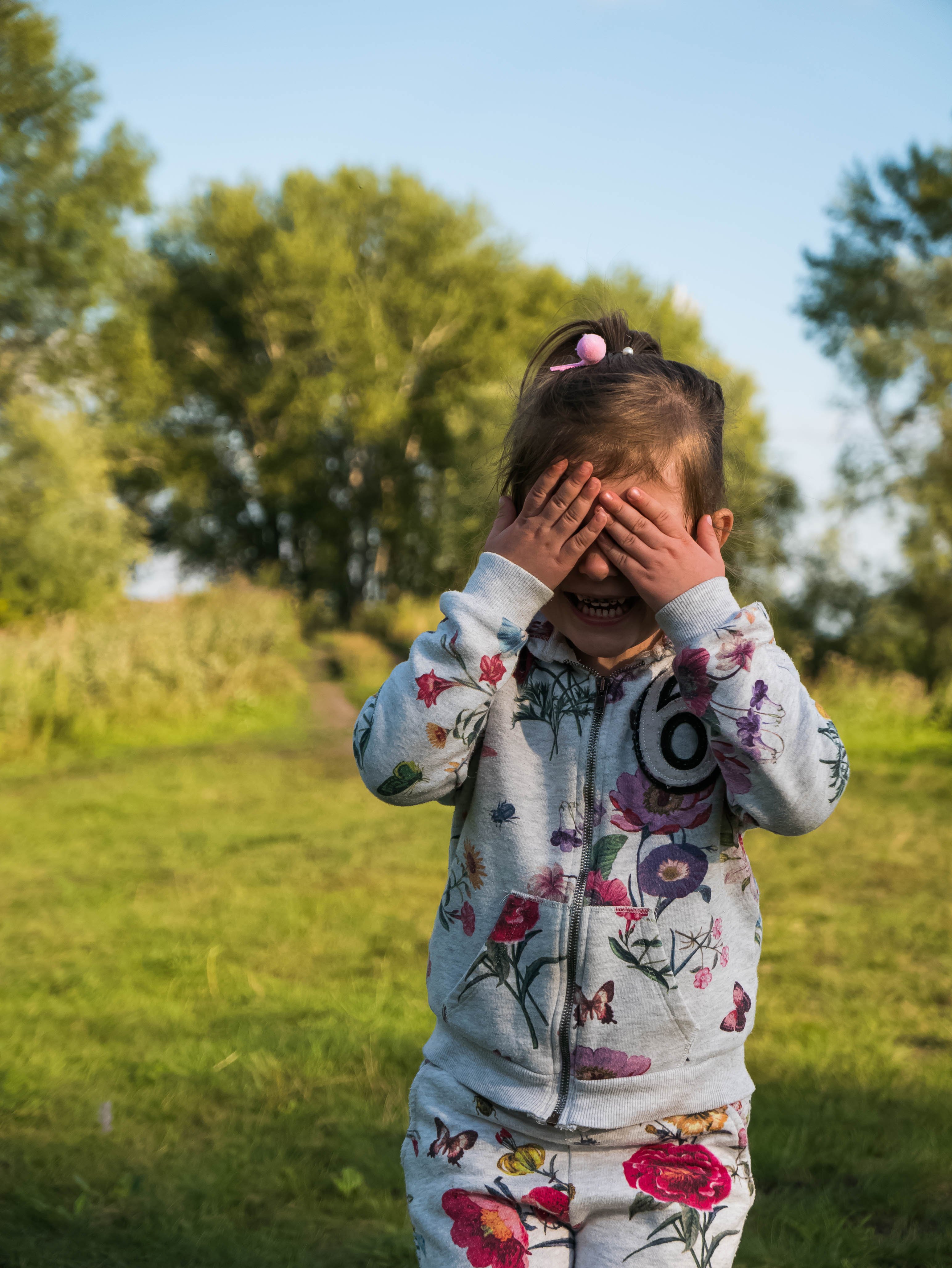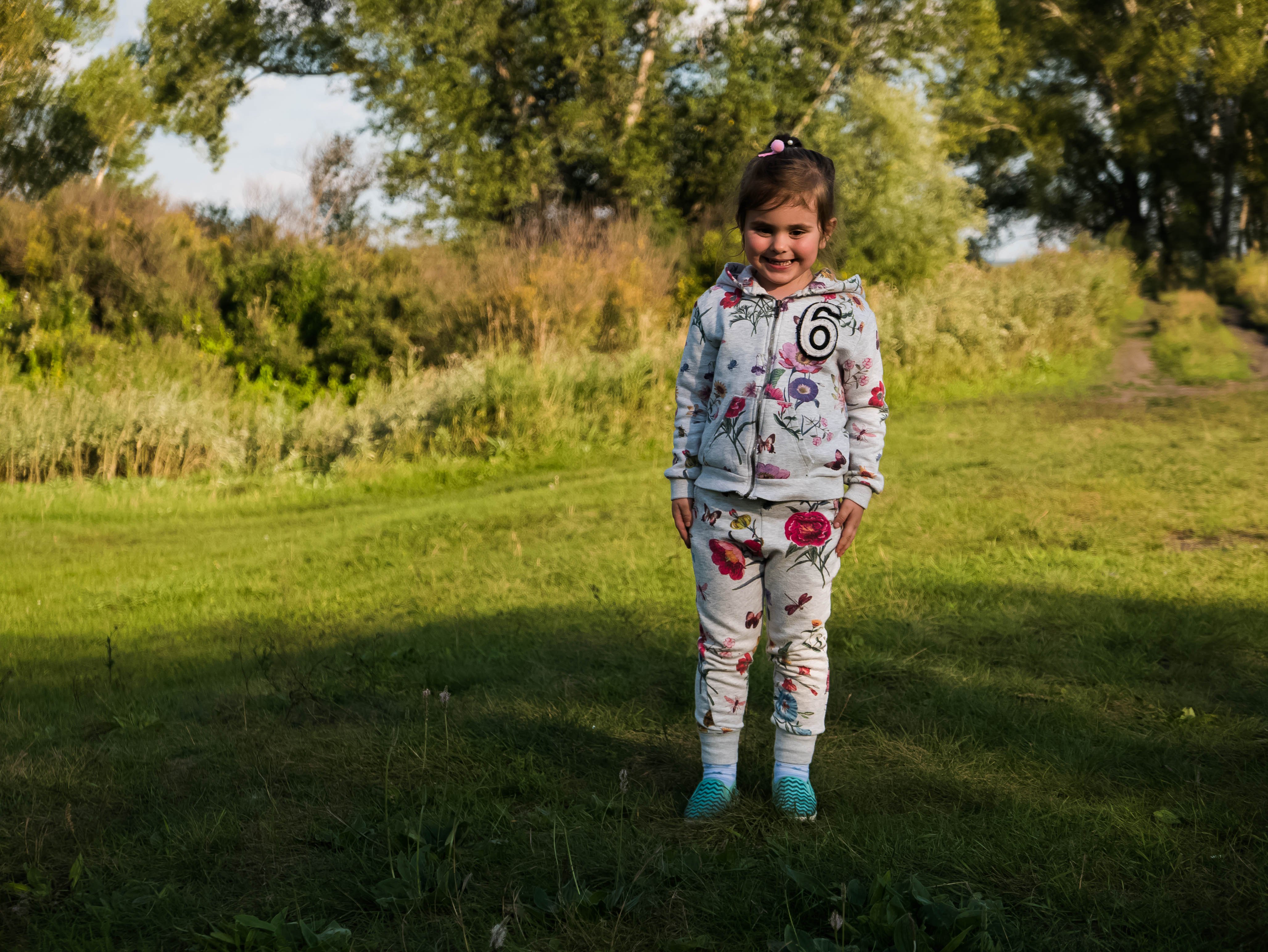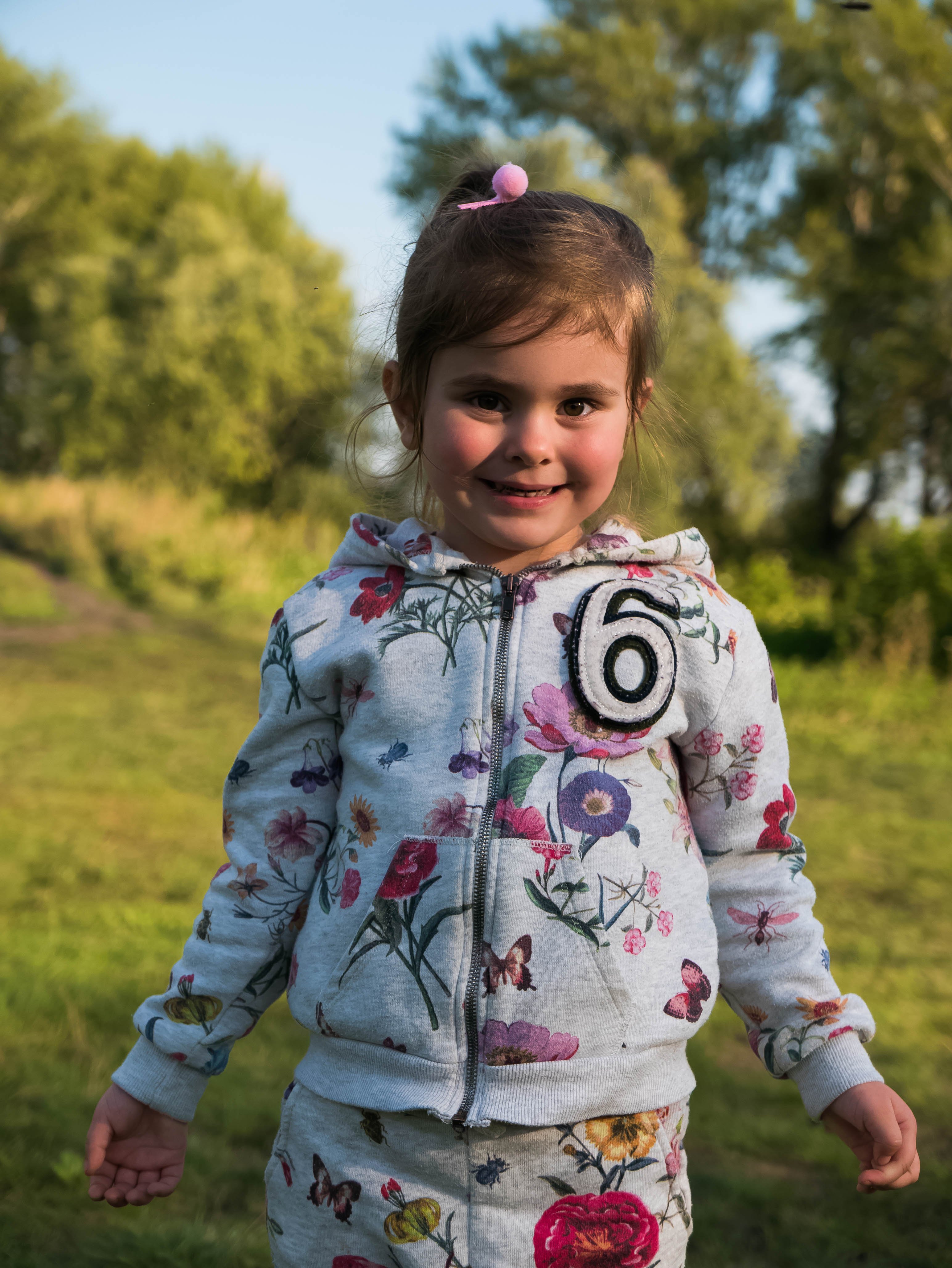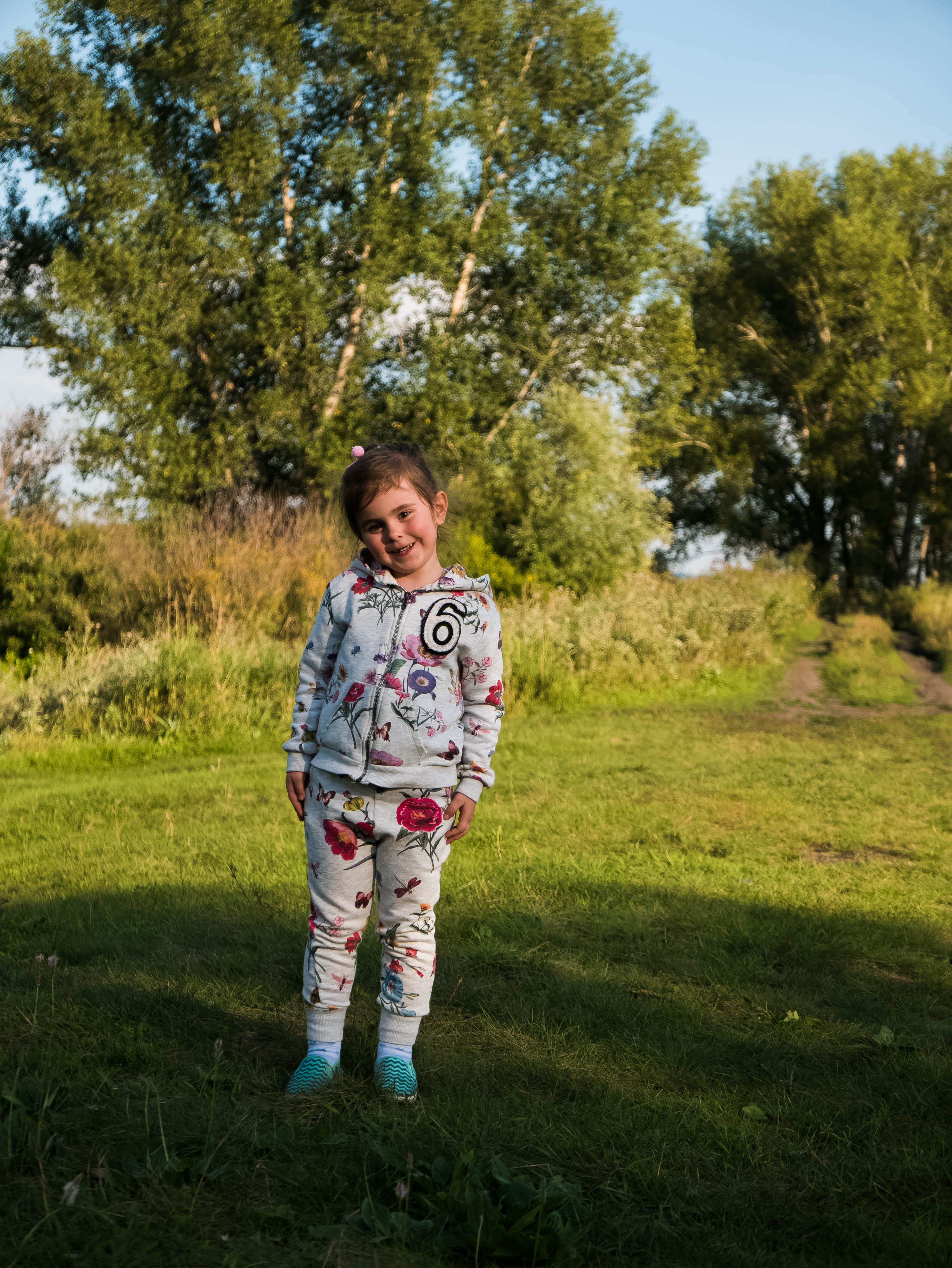 Camera: Panasonic Lumix DMC-LX100
---
Thanks for watching and your time, I always appreciate it!
---
Here you can see some of my recipes:
1. Waffles with Cream and Berries
2. Smoothies with Mango
3. Pasta with Tomatoes and Spinach
4. Useful Bread for Breakfast
5. Cupcake with Sorrel
6. Pasta with Green Beans and Parmesan Cheese
7. Chocolate Cake with Figs
8. Pumpkin Cream Soup
Enjoy excellent day, friends!
---
P.S. Have you tried Presearch yet? You can get money by searching !

Click Here
---