Today I again want to show a few summer pictures on the waterfront. The weather for this day was really sunny, but I managed to find a place in the shade and convert the bright sunlight into dark shadows. I like this composition of photos. I also converted a few photos into a black-and-white view.
I like to play with the color of the photos and the black and white color perfectly transforms the photos and gives them a laconic look combined with colorful photos.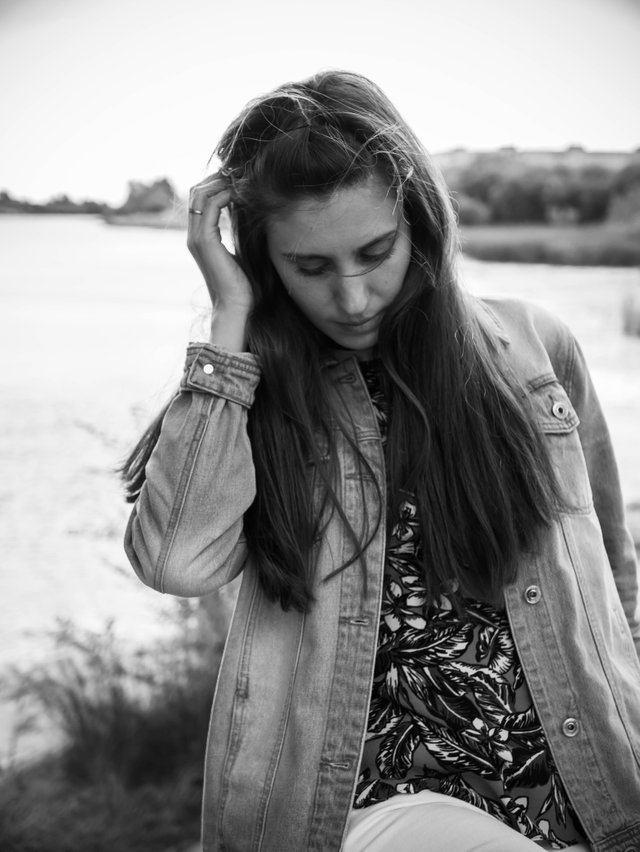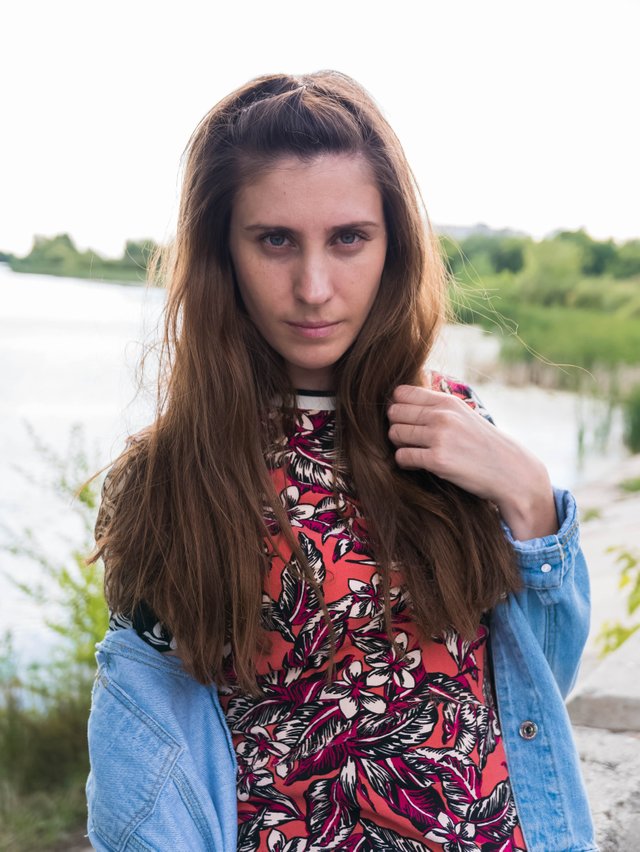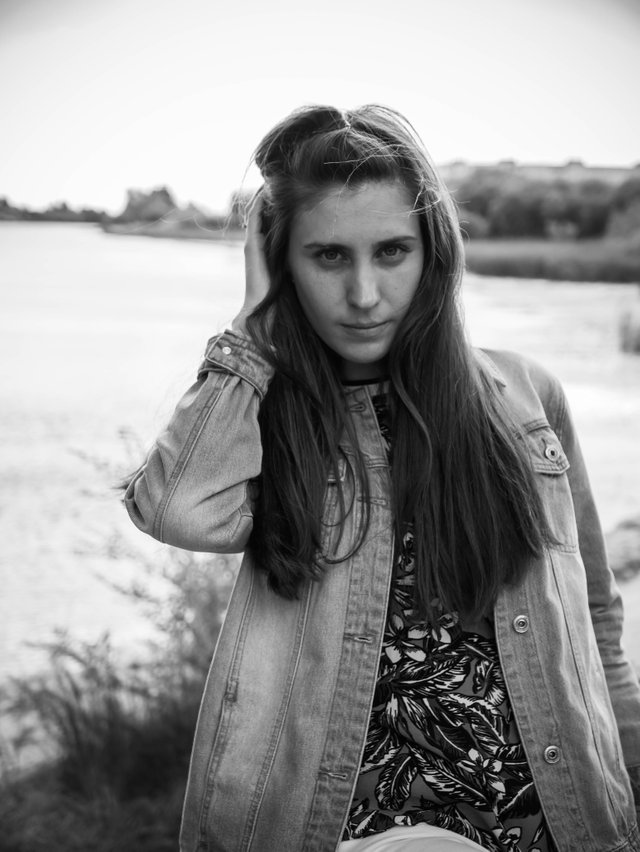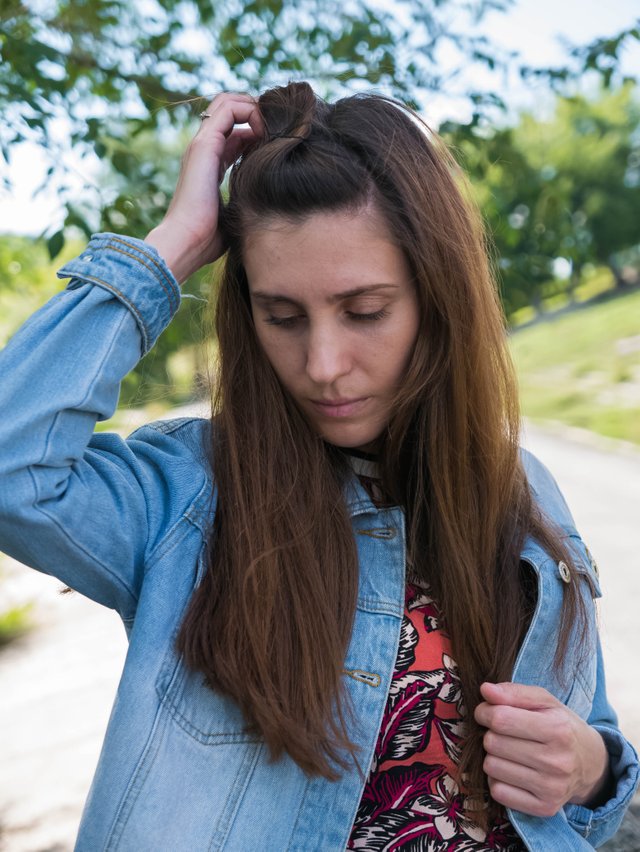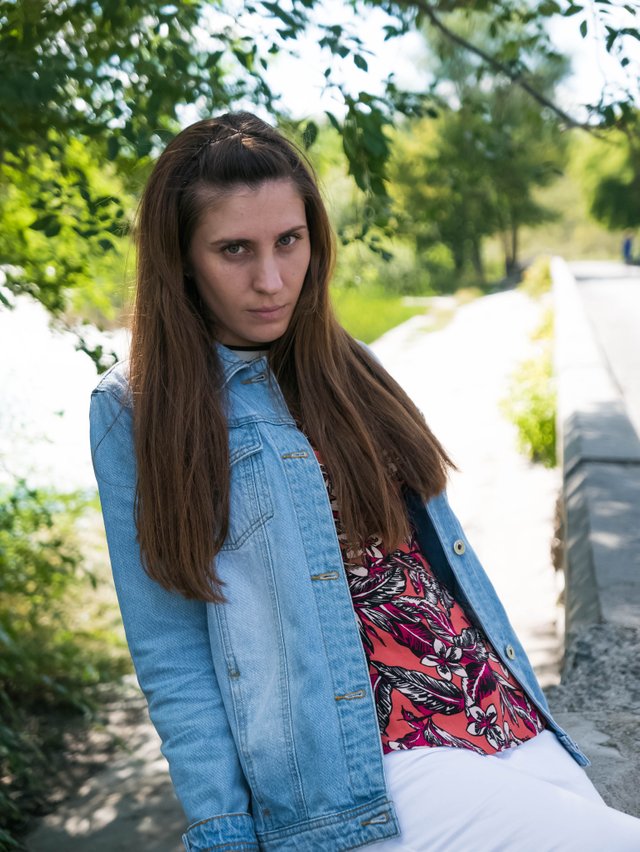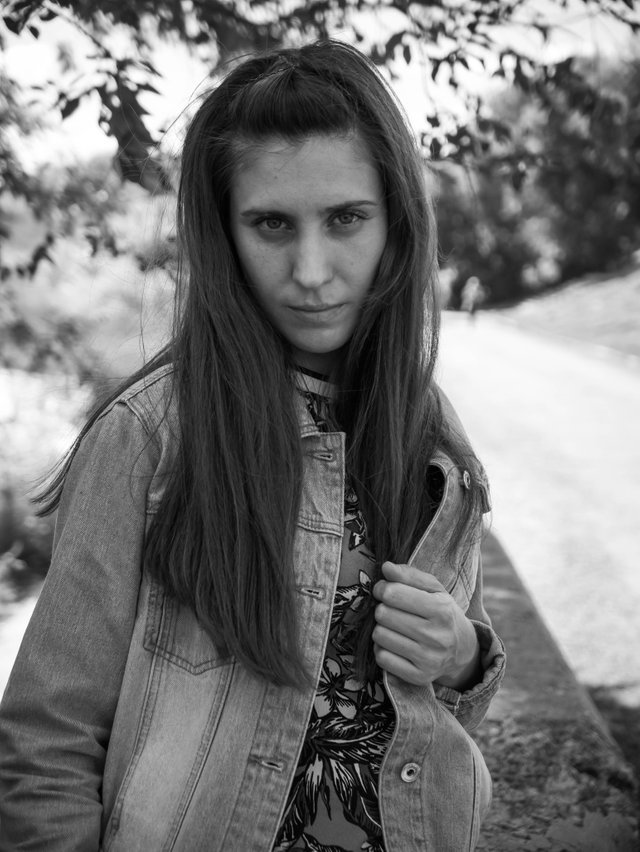 Camera: Panasonic Lumix DMC-LX100
---
Thanks for watching and your time, I always appreciate it!
---
Here you can see some of my recipes:
1. Waffles with Cream and Berries
2. Smoothies with Mango
3. Pasta with Tomatoes and Spinach
4. Useful Bread for Breakfast
5. Cupcake with Sorrel
6. Pasta with Green Beans and Parmesan Cheese
7. Chocolate Cake with Figs
8. Pumpkin Cream Soup
Enjoy excellent day, friends!
---
P.S. Have you tried Presearch yet? You can get money by searching !

Click Here
---