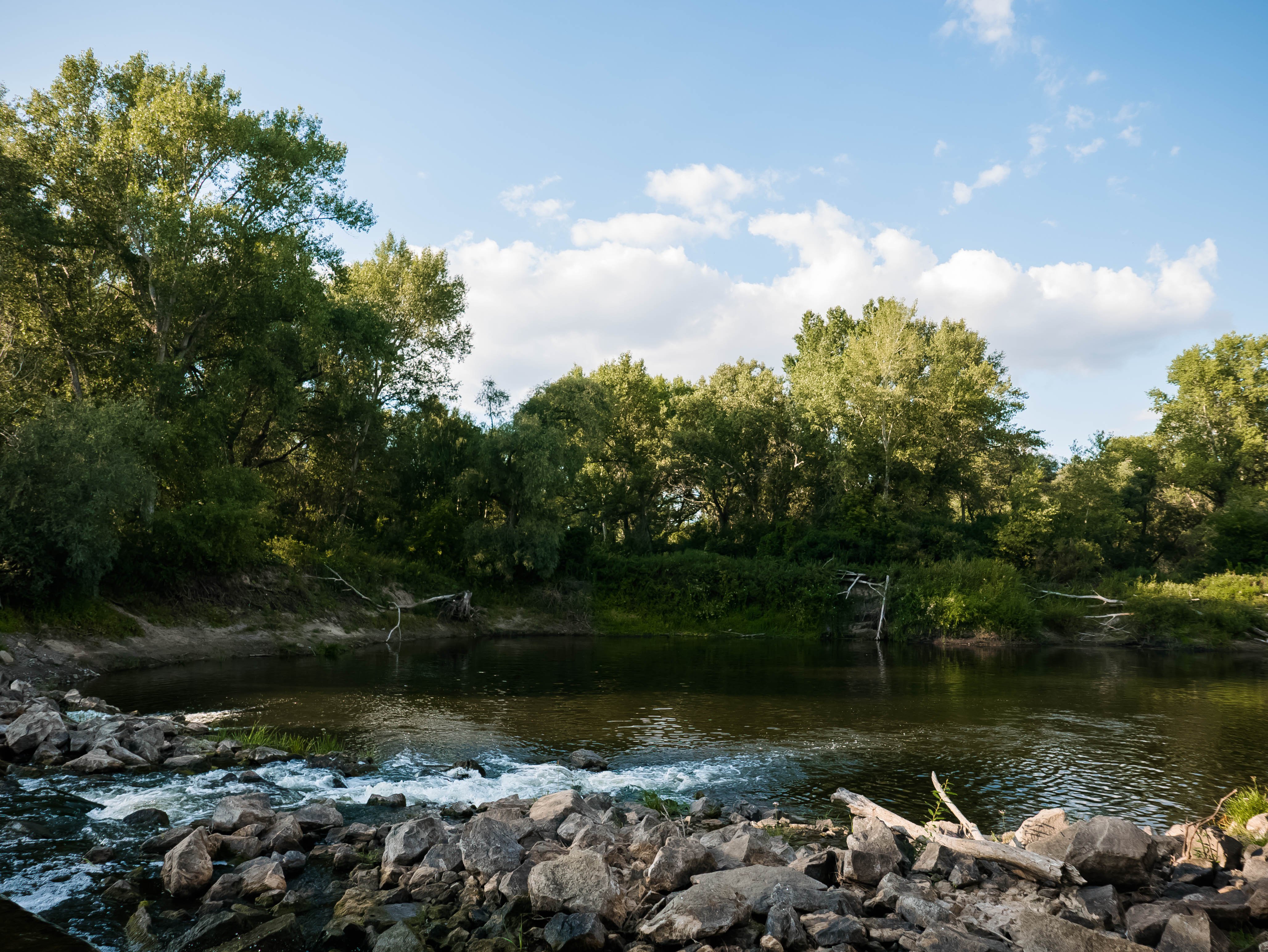 Staying on nature charges me with vivid emotions and raises my mood. Yesterday, my family and I went on a small trip and visited a place far from the city.
Here is a small dam that passes through the river. The whole shore near the dam is strewn with large stones that intertwine with each other.
I liked climbing among the stones and this way I went to the other side of the river. I took some fresh pictures near the waterfall and walked along the whole river.
In some places I noticed bright flowers. It seems to me this is a certain kind of flowers, which can only be found near water bodies such as this river.
All the pictures were taken by me on my favorite camera Panasonic Lumix DMC-LX100.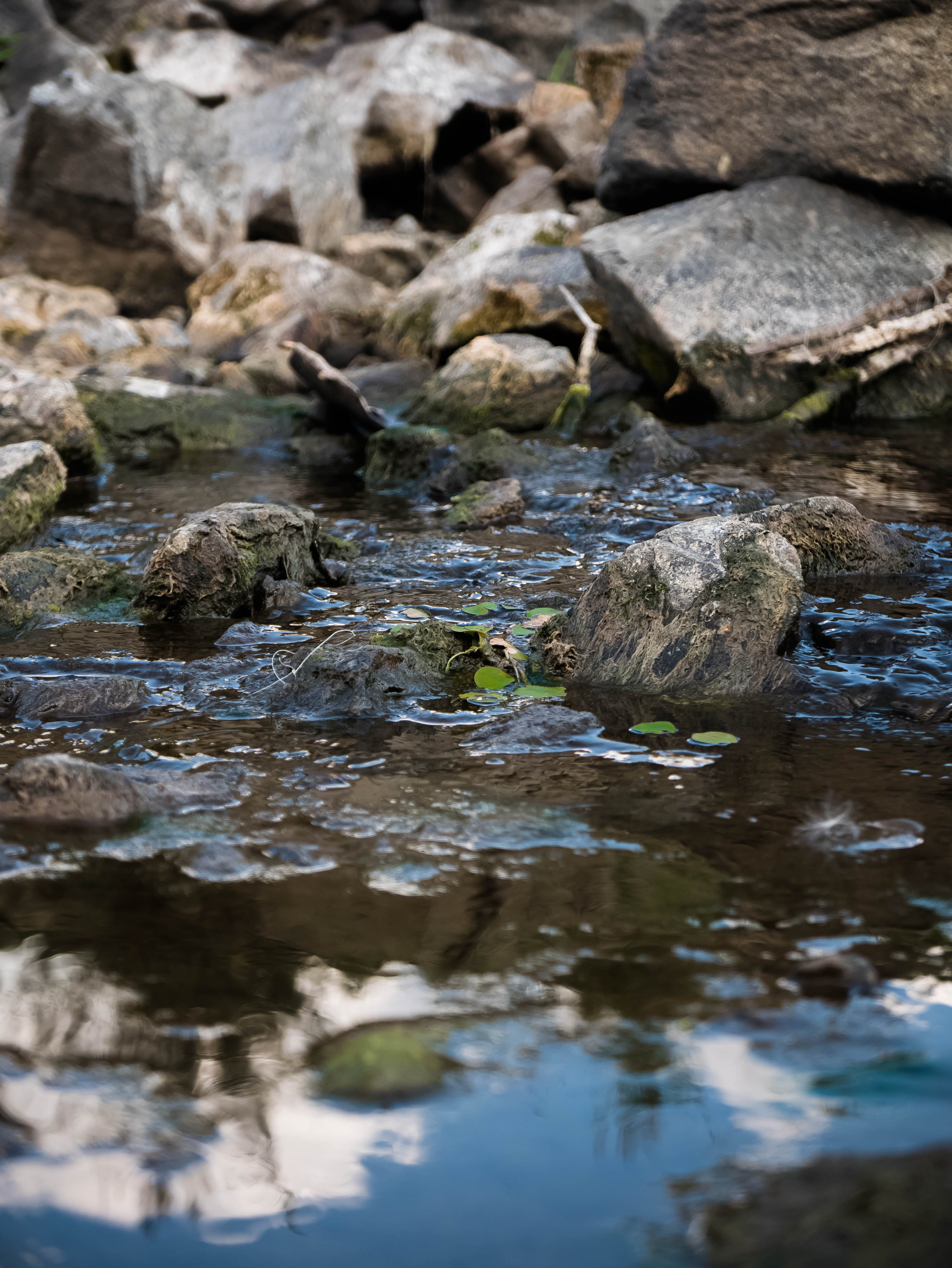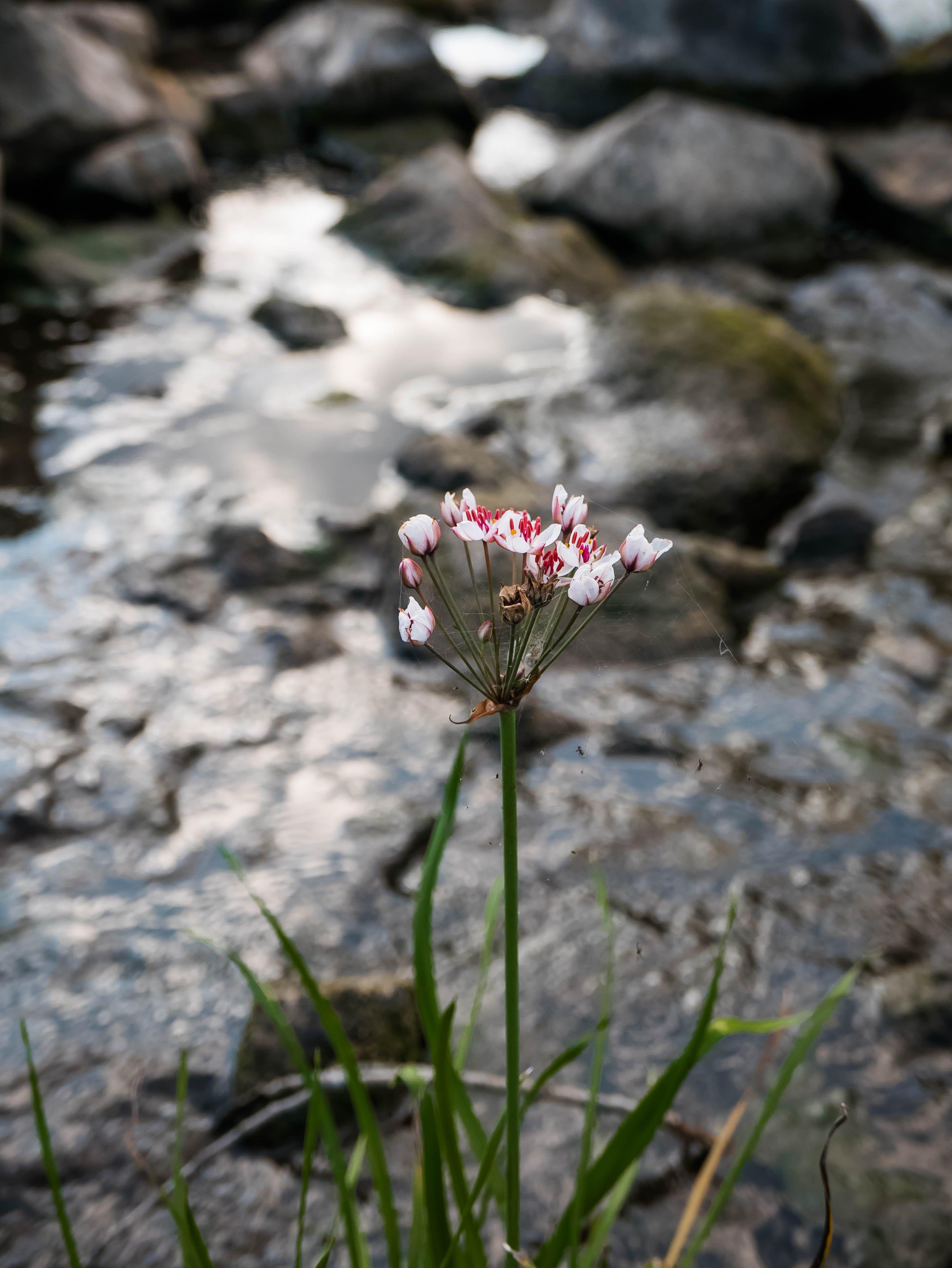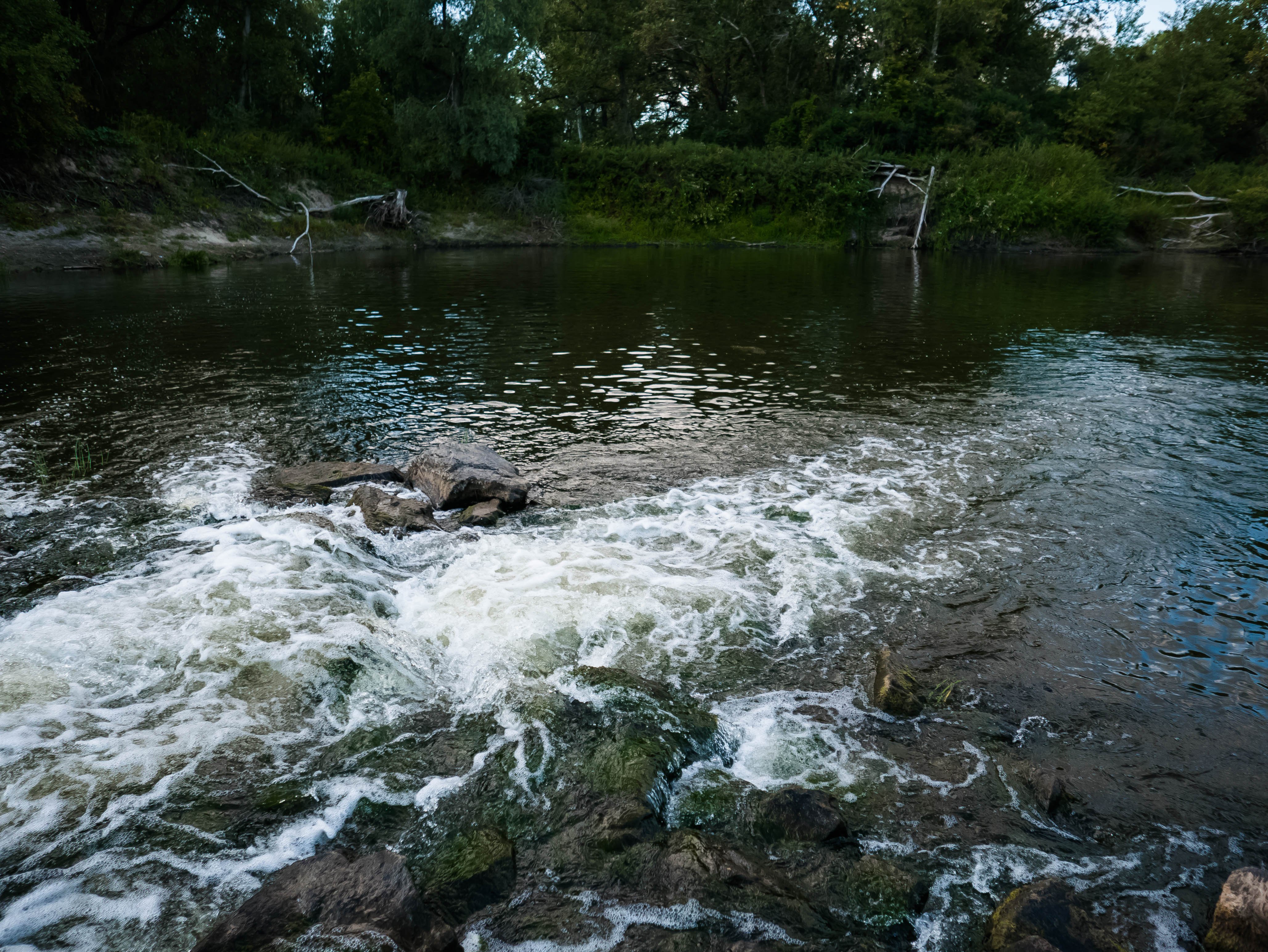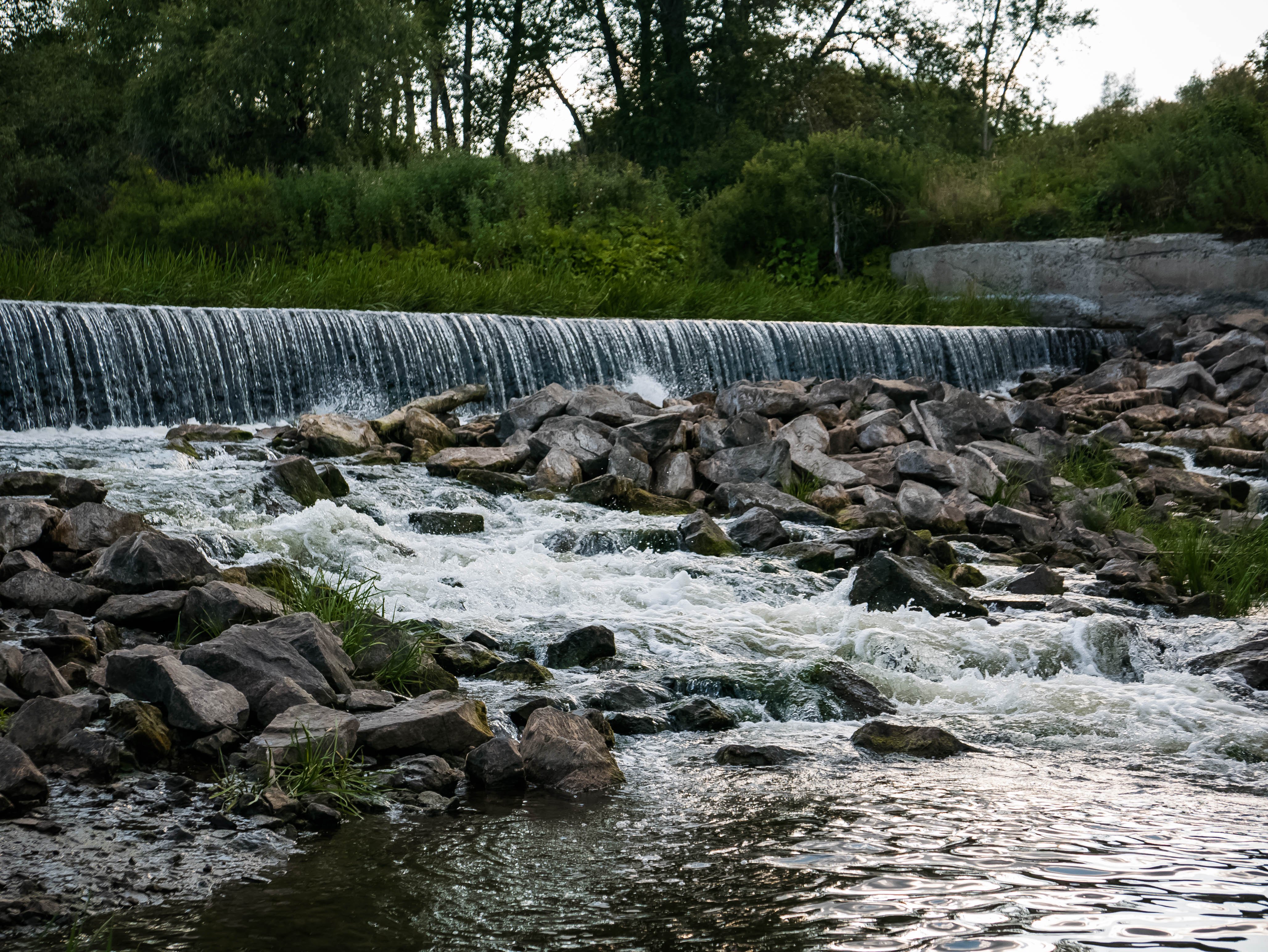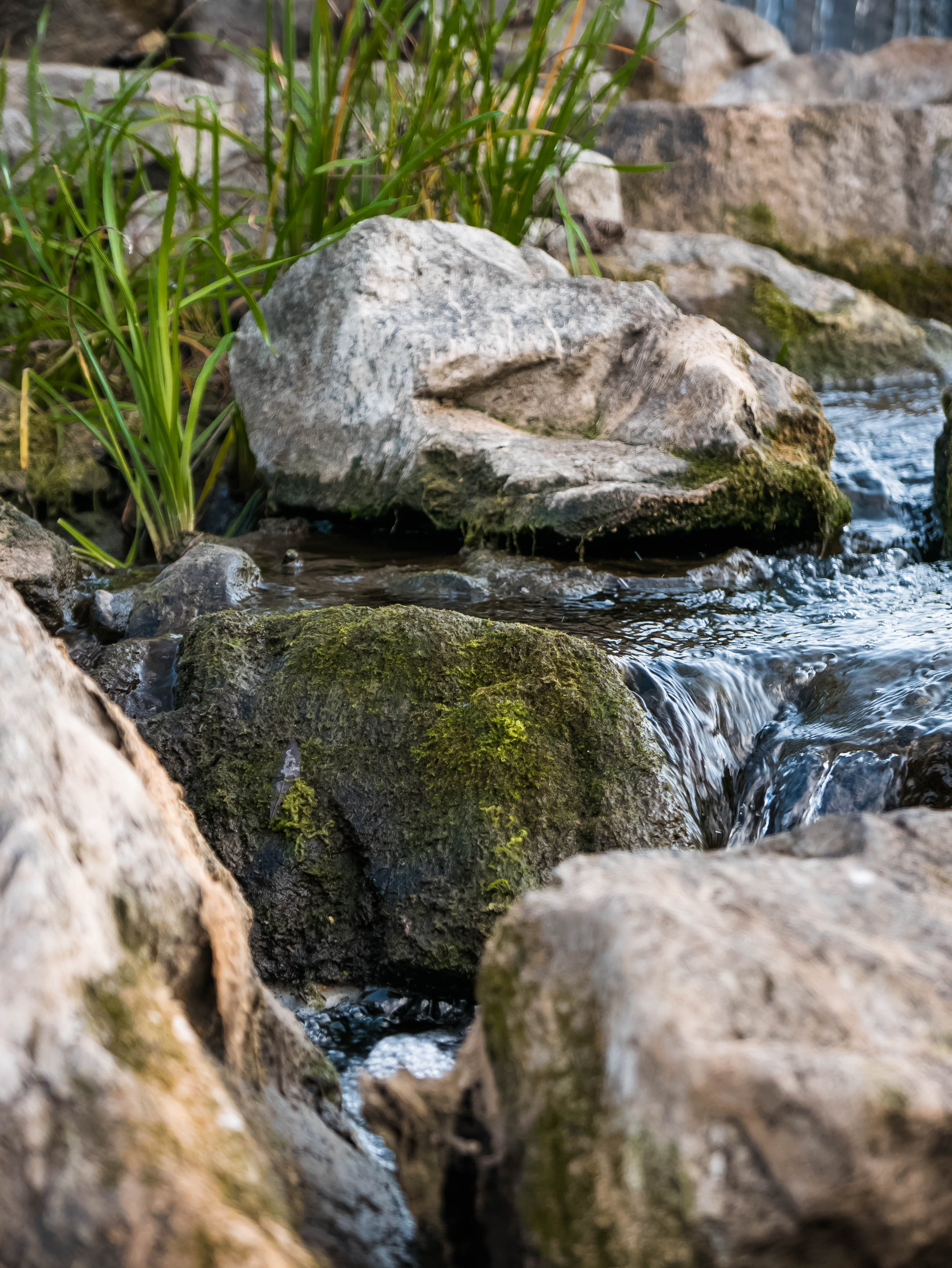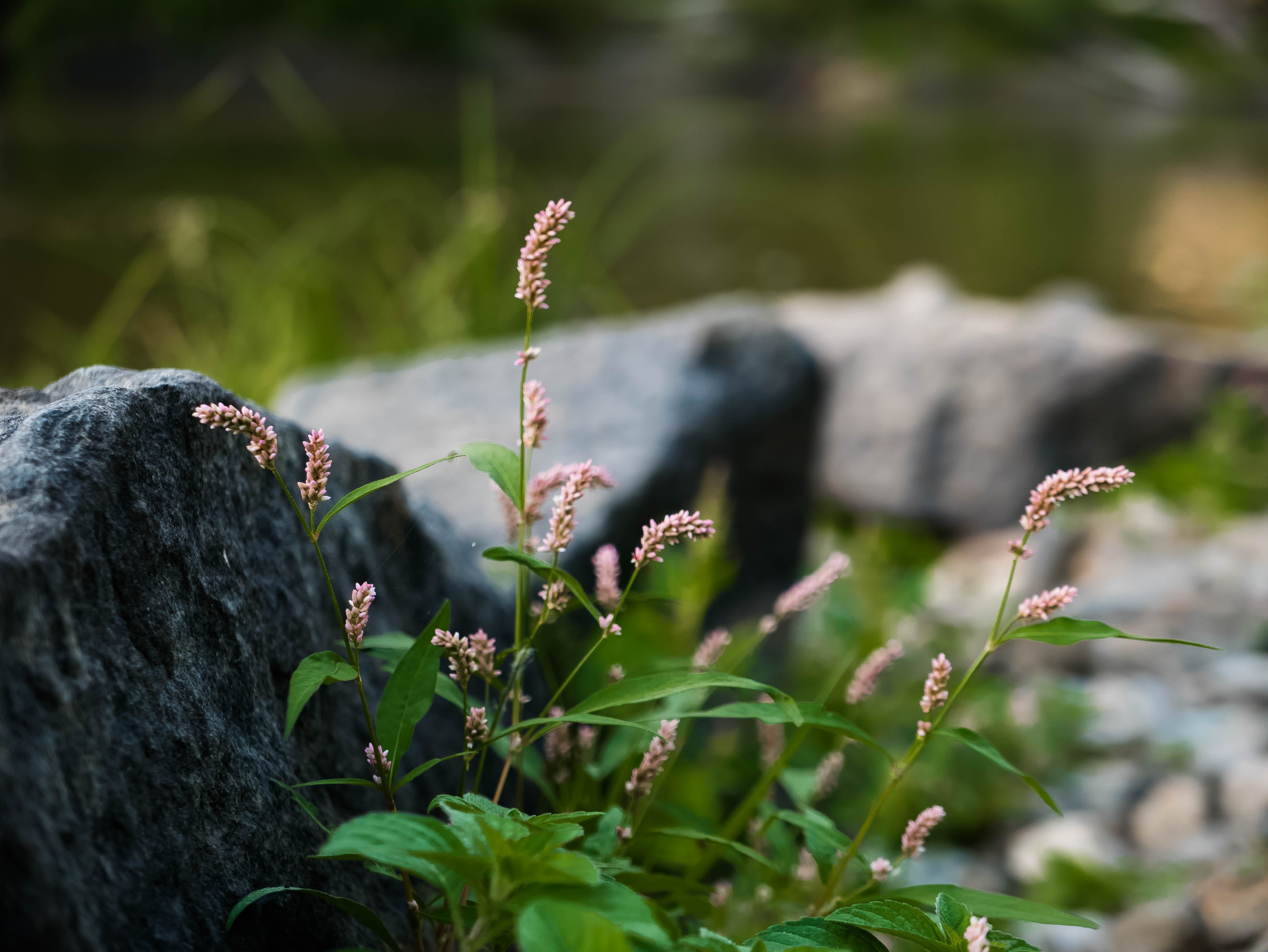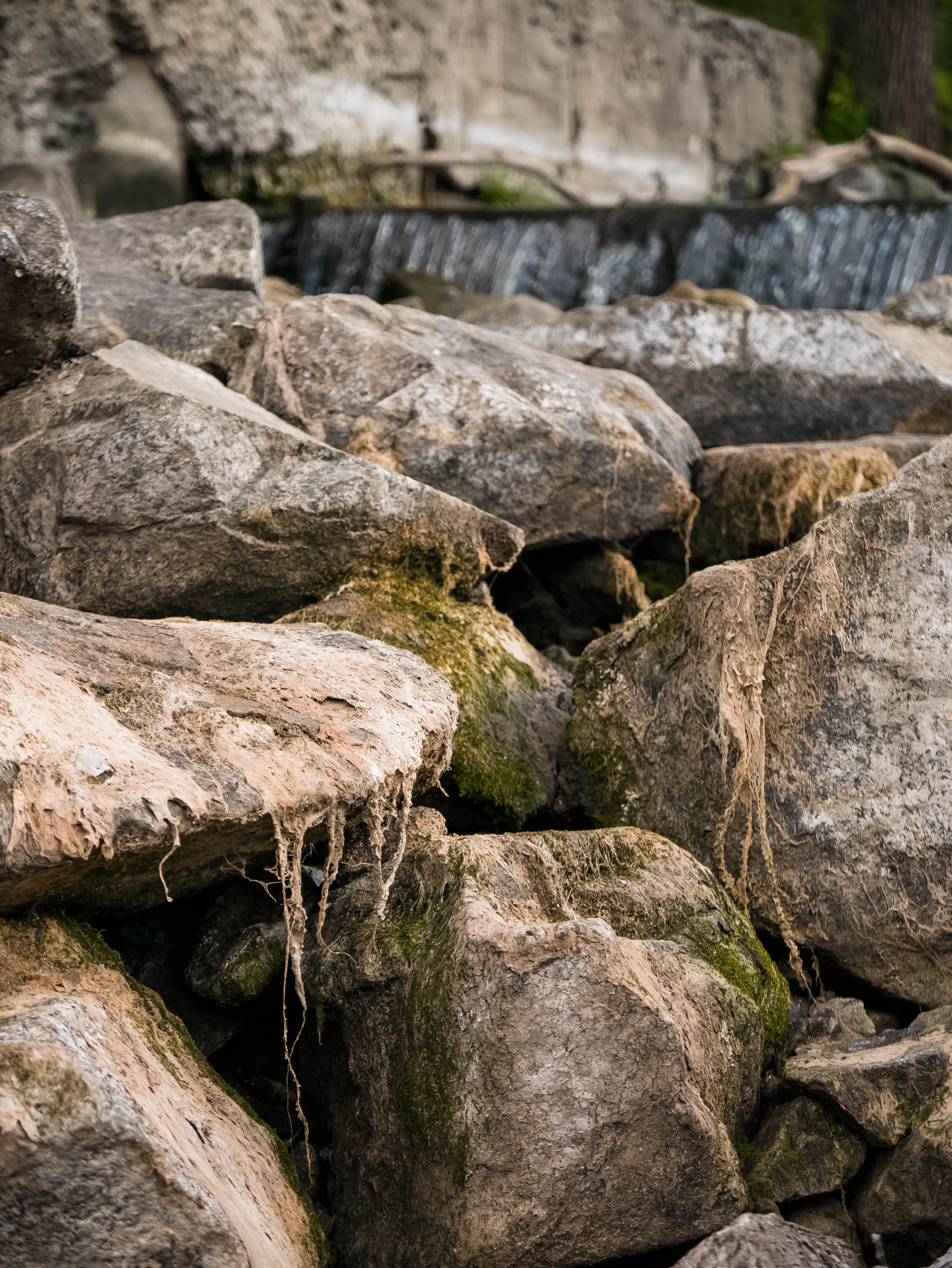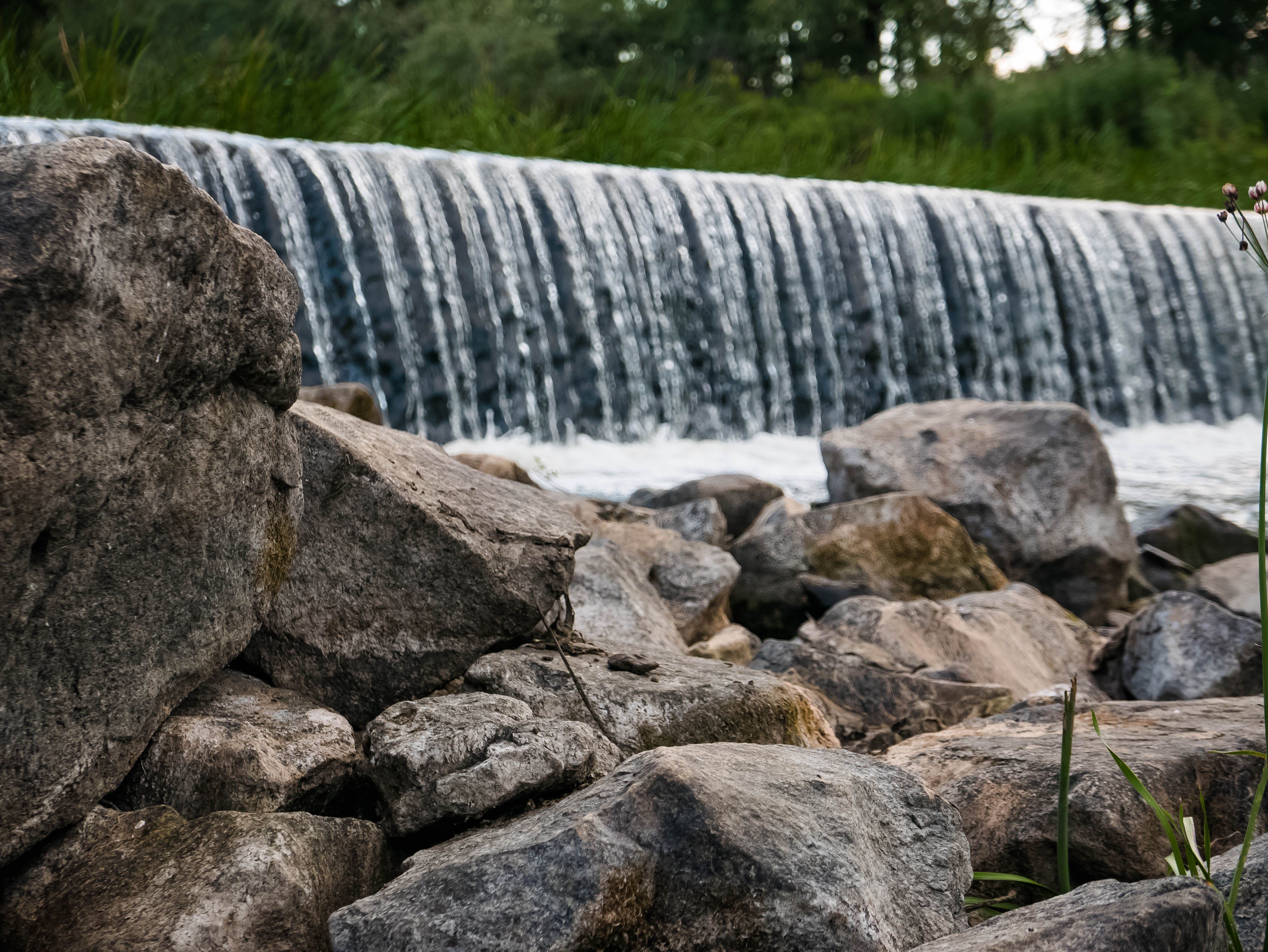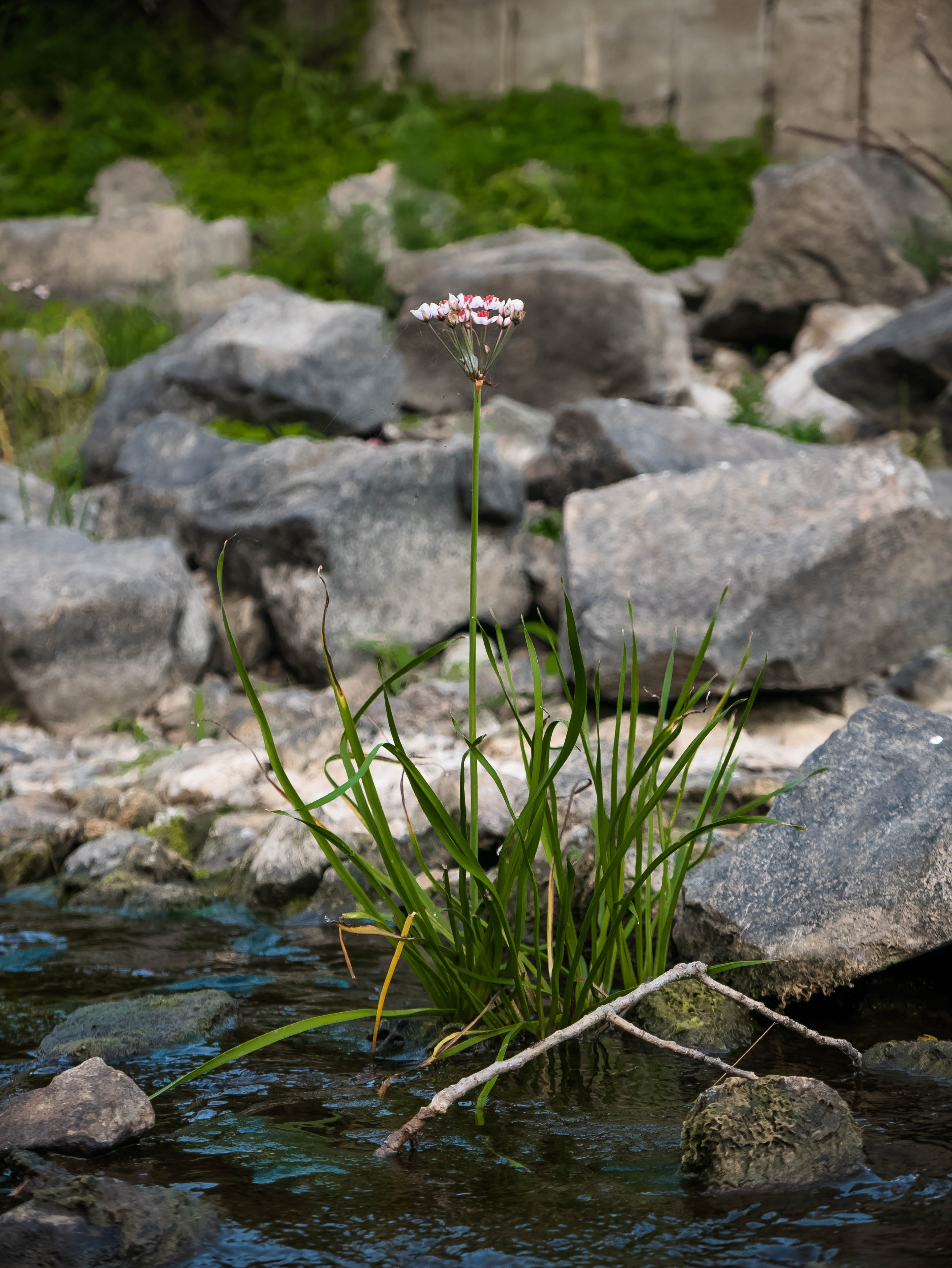 Camera: Panasonic Lumix DMC-LX100
---
Thanks for watching and your time, I always appreciate it!
---
Here you can see some of my recipes:
1. Waffles with Cream and Berries
2. Smoothies with Mango
3. Pasta with Tomatoes and Spinach
4. Useful Bread for Breakfast
5. Cupcake with Sorrel
6. Pasta with Green Beans and Parmesan Cheese
7. Chocolate Cake with Figs
8. Pumpkin Cream Soup
Enjoy excellent day, friends!
---
P.S. Have you tried Presearch yet? You can get money by searching !

Click Here
---