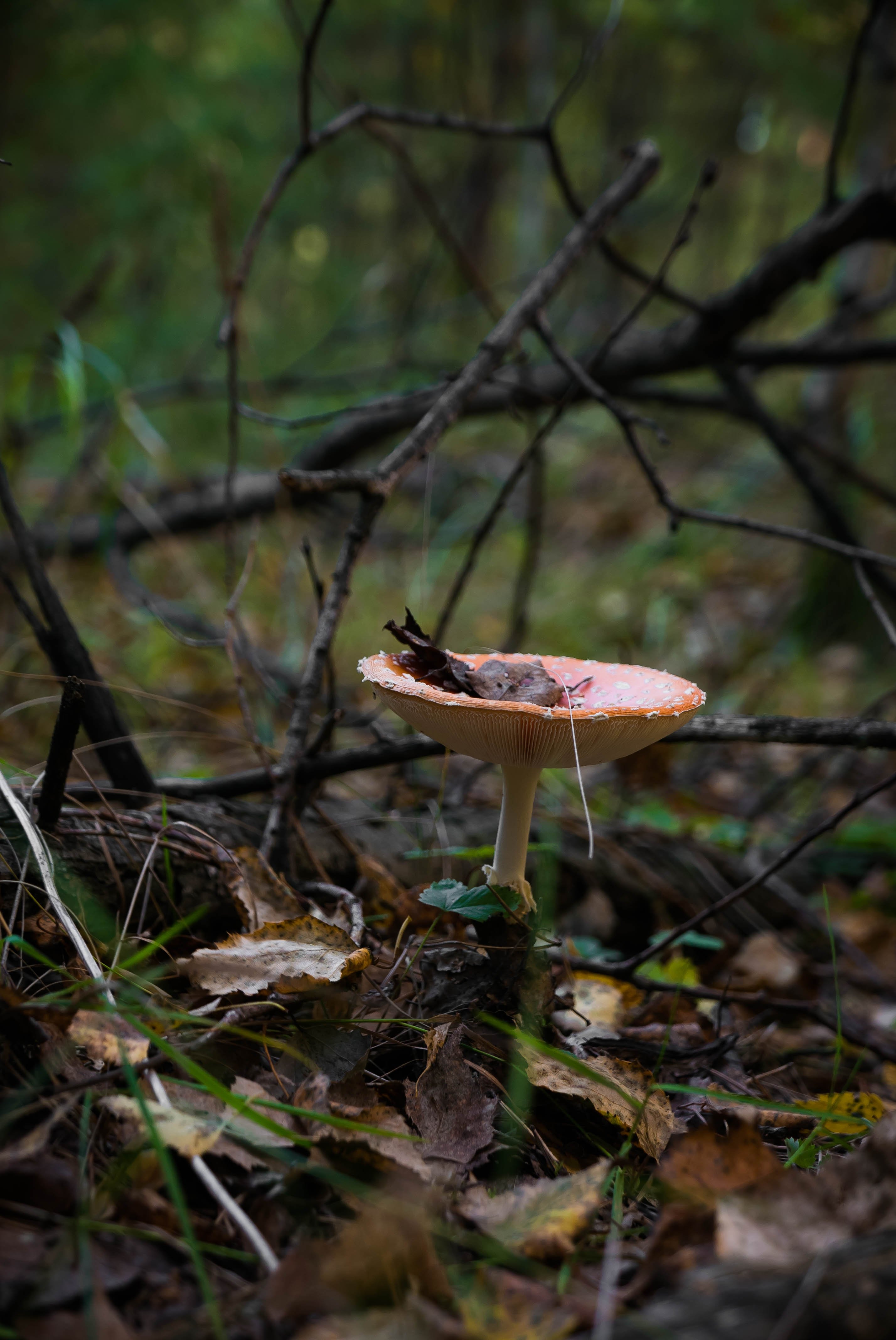 A walk through the forest foreshadows the search not only for interesting landscapes, but also for small details such as dry leaves and branches.
Also in the forest you can find mushrooms of different kinds. In the forest grow not only edible, but also poisonous mushrooms such as fly agarics.
I just found several kinds of poisonous fly agarics. These mushrooms look very beautiful and bright and can be easily seen from afar.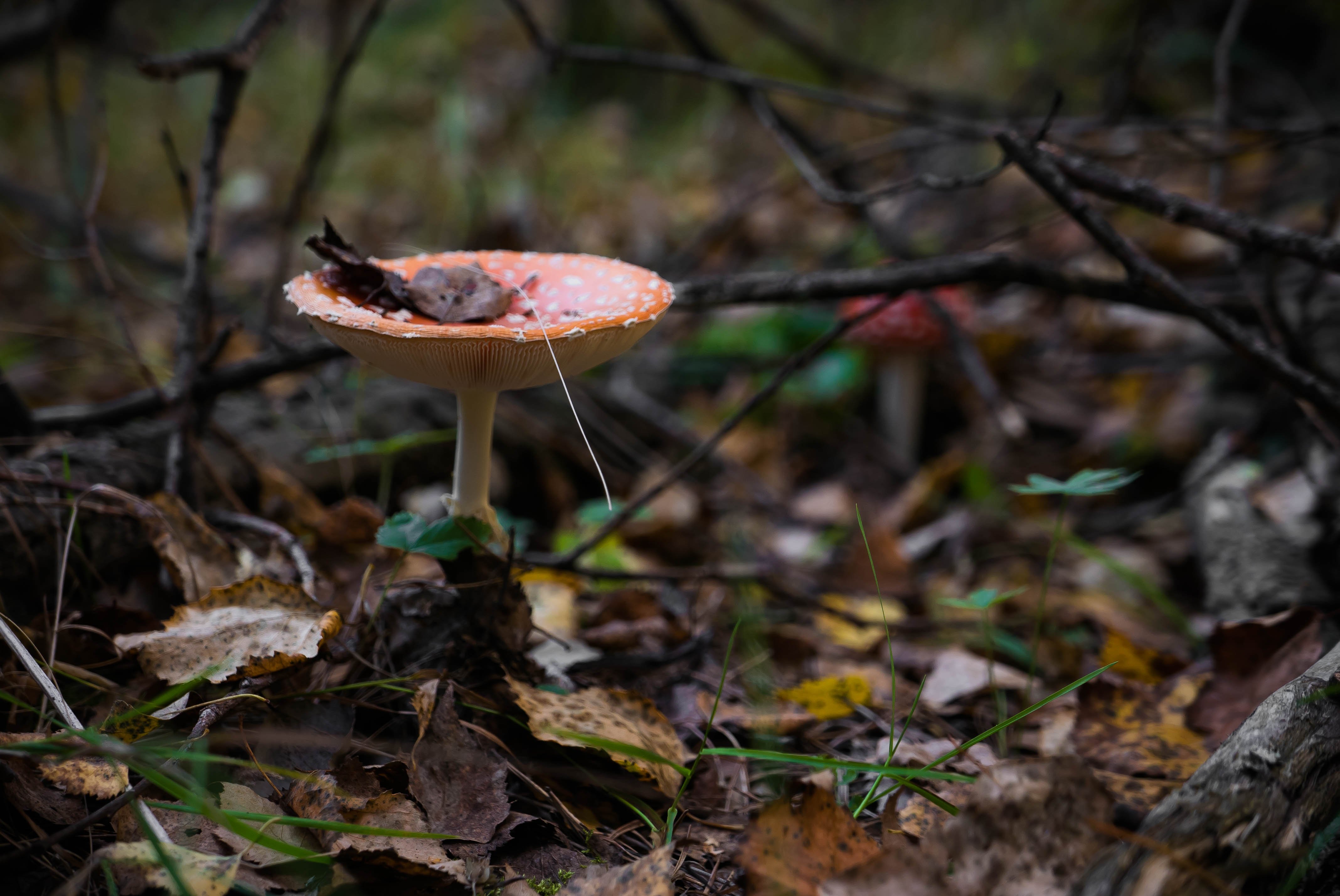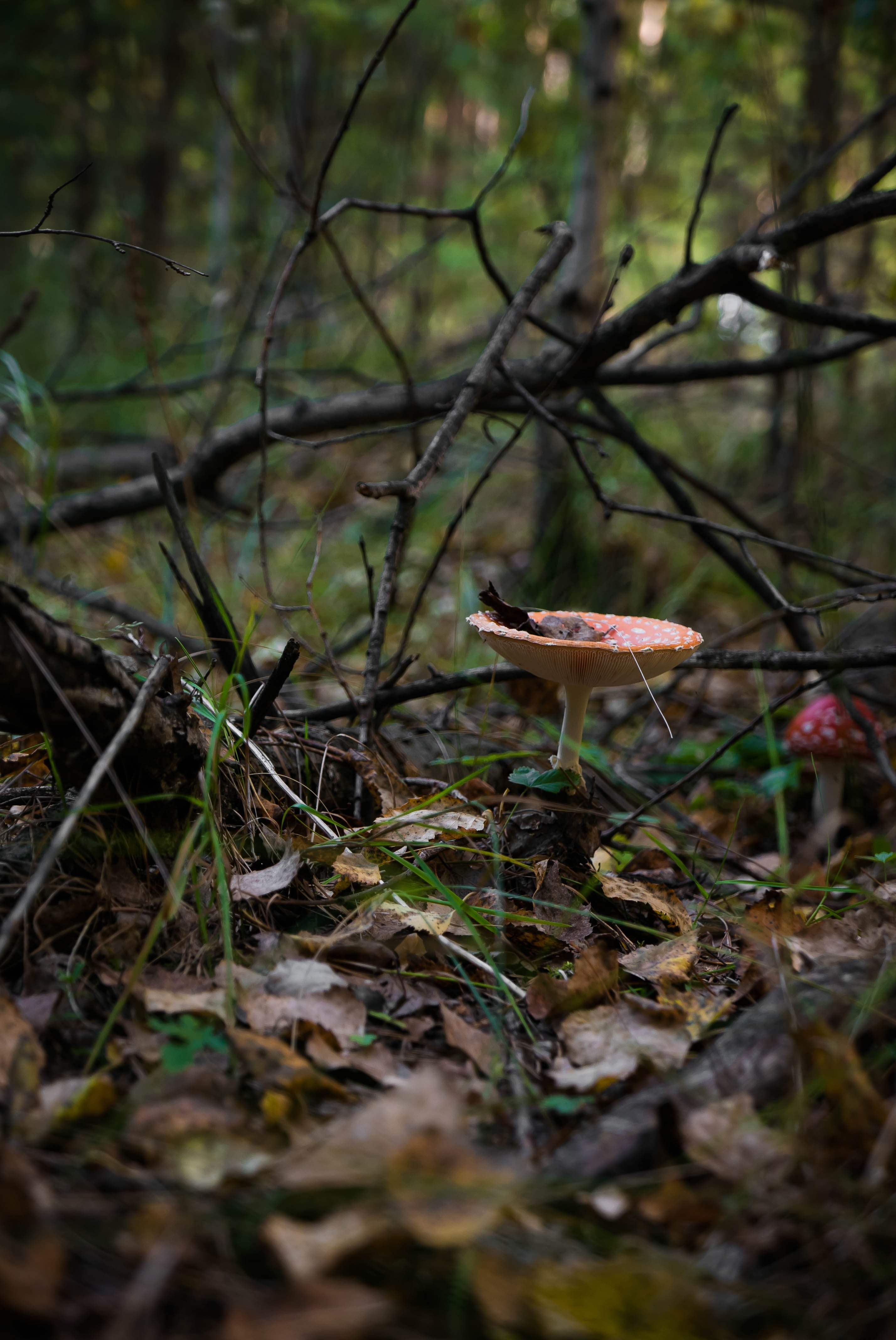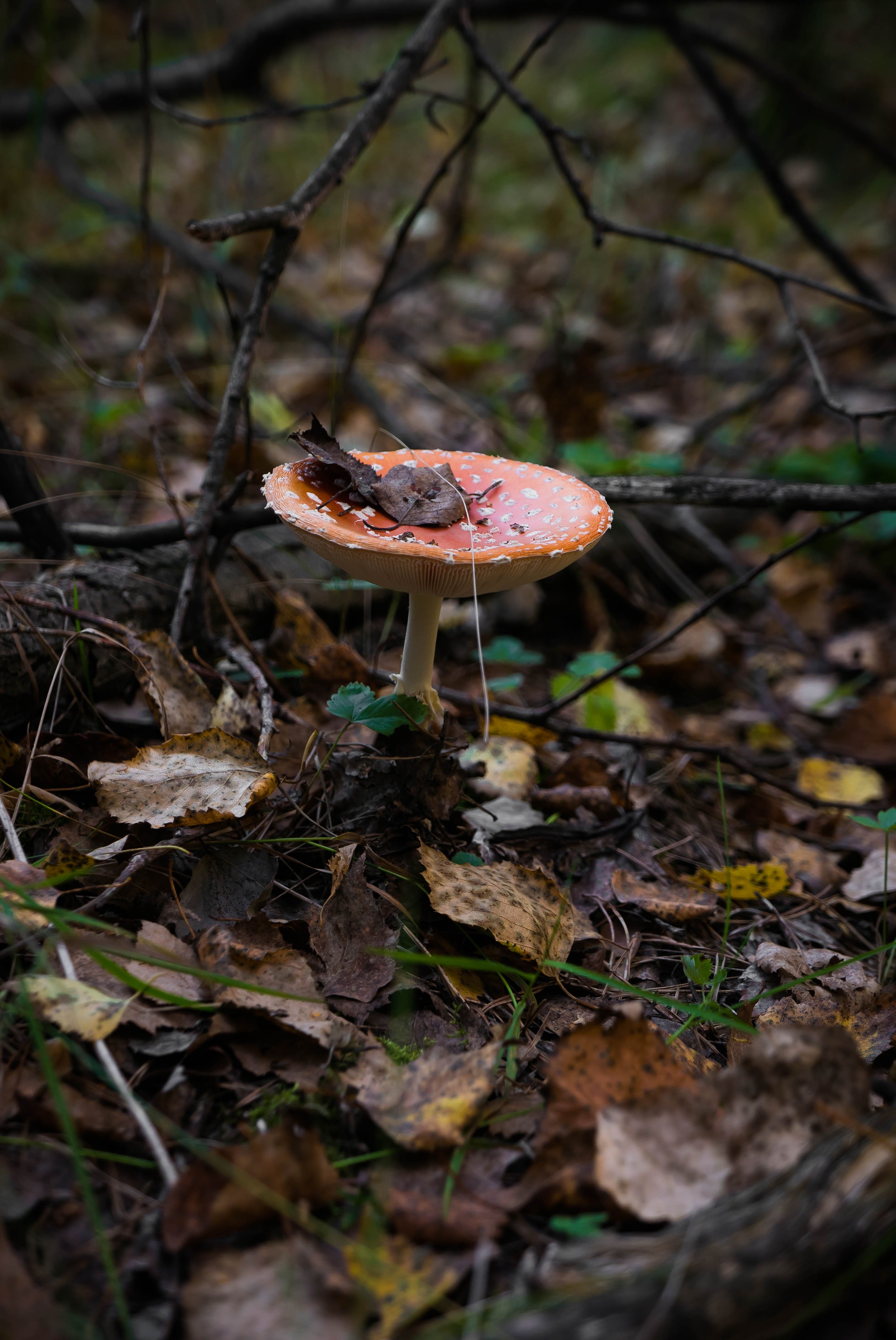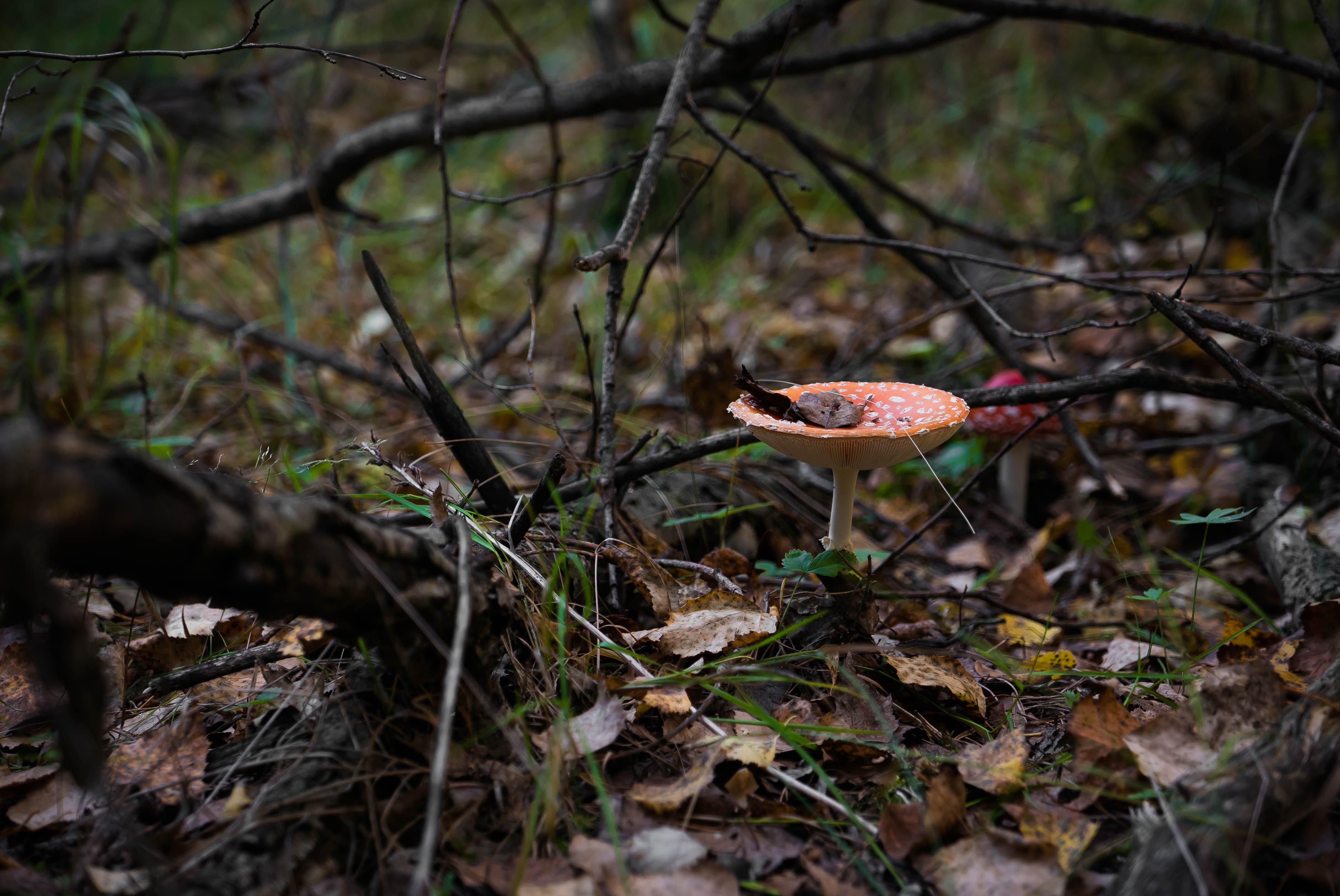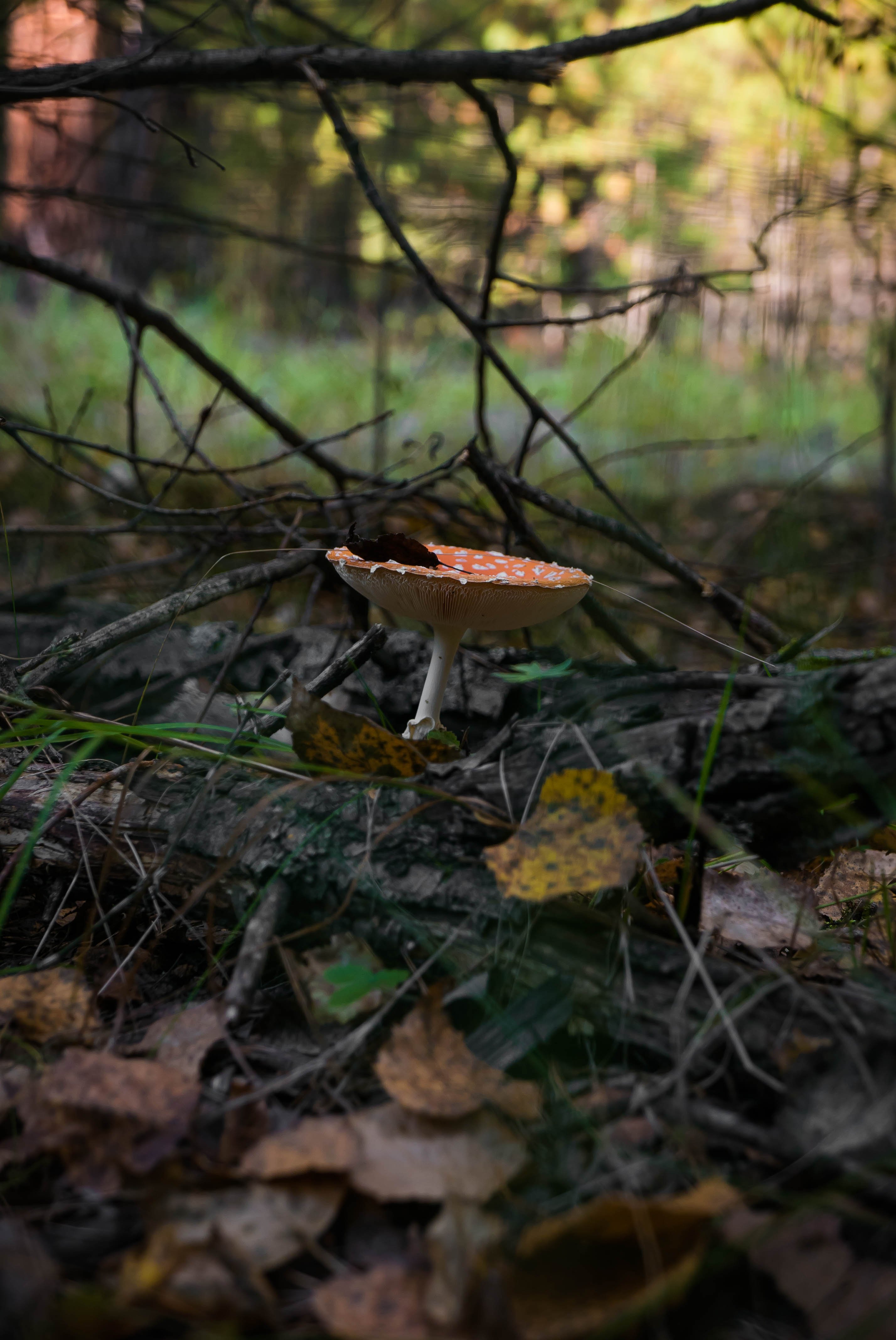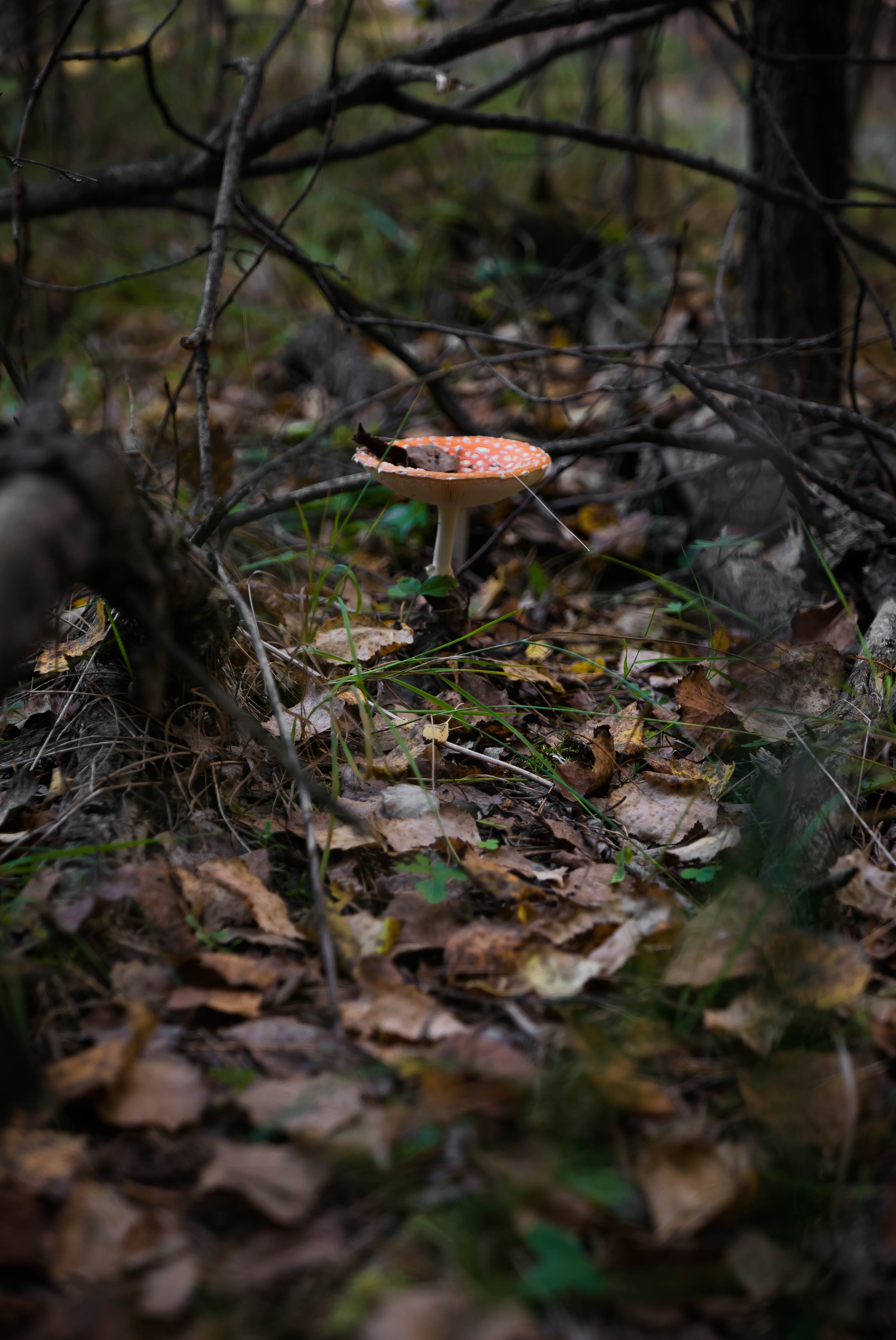 Camera: Panasonic Lumix DMC-LX100
---
Thanks for watching and your time, I always appreciate it!
---
Here you can see some of my recipes:
1. Waffles with Cream and Berries
2. Smoothies with Mango
3. Pasta with Tomatoes and Spinach
4. Useful Bread for Breakfast
5. Cupcake with Sorrel
6. Pasta with Green Beans and Parmesan Cheese
7. Chocolate Cake with Figs
8. Pumpkin Cream Soup
Enjoy excellent day, friends!
---
P.S. Have you tried Presearch yet? You can get money by searching !

Click Here
---