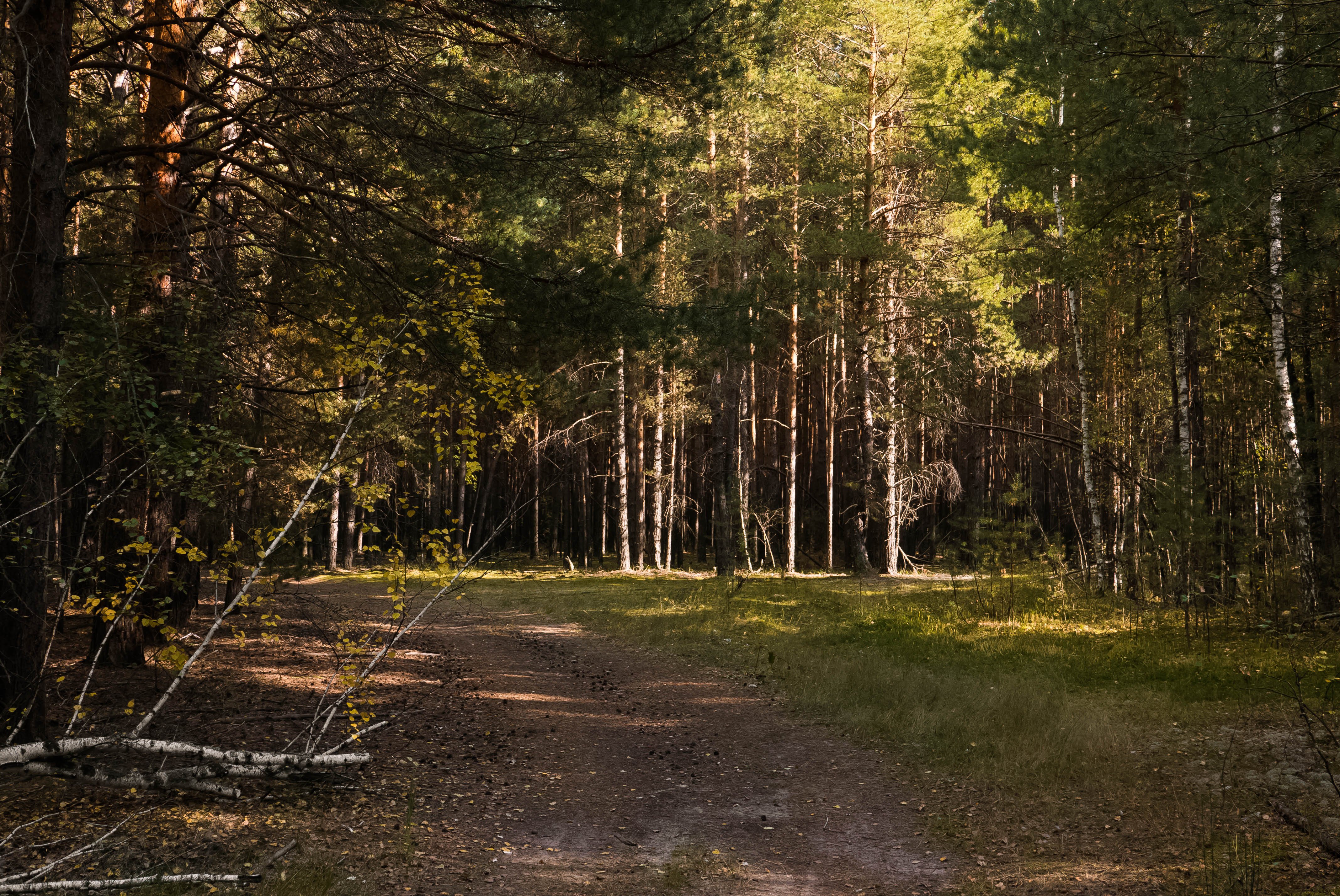 Yesterday I spent the whole day in the woods with my family. We were busy picking mushrooms and forest berries. at this time of year in the forest you can find white mushrooms and from berries at this time I found blueberries. Also throughout the forest there is an amazing smell that comes from the pines.
Also I went through many beautiful places in the forest and probably made a whole hundred photos that you will soon see.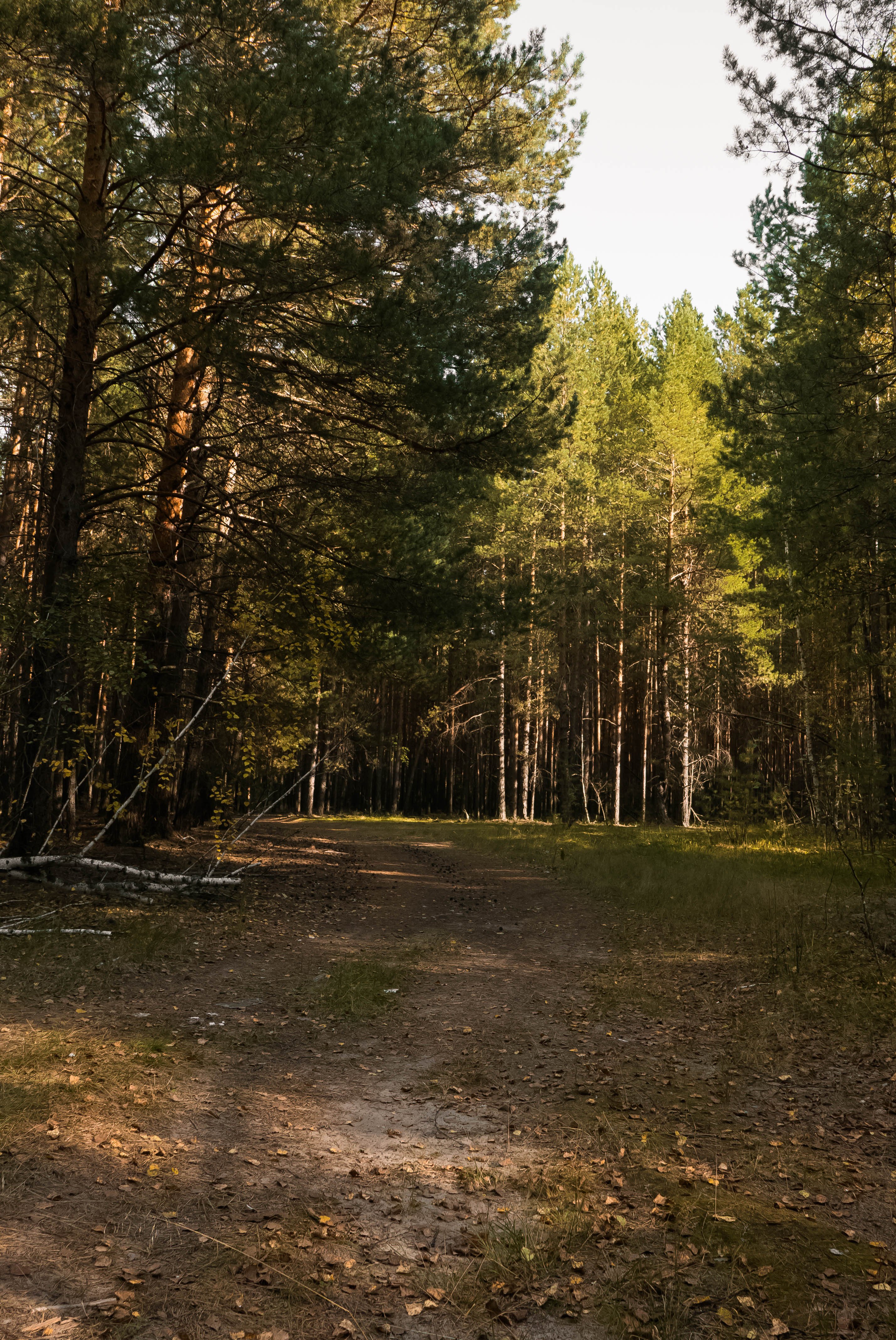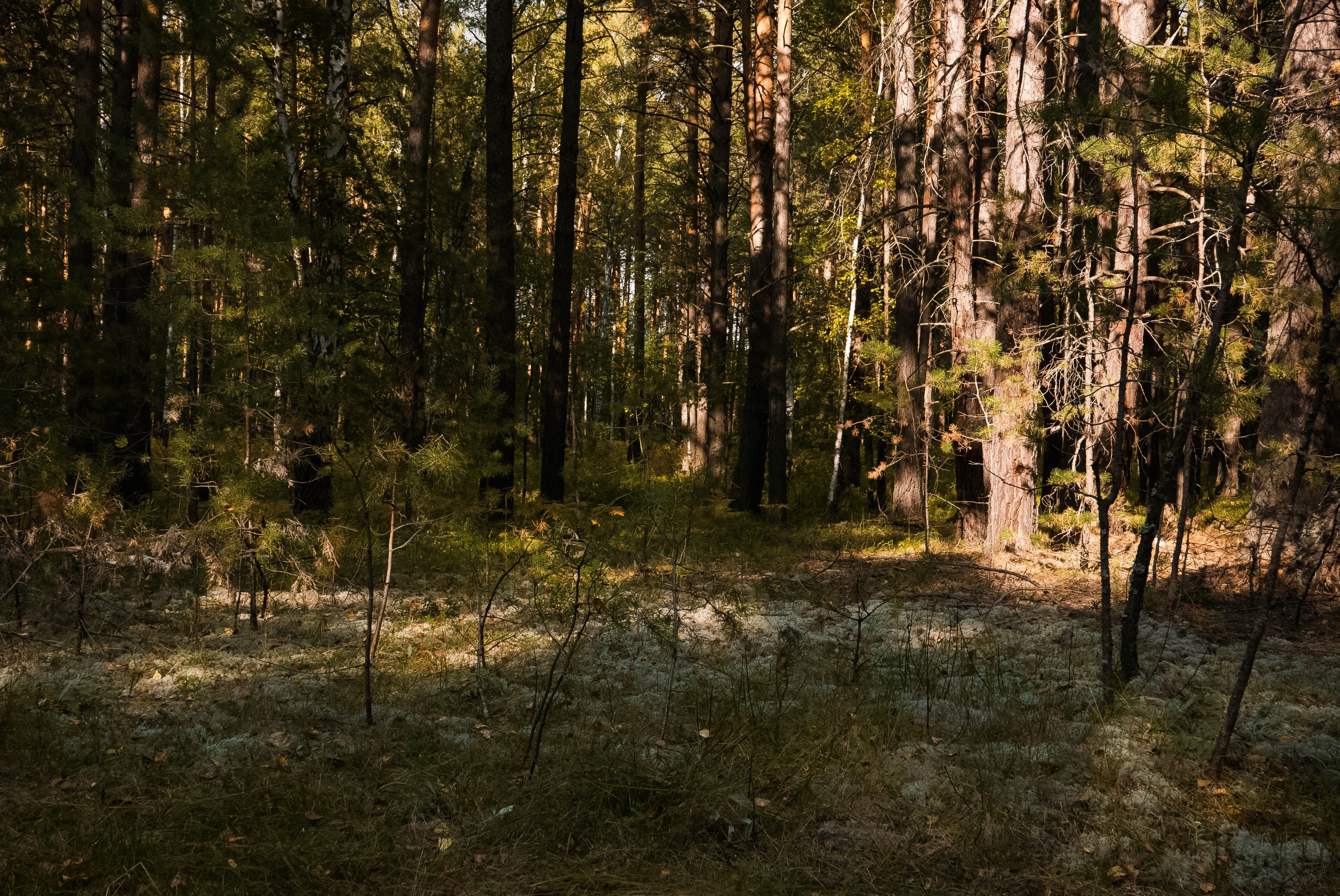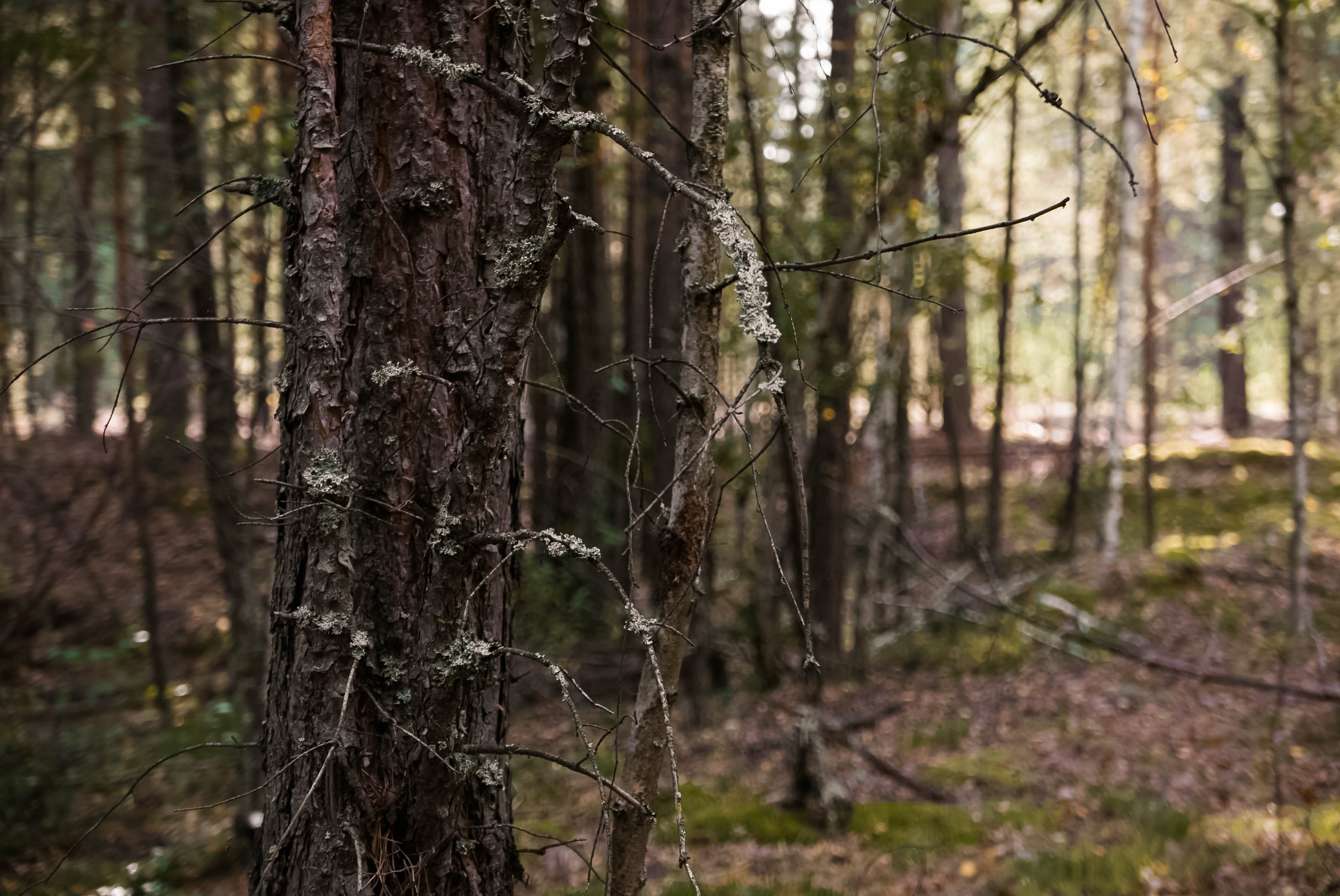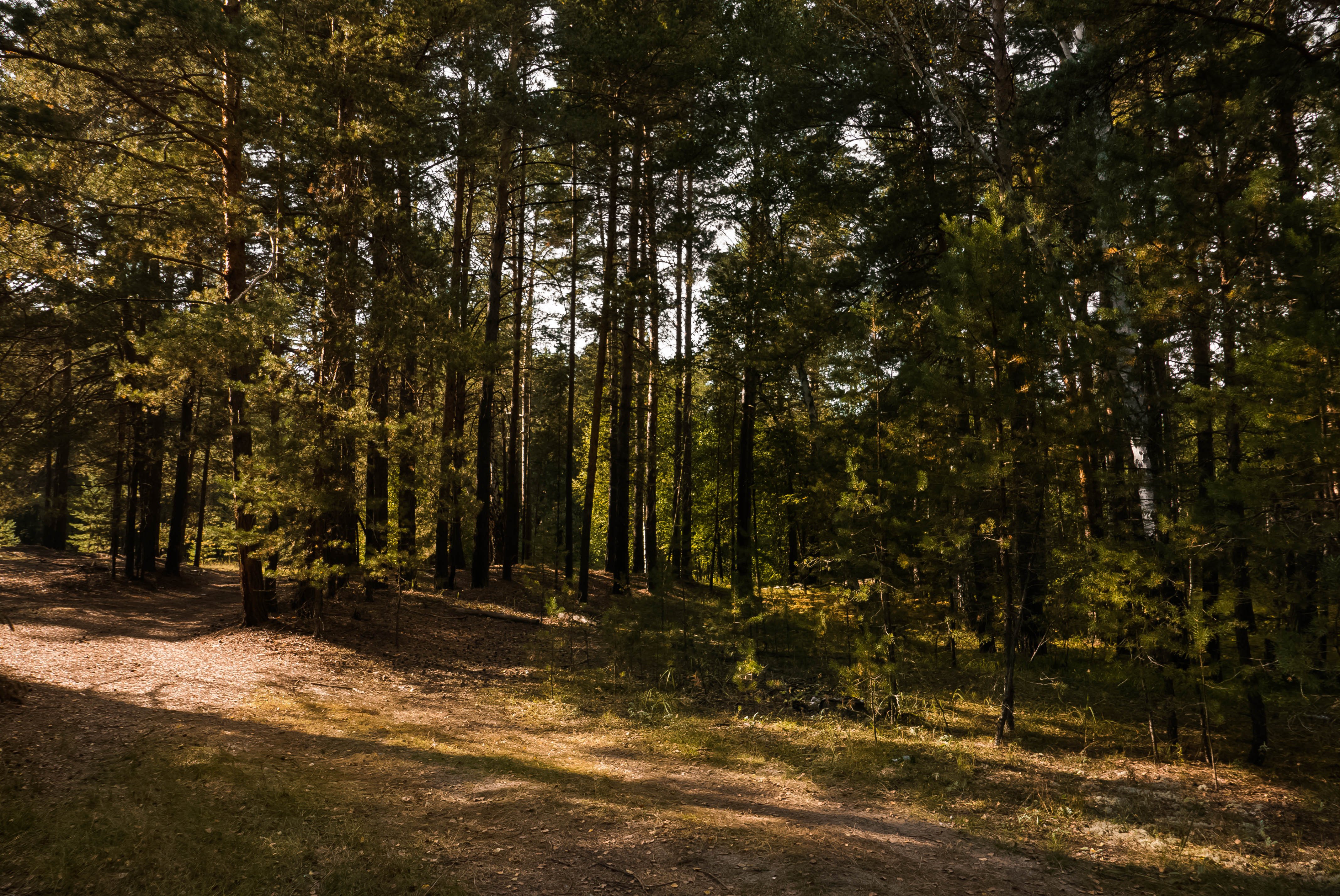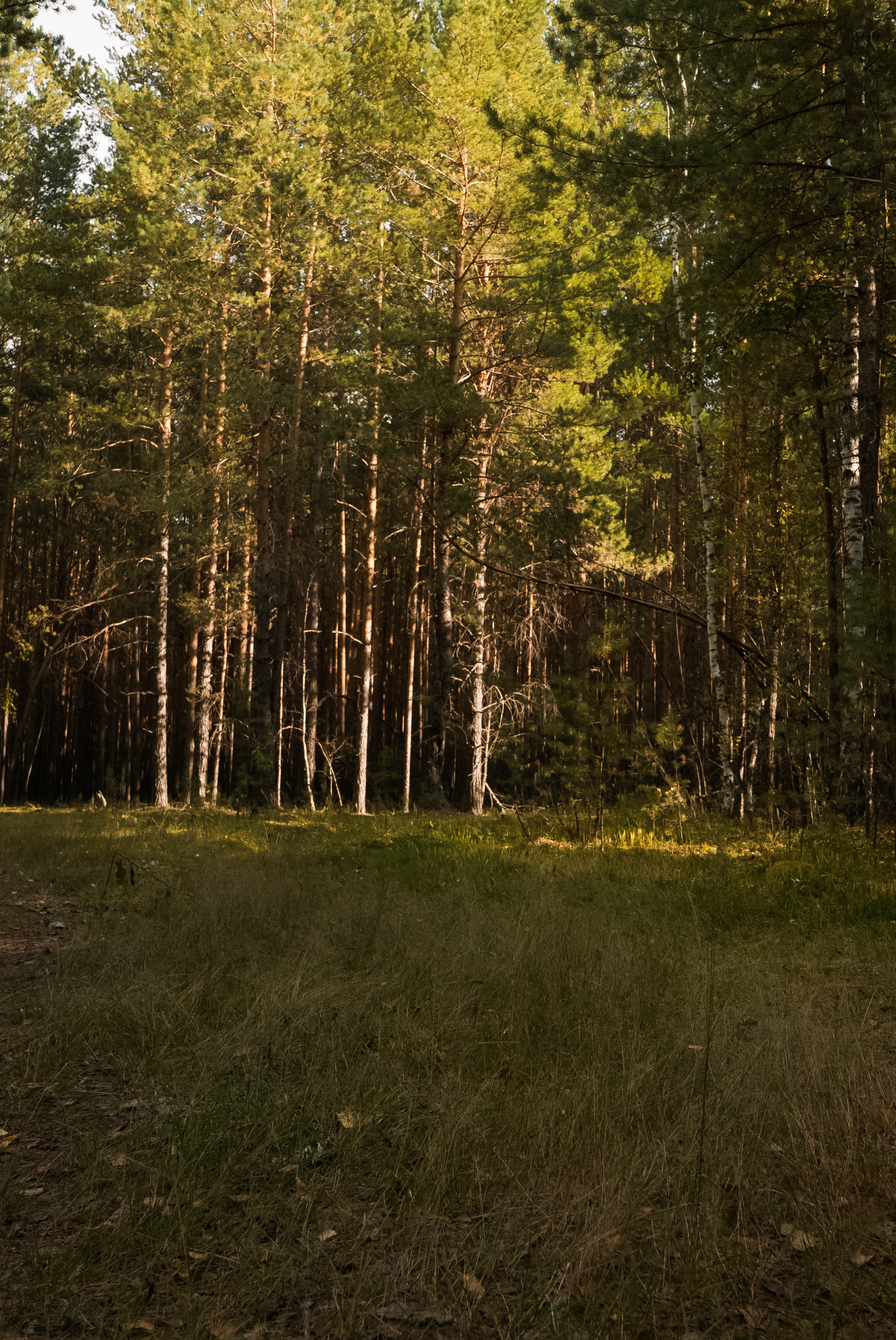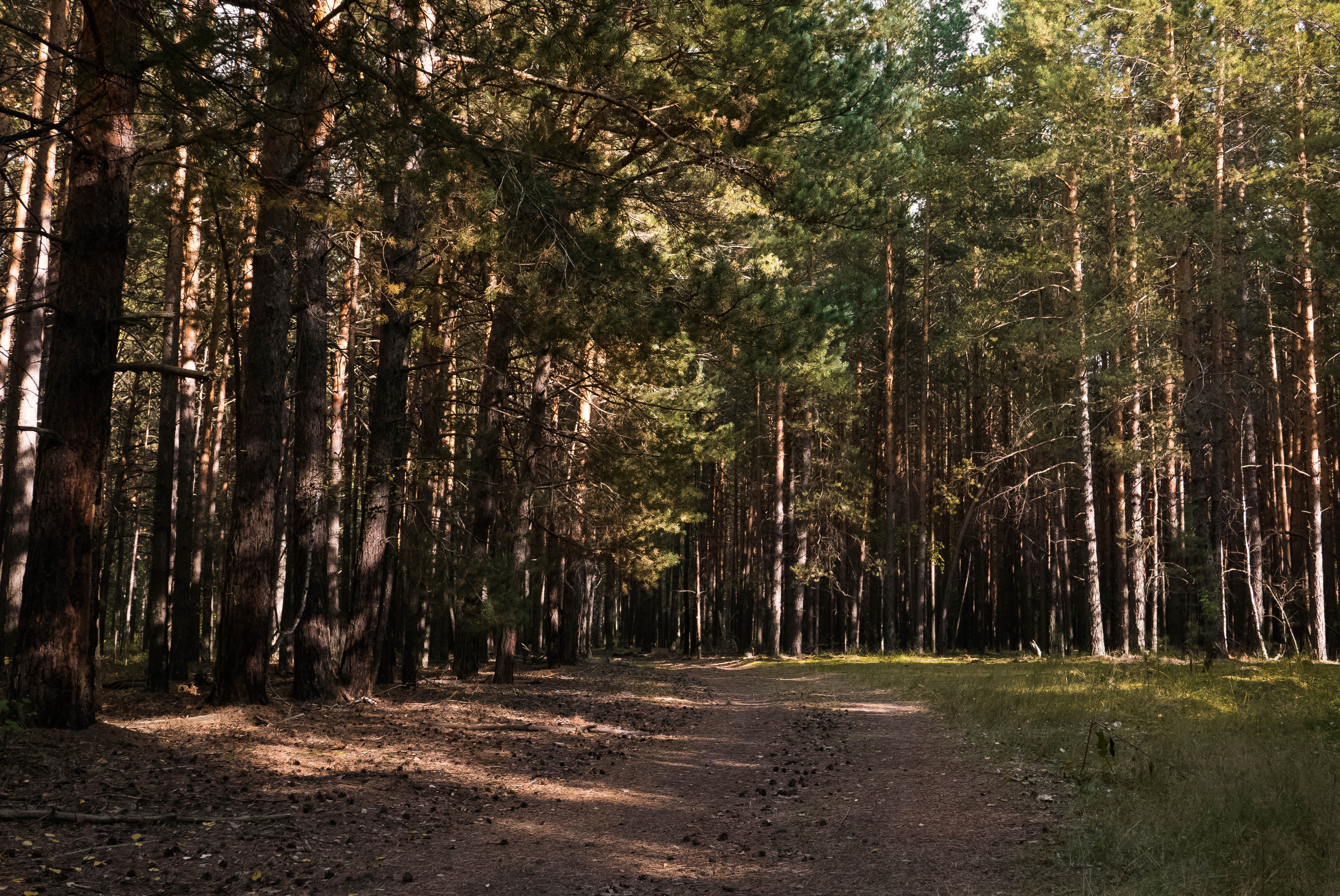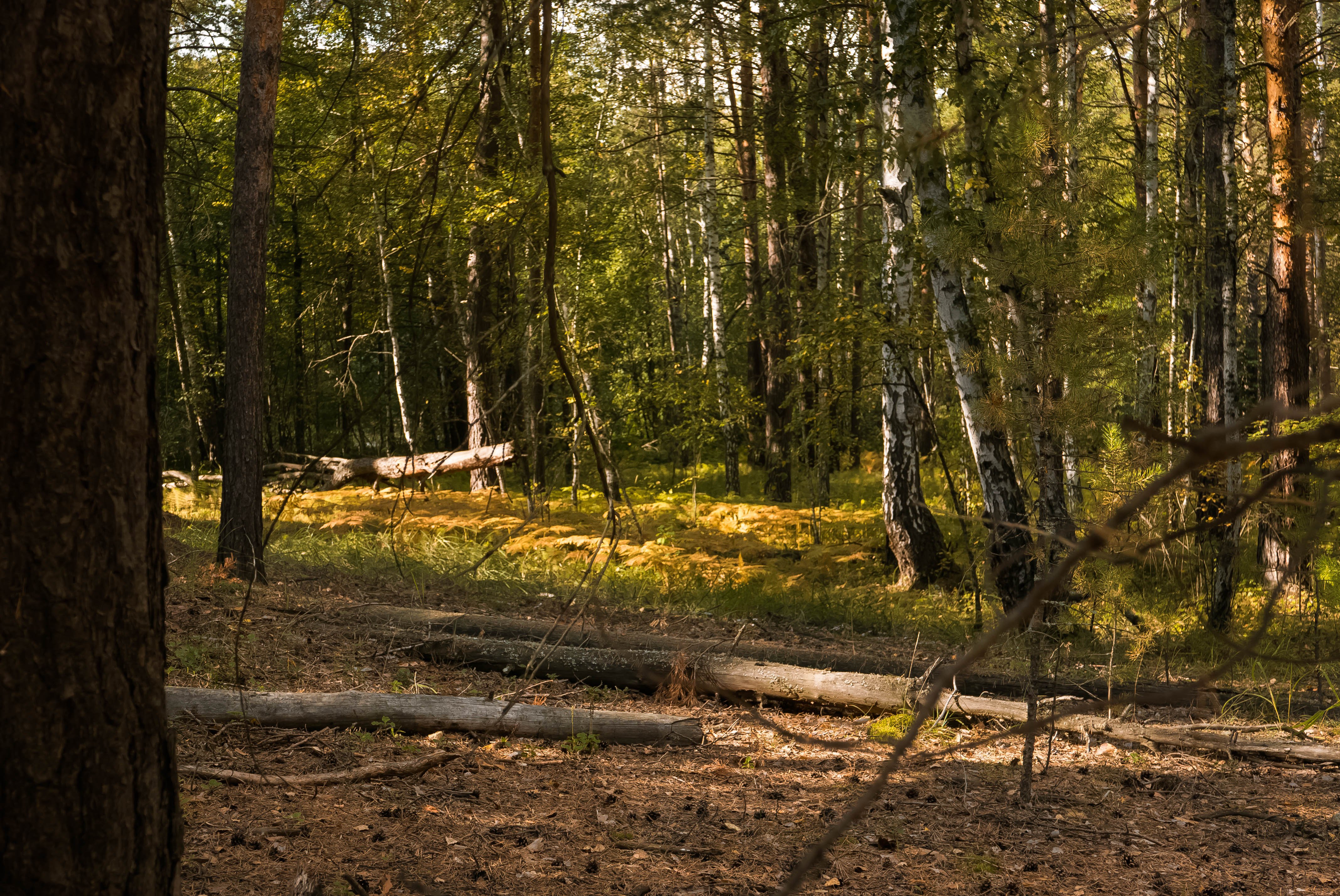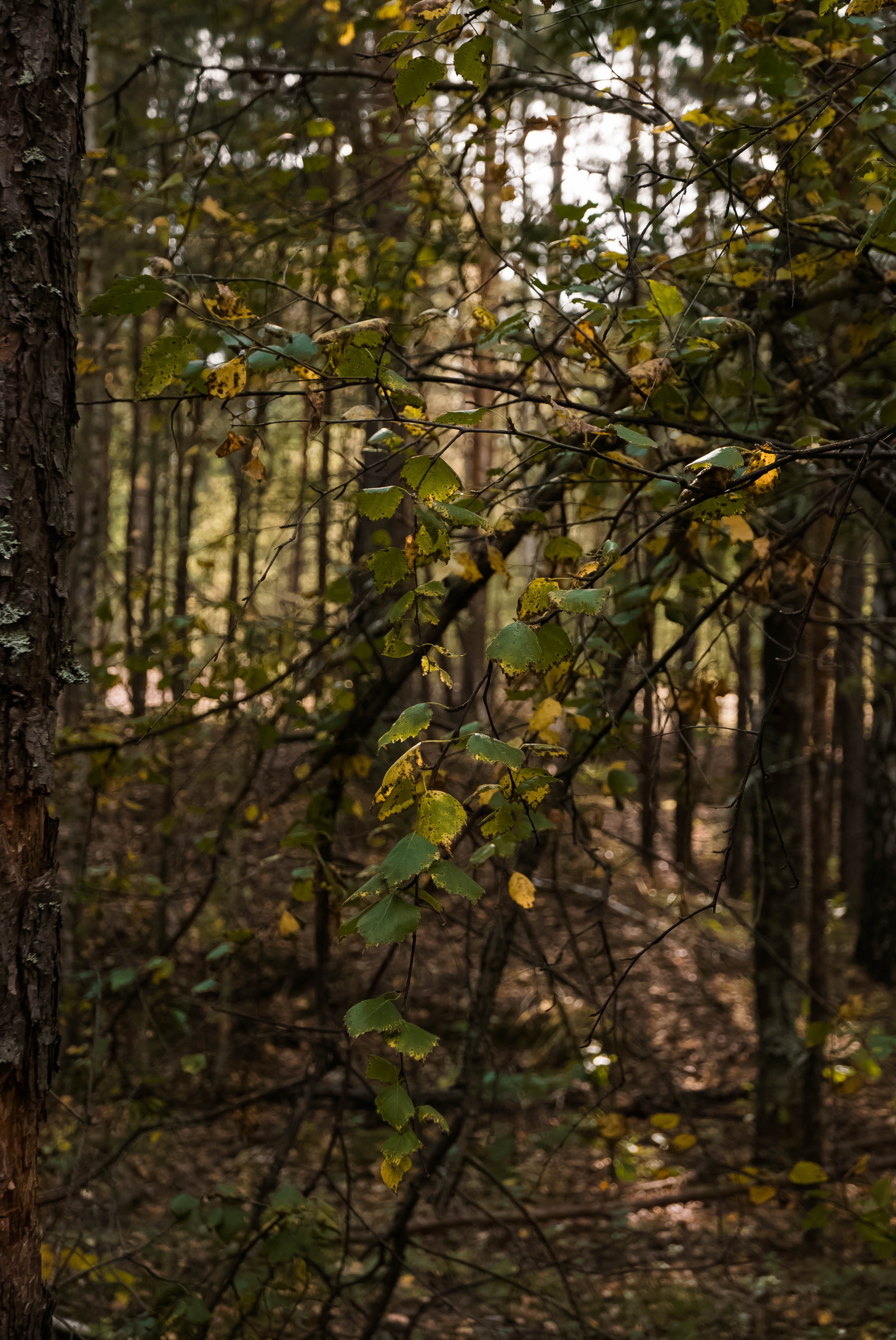 Camera: Panasonic Lumix DMC-LX100
---
Thanks for watching and your time, I always appreciate it!
---
Here you can see some of my recipes:
1. Waffles with Cream and Berries
2. Smoothies with Mango
3. Pasta with Tomatoes and Spinach
4. Useful Bread for Breakfast
5. Cupcake with Sorrel
6. Pasta with Green Beans and Parmesan Cheese
7. Chocolate Cake with Figs
8. Pumpkin Cream Soup
Enjoy excellent day, friends!
---
P.S. Have you tried Presearch yet? You can get money by searching !

Click Here
---