COSMOS FLOWER
Flower cosmos or also called the #Kenikir or #King #ulam, this plant originated from #Mexico. Cosmos is a tropical plant and grows wild in nature. Cosmos flowers or thinkers are included in the type of #Asteraceae. Characteristics of this plant is striped and trunked pipe with a height that can reach 1m and its leaves have long stems like needles.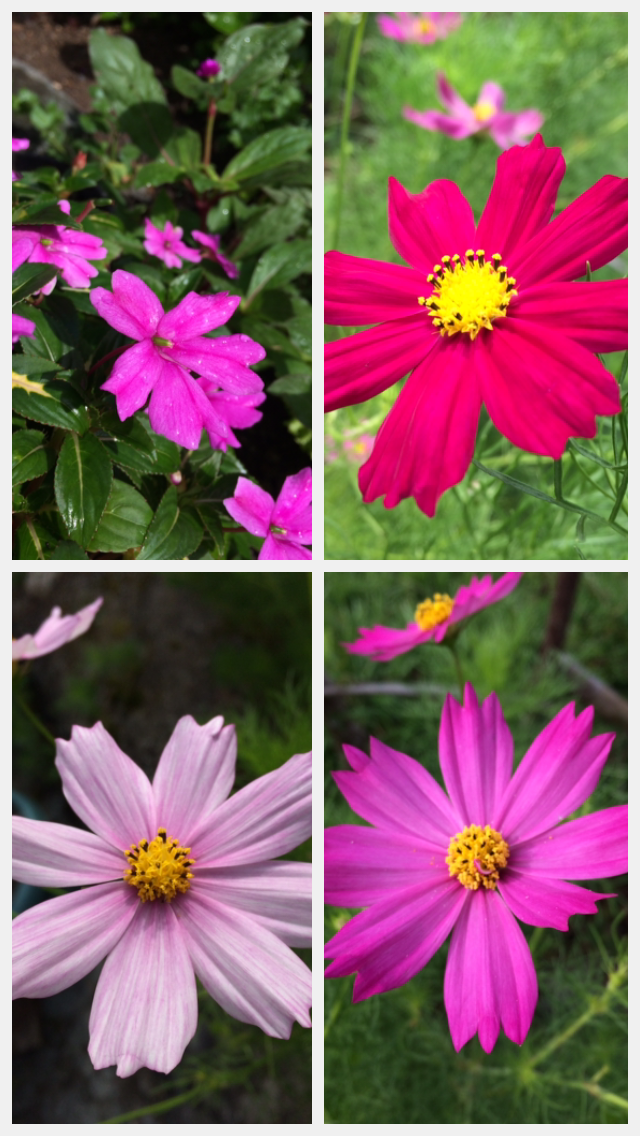 Capture 4 colors of this flower "cosmos" ~beautiful paint~
Kosmos atau Kenikir atau King ulam, tumbuhan ini berasal dari Mexico. Cosmos adalah tumbuhan tropika dan tumbuh secara liar. Bunga atau pemikir kosmos disertakan dalam jenis Asteraceae. Ciri-ciri tumbuhan ini ialah jalur bergelung dan berbuih dengan ketinggian yang boleh mencapai 1m dan daunnya mempunyai batang panjang seperti jarum.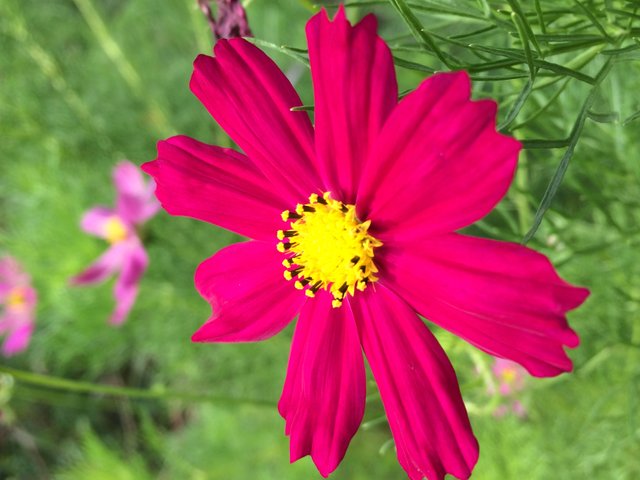 Red color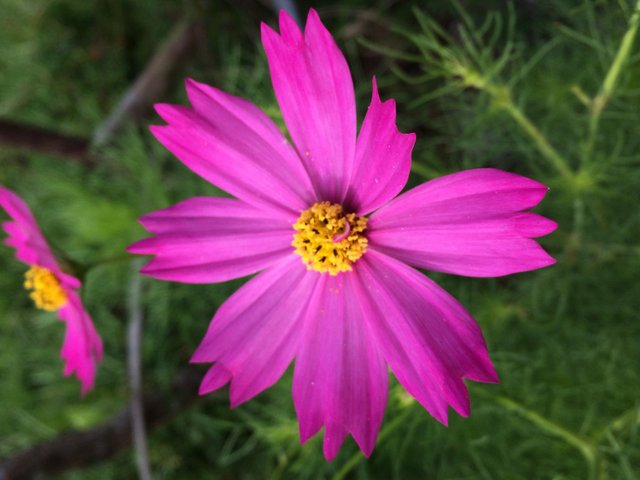 Pink color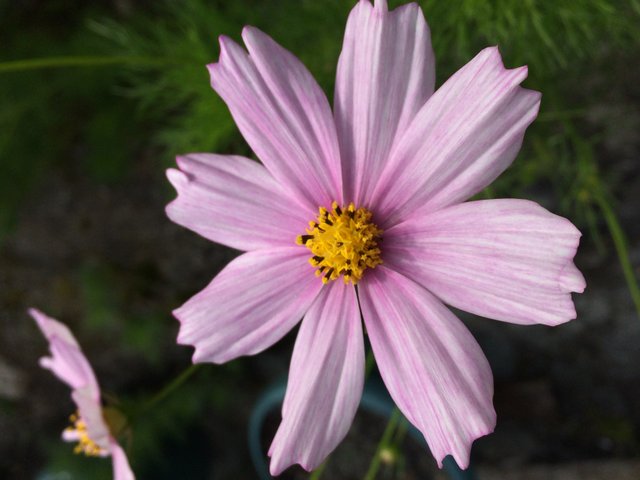 like pink, but more young color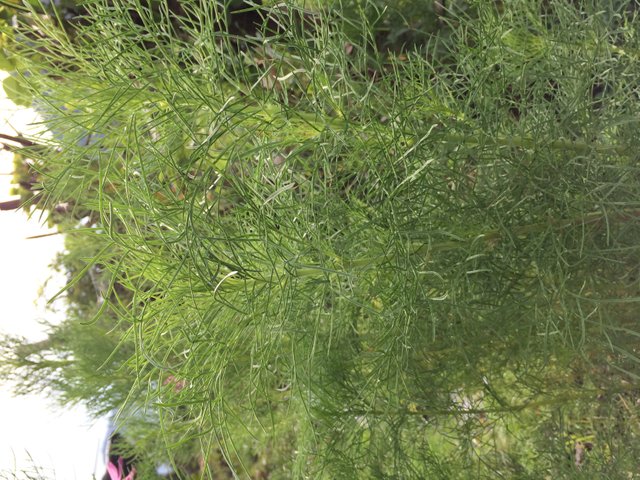 A plant
Thanks for watching, hope useful for us.
Regards,
@khanza.aulia