Would you like to see a few pictures from last week's trip to the car show at Redmond Town Center?
Exotics at Redmond Town Center is a car show that takes place every Saturday in Redmond, Washington (USA). These meetings are great because Redmond is the home of Microsoft (several wealthy car owners), and the event is completely free! You can find additional information on their official website.
Last week was a British themed day and there was quite the turnout. British cars are relatively rare here in the US, so it was nice to get to see the cars up close and meet the owners.
The first car that caught my eye was this Rolls Royce Wraith.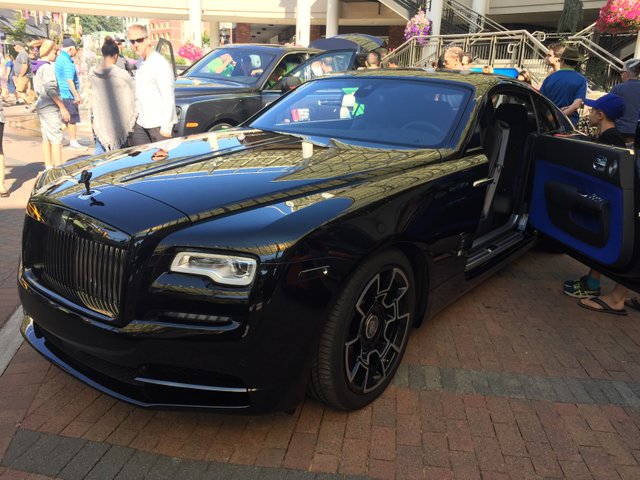 To be honest, I am not a fan of the interior styling. A bit too discrete for a $300,000+ car.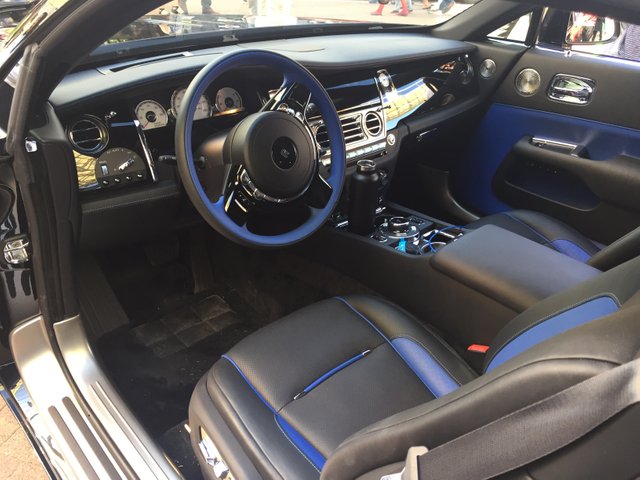 I was surprised to see the rear-hinged doors on a coupe.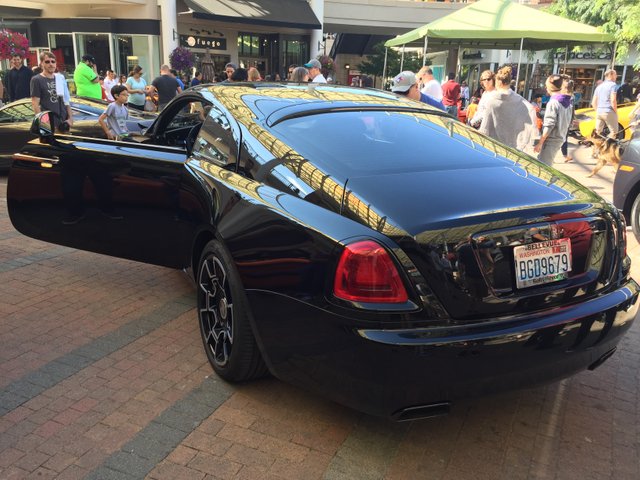 I really like these wheels.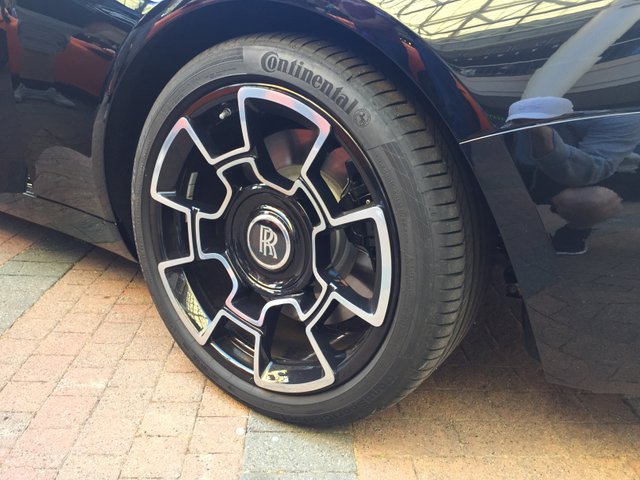 I would love to get a Jaguar F-Type.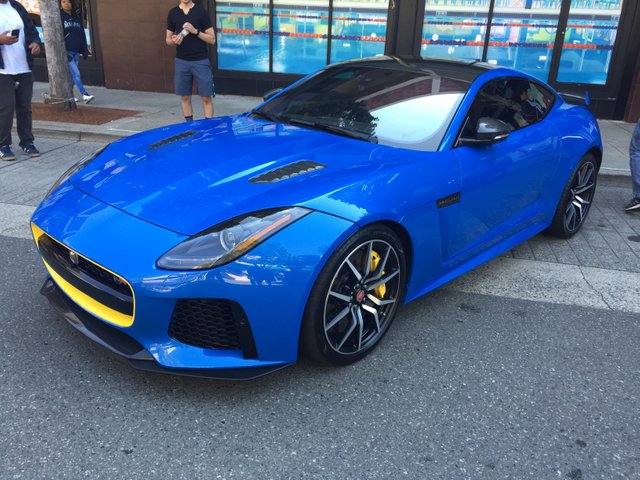 I have test driven the base V-8 model, but the SVR takes it to a whole other level.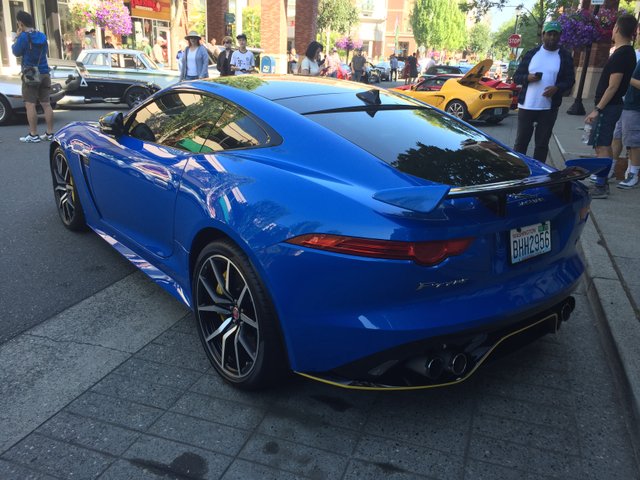 Speaking of Jaguar, someone brought an extremely well kept XJ6C.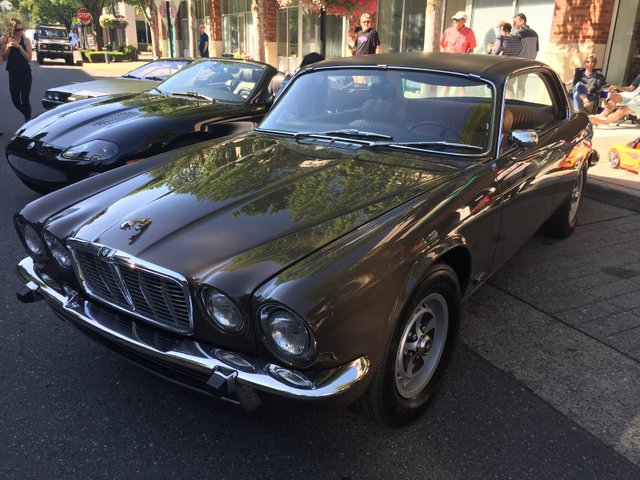 I like that the owner didn't swap out any of the original interior components.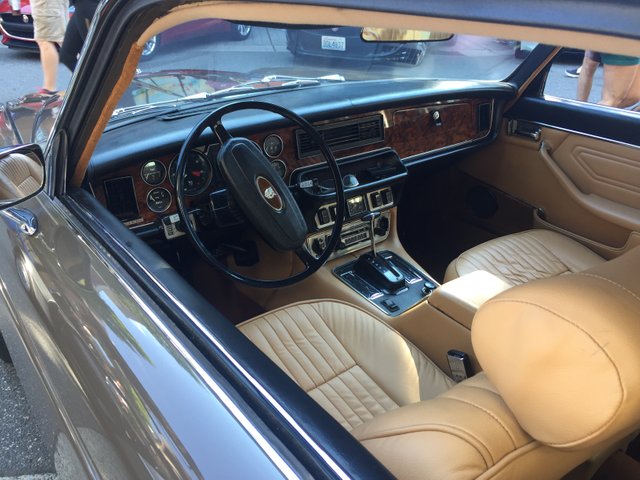 You rarely see cars like this in the US.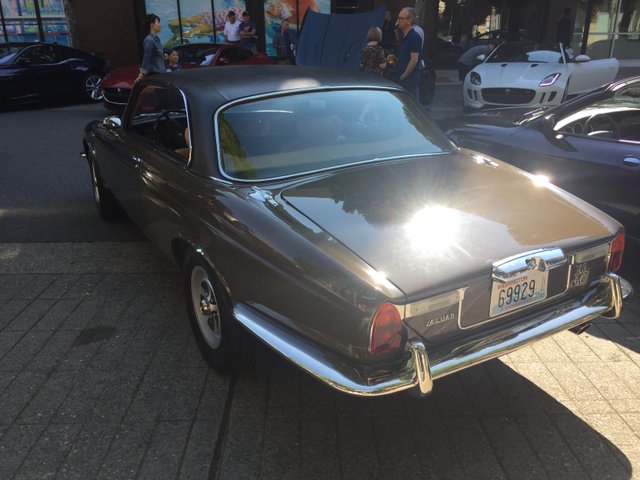 Back to the Future, anyone?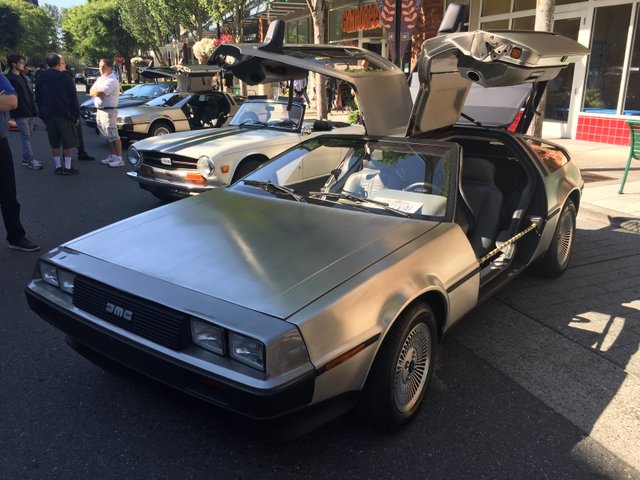 I was surprised to learn that the DeLorean DMC-12 originally retailed for $25,000 USD. That's $67,000 in today's money for 130 horsepower, and a top speed of 110 MPH XD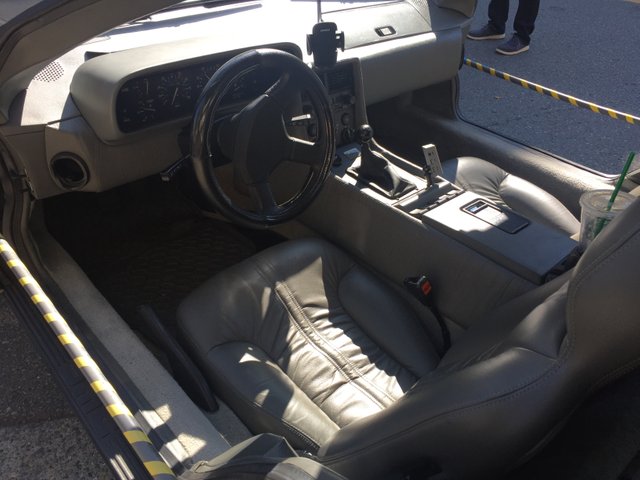 Great custom plate!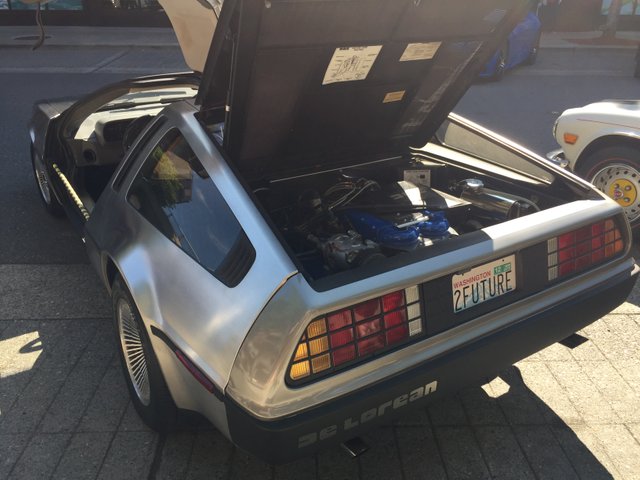 This custom MG drew quite the crowd.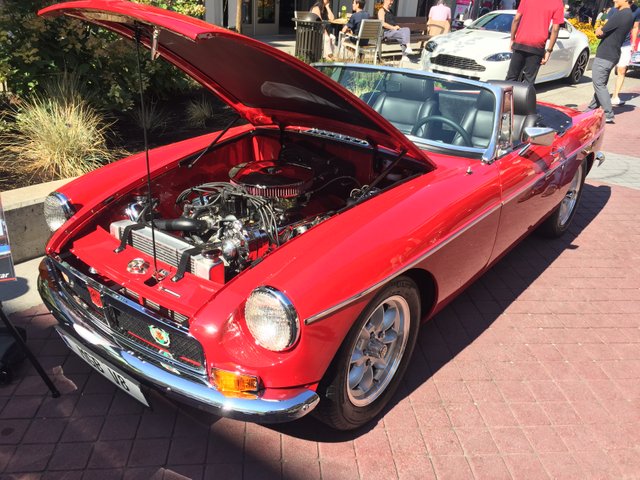 The owner decided to add just a bit more power ;)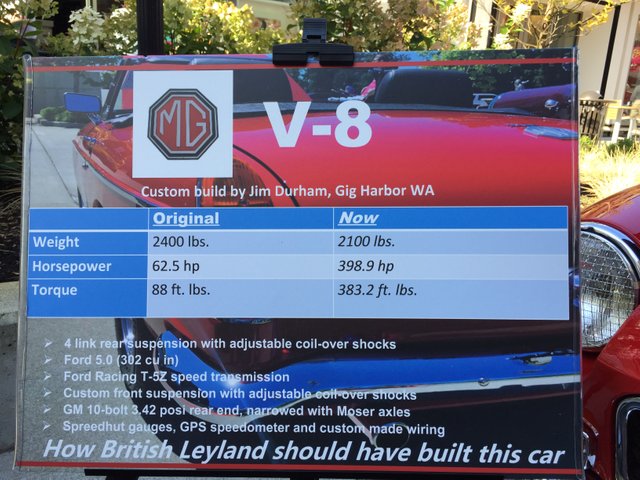 I wonder if the old gauges can still keep up?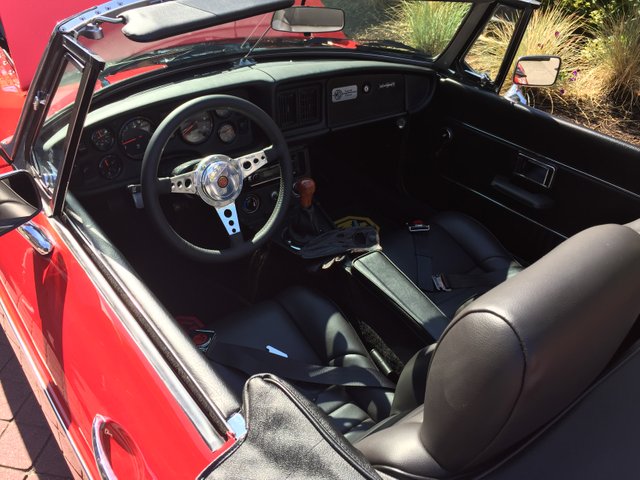 This is probably an absolute rocket on the road.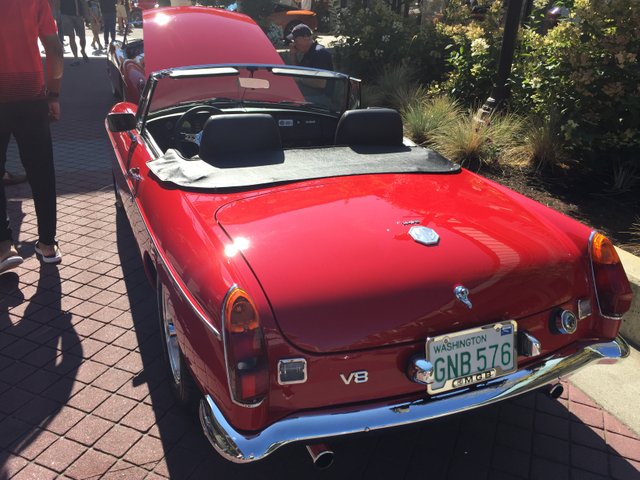 I never knew that there was a MINI Cooper pickup truck. I am not sure what you would haul around with this aside from Lincoln Logs!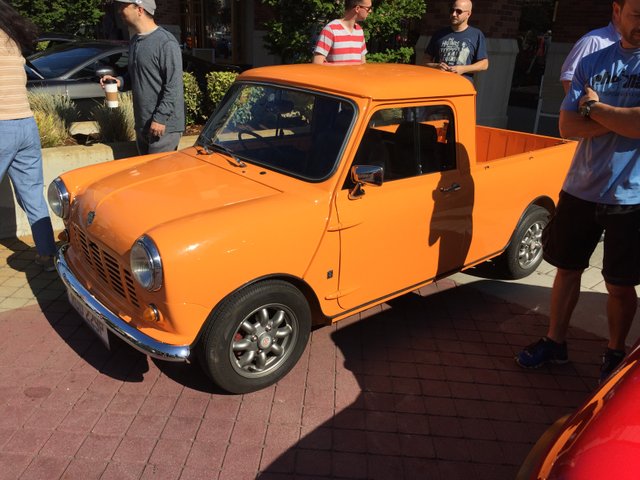 I hope you enjoyed the pictures from this week's show! You can view posts from previous events below:
https://steemit.com/photography/@jo3potato/exotics-at-redmond-town-center-07-28-18
https://steemit.com/life/@jo3potato/exotics-at-redmond-town-center-07-21-18
https://steemit.com/life/@jo3potato/exotics-at-redmond-town-center-07-14-18
https://steemit.com/life/@jo3potato/exotics-at-redmond-town-center-07-07-18
https://steemit.com/life/@jo3potato/exotics-at-redmond-town-center-06-16-18
Thanks for reading!
Joe