Would you like to see a few pictures from yesterday's trip to the car show at Redmond Town Center?
Exotics at Redmond Town Center is a car show that takes place every Saturday in Redmond, Washington (USA). These meetings are great because Redmond is the home of Microsoft (several wealthy car owners), and the event is completely free! You can find additional information on their official website.
This week's event was a bit slow due to a chance of rain, however a McLaren 720S still made an appearance.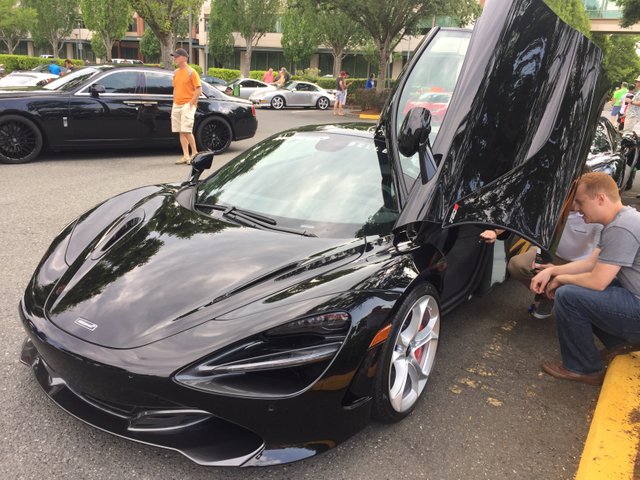 In my humble opinion, McLaren understands how to design the interior of a supercar. Elegant simplicity.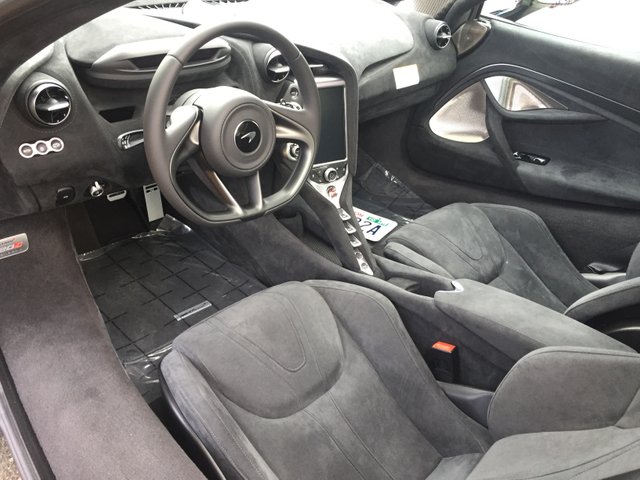 It could use some new wheels ;)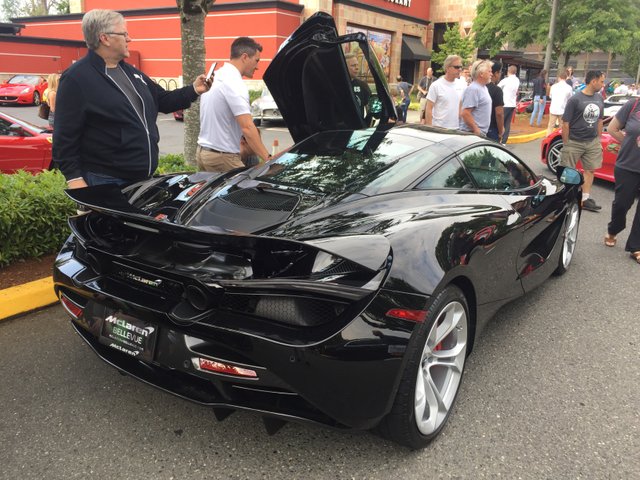 I would LOVE to get behind the wheel of a Jeep Trackhawk.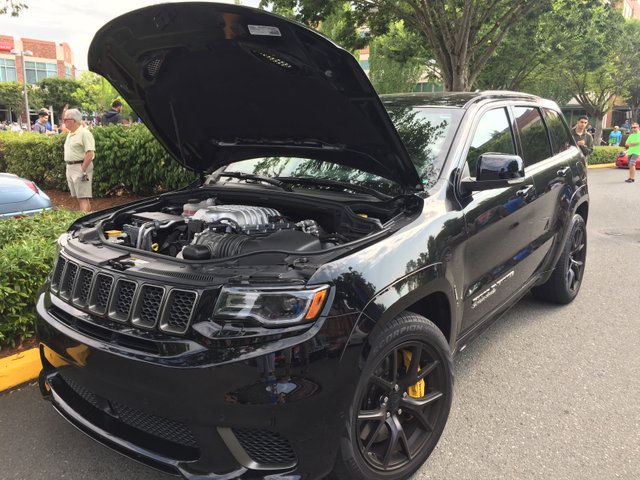 The Trackhawk is equipped with the same engine used in a Dodge Hellcat. That means 707 horsepower, 0-60 in 3.5 seconds and a top speed of around 180 MPH.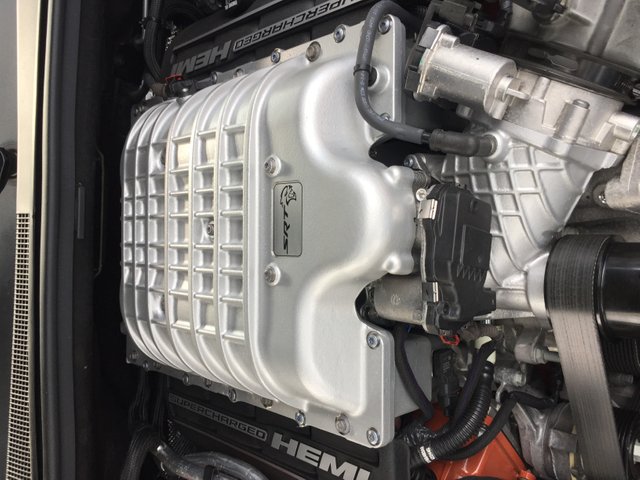 While I certainly wouldn't shell out $86,000+ for a Trackhawk, I wouldn't mind driving a new Jeep Cherokee.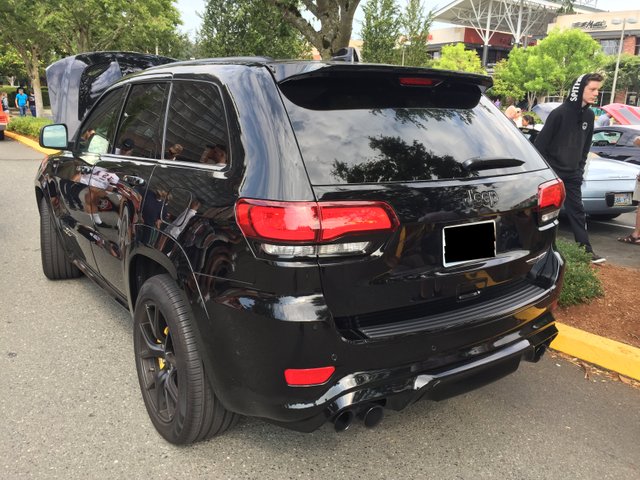 Here we have a Ferrari 308 GTS.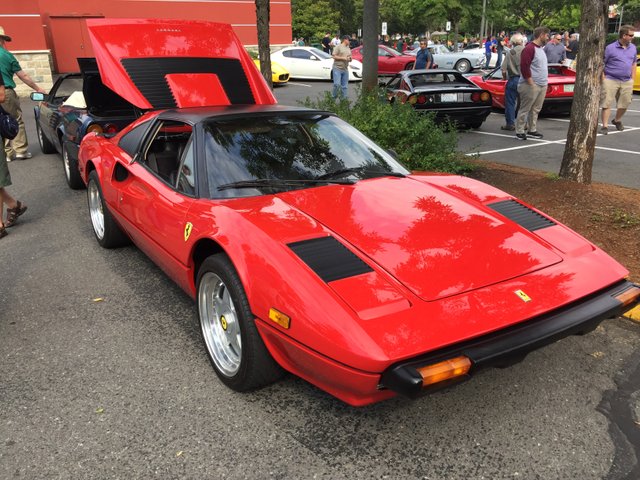 It's always nice to see an exotic car with some mileage on it. Cars are meant to be driven!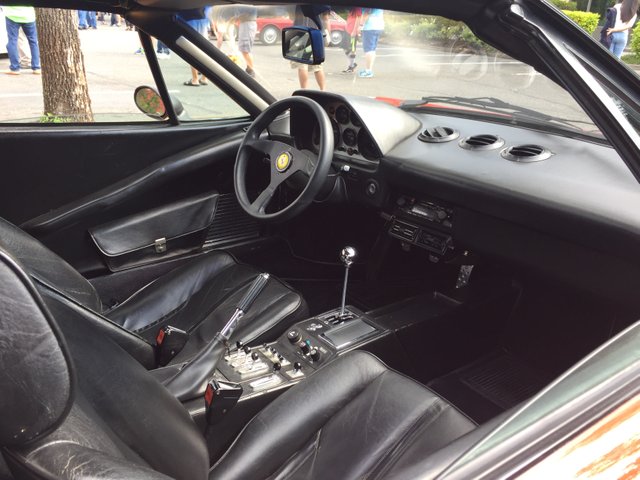 The owner was nice enough to let me take a picture of the engine.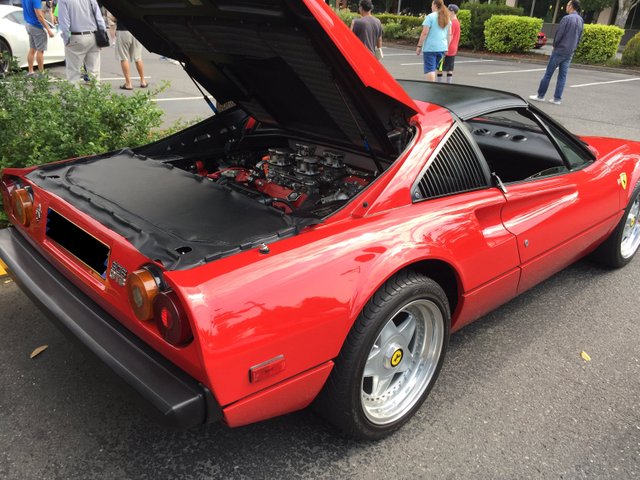 This might be one of the last Ferrari's that still utilized carburetors.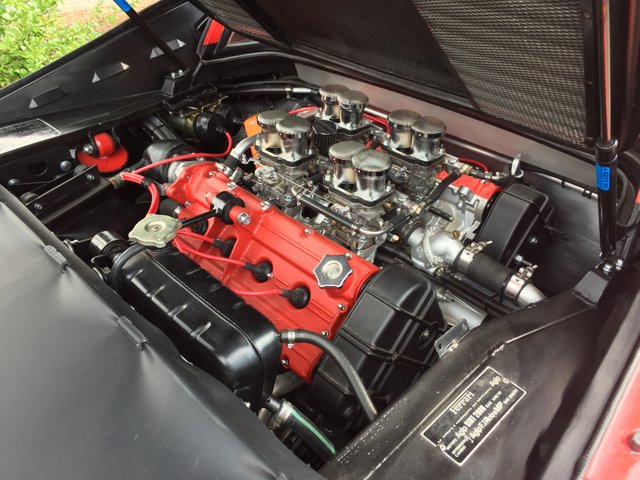 This little guy was easily the highlight of the show :)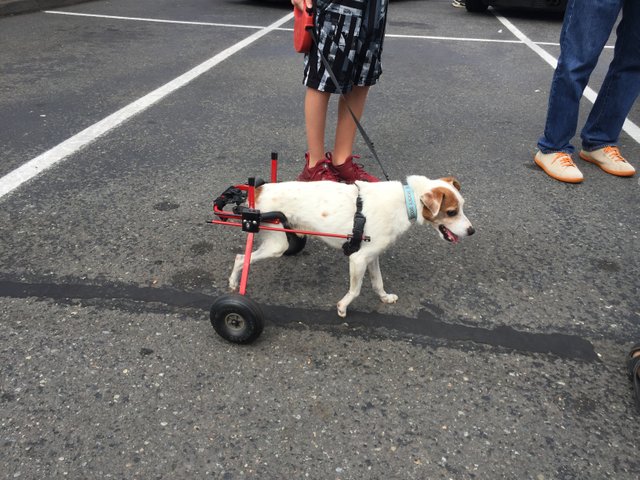 I hope you enjoyed the pictures from this week's show! You can view posts from previous events below:
https://steemit.com/life/@jo3potato/exotics-at-redmond-town-center-07-21-18
https://steemit.com/life/@jo3potato/exotics-at-redmond-town-center-07-14-18
https://steemit.com/life/@jo3potato/exotics-at-redmond-town-center-07-07-18
https://steemit.com/life/@jo3potato/exotics-at-redmond-town-center-06-16-18
Thanks for reading!
Joe