Would you like to see a few pictures from my Saturday trip to the car show at Redmond Town Center?
Exotics at Redmond Town Center is a car show that takes place every Saturday in Redmond, Washington (USA). These meetings are great because Redmond is the home of Microsoft (several wealthy car owners), and the event is completely free!
This weeks car of the show easily went to the LaFerrari!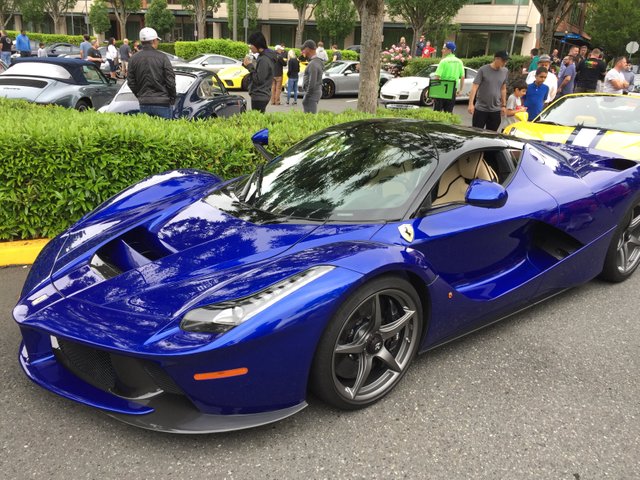 The LaFerrari is Ferarri's hyper car which retails for $1,000,000 USD. Ferrari is notorious for being extremely selective over who can purchase their limited production cars. You don't choose a Ferrari, Ferrari chooses you!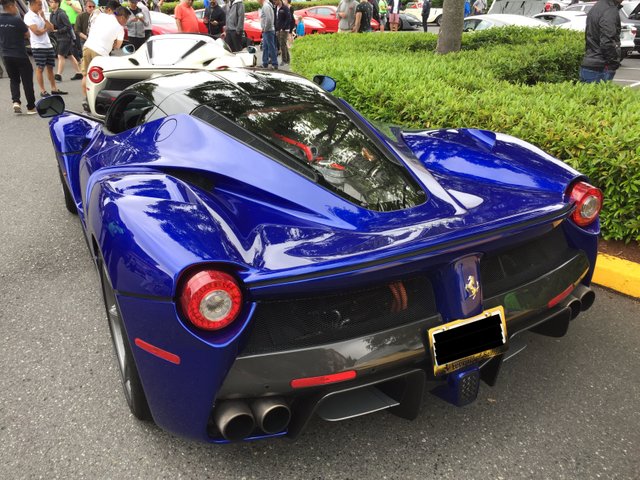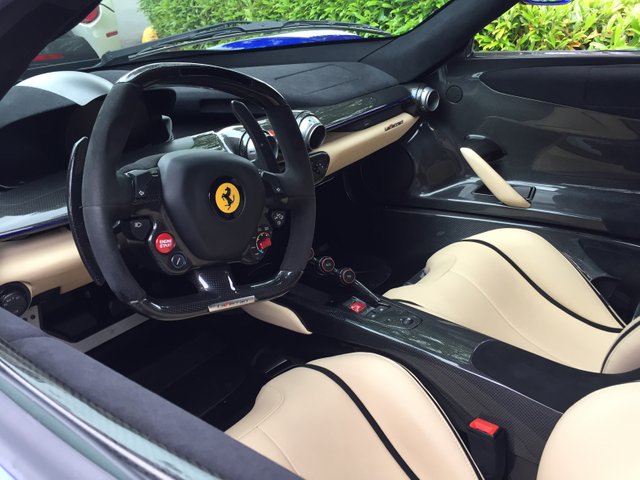 One of my favorite cars, currently in production, is the BMW i8.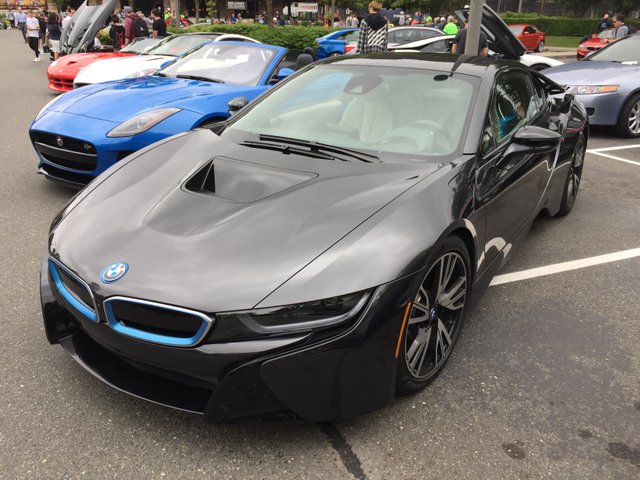 The i8 is quite the head turner because it looks like a concept car.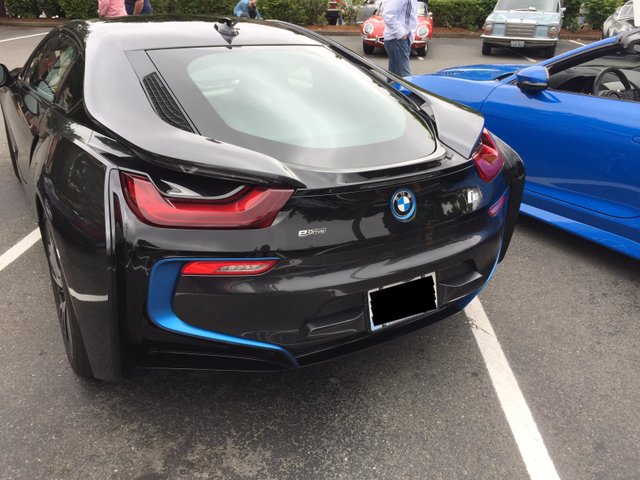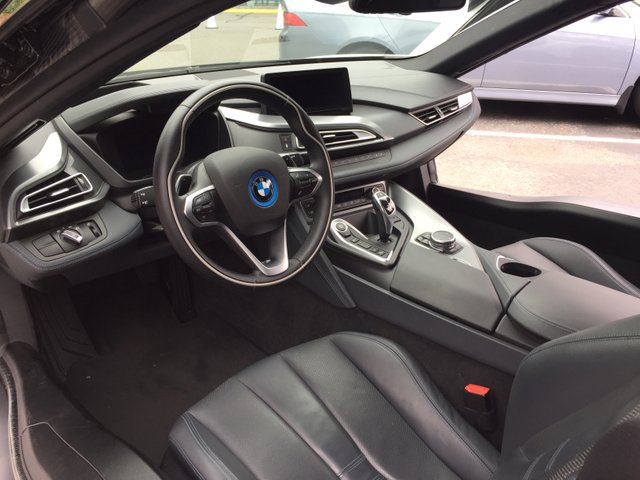 As far as classic cars go, someone brought a really well kept Mercedes SL.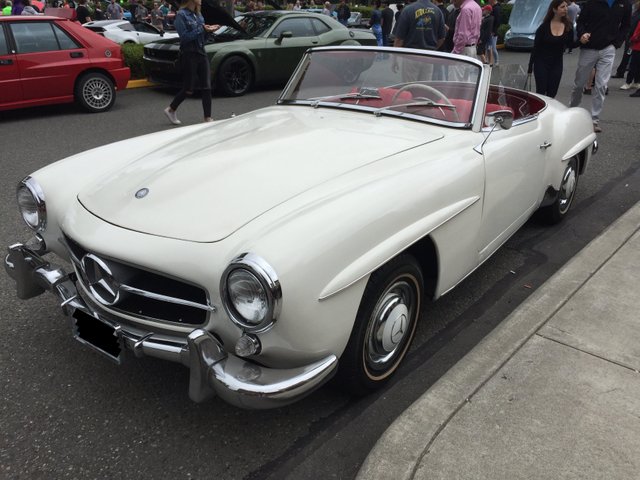 I would definitely rather drive an older, classic Mercedes than one of their newer cars!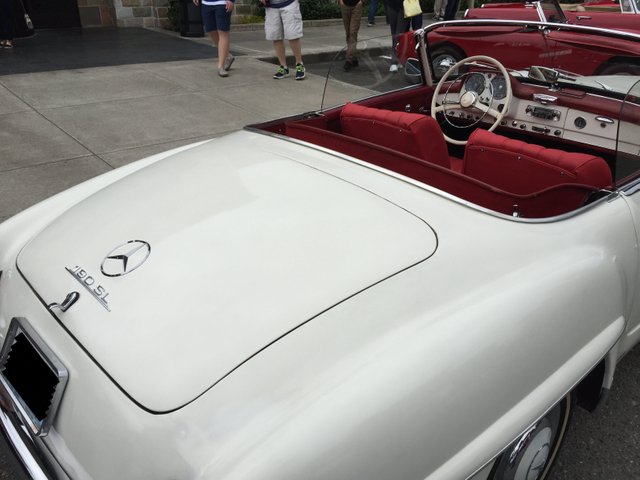 One of my favorite Japanese cars is the first generation Acura NSX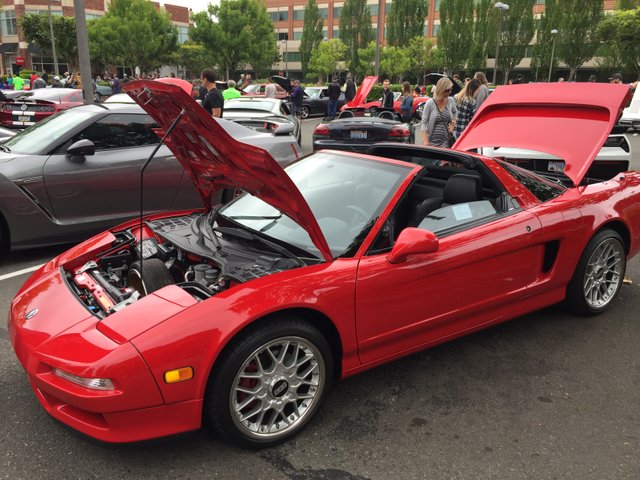 In 2006, you could buy a used one for around $20,000 USD. This one is being sold for over $100,000!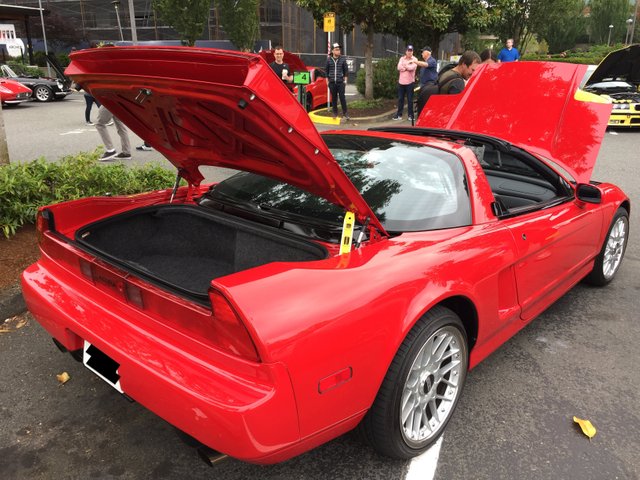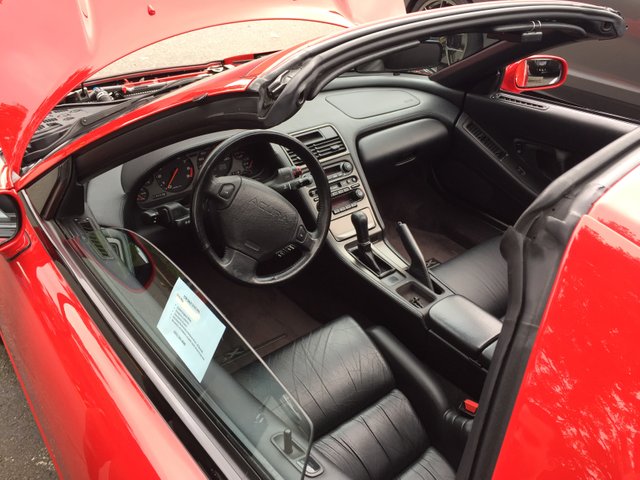 I hope you enjoyed the pictures from this Saturday's event. I will try to post pictures from the upcoming meets as well.
Thanks for reading!
Joe