Would you like to see a few pictures from yesterday's trip to the car show at Redmond Town Center?
Exotics at Redmond Town Center is a car show that takes place every Saturday in Redmond, Washington (USA). These meetings are great because Redmond is the home of Microsoft (several wealthy car owners), and the event is completely free! You can find additional information on their official website.
This week's event was an Italian themed day, and we had quite the turnout of both cars and people!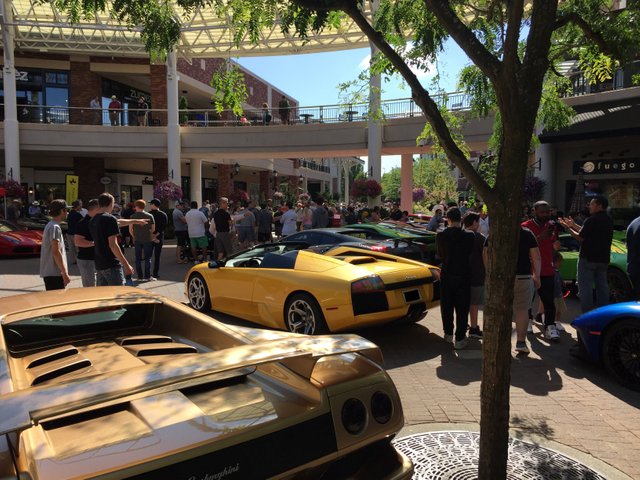 The first car that caught my eye was a black Lamborghini Diablo.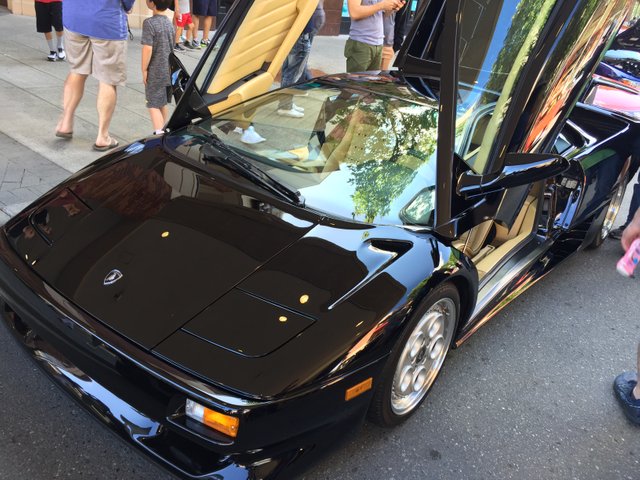 This particular car was extremely well kept.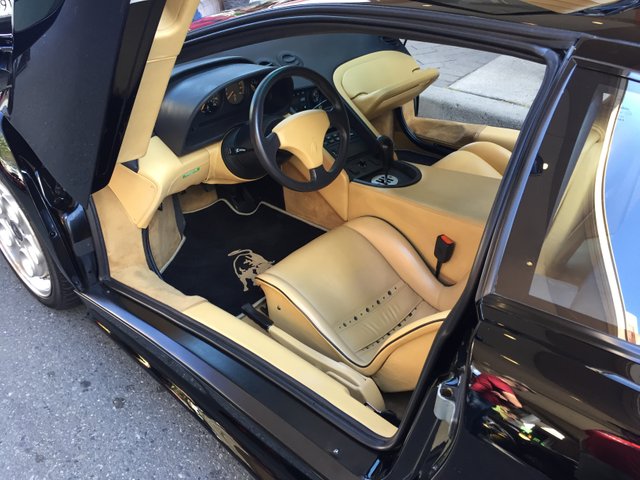 Back in it's heyday, the Diablo would have topped out at nearly 200 MPH.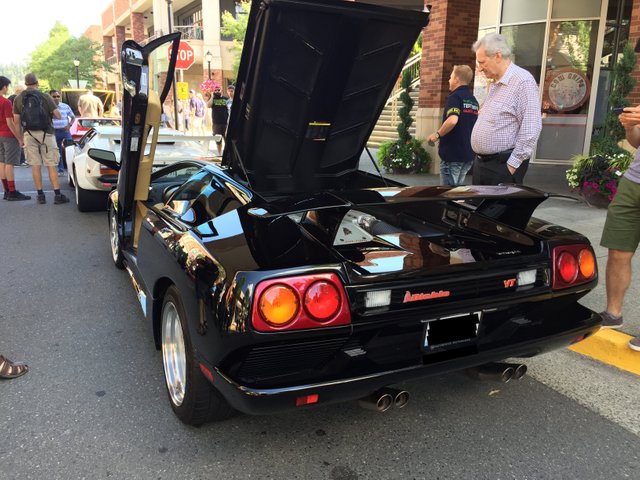 Look at that beautiful V-12 engine!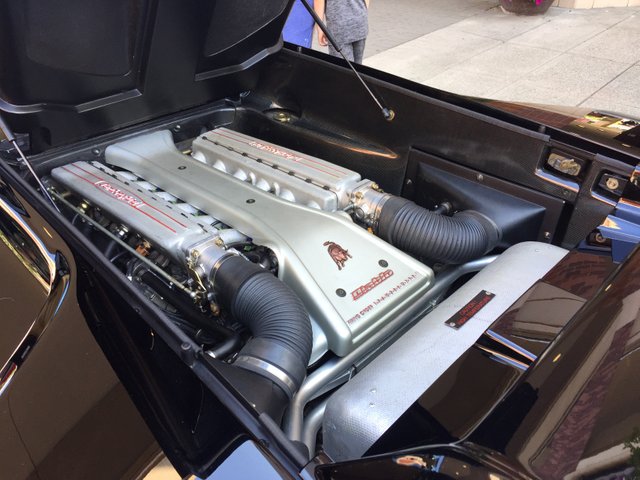 Next up we have what I believe is a Lancia 037 Stradale (don't quote me on that).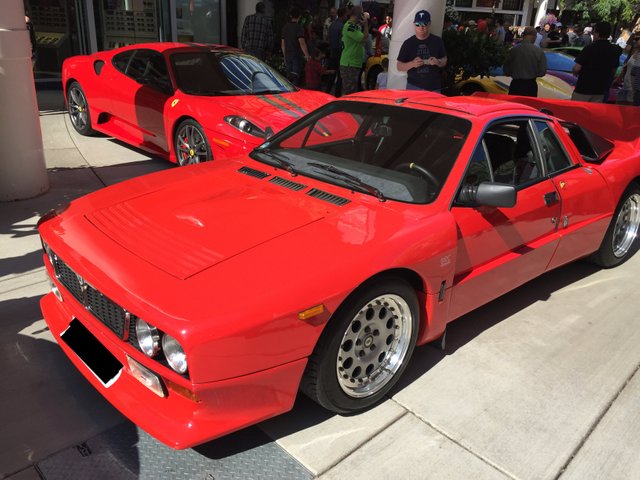 The 037 was the last rear-wheel drive car to win the World Rally Championship.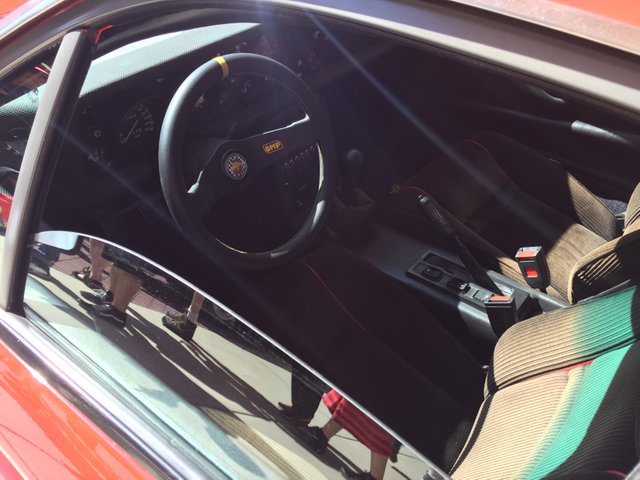 The Grand Tour did a fantastic documentary on the rivalries between the top rally car manufacturers in 1983.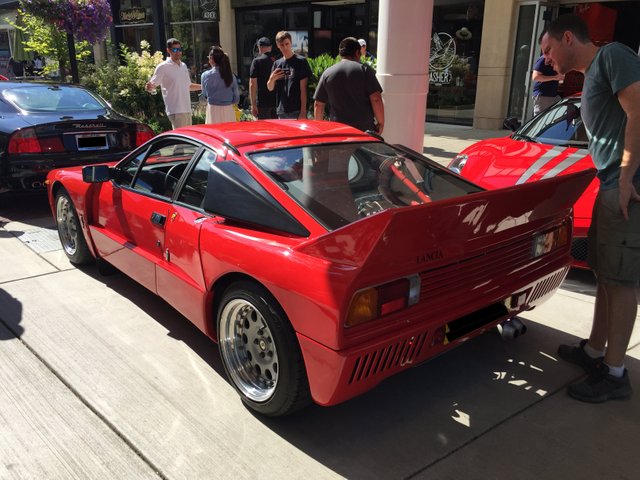 "We are not here for a long time but a good time!" Great words to live by!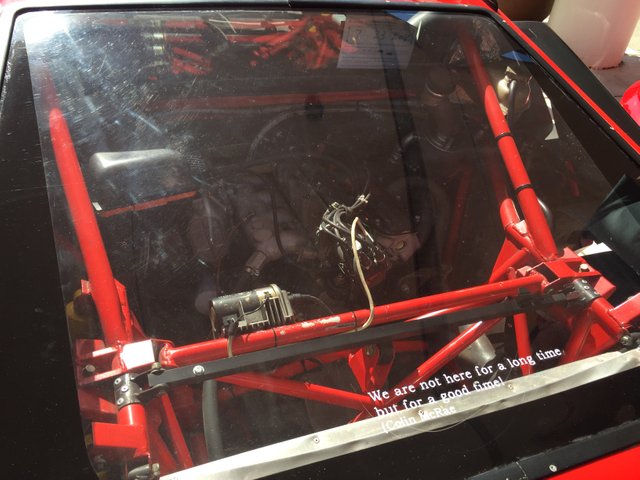 Below we have a 1974 DeTomaso Pantera.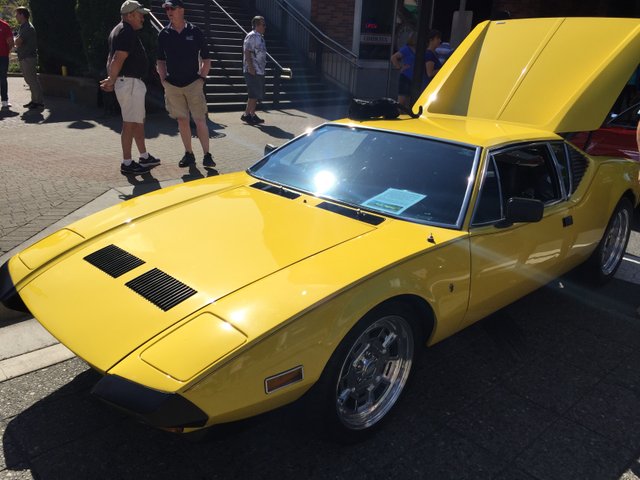 Upon first glance, I initially mistook this for a Lamborghini. Apparently, in an effort to compete with the exotic Italian brands, Ford began importing the Pantera in the 1970s.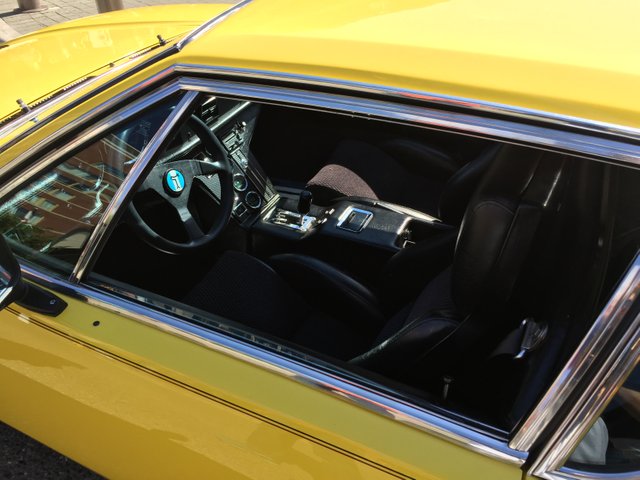 The body of the car was built in Italy and fitted with a Ford engine, upon being imported into the U.S.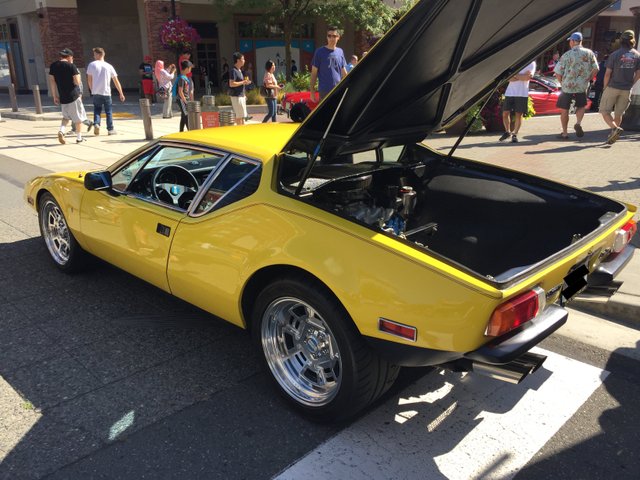 The owner was nice enough to include additional information regarding the car.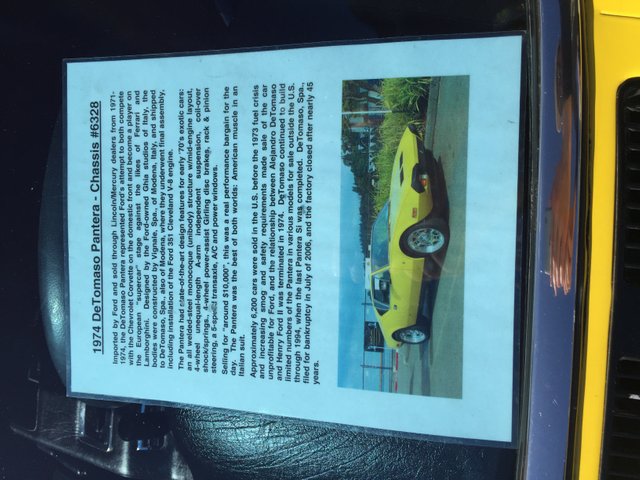 Nice rims...not.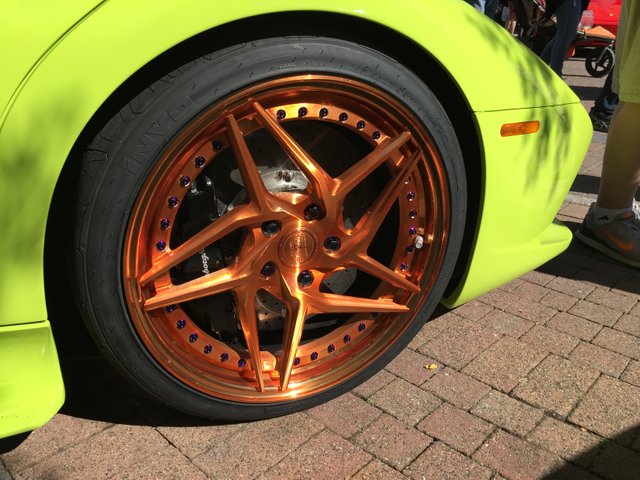 Next week is a British themed day. British cars are relatively exotic here in the States, so I am looking forward to seeing the cars on display.
I hope you enjoyed the pictures from this week's event. You can view posts from previous events below:
https://steemit.com/life/@jo3potato/exotics-at-redmond-town-center-07-14-18
https://steemit.com/life/@jo3potato/exotics-at-redmond-town-center-07-07-18
https://steemit.com/life/@jo3potato/exotics-at-redmond-town-center-06-16-18
Thanks for reading!
Joe