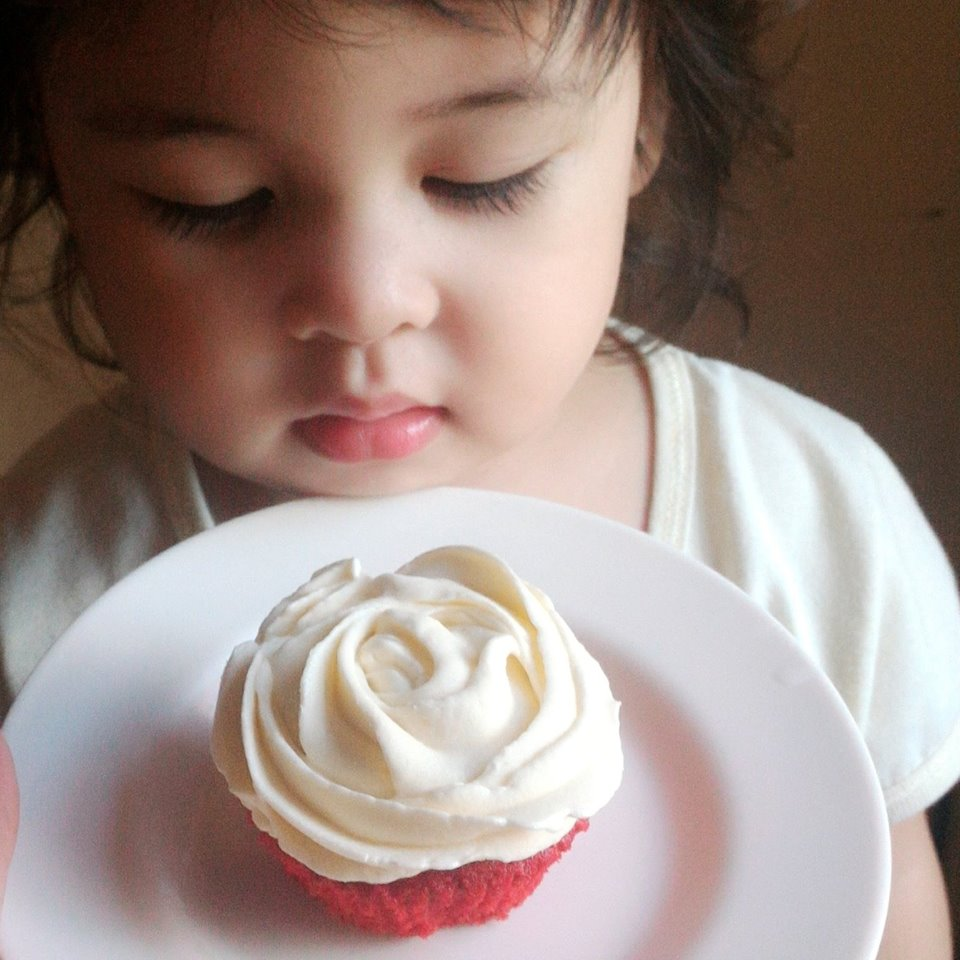 Call her Gabbie. Isn't she lovely? She loves to dance, though she can't hear any music.
"Your child is profoundly deaf."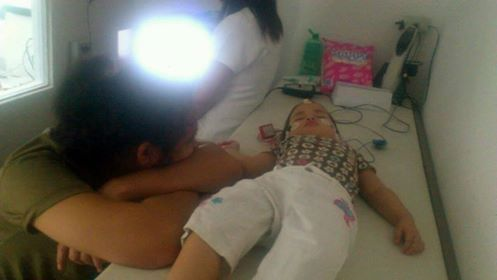 These are the words that extremely broke our hearts.
My husband and I are musicians. We write songs. WE SING. Music is our life.
So, how did it feel when you found out that our child is deaf?
TERRIBLE. HEART-BREAKING.
Imagine the feeling when you sing a lullaby to put her to sleep. You know she can't hear it, but you sing for her anyway.
Imagine her loving to see the birds fly, but she can't hear them sing.
Imagine her loving the water, but she can't hear the splash.
Imagine us telling her "I love you!", but she can't hear a word.
Take a minute and listen to what you hear around you. Every sound. Insects, music, an alarm
clock, the dinging a car makes when the door is open or when the keys are in the ignition, the
sounds of cars driving by, the sound of a door shutting, the sounds a keyboard makes while typing,
an alert on your cell phone, the refrigerator running. Imagine waking up and not hearing any
"normal" sounds we take for granted. Imagine not knowing if someone is in the next room or not
being able to hear footsteps around the house.
She lives in a very silent world yet she's very happy! She laughs. She giggles. She cries. She feels normal.
I, like many others, have taken for granted small blessings we have, like hearing the birds. I
encourage you to sit outside with your phone turned off and look around you. Close your eyes and
listen to the sounds of the world. God is everywhere. God created my little girl. This tiny little
human has navigated life by teaching herself to read lips and to read body language. Gabbie has
filled in the blanks for 3 years. What an extraordinary gift. I am a mother of a Hard of Hearing child.
My daughter has a "disability". I am grateful God chose me to be her momma.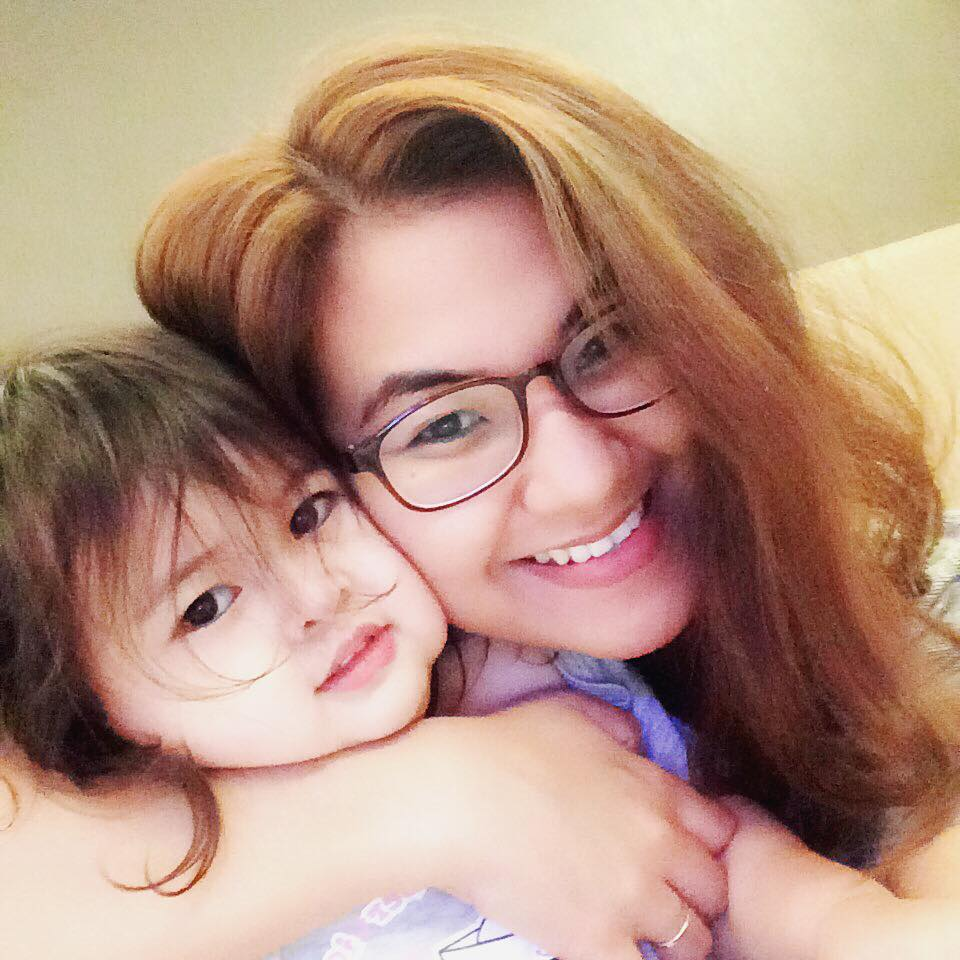 This is a tough journey for us, but I know God has plans.
This is a video of her father singing a song.
Gabbie might not hear her father's song, but I know this song goes straight to her heart