Tanks gegen Wohnungsmangel / Tanks against housing shortage [DE/EN/ES]
Tanques contra la escasez de viviendas
/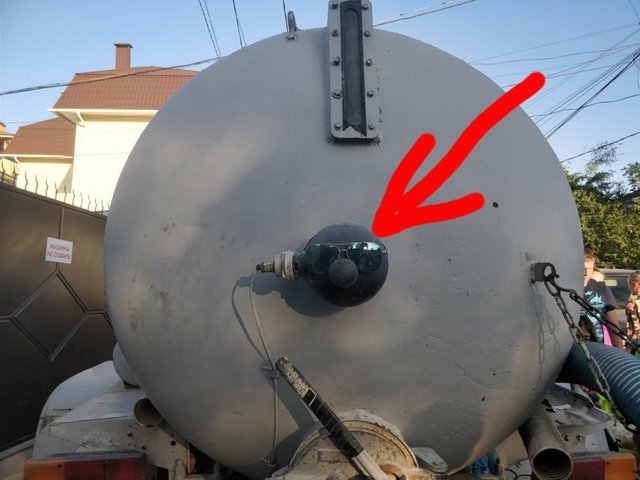 ---
Nachdem einige Leute, die Idee hatten, viele andere Leute nach Europa einzuladen - vor allem nach Deutschland, wird langsam der Wohnraum knapp. Als Weltreisender war ich natürlich in vielen Ländern unterwegs und konnte mir aus der Nähe anschauen, wie andere Völker das Wohnraumproblem angehen.
Das erste Foto ist nur Blickfang. Es entstand auf der Krim. Dieser Tank ist auf sechs Rändern und eignet sich nicht als Behausung.
In der Nähe des Sewans-Sess in Armenien fand ich einige Tanks, die zu Wohnungen umgebaut wurden. Was meint der aufmerksame Leser, ist das eine Form des Upcycling nach dem Erdölzeitalter und gegen Wohnraummangel?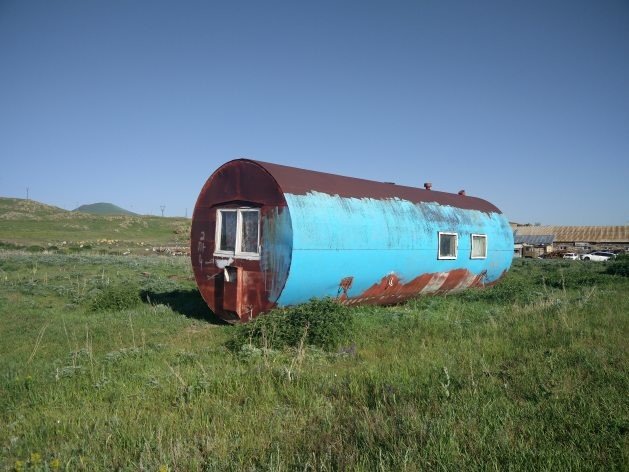 ---
After some people had the idea to invite many other people to Europe - especially to Germany - the living space is getting scarce. As a world traveller I was of course travelling in many countries and was able to see from close up how other peoples approached the housing problem.
The first photo is just an eye-catcher. It was taken in the Crimea. This tank is on six edges and is not suitable as a dwelling.
Near the Sewans-Sess in Armenia I found some tanks that were converted into flats. What does the attentive reader mean, is this a form of [upcycling] (https://en.wikipedia.org/wiki/Upcycling) after the petroleum age and against housing shortages?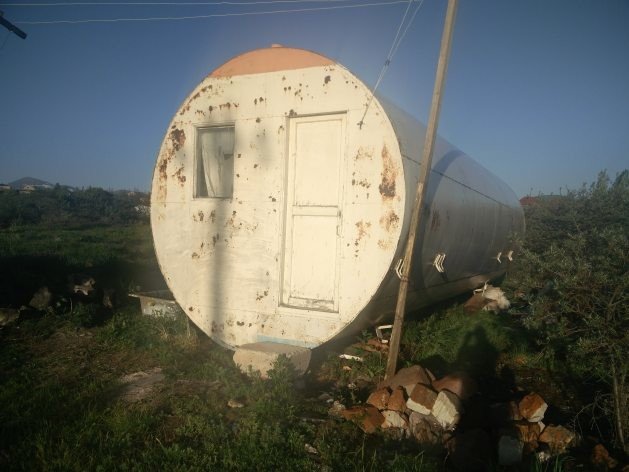 ---
Después de que algunas personas tuvieron la idea de invitar a muchas otras personas a Europa - especialmente a Alemania - el espacio vital se está volviendo escaso. Como viajero del mundo, por supuesto, viajaba por muchos países y pude ver de cerca cómo otras personas abordaban el problema de la vivienda.
La primera foto es sólo para llamar la atención. Fue tomada en Crimea. Este tanque está en seis bordes y no es adecuado como vivienda.
Cerca del Sewans-Sess en Armenia encontré algunos tanques que fueron convertidos en apartamentos. ¿Qué quiere decir el lector atento, es esta una forma de[upcycling] (https://es.wikipedia.org/wiki/Suprarreciclaje) después de la era del petróleo y contra la escasez de viviendas?
---
Geolokation
Sewan-See in Armenien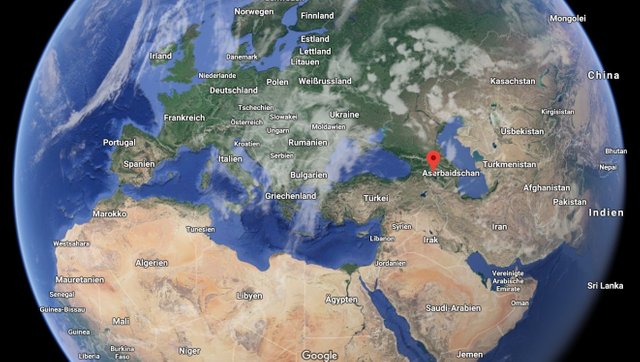 [//]:# (!steemitworldmap 40.511528 lat 45.024136 long Wohntanks am Sewan-See (Armenien) d3scr)
---
Frühere Artikel / Previous Posts