Ich traf König Artus und seine Tafelrundenritter / I met King Arthur and the Knights of his Round Table [DE/EN/ES]
Conocí al Rey Arturo y a sus Caballeros de la Mesa Redonda.
/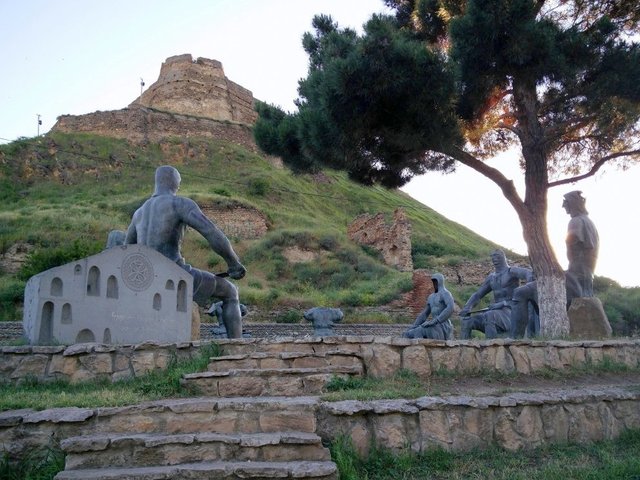 ---
Wer kennt nicht die Sage um König Artus und die Ritter seiner Tafelrunde?
Bekanntlich suchten die Ritter der Tafelrunde nach dem heiligen Gral, dem Becher Jesus, der Unsterblichkeit bringen soll. Wissenschaftler sind sich nicht einig, ob es König Arthus wirklich gab. Ich fand den Beweis unterhalb einer Burg in der georgischen Gori.
Offensichtlich sitzen seine Ritter schon länger, wird mineralisiert und der Zahn der Zeit tat sein übriges. Doch seht selbst, meine Fotos, die unter größtem Einsatz meiner Möglichkeiten schießen konnte.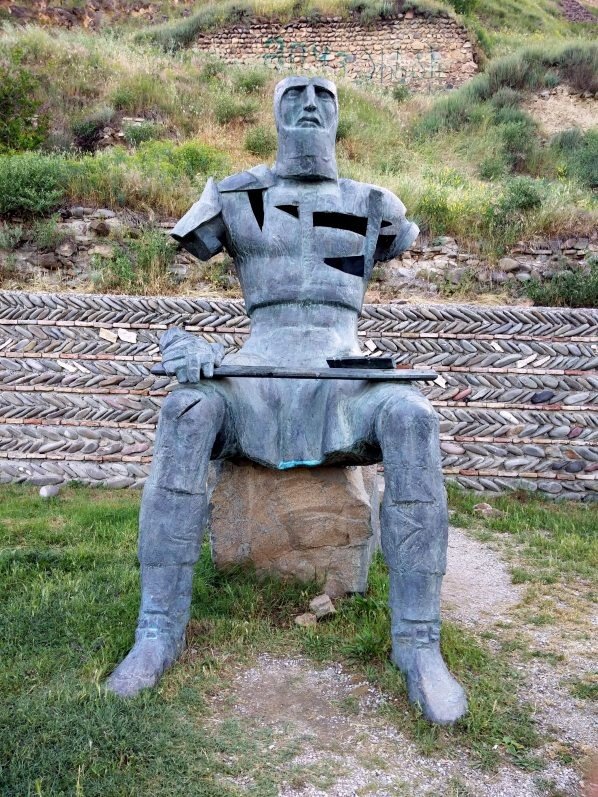 ---
Who doesn't know the legend of King Arthur and the Knights of his Round Table?
It is well known that the knights of the Round Table searched for the Holy Grail, the cup of Jesus, which is supposed to bring immortality. Scientists do not agree on whether King Arthus really existed. I found the evidence below a castle in the Georgian Gori.
Obviously his knights have been sitting there for a long time, being mineralized and the ravages of time did the rest. But see for yourself, my photos, which could shoot with the greatest use of my possibilities.
---
¿Quién no conoce la leyenda de El rey Arturo y los caballeros de su mesa redonda?
Es bien sabido que los caballeros de la Mesa Redonda buscaron el Santo Grial, la copa de Jesús, que se supone que traerá la inmortalidad. Los científicos no están de acuerdo en si el rey Arthus realmente existía. Encontré la evidencia debajo de un castillo en el Gori georgiano.
Obviamente sus caballeros han estado sentados allí durante mucho tiempo, siendo mineralizados y los estragos del tiempo hicieron el resto. Pero mira por ti mismo, mis fotos, que podrían ser tomadas con el mayor aprovechamiento de mis posibilidades.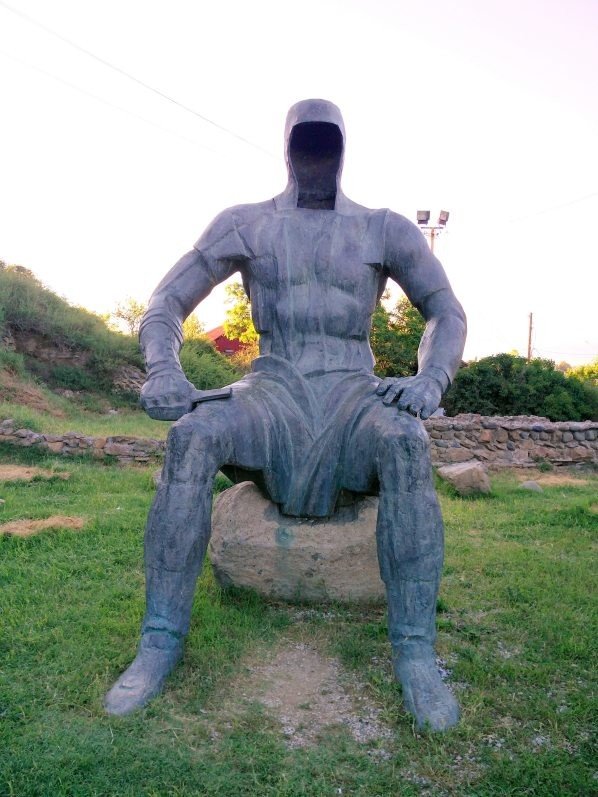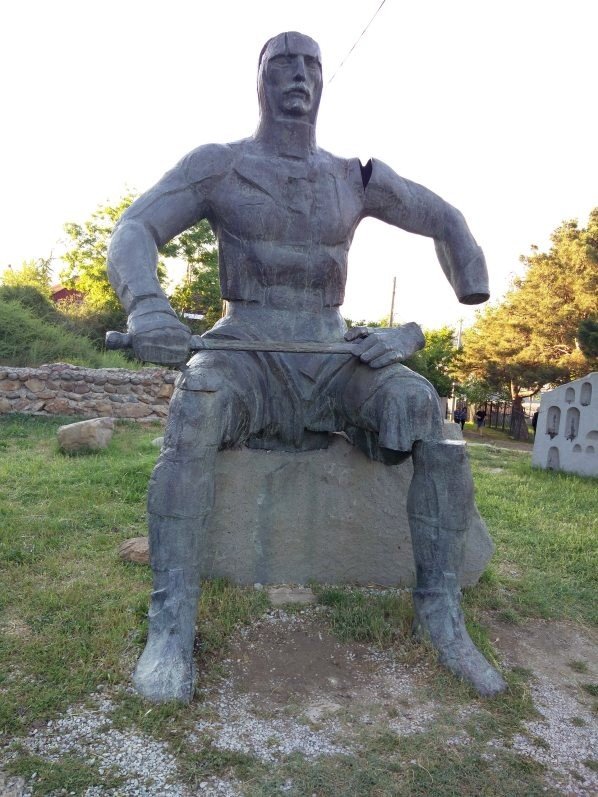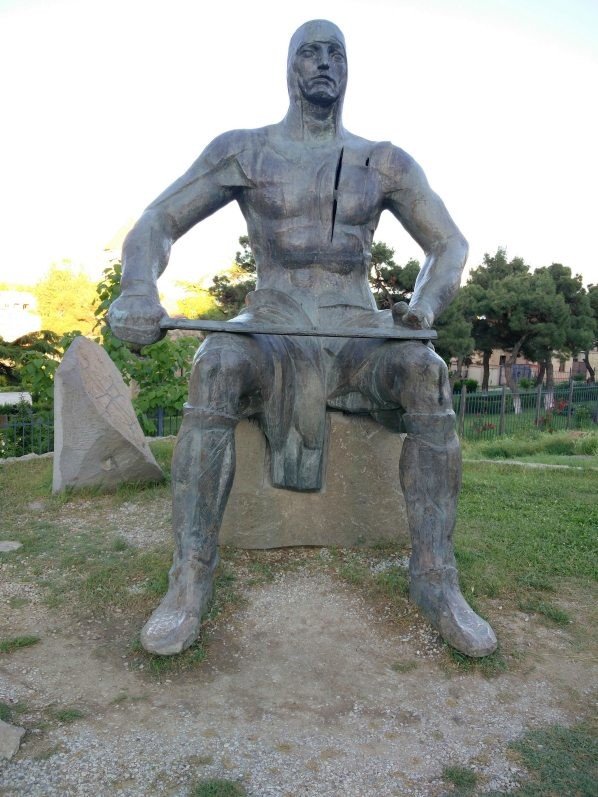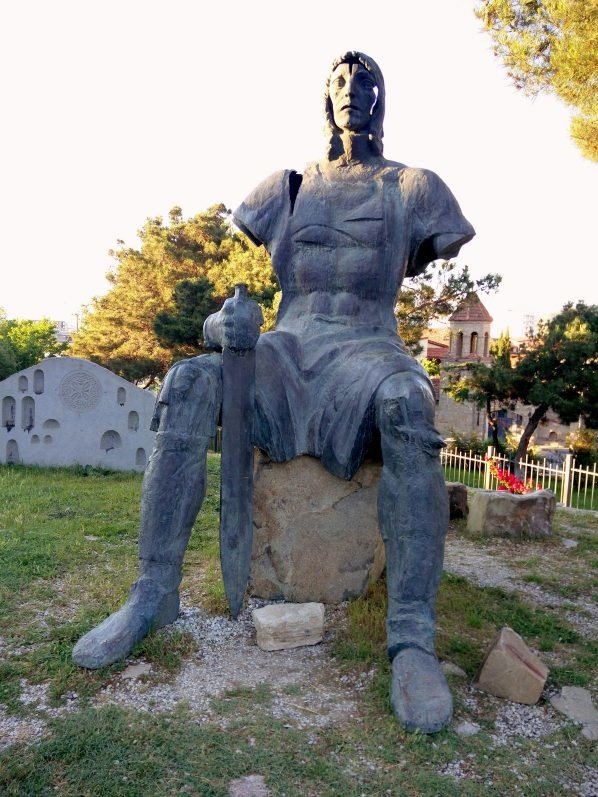 ---
Geolokation
Gori (Georgien)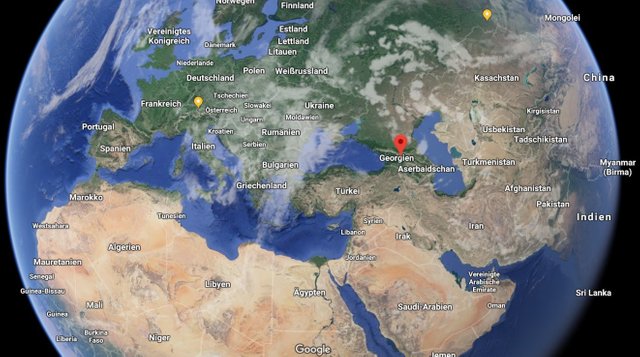 ---
Frühere Artikel / Previous Posts
Posted using Partiko Android