Das Wochenende und der Wochenendeinkauf stehen bevor / The weekend and the weekend shopping are imminent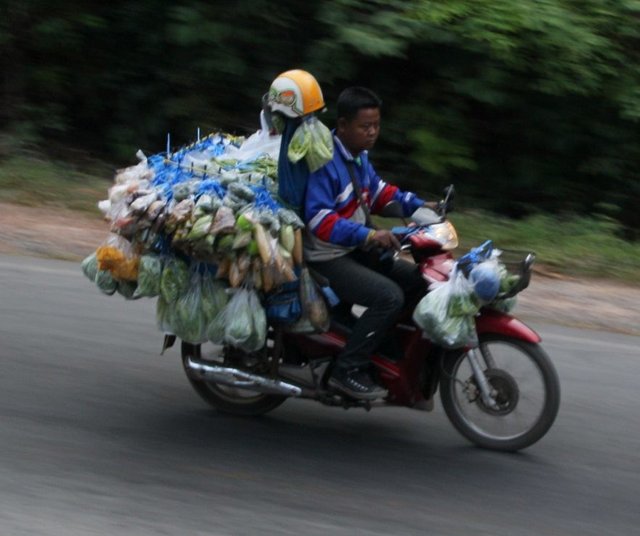 ---
Eine kurze Woche ist rum. Im Kühlschrank ist wieder viel Platz. Daher bereitet sich fast jeder auf das wöchentliche Ritual vor - auf den Wochenendeinkauf.
Aber man muss nicht immer mit dem Auto zum Supermarkt fahren. Kurze Wege lassen sich auch bequem mit dem Motorrad erreichen.
Das erste Foto zeigt, wie viel man doch mit einem Motorrad transportieren kann. Auf dem zweiten Foto sieht der aufmerksame Betrachter, was passieren kann, wenn sich der Einkauf in die Länge zieht und Andere auch Gefallen an Motorradteilen haben ...
---
A short week is over. There's a lot of space in the fridge again.
So almost everyone prepares for the weekly ritual - weekend shopping.
But you don't always have to drive to the supermarket. Short distances can also be easily reached by motorbike.
The first photo shows how much you can transport with a motorcycle. On the second photo, the attentive observer sees what can happen when shopping is protracted and others also like motorcycle parts ...
---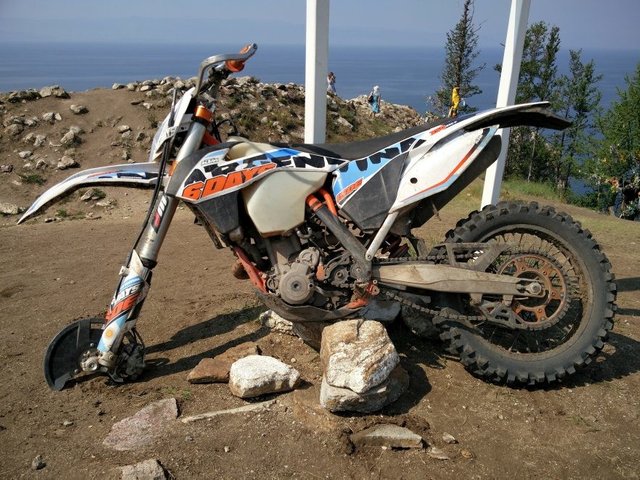 ---
Frühere Artikel / Previous Posts
Posted using Partiko Android