Erdmännchen schauen auch Fern / Meerkats also watch TV
---
Bei meinen letzten Besuchen des afrikanischen Kontinents machte ich eine Entdeckung, die ich mit dem geneigten Leser dieses Artikels mitteilen möchte.
(Ich verwende absichtlich nicht das Wort TEILEN, da ich die Information nicht zerteile, so dass ich danach weniger hätte, sondern MITTEILEN - weil ich und die geneigten Leser anschließend über die gleichen Daten verfügen. Aber ich denke, das ist bei digitalen Daten üblich, dass sie sich mit zunehmender Nutzung replizieren.)
Zurück zu Afrika, meinem Besuch und der Entdeckung. Wie man auf den beigefügten Fotos erkennen kann, befindet sich auf dem ersten Foto eine Satellitenantenne und in unmittelbare Nähe beobachtet ein Erdmännchen seinen Nachbarn, der offenbar in seiner Behausung weilt und fernsieht.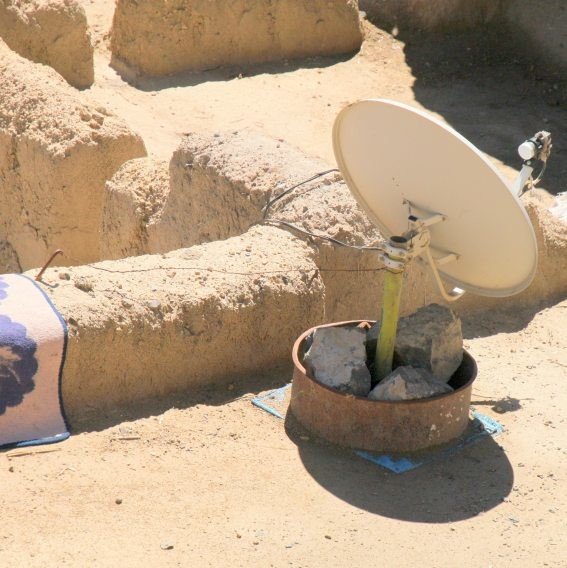 ---
During my last visits to the African continent, I made a discovery that I would like to share with the dear reader of this article.
Back to Africa, my visit and discovery. As you can see in the attached photos, the first photo shows a satellite antenna and a meerkat observes his neighbour in the immediate vicinity, who is obviously in his dwelling and watching TV.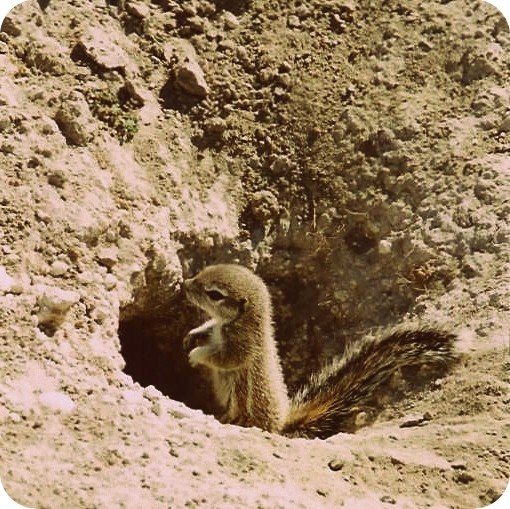 ---
Frühere Artikel / Previous Posts