TUESDAY TOAST: Bruschetta, Goat Cheese, & Almond Toast - FOOD PHOTO SHOOT
Happy toasty Tuesday again, guys!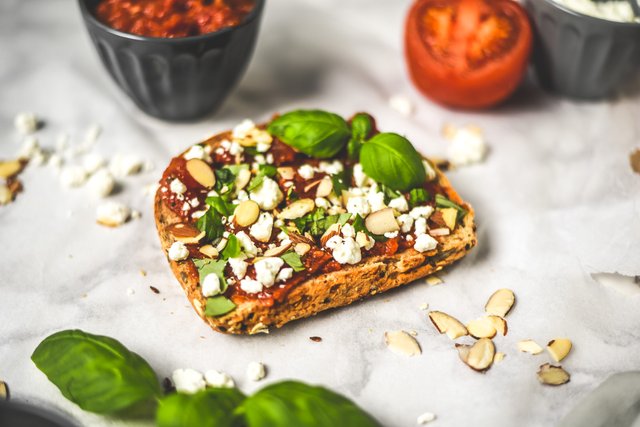 Clearly I'm in a basil obsessed mood recently but I think that's because I picked up the cutest little basil plant at the store a a few weeks ago and I've somehow managed not to kill it yet. That, and it's currently sitting on my counter-top reminding me daily how delicious it would be in whatever I'm making.
So I got a great response when I asked you if I should make "Tuesday Toast" sort of an official thing, so here I am with another quick and easy recipe (if you can even call it that), to hopefully fuel you in your own toast greatness. Today's star flavors are bruschetta, goat cheese, and slivered almonds.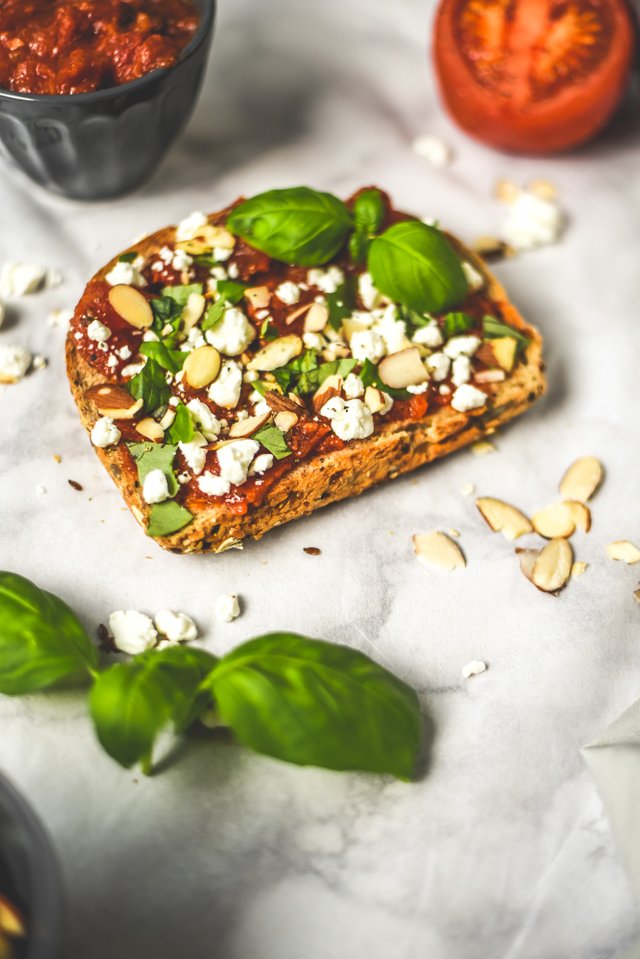 It's been about 6 months now, since we moved into this house we're in now, and I can't even begin to deny that being in the heart of town near everything has been super nice. In fact, I don't know if I've ever lived this close to so many awesome grocery stores. (Thank you Trader Joe's for only being about 20 minutes away!) One of my favorites that I frequent has this awesome health food section that is sort of like a mini version of Whole Foods within the store and I always find myself trying not to buy everything on every aisle of this section to use in a new recipe. However, I do usually end up grabbing an item or two that I haven't seen before just to get inspired for the next recipes on my horizon.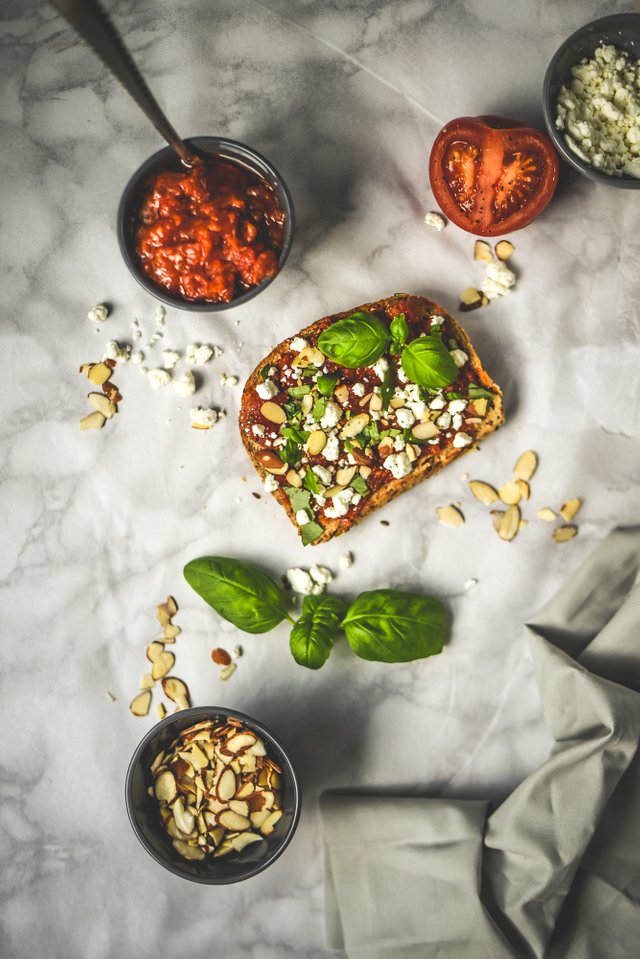 I will definitely admit that it's a trade-off to live in town because you don't have moose randomly walking across your yard and there are a lot of people and houses so you don't see many animals. I've caught myself missing the freedom of endless woods and daily wildlife sightings from when we've lived much further outside the city. I'm just enjoying this season of my life at the moment though, because it'll probably change again very soon.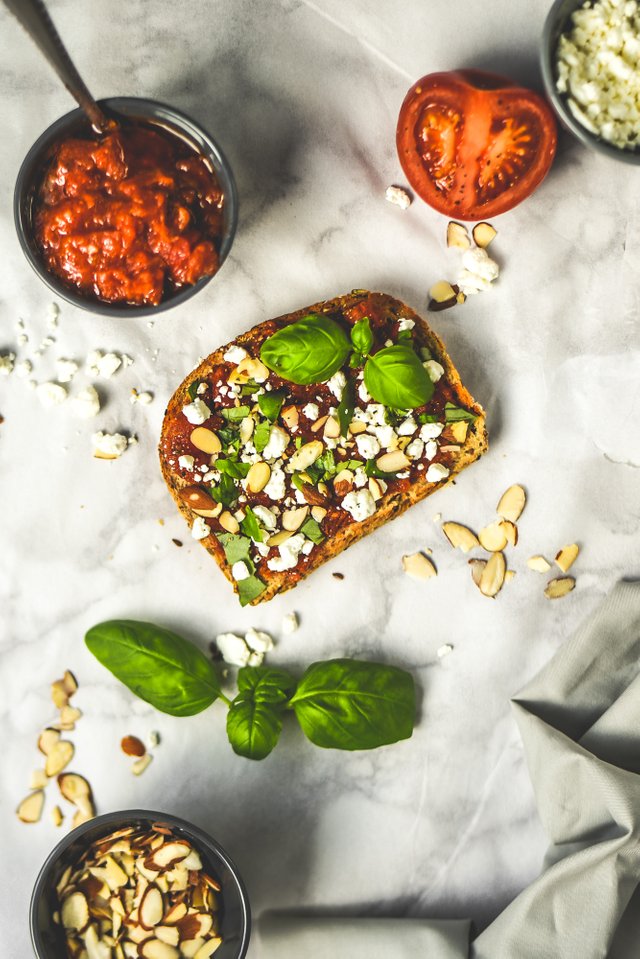 Anyway, I know I could have shared a recipe for the bruschetta, I mean it's obviously amazing when made from scratch, but I kept this one extremely simple instead and used some from TJ's. I know, totally cheating aren't I? Hey, but if you want me to share my own recipe for bruschetta let me know because I'd love to do that also, it's just that toast Tuesday is all about simple and easy so we're keeping this to under 5 minutes to prep.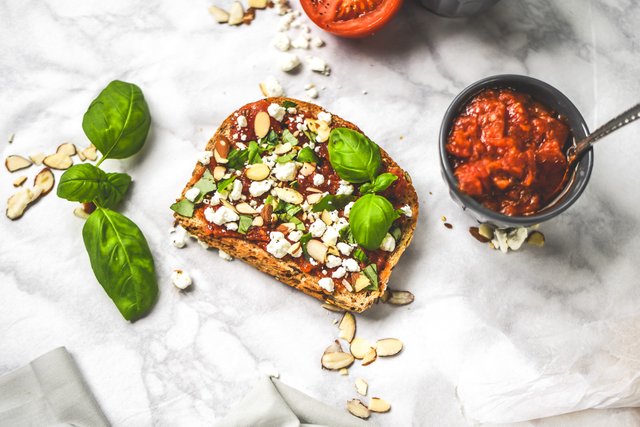 ALL CONTENT IS MINE AND ORIGINAL! All of these food photos were taken with my Nikon D5300 and my favorite Lens, the Nikon AF-S FX NIKKOR 50mm f/1.8G. You can find out more in my INTRO POST.
And, by the way, to all the minnows out there, my intro post did a huge $0.21. The key to success on Steemit is to be consistent and persistent.
Also, a huge shoutout to @rigaronib for designing my logo!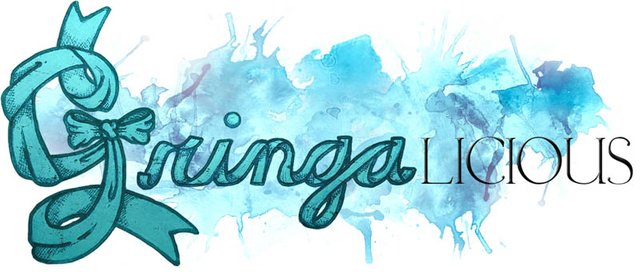 For more great food ideas, please do not forget to look at my other recent food posts
Oh, and don't forget to follow me on all your favorite social media channels!
Recipe available upon request to the first Steemian friend who says today's words : "toasty tuesday!"