Homemade Peanut Butter Recipe - FOOD PHOTO SHOOT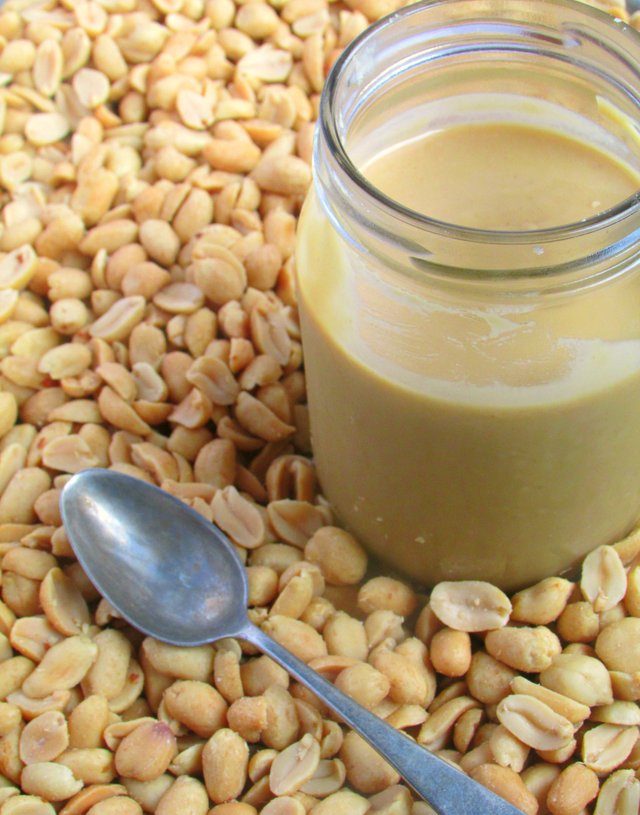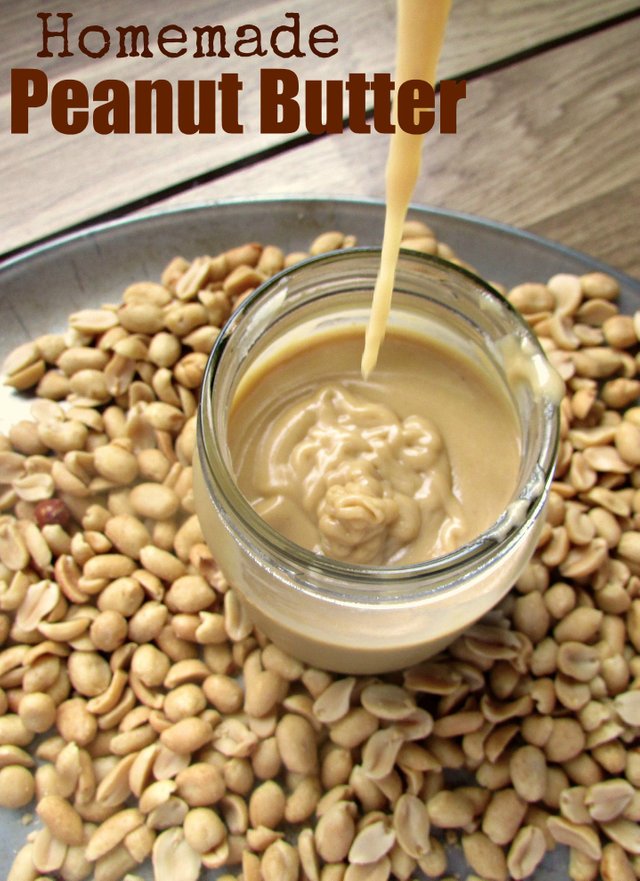 I know that I have mentioned in the past that there is a lack of peanut butter in this world. Here in the U.S. Peanut butter is a huge staple for so many people. For example, in our house we use it almost everyday.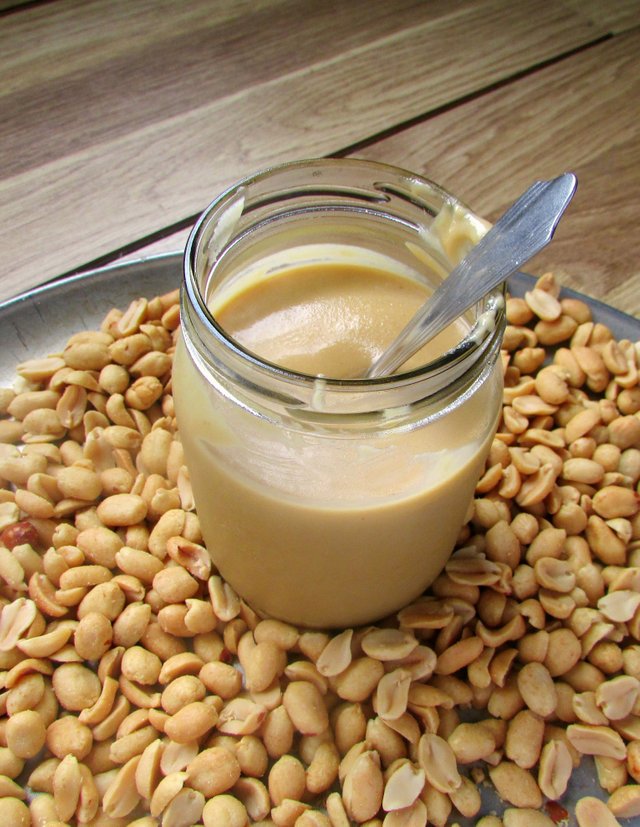 Did you know that it's not hard to make it at home? It is so amazing when you make it homemade. You can control the texture, consistency, sweetness, salt, and of course you know exactly whats in it. Depending on where you live it is also slightly cheaper to be making it than buying it.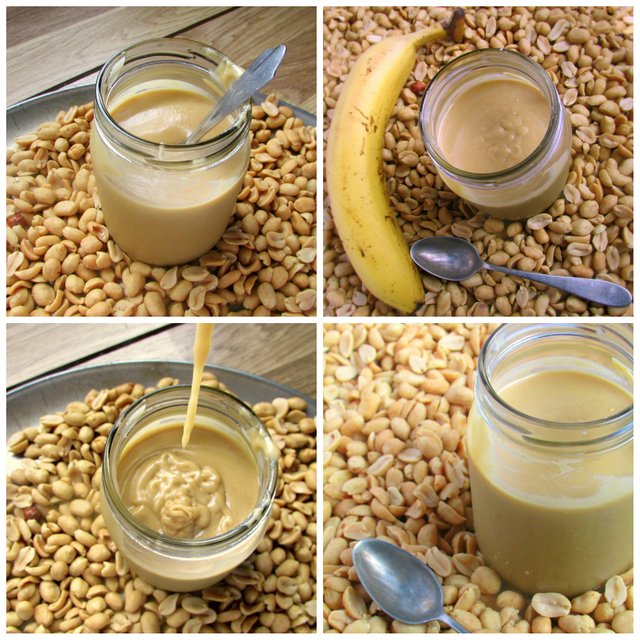 I have only made peanut butter a few times and I can't believe I haven't made it more often. It is totally addicting and so easy! The hardest part is having the patience to let it blend until smooth enough.
Homemade Peanut Butter
Prep Time: 15 minutes
Total Time: 20 minutes
Yield: 2 cups peanut butter
Ingredients
3 cup (24 ounces) shelled, unsalted peanuts, raw or roasted
1 1/2 teaspoons salt, or to taste
2-3 tablespoons oil: peanut, vegetable, etc. (optional)
1 1/2 - 3 tablespoons sweetener: honey, sugar, or even agave (optional)
Instructions
If you are using pre-roasted peanuts preheat oven to 350 degrees and place peanuts on baking sheet and bake for about 10 minutes to loosen the oils in the peanuts. If roasting your own, then follow instructions for roasting (see notes) and add when cooled.
Now decide if you would like chunky or creamy peanut butter. If you would like crunchy peanut butter place about 3/4 cup of peanuts in food processor and pulse a few times until desired size. Remove and set aside to add later.
Pour all (or remaining) peanuts and salt into food processor or blender and blend until smooth, scraping down sides periodically to make sure everything is well blended.
Now decide if you woud like the consistency thinner and creamier and if you want it sweeter.
If it is too thick or you would like a creamier peanut butter add oil about 1 tablespoon at a time. If you want it sweeter add sweetener (liquid sweeteners will affect the texture and thickness more than dry sweeteners, so add according to taste and consistency preference.)
If making chunky add reserved peanuts and pulse a few times to combine.
Notes
Roasting is optional, but I think it gives more flavor depth to your peanut butter. You can buy peanuts roasted or roast them yourself. To roast, place peanuts on a baking sheet and preheat your oven to 350 degrees F (180 C). Roast for about 35 minutes until thay start to look slightly golden and shiny. Check halfway through cooking to make sure they are roasting evenly. Let cool before processing.
You can also make chocolate peanut butter, add spices, or add chocolate chunks. If you want chocolate peanut butter add 3 – 4 tablespoons of cocoa powder and more sweetener and oil to taste.
You can obviously use this recipe to make as much peanut butter as you want. Each cup of peanuts makes about 2/3 cup of peanut butter, depending on how much oil you add.
You can use other nuts to make nut butters like almonds, cashews, or any other nuts. Just replace peanuts with the your favorite nut or use a combination of nuts.
IMG_7103-1
Peanut butter is good with so many different things. You can make PB&Js, dip apples, or spoon onto bananas or crackers.

ALL CONTENT IS MINE AND ORIGINAL! All of these food photos were taken with my Nikon D750 and my favorite Lens, the Nikon AF-S FX NIKKOR 50mm f/1.8G. You can find out more in my INTRO POST.
And, by the way, to all the minnows out there, my intro post did a huge $0.21. The key to success on Steemit is to be consistent and persistent. Click on the link below for some great tutorials on how you can also succeed on the steem blockchain: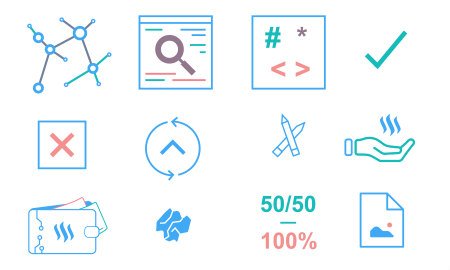 Also, a huge shoutout to @rigaronib for designing my logo!
If you're looking for more recipes check out some of my other recent posts!
Also, I've been starting to vlog in case you missed it.
Do you want to learn more about me? Click here to see a recent @wadepaterson interview with me - 20 questions with @gringalicious