Greetings Steemit,
Yesterday was Memorial Day, a US holiday meant to honor the people who have passed away while serving in this country's armed forces. Over the years its also become synonymous with bbq, swimming, and outdoor adventures. Like most of my fellow countryman, this year on the holiday, @sweetsarcasm & I decided to hit the road for a mini 1 day get-a-way, choosing scenic Branson, Missouri as our destination.
We spent part of our day sitting in Table Rock Lake, drifting among the waves, and the rest of the day exploring the area while taking cell phone pics. Despite being dipped in "Western Themed Propaganda", this part of the country is stunningly beautiful, and the weather cooperated fully. Attached are a few of the best pics I took while enjoying our travels.
Hope you all enjoy the view!
Branson, Missouri: looking north west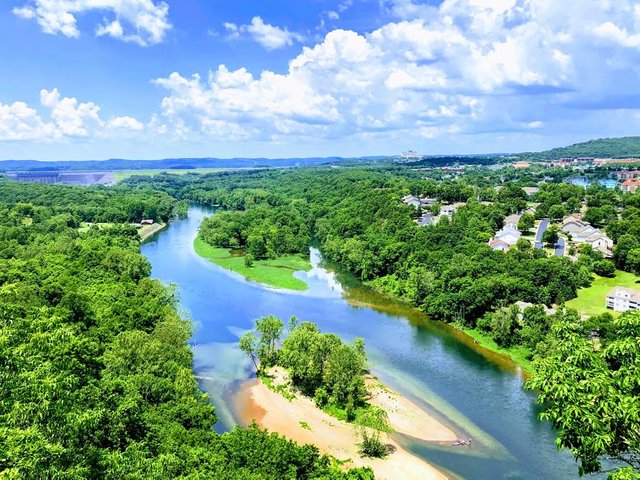 Branson, Missouri: looking north east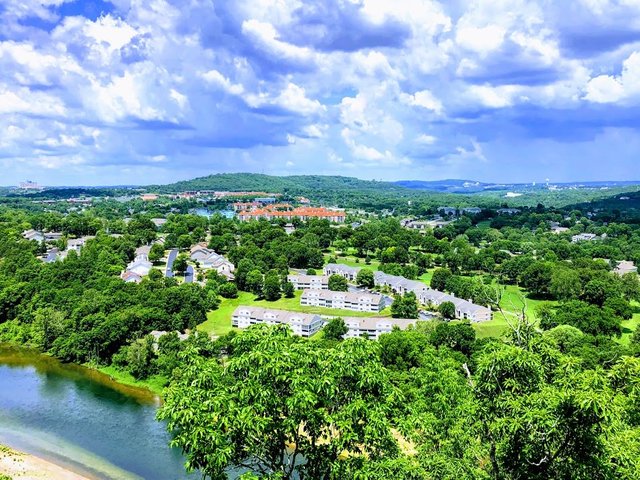 Table Rock Dam: Built by the Army Corps of Engineers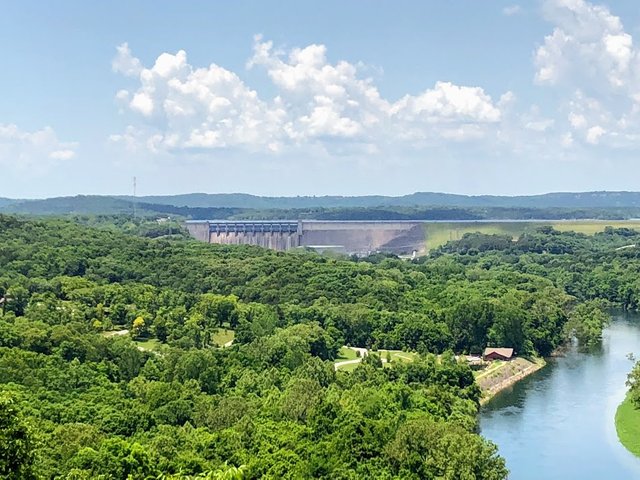 @Sweetsarcasm sticking the camera in my face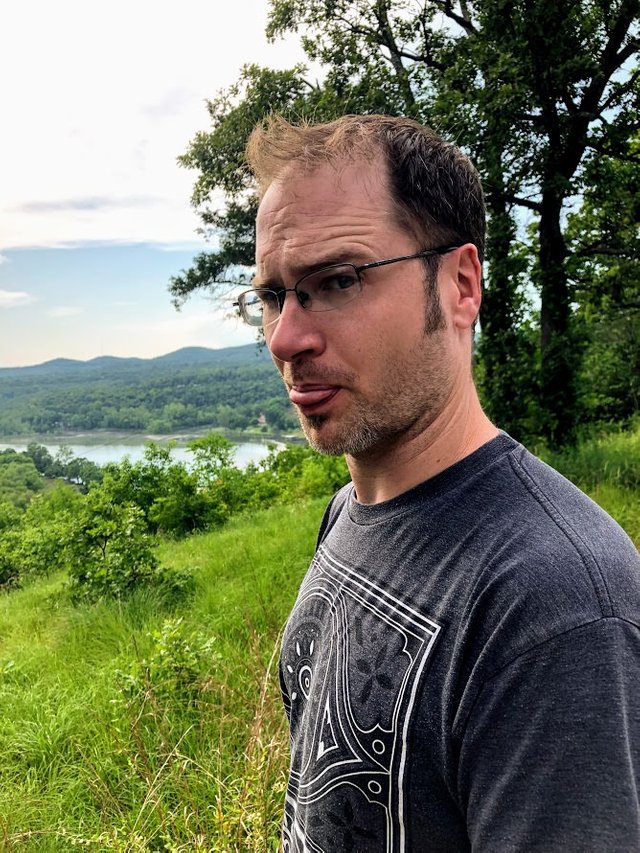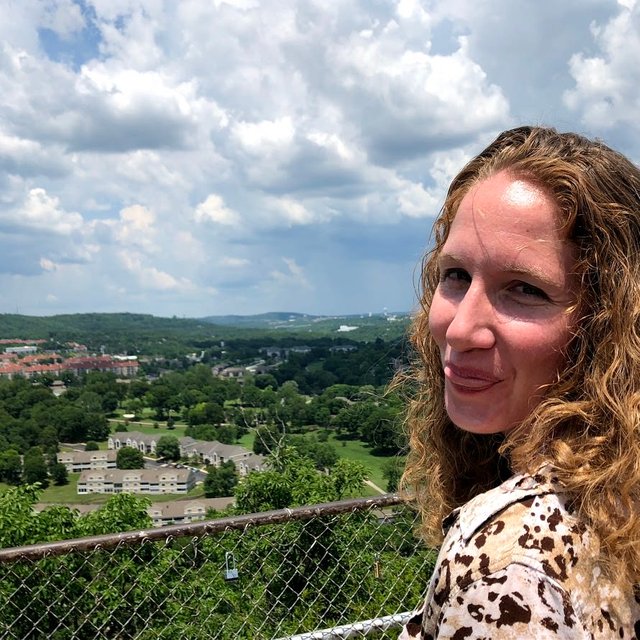 And lastly, a scenic overlook panoramic shot

Cheers Steemit!
~GiftedGaia
---
---
-Who is: GiftedGaia 1 Year Later?
-My Youtube Page (lots of Drone Videos)
-GiftedGaia's Favorite Quotations on Life and Music
-Photogenic Adventures Series: 1, 2, 3, 4, 5, 6