Portland Plants 28 - More plants and flowers found in Portland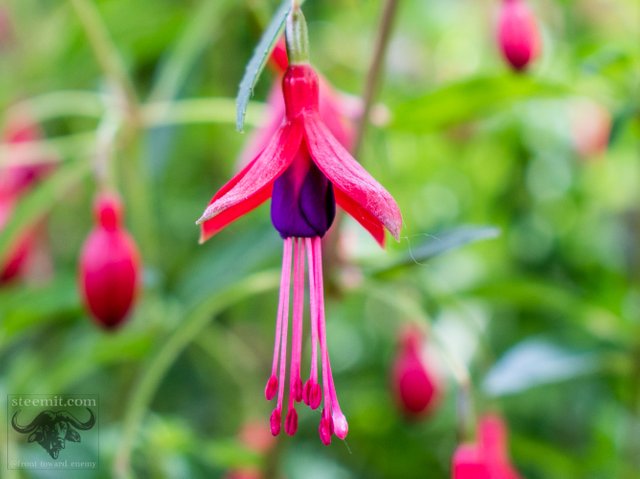 Portland Plants 28:
I'm starting to feel a little conflicted about all of the plant photos. I like the plants and I like that photographing them gives me a good excuse to go outside and get a little exercise, but I don't really care about these photos. Some are pretty and some are interesting, but there's no emotion or story in my plant photos. I'd say my photos are more informative than artistic and that's fine, but I don't think that was my goal when I bought my camera.
Anyways, I'm not sure how much longer I'll keep this series going. I think it's about time to move on to different things.
With that said, I went out for photos yesterday. Here are some of them.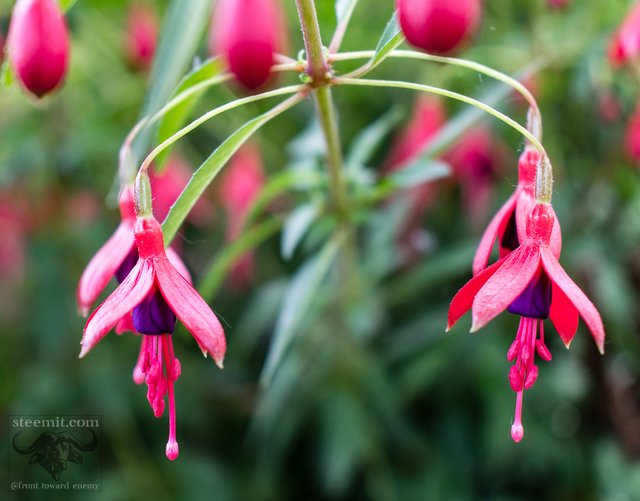 It seems like I've already photographed these flowers before. I love the shape of them.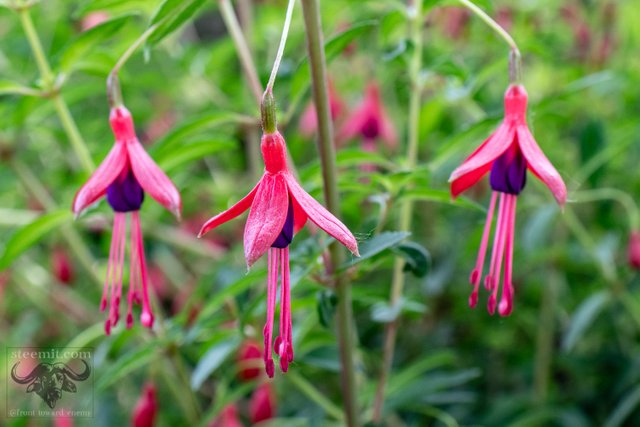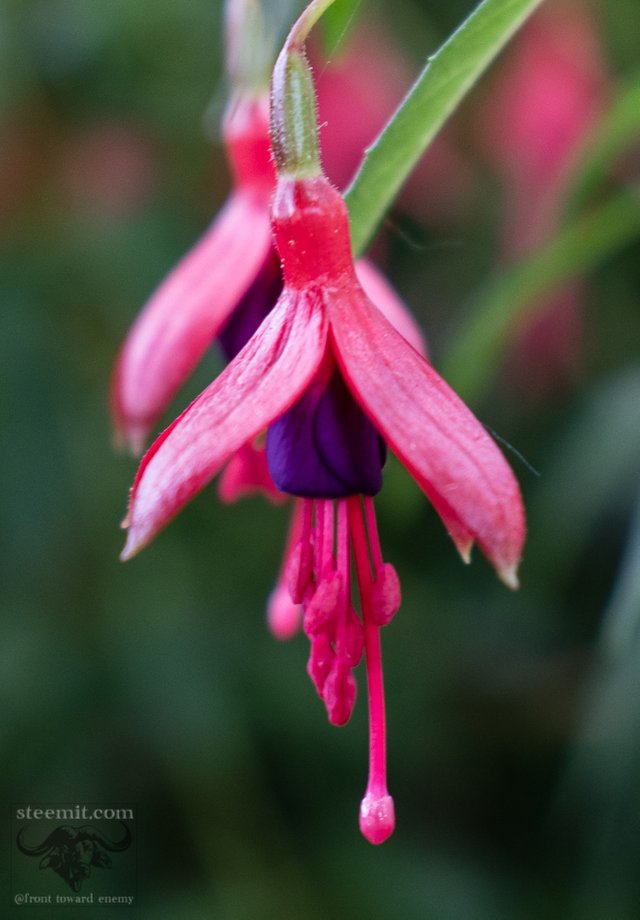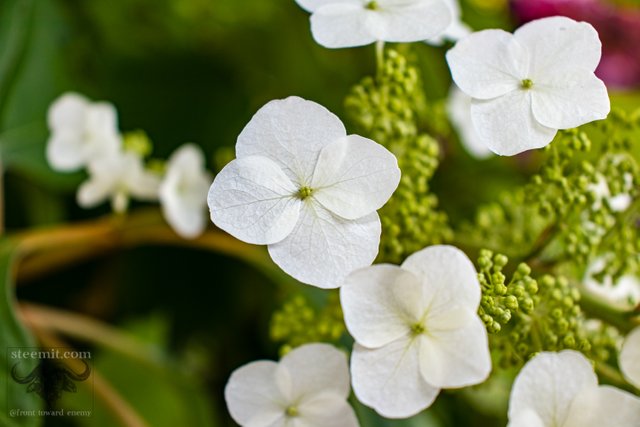 I thought these were flowers on a fig tree, but Google says that the fruit is actually the flower. I don't know what kind of flower this is, but the leaves of the plant look similar to fig leaves.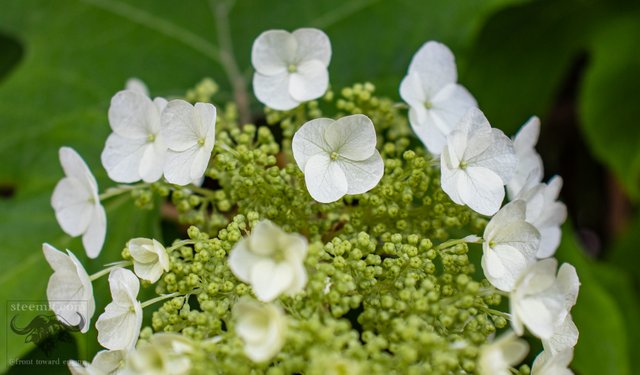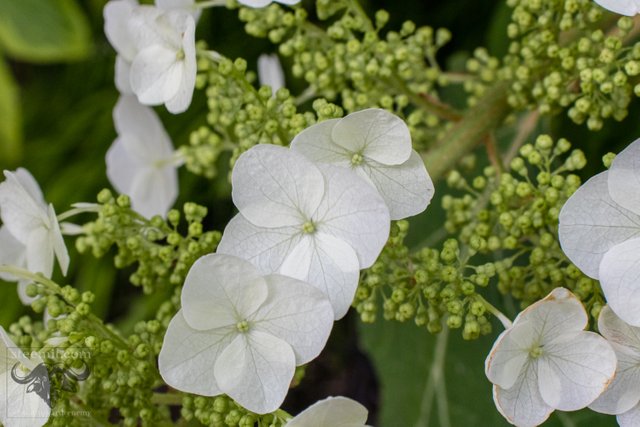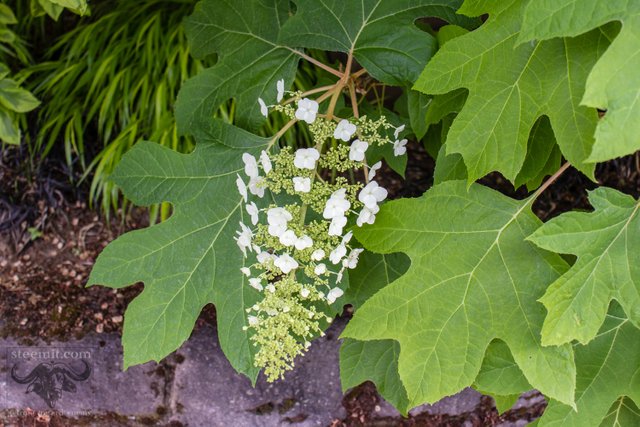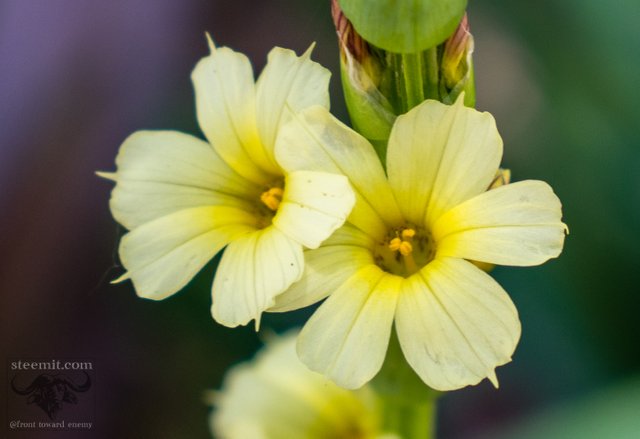 This is a really cool looking flower. I don't think I've seen them before.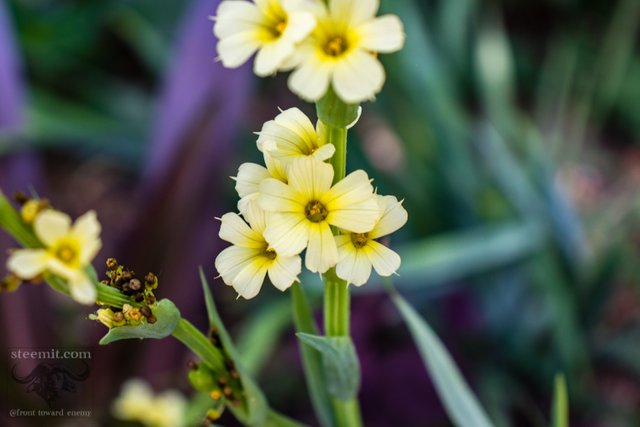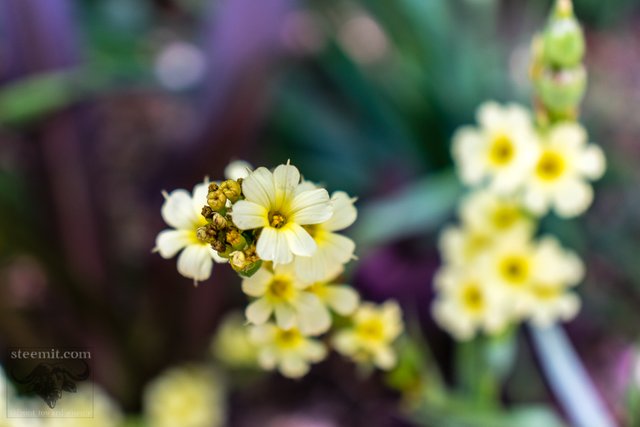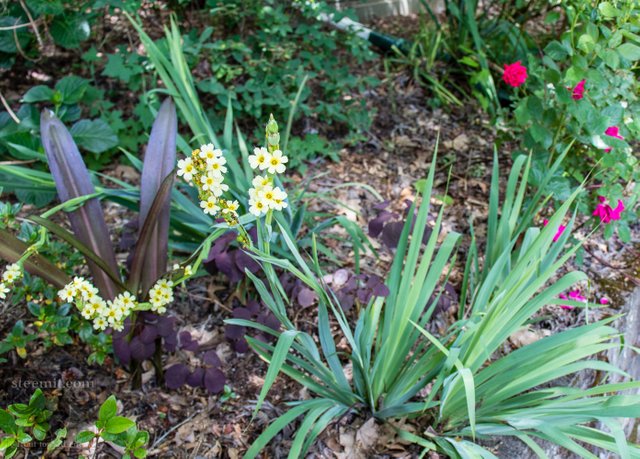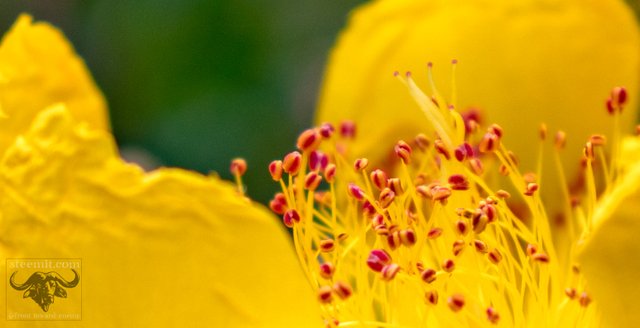 This is a new flower for me. It grows on big bushes. It looks like it's got a little five-fingered hand growing out of the middle.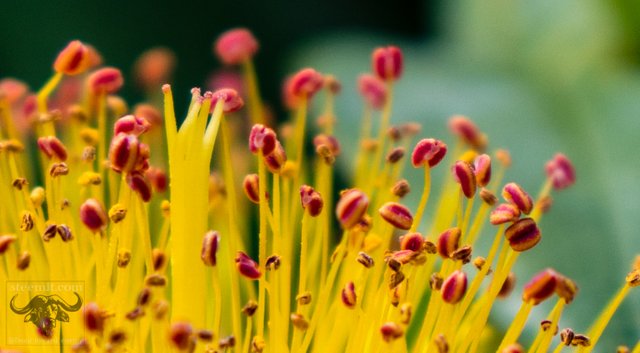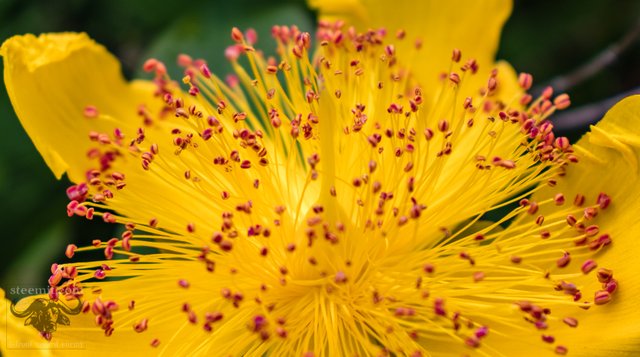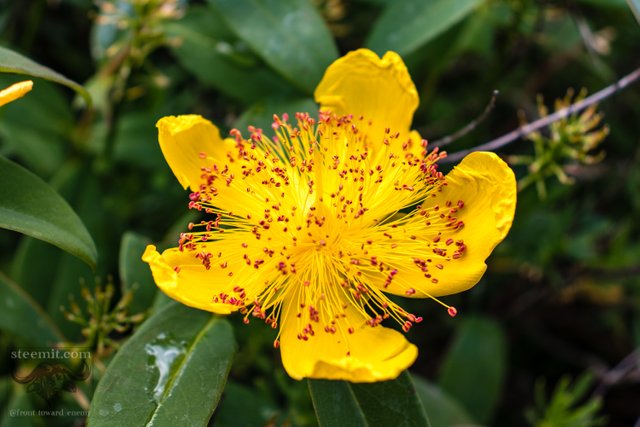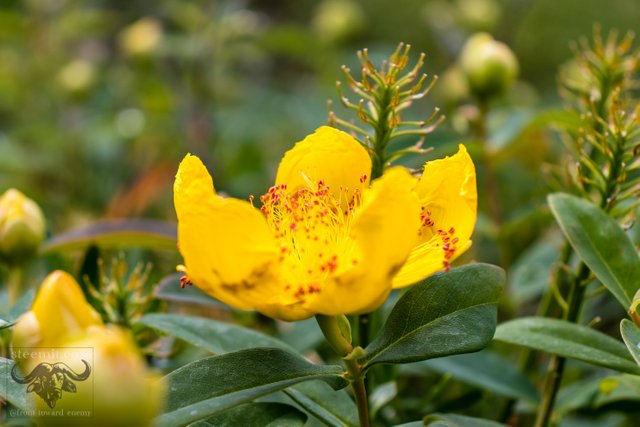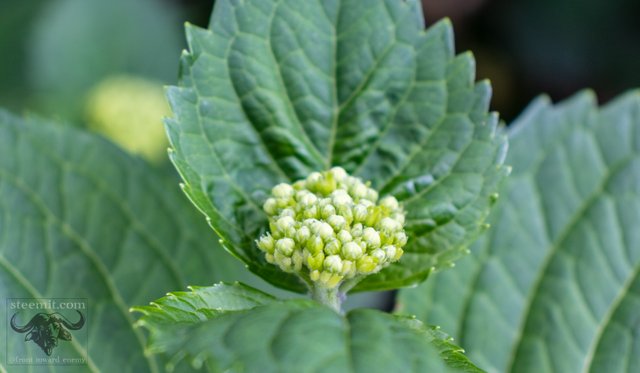 This one kind of looks like a bunch of baby purple lettuce heads instead of flowers.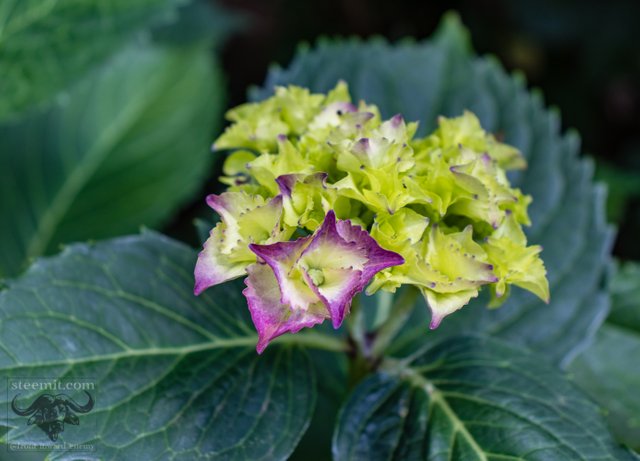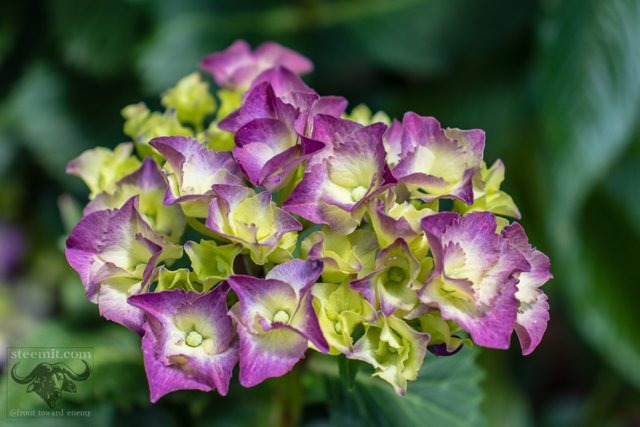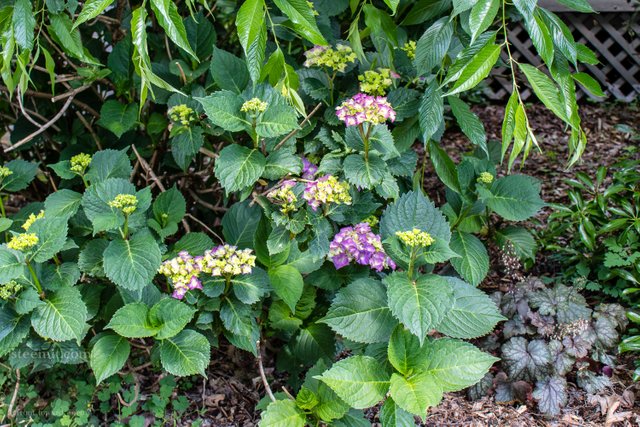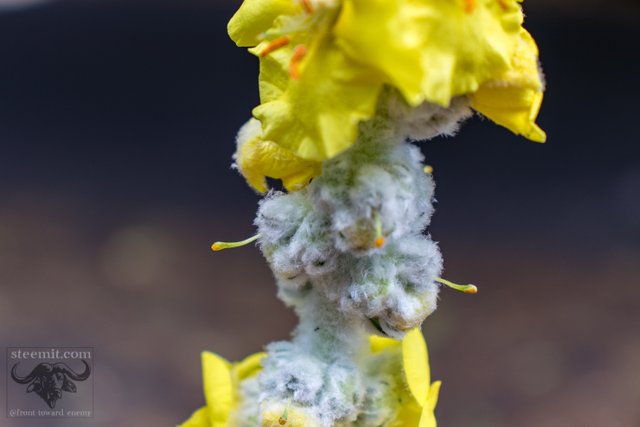 The last plant in this post is ugly and I didn't get very good photos of it. It's so weird, I had to include it. It's covered in grey fur and looks melted.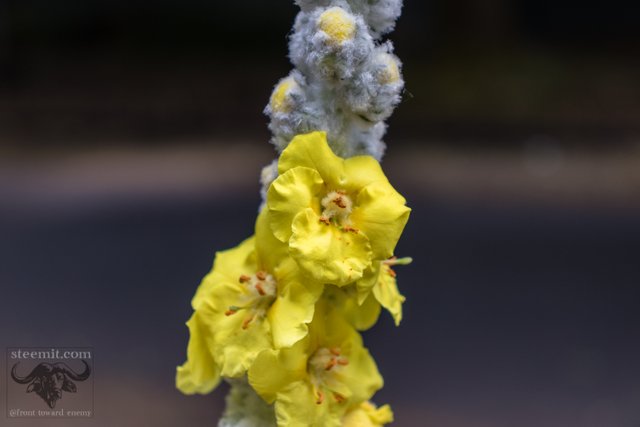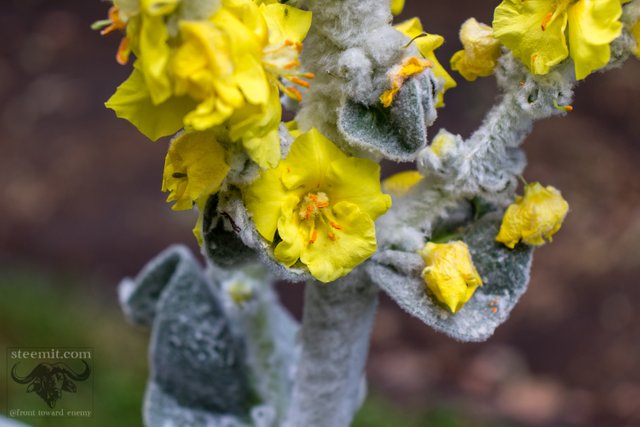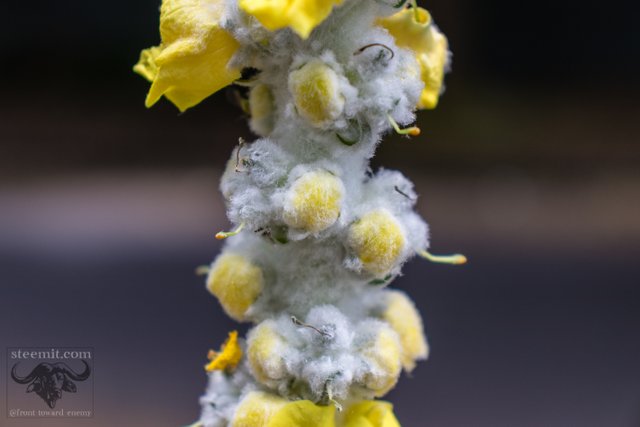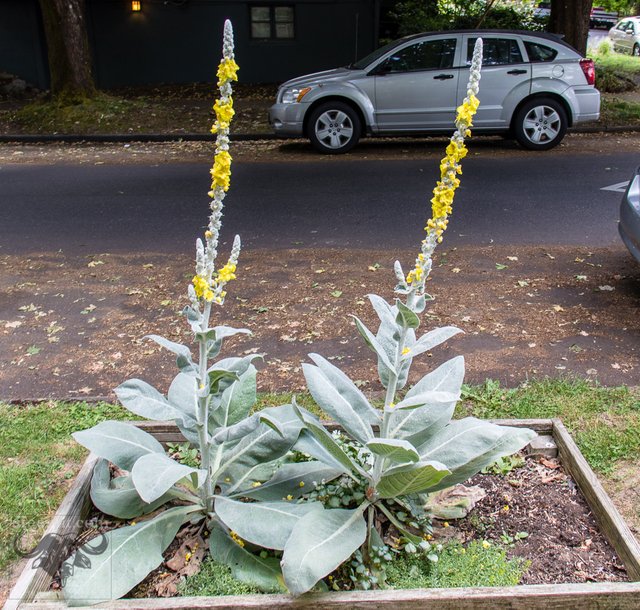 That's it for this post. I'll probably do a couple more Portland Plants posts, but I'm hoping I'll find something that provides more of a creative outlet soon.