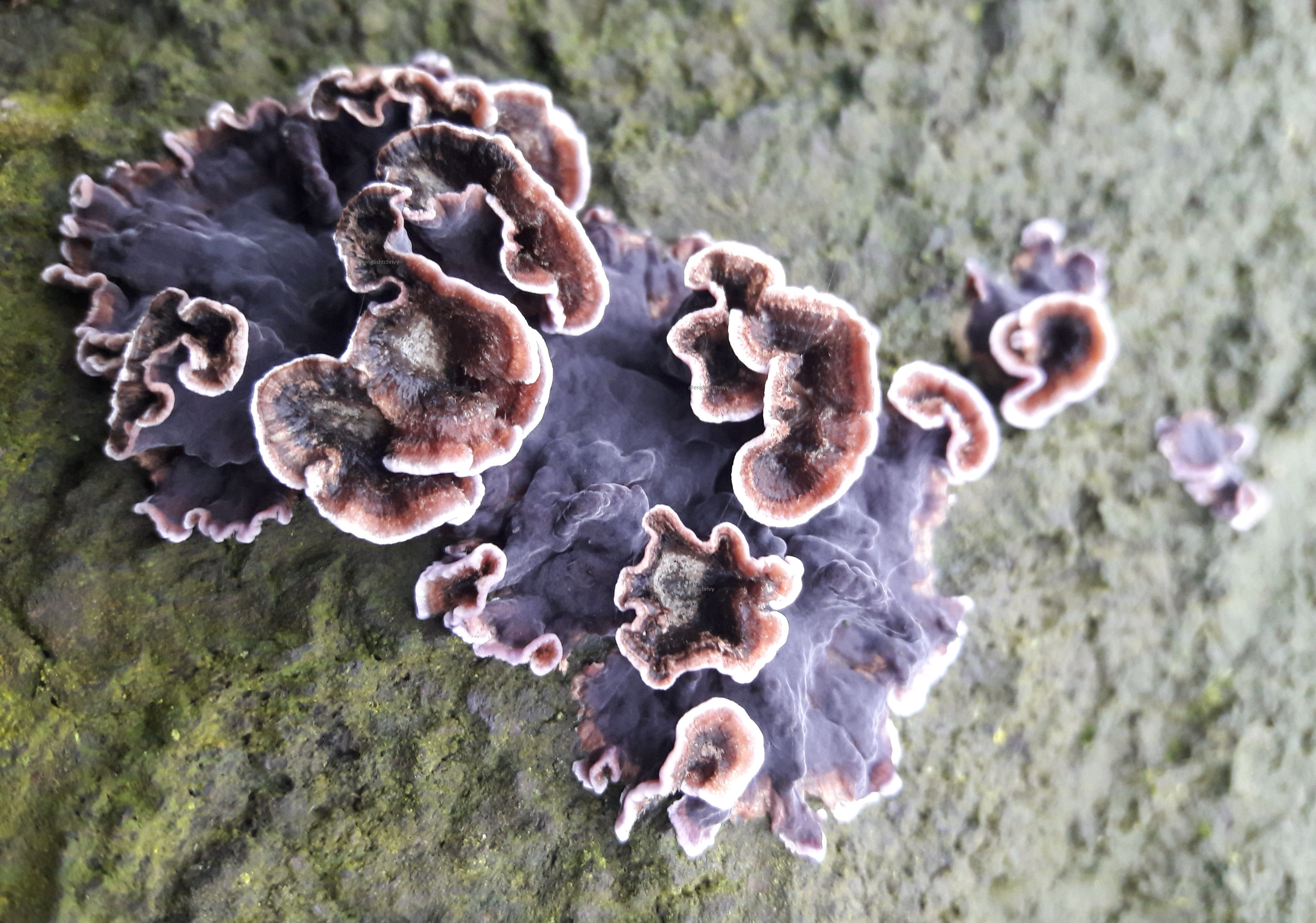 How's your weekend goin' Steemians? I hope it's been a fun one! Mine's rather busy but I'll let you know later. Right now, I just want to let you take a closer look to nature's secrets behind rotting things .

At first I thought I got the shot I needed when I first found these on a rock near the venue which most of you are more familiar of .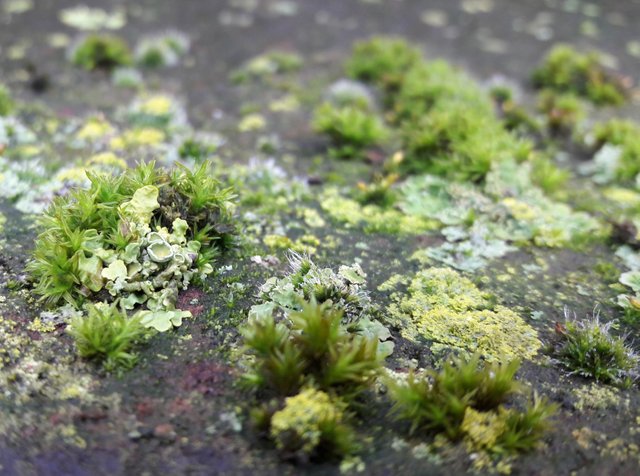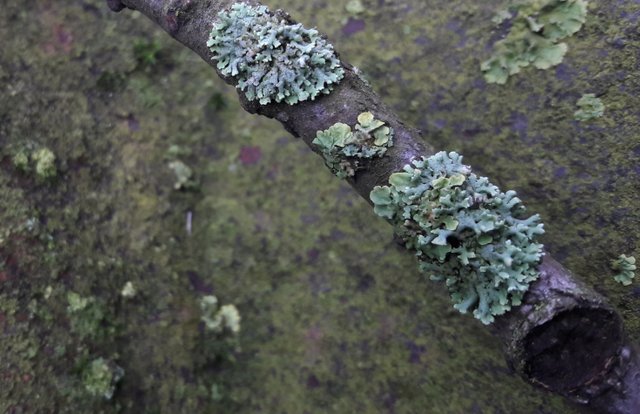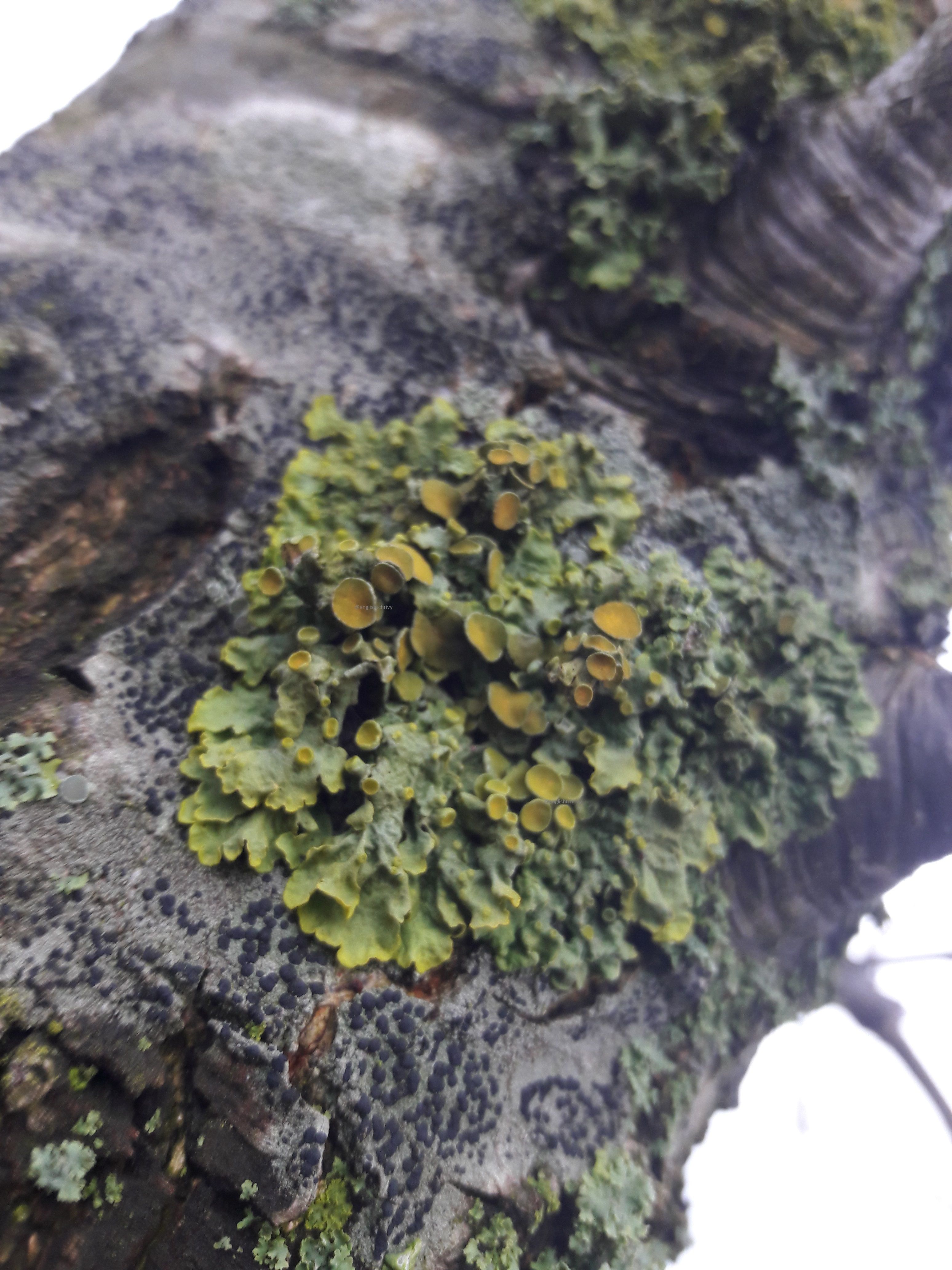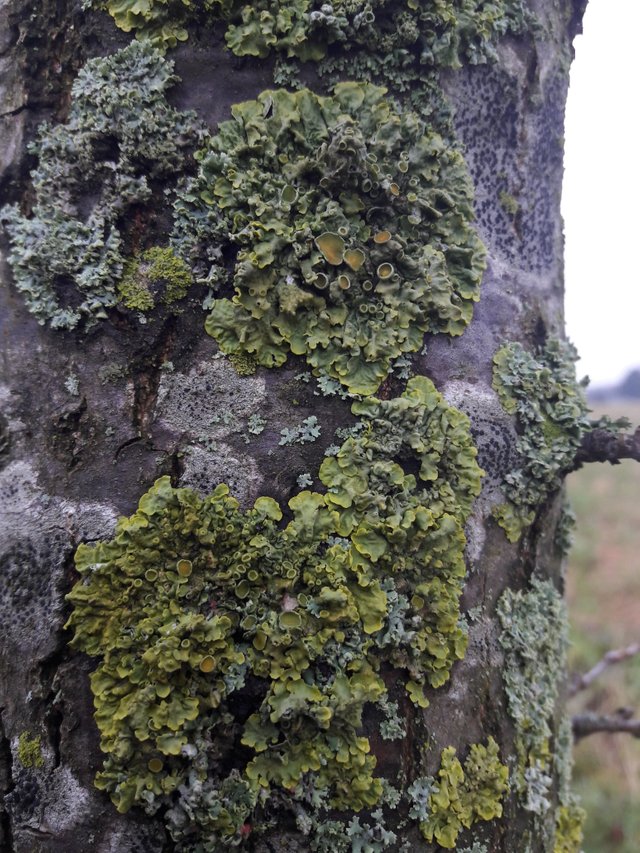 My husband and I were attending a certain workshop and since it finished quite early, we decided to take a stroll in that beautiful place and the universe is such a tease it brought me something to use to join the Old Dog's mundane art which will soon be over.
I found all of these on a pile of logs from trees recently brought down by the code red windstorm.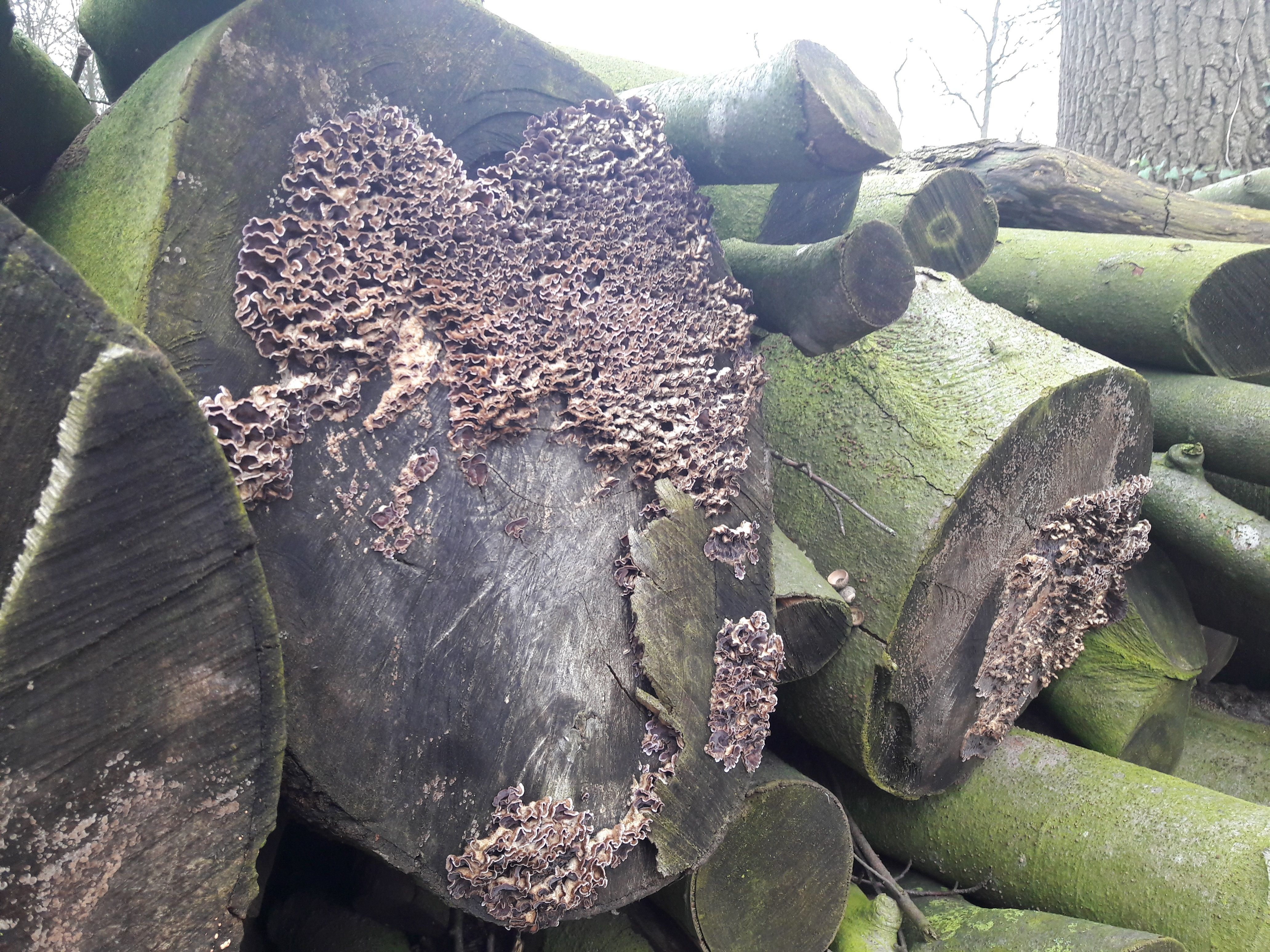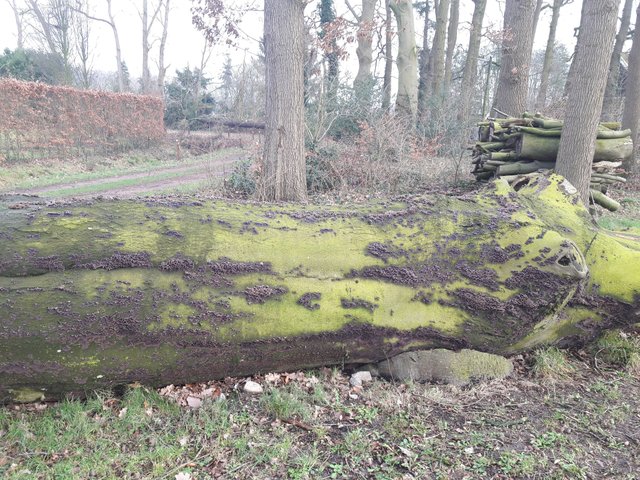 I had a hard time choosing what to put on his post's reply section cause we're only allowed one entry. Here's why.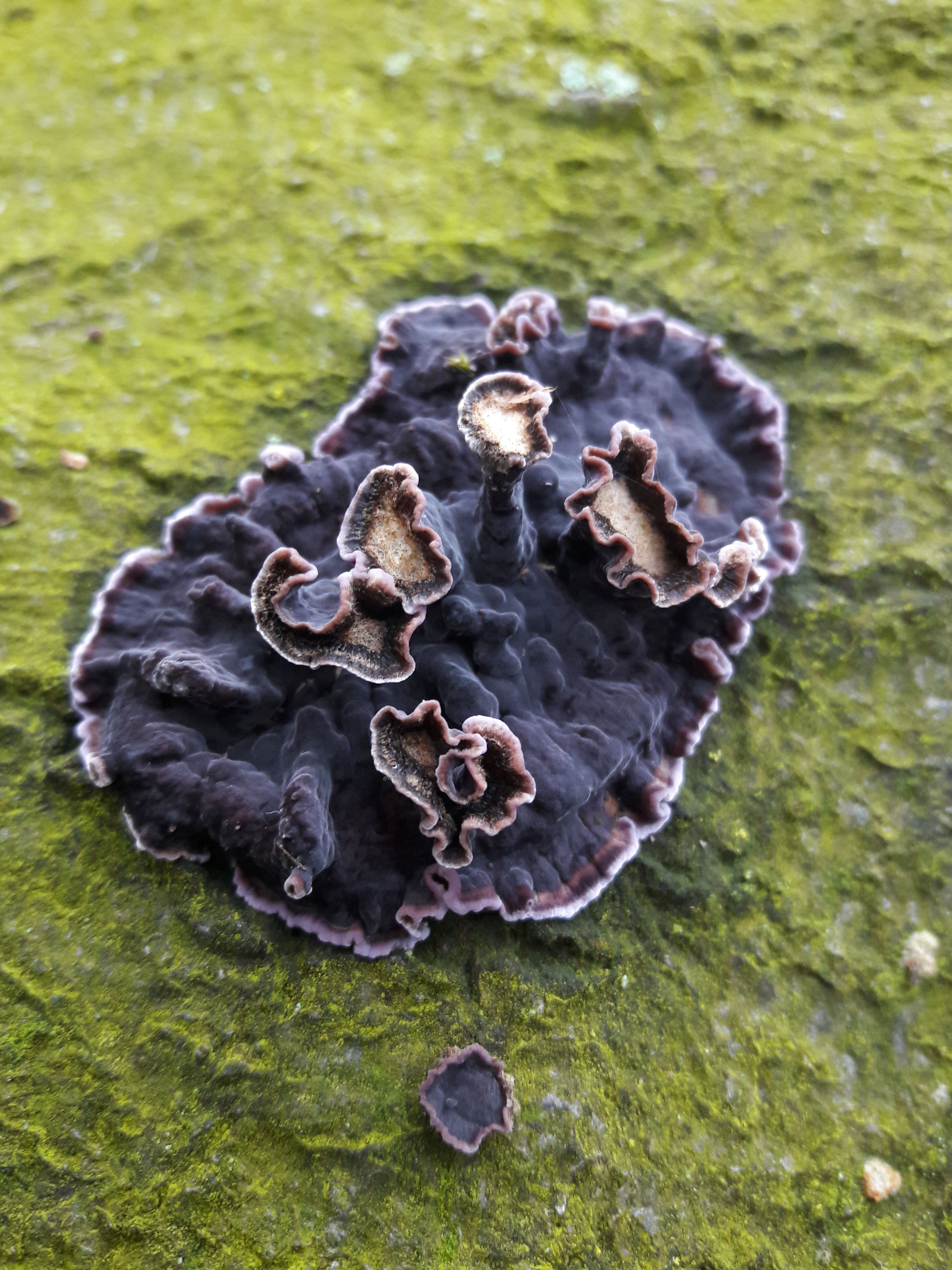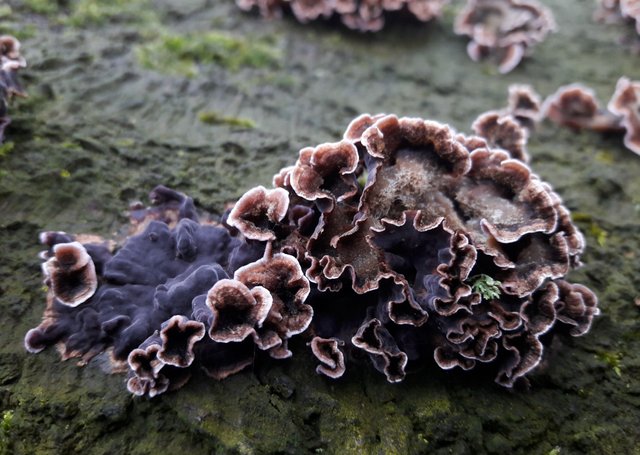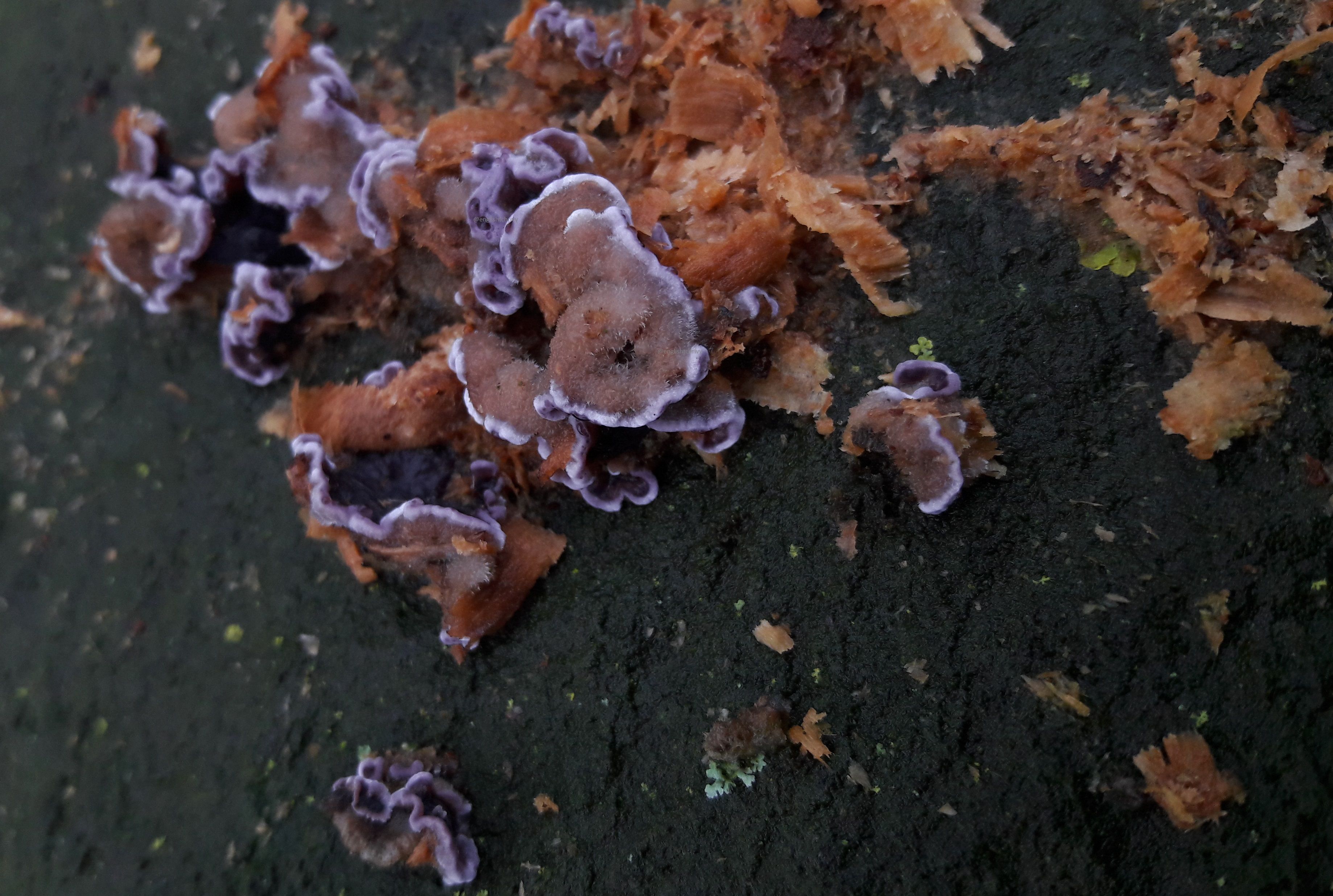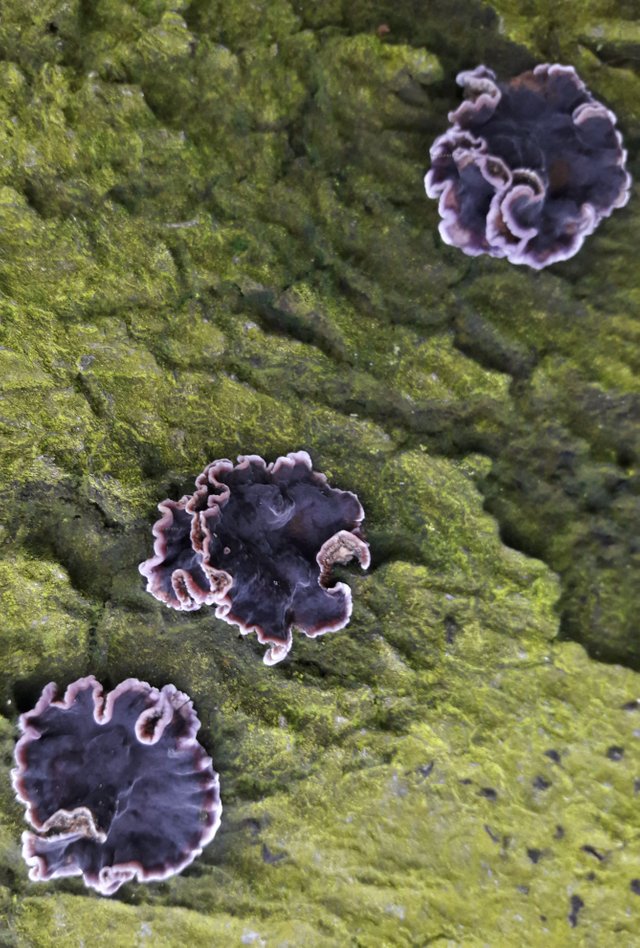 Don't they look like sea slugs?
Ruffles on skirts! That's what I thought when I took these shots in this angle.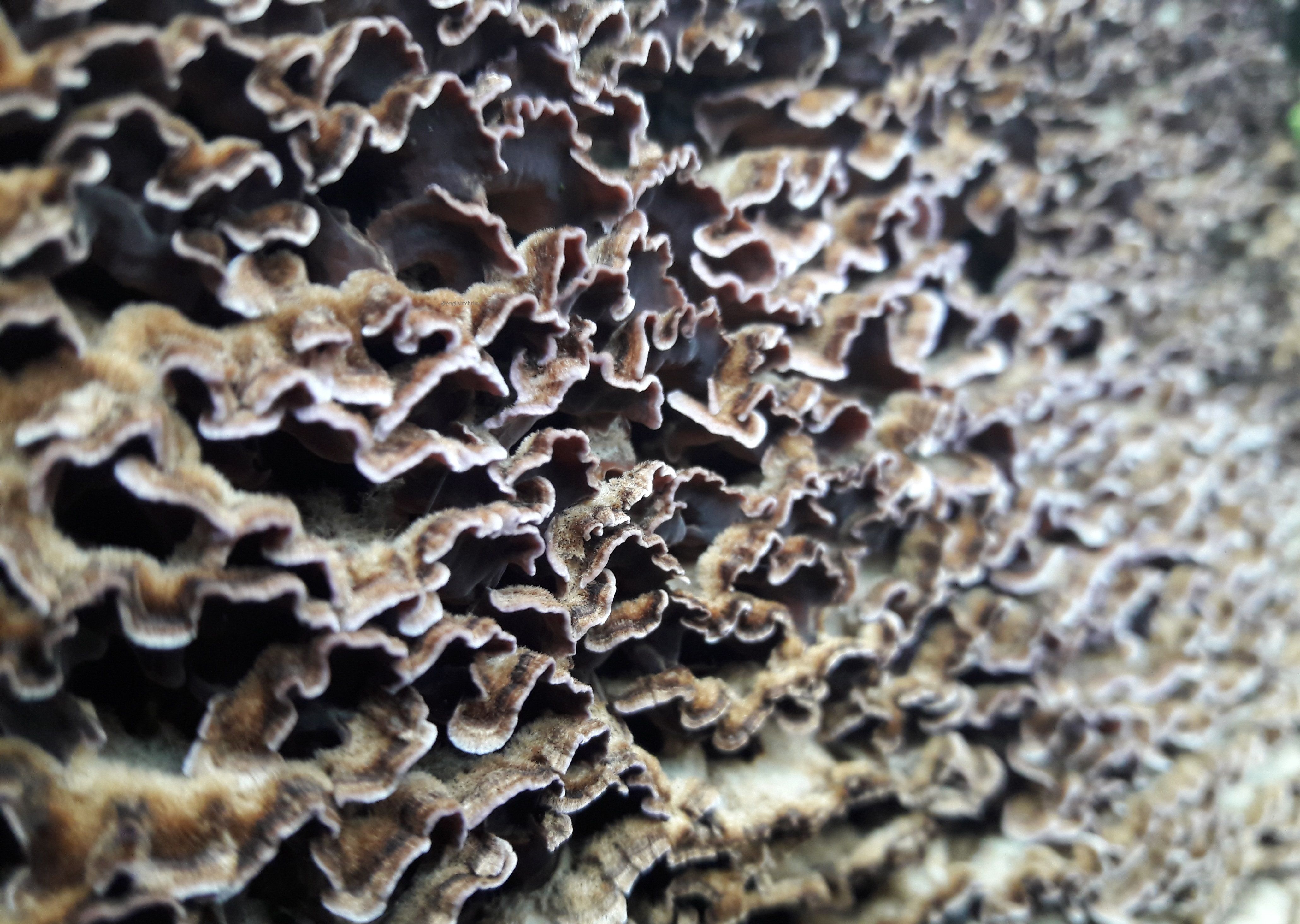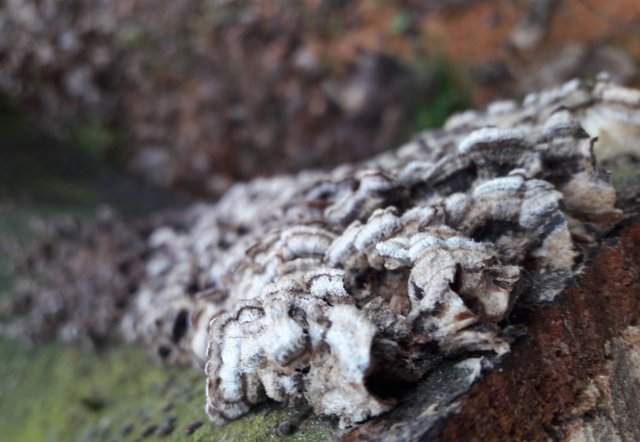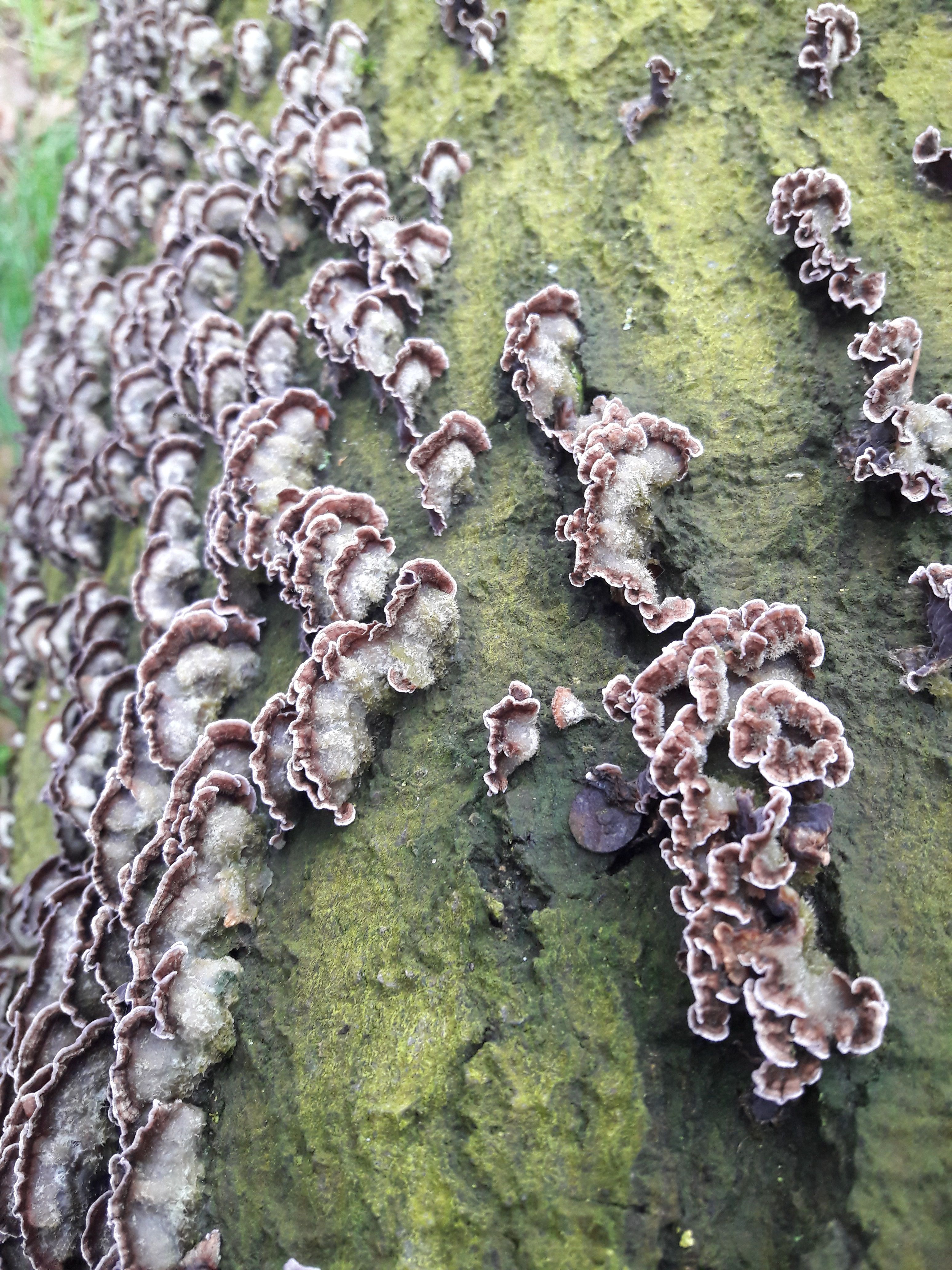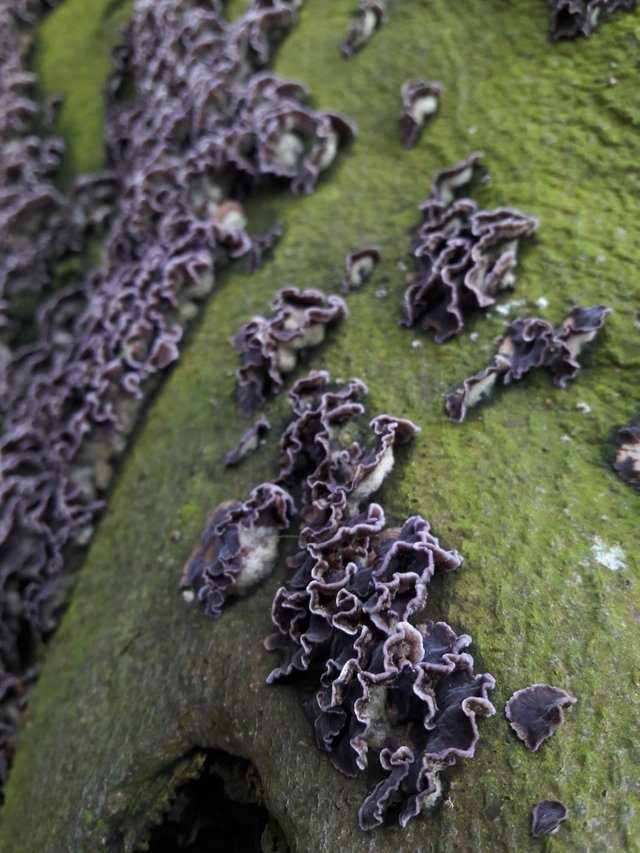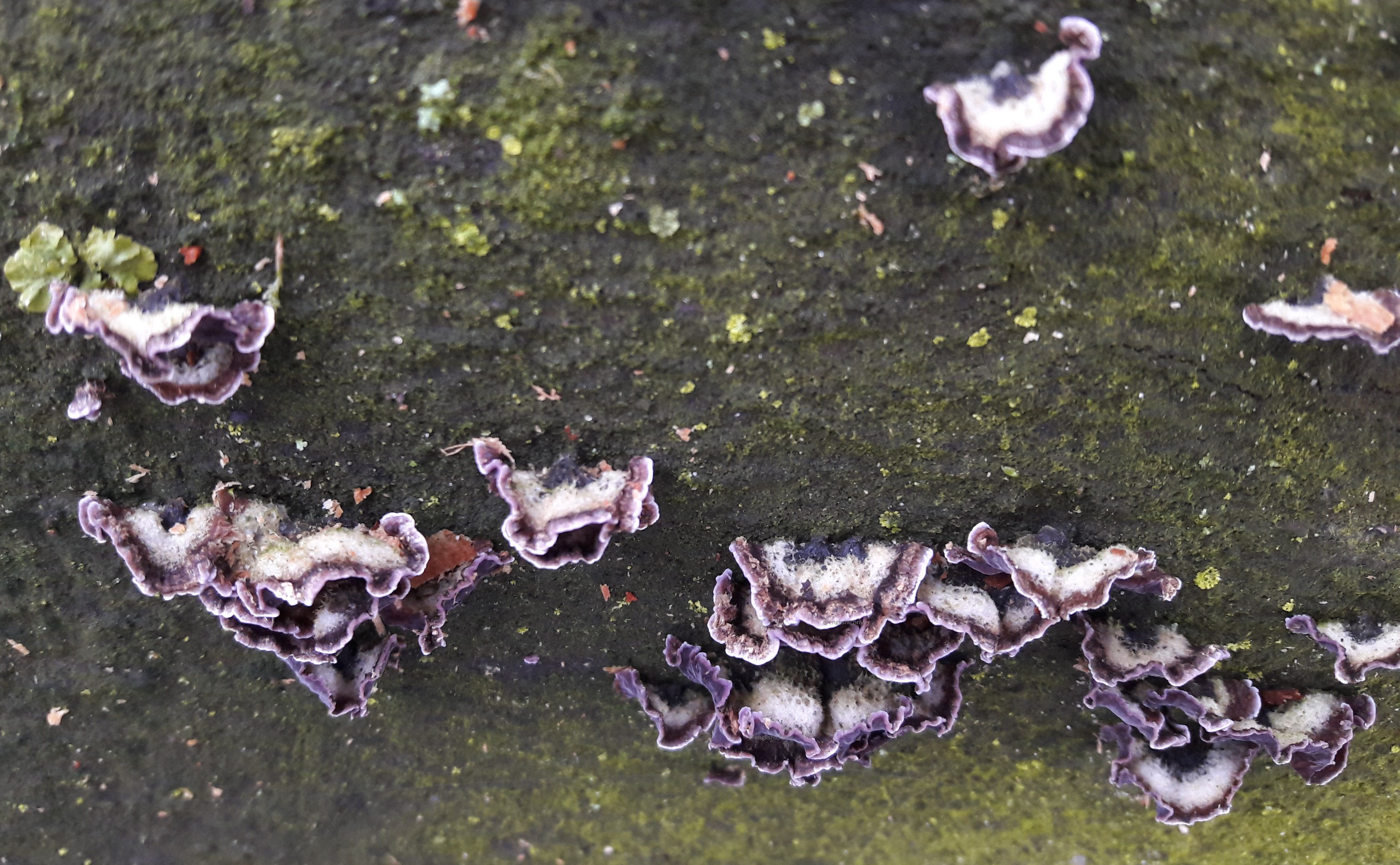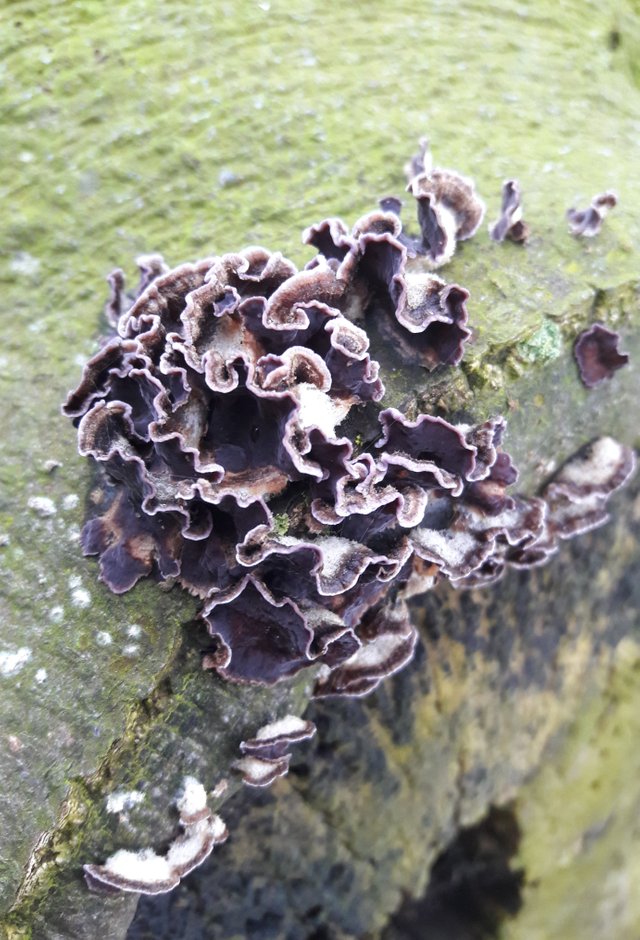 How many lichen do you see on the picture below? 5% up for the first one to give the right answer and enumerate the colors.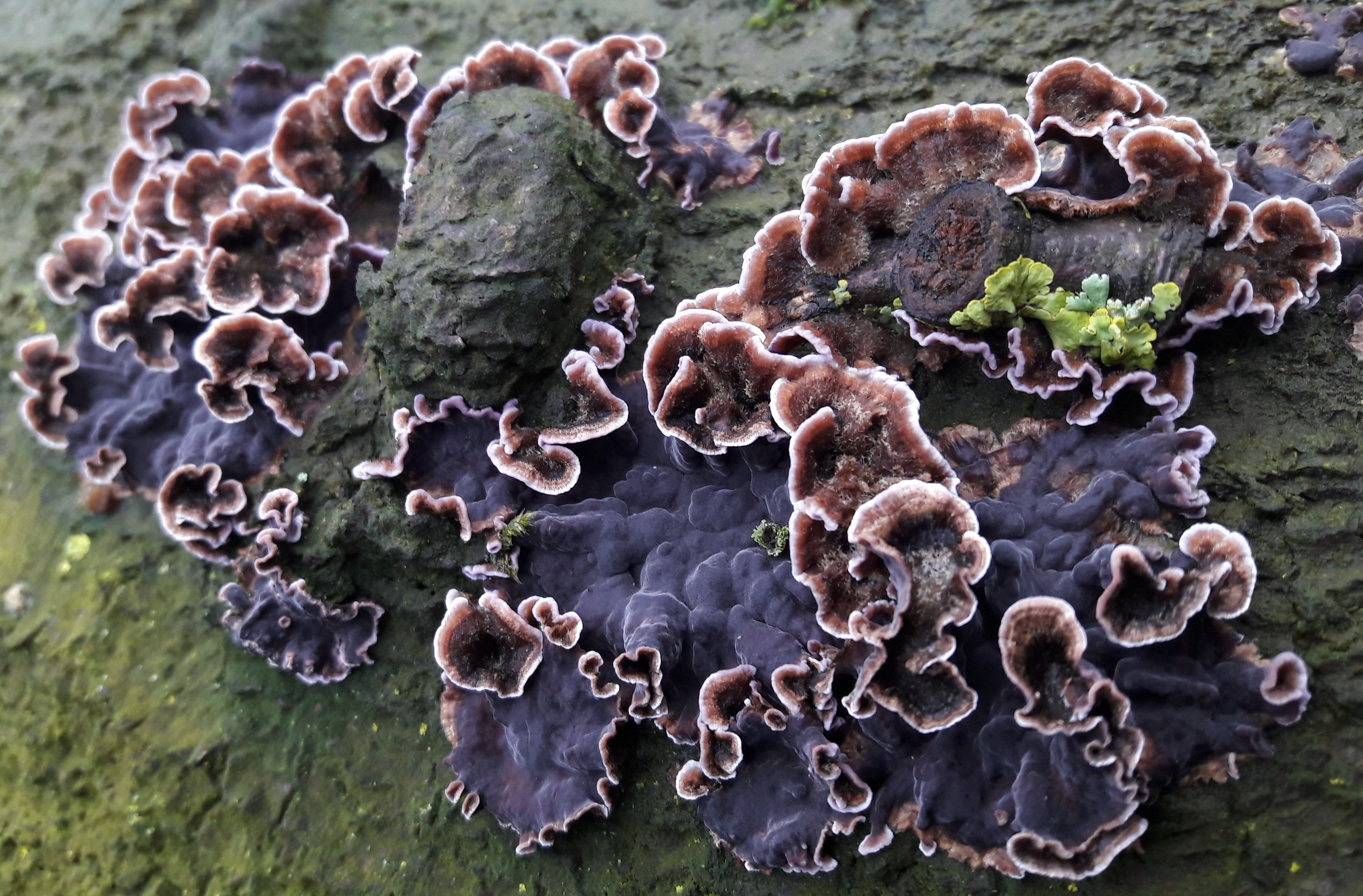 Well, I've first decided to use the oyster shells anyway .. just because but as you probably have already guessed, I used the thumbnail as my final entry while having second doubts whether I should have just used the ones on the stem and the tree trunk. That's the dilemna in having too many shots.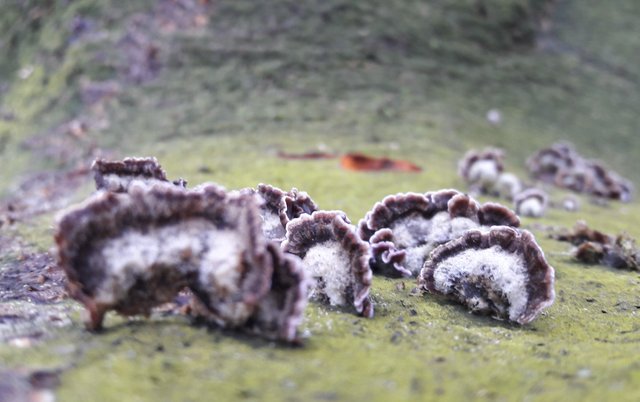 So .. tell me, if I were you, which of these would you use?
This content's 100% mine. I took all of these pics with my Samsung Galaxy A3, 2016 edition.
---
---
---
---
Are you new in Steemit? Kindly read the Complete Steemit Etiquette Guide Revised Edition authored by @thecryptofiend to help us all get along well with each other. Hopefully you do get to read it now since there's nothing else that comes after it except that picture below.
---
---