SEE YOU IN SEPTEMBER!!
---
I'll be alone each and every night
While you're away, don't forget to write
Bye-bye, so long, farewell
Bye-bye, so long
See you in September
See you when the summer's through
---
Who has been around long enough to remember this song by The Happenings? It was released by them in 1966 during my first year of college, but there was an earlier version by The Tempos from 1959, which I also remember! Frankie Vallie and The Four Seasons also recorded it!
---
The Charles W. Morgan whaling ship at Mystic Seaport Museum, Mystic CT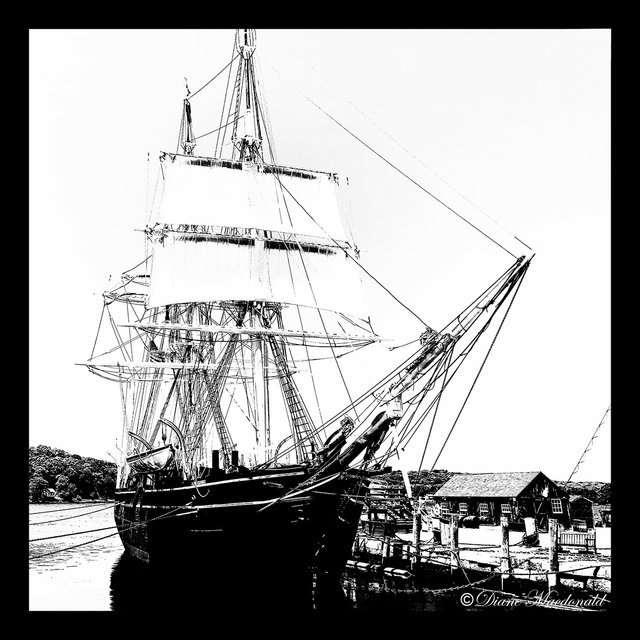 Image ©Diane Macdonald. All Rights Reserved. Camera: iPhone 8 Plus
Editing apps: Camera+
---
I am taking a break from the #wiwcontest and from much of Steemit until September! I will be popping in now and again with an occasional post and some Upvoting and Commenting, but I have so many things going on over the next couple of months, that I thought it easier to keep my commitments to a minimum.
I hope you will keep your eyes peeled for white in the environment and that you will continue with the whiteiswhite daily challenge for fun!
---
It was a pleasure to see all the #funkyedits shots for this past week's contest. I love to see all the different ways that images can be manipulated, so thanks for participating! Keep up the creativity!
Here are the winners. Each of the 3 winners will receive 1SBD, and each of the HM's will get a .1SBD tip via tipu.
Please give them some attention with your Upvotes, Comments and Resteems!
@ackhoo Please read her post here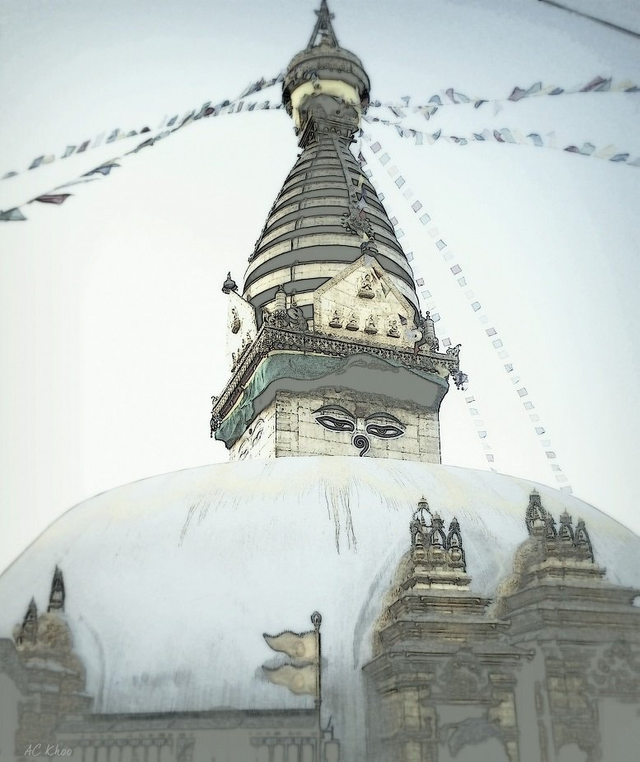 ---
@roxy-cat Please read her post here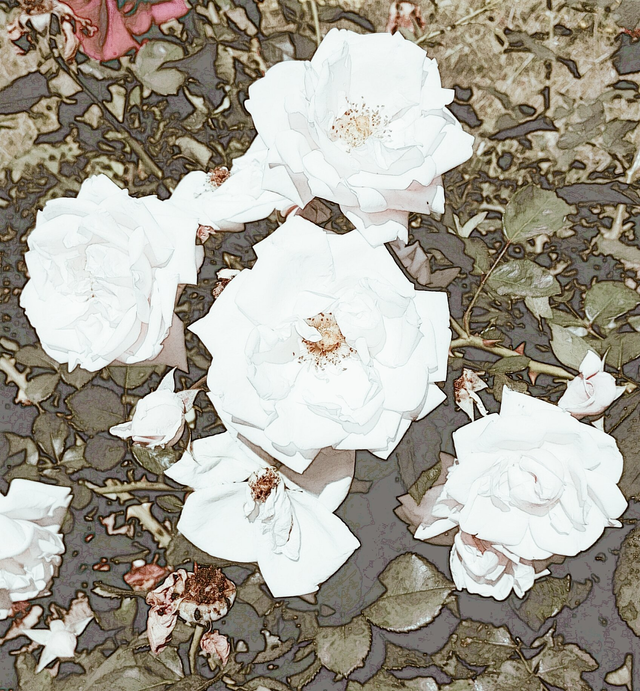 ---
@claudiaz Please read her post here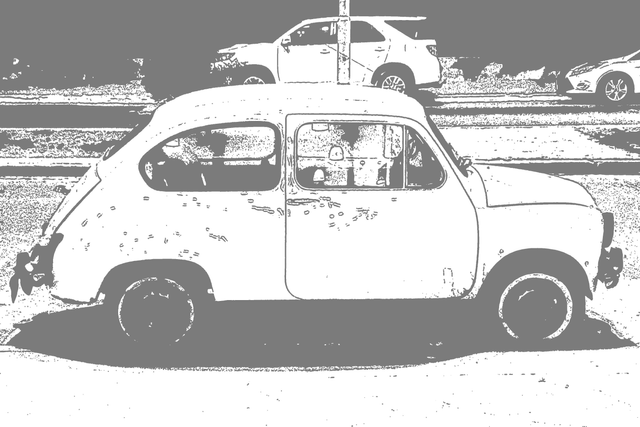 ---
@nelinoeva (Honorable Mention) Please read her post here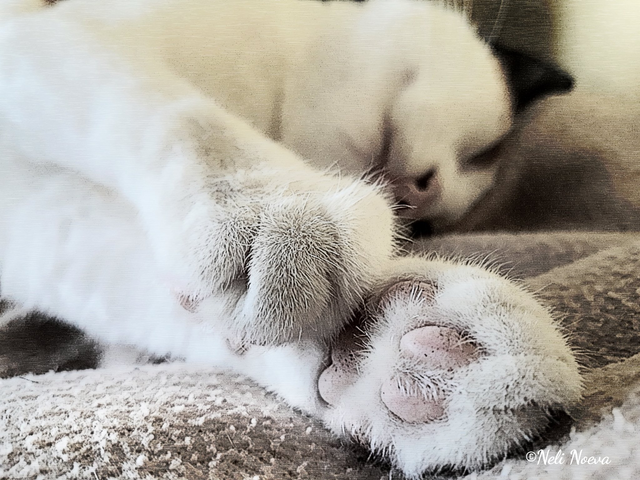 ---
@hangin (Honorable Mention) Please read hispost here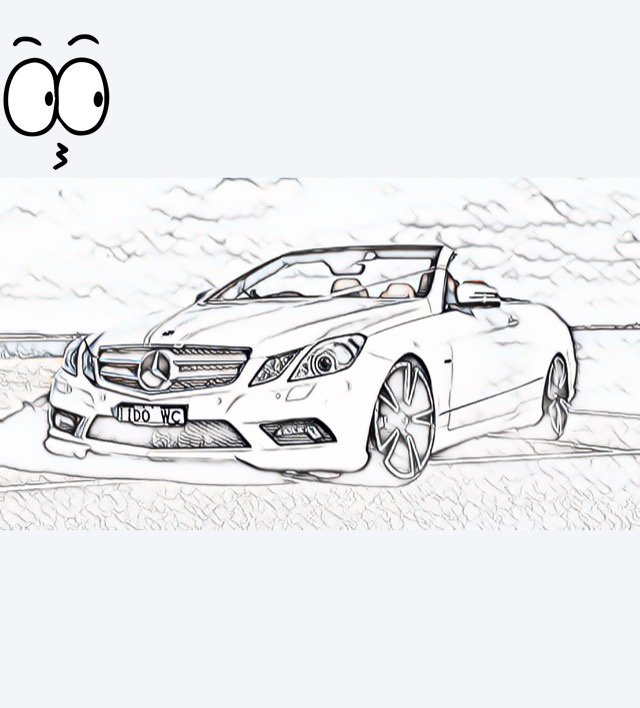 ---
@bigsambucca (Honorable Mention) Please read his post here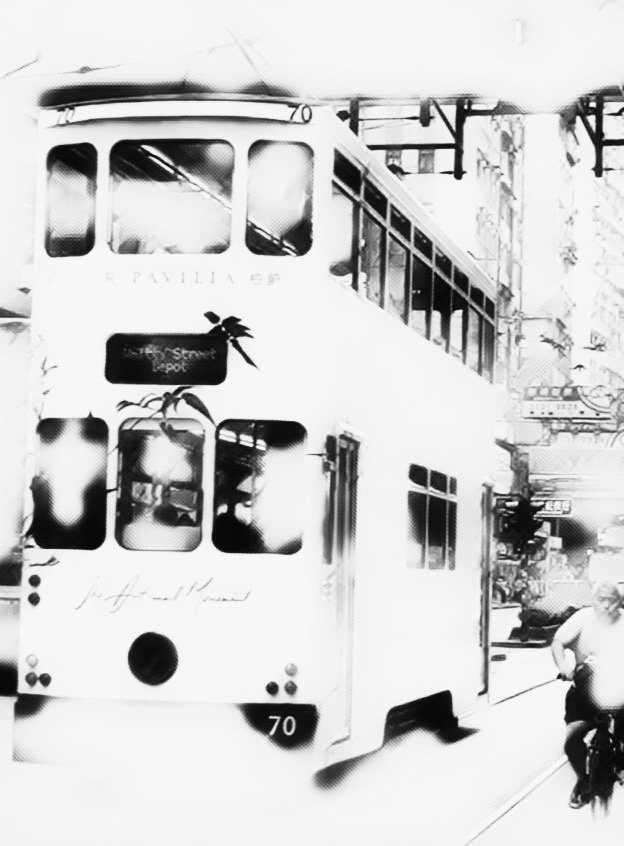 ---
---
Thanks for taking the time to read this! I truly appreciate it. Read some of my past photography tips and tutorials at photography-101.
---