Curie Author Showcase (February 3, 2020)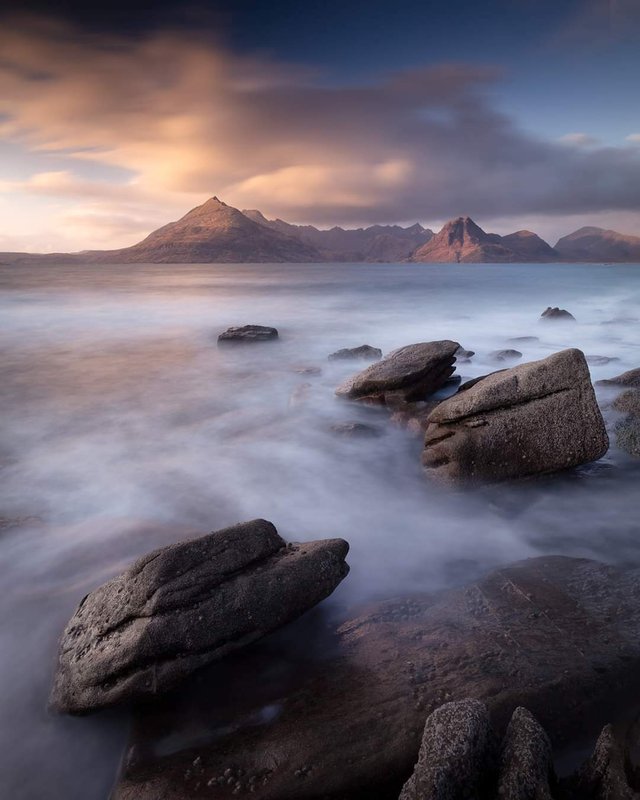 Images property of @inksurgeon

---
Curie Comment Contest is ongoing. Earn Steem by leaving good comments on posts upvoted by @curie. Find out how here.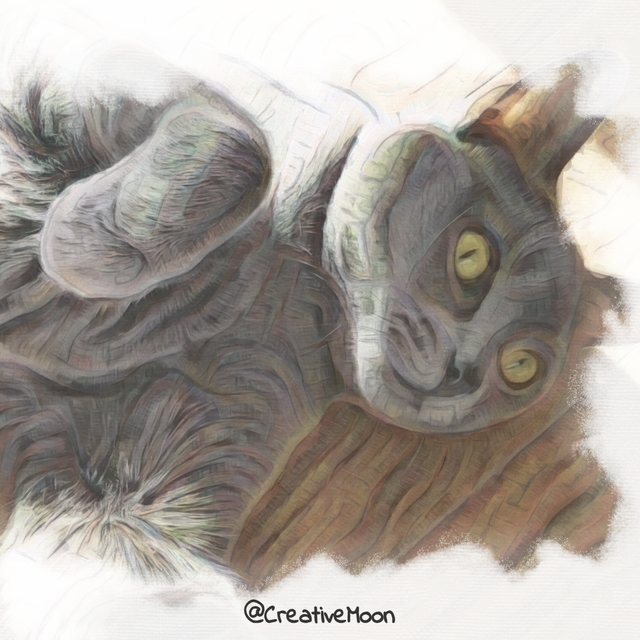 Images property of @creativemoon
Let's kick off this showcase with a purrrfect art piece drawn with watercolors. I have to say that I'm greatly impressed by the details on this piece, it looks so well composed, down to the last strand of the cat's hair. Truly marvelous work @creativemoon!
This post promotes a free full size screensaver that you can download at the link below and through the gallery on my ko-fi page. The artwork featured here illustrates my darling little girl Willow basking in the sunshine, she absolutely loves to be in front of the camera. It has been created using digital painting and photo manipulation techniques with a focus on keeping the true to source colors while also adding abstract texture. As the base reference and source material I have used either my own original photo or one that comes from free commercial use websites. -@creativemoon
This author is a watercolor and digital artist and each of their work doubles as a downloadable screensaver! If you like her work, go ahead and show her some support!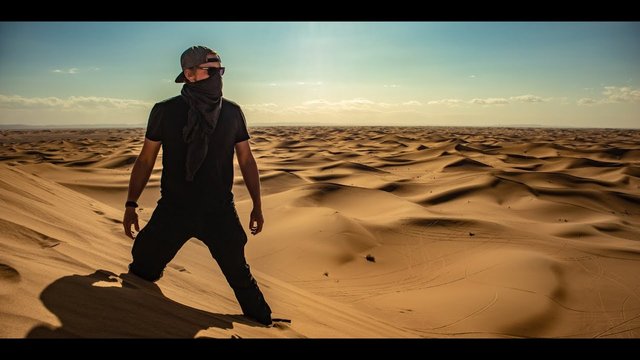 Images property of @thenordicway
I'm a huge fan of narrated travel videos and I'll always watch every second of it, no matter how long it is, if it's interesting that is. And this one definitely delivered. I've enjoyed watching it all the way through and I advise you all to do as well, it's really good. Amazing work @thenordicway!
Sharing my 3 weeks in Morocco, Agadir-Essaouira-Marrakech-Sahara -@thenordicway
This author hasn't posted too many posts, but the ones that are here are all exceptional and if you like this video I urge you to check out some more, you won't regret it.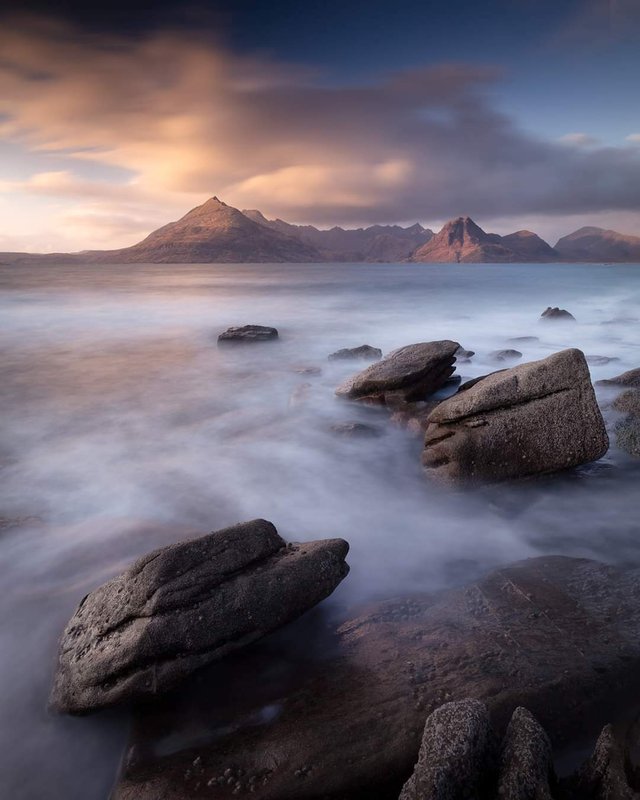 Images property of @inksurgeon
I have one word for this photo to begin with and it's "ASTONISHING"! Looking at it makes me feel like I'm in a fantasy movie of some sorts, it just looks too good to be real. Spectacular work @inksurgeon!
Had an amazing time in Scotland last week with Gregg Cashmore, Tom Keddie, Carl Pavitt and the Wolfman! Weather conditions were perfect. Literally got thousands of images which is gonna take forever to get through so gonna start with one of our first locations, Elgol. Nearly ended my trip straight away as taking this shot I got fully hit by a wave which soaked my camera and nearly sweeped me off my feet, lucky I use Canon muahahaa, but man what an epic place. Anyone fancying Scotland Gregg runs workshops there so get in touch with him if u fancy a great trip. Cheers guys, roll on Autumn -@inksurgeon
This author has posted only several posts and I must admit, I can't decide which is my favorite, they are all too damn good. I really hope to see more from @inksurgeon in the future!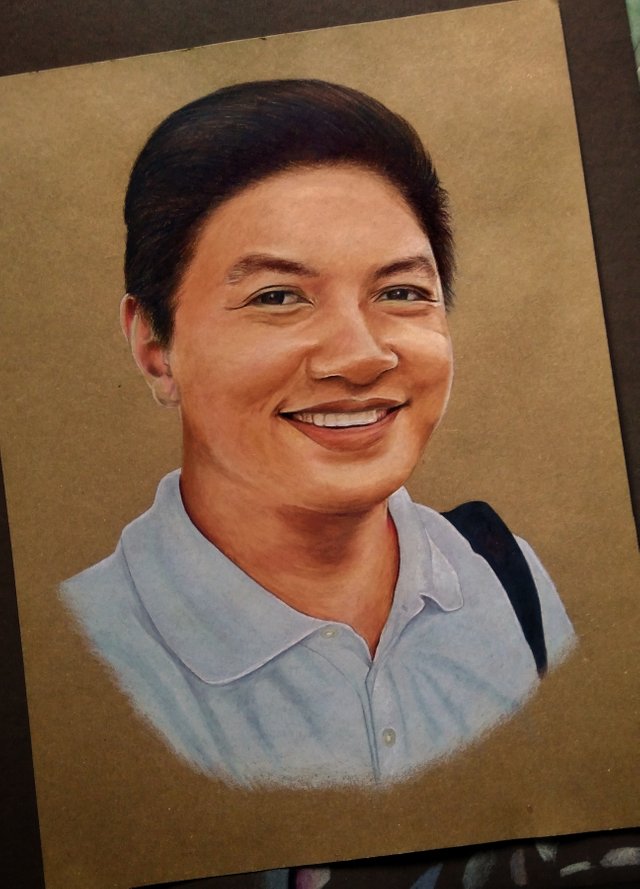 Images property of @knthalo
Drawing portraits is a talent that I never had, but @knthalo has plenty! The tiny details and the artworks composition are extremely captivating and interesting to look at. I can only dream of being able to draw like that... Great work @knthalo, keep it up!
Hi :) I will share another commissioned portrait drawing I made just recently. I used prismacolor colored pencils and kraft paper and the size of this peice 12x16 inches. It's a large drawing and I'm really not used to drawing large pieces. I had some struggles keeping the pencil strokes from showing and there are some tricky parts where it's super hard to blend smoothly because of the area it covers. Though I still made it look presentable at the end, I'm not going to draw this kind of sized portrait for the meantime since it takes time to draw big pieces when using pencils. Here are some photos of my progress: -@knthalo
This author is back after being gone from Steemit for 2 years, and they're back with a bang. We really hope to see more of their work as soon as possible!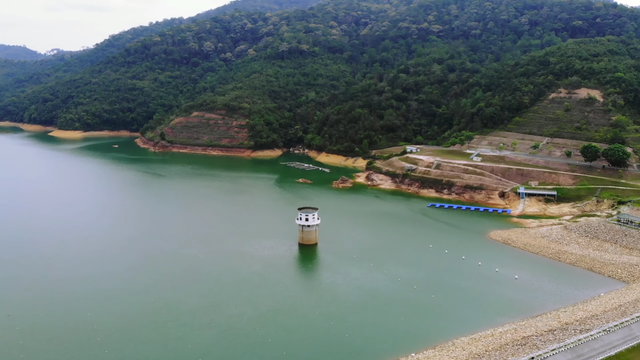 Images property of @irgendwo
And finally we have a drone video! I've said it before and I'll say it again, I have a real soft-spot for amazing drone videos. It's just too damn beautiful too look at the scenery from so high above, makes me feel free like a bird. This video delivered to all my expectations and I really recommend you all to check it out and enjoy it as well. Good job @irgendwo!
Up to now I didn't really want to make videos, but then I found joy in it. And while I am more and more interested in the topic, I come across the pitfalls which YouTube can cause someone. Therefore I write a separate post about, which will be published here. -@irgendwo
This author posted tons of great photography during their time on Steemit and they've started doing drone videos fairly recently. I really hope to see more of them!

This Curie Author Showcase was written by Curie Curator @ivanm7 (Ivan) at times with input from other Curie curators and reviewers. All images and quoted texts are the copyright of their respective authors.