Aurora In Alaska
Saw the best show so far this year last night and I was home by 10:30 PM! The aurora came out very early at around 8 PM last night, it usually peaks around midnight. I headed to a close spot near my house and looked north. I stood around for about 20 minutes and then the sky exploded. It was so strong you could see it with just your eyes over the bright city lights. A short and sweet show compared to the hours of waiting we did on Saturday, just to see nothing that night. I'm thinking about doing an updated guide on shooting the aurora and astrophotography including tips and techniques I've learned recently. The Kp rating was a 6 and was even visible down in the northern states of the lower 48!
All photos were taken with a Fuji XT2 and a Rokinon 12mm f/2. ISO 1600 - f/2.0 - 5 seconds
---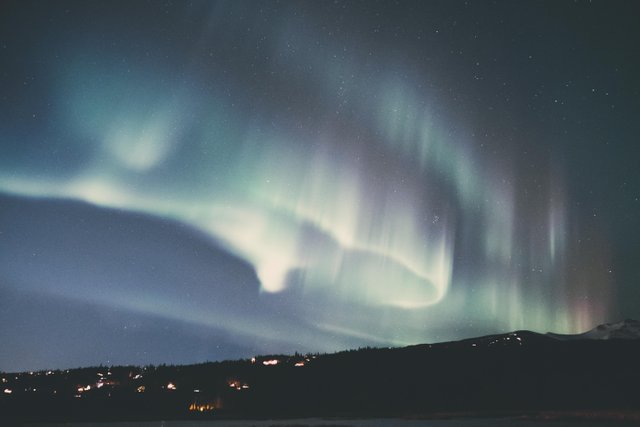 ---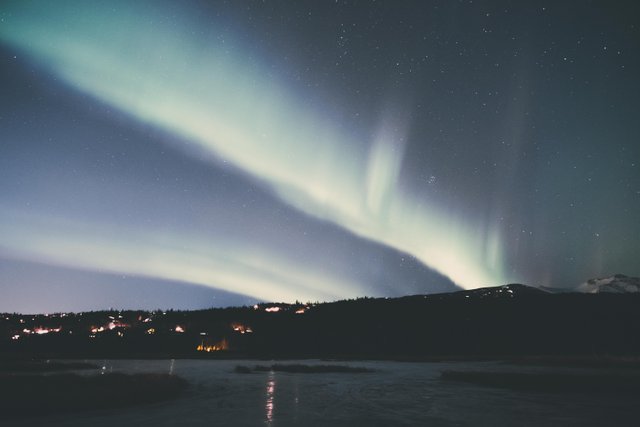 ---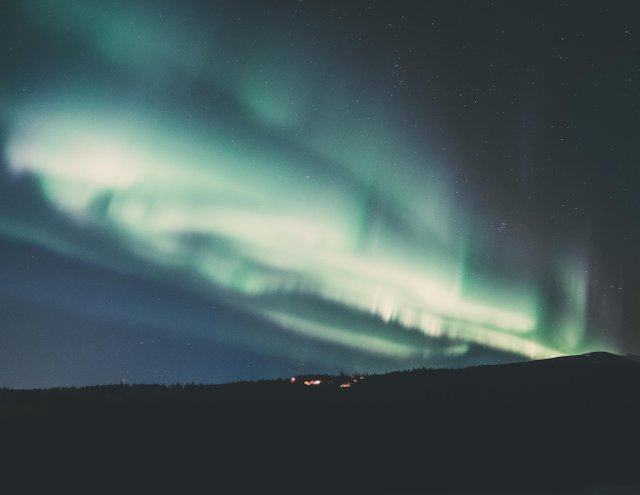 ---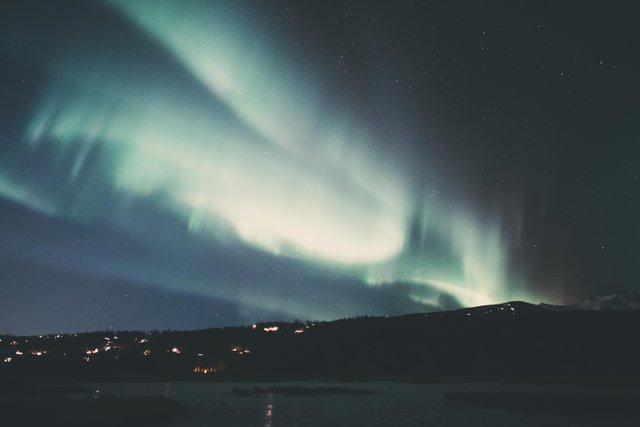 ---
---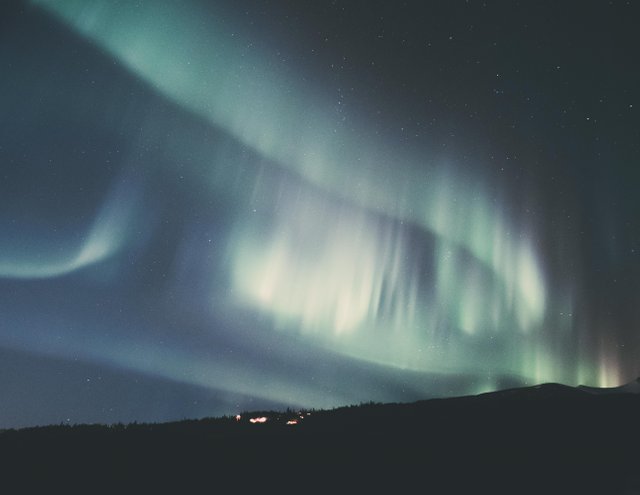 ---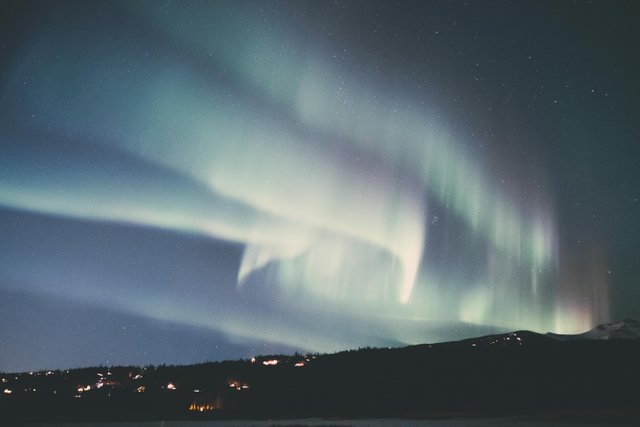 ---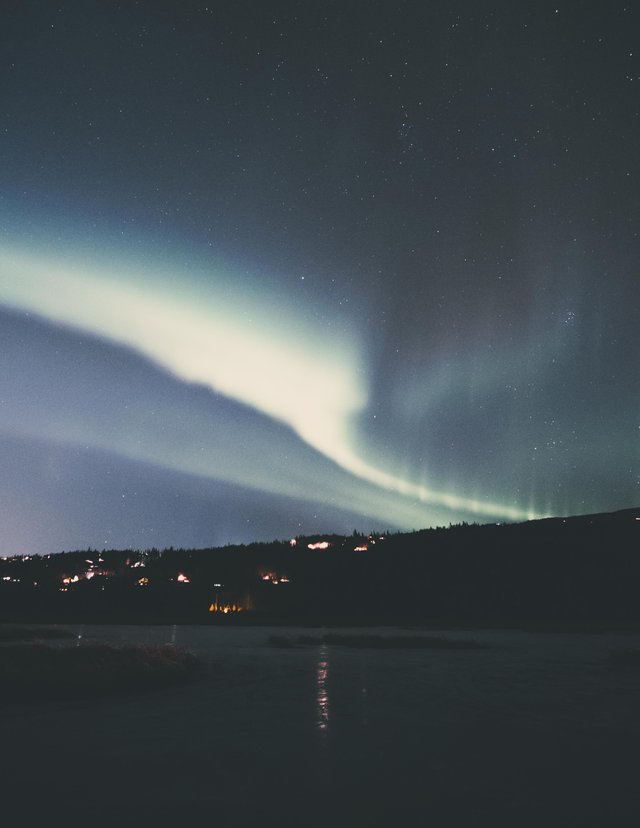 ---
Thank you for all the support! Like I said before, aurora season is just getting started so keep an eye out for many more posts to come this winter.
-- Chase
Previous Posts:
A Late Night By The River
From Canada To Glacier National Park
A Winter Wonderland In Alaska
Road To Moraine