Road To Moraine
One of the big stops along the way for us was Moraine Lake. We had seen the lake in photos constantly leading up to the trip but I didn't realize just how beautiful it would be in person. The water is the bluest I've ever seen and the mountains surrounding it are massive. Nowhere else along the trip did I feel more like being back in Alaska than around Moraine. We got there early one day to catch sunrise and hiked up to the viewpoint. We arrived about two hours before sunrise and already there were about 10 people at the lake. We set up our tripods and waited for the light to hit. Within that time dozens of people showed up. I wouldn't recommend renting the canoes as their incredibly expensive. I'm glad @dimitri0610 brought his kayak along for the trip.
Although the lake is a super population destination, if you visit don't overlook the surrounding area. There are many lakes in the park just as beautiful and not nearly as crowded. The park itself was full of people but we were still able to find secluded places to take a moment and enjoy the scenery.
---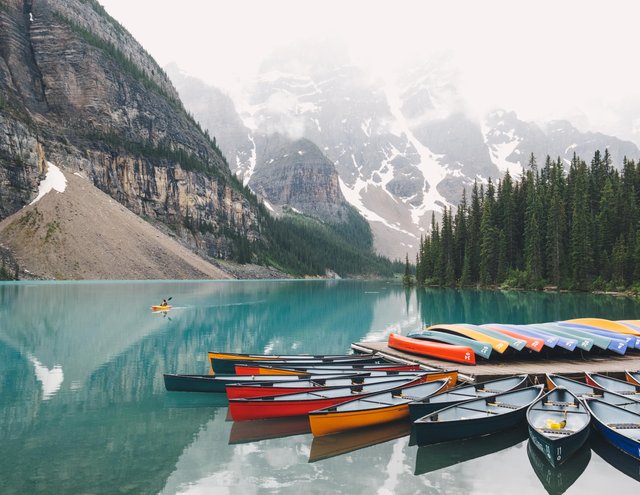 ---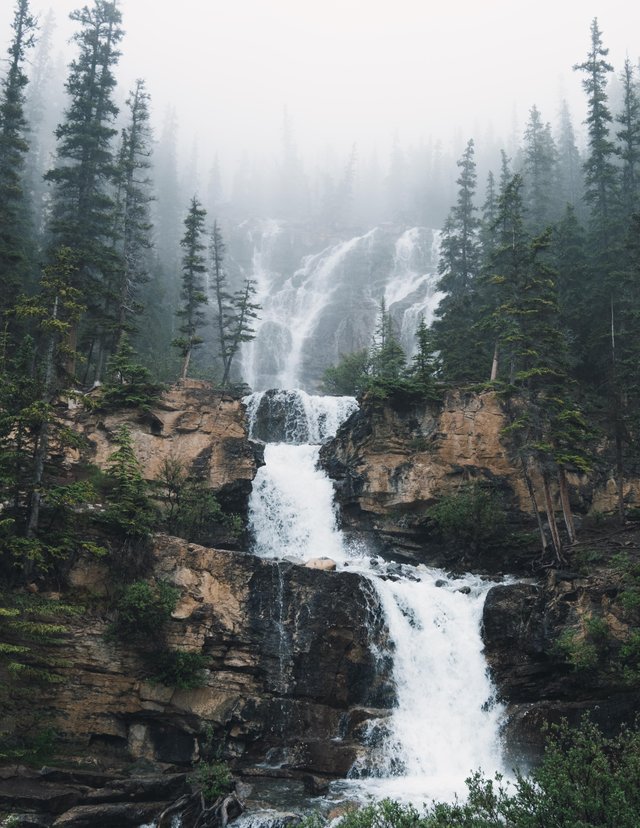 ---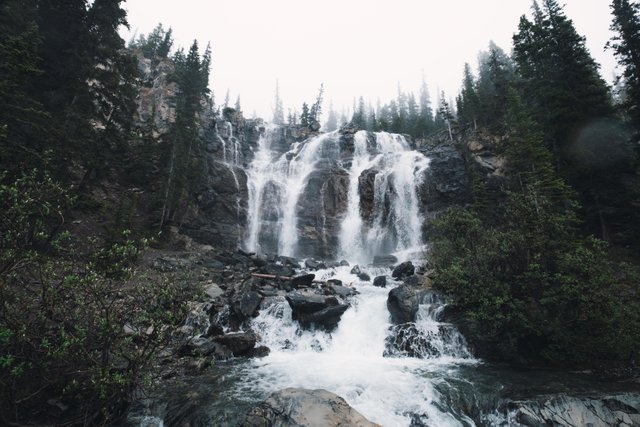 ---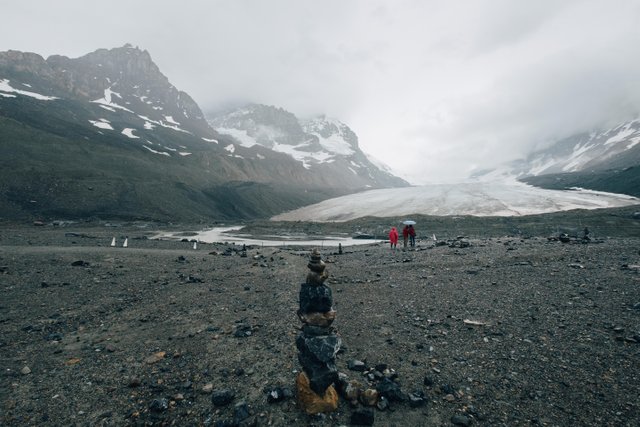 ---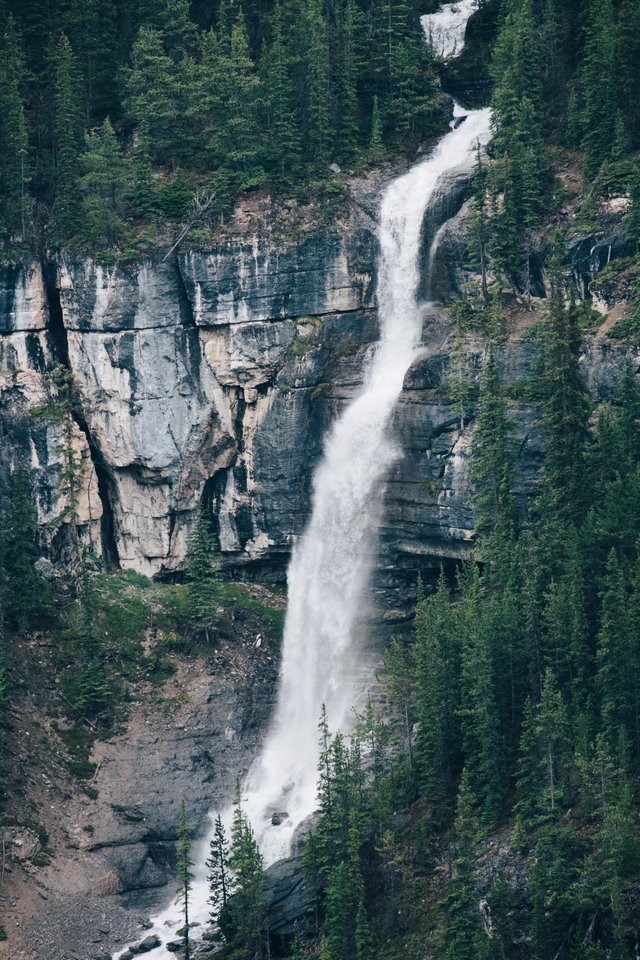 ---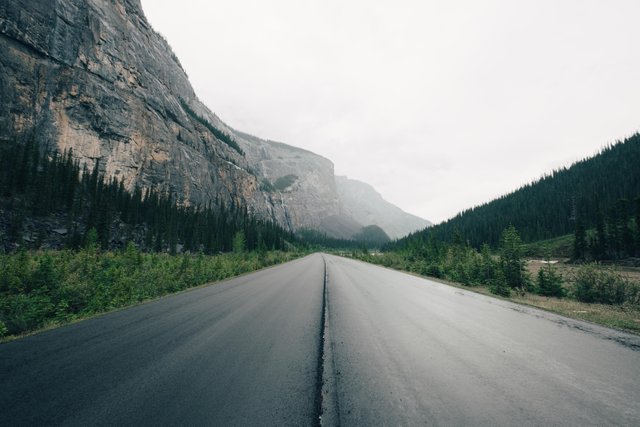 ---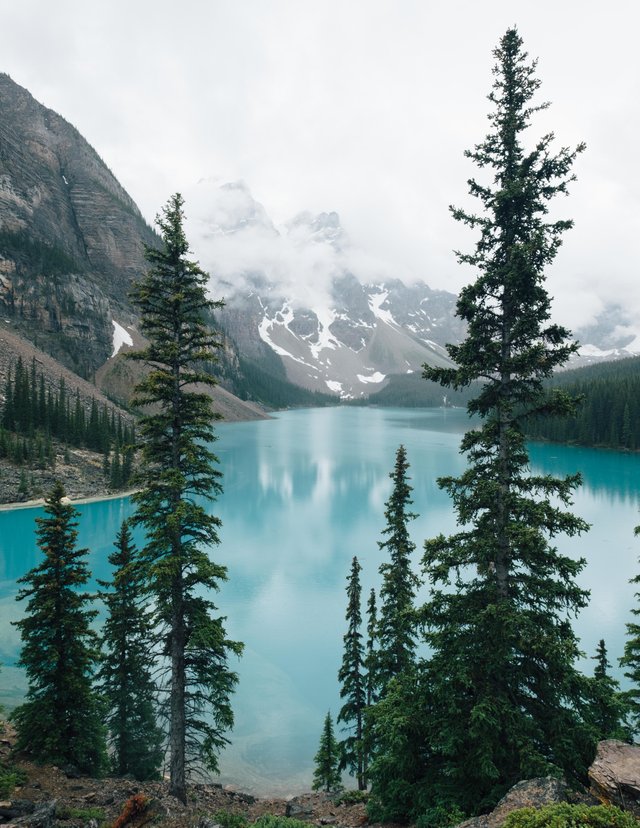 ---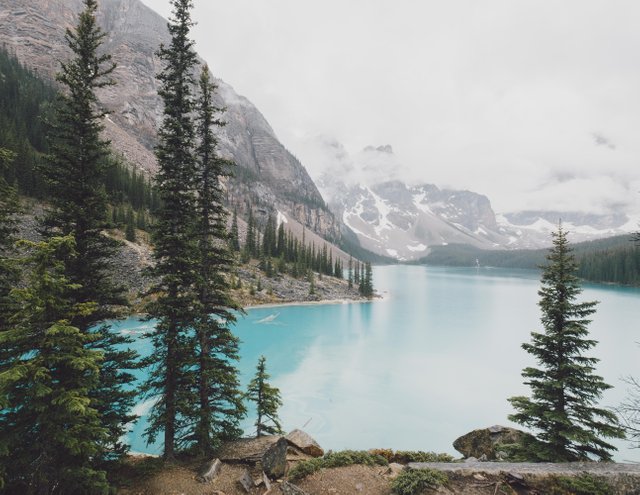 ---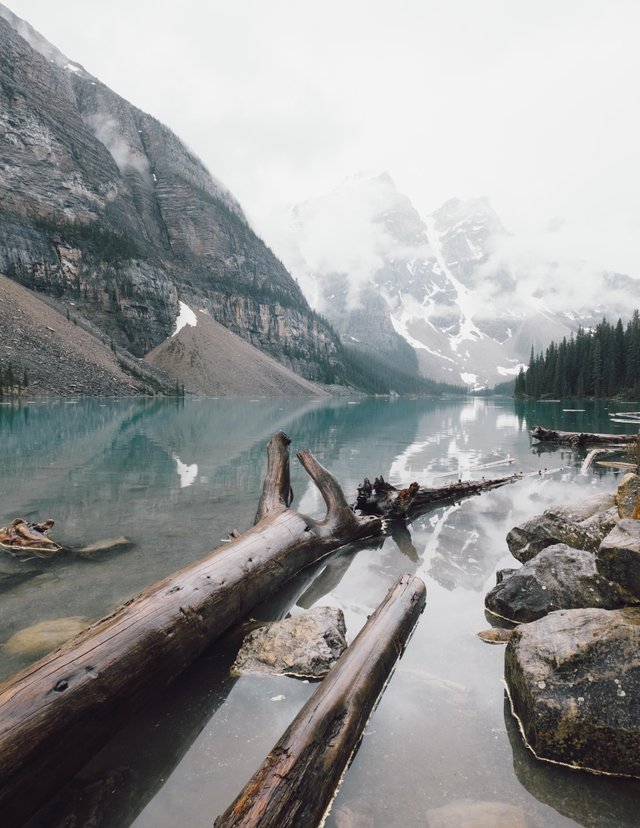 ---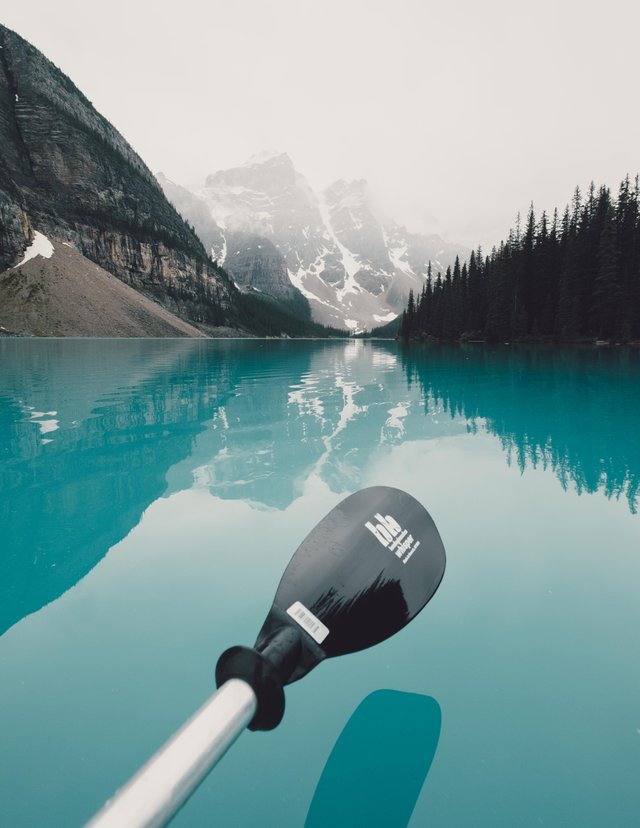 ---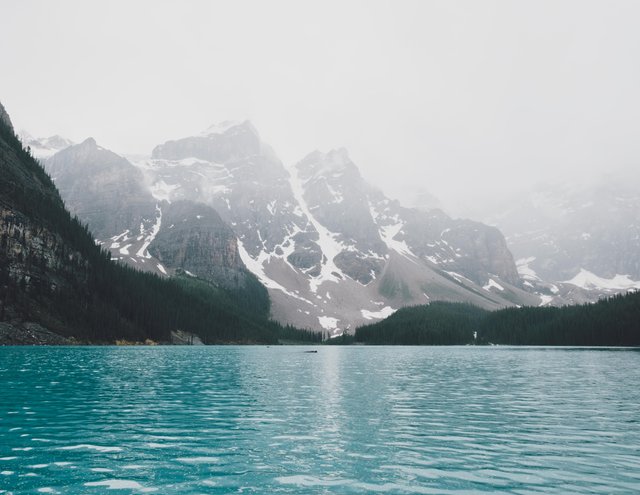 ---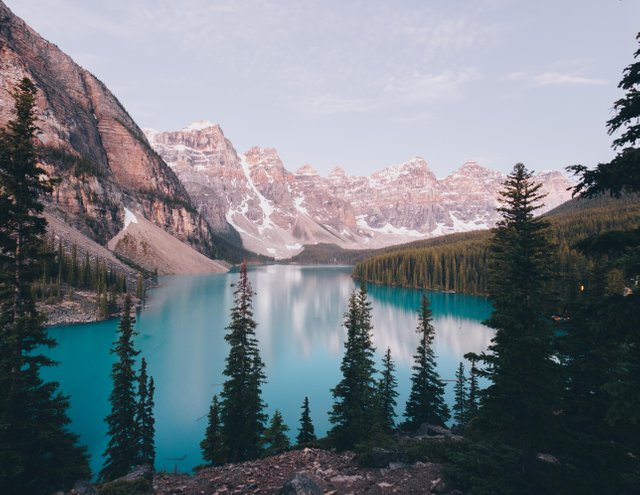 ---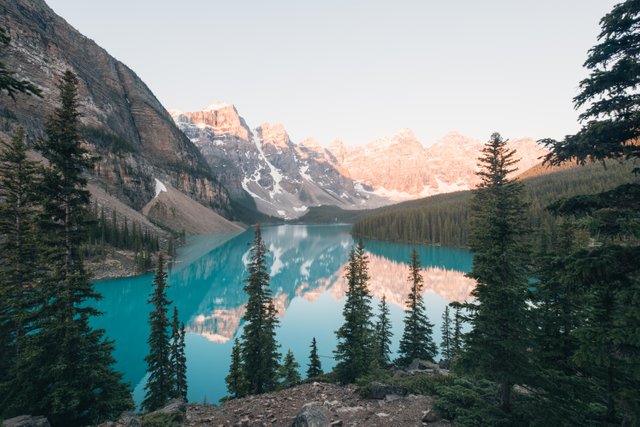 ---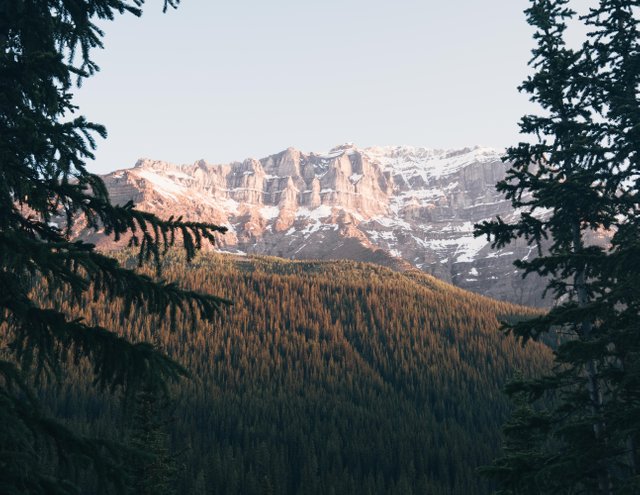 ---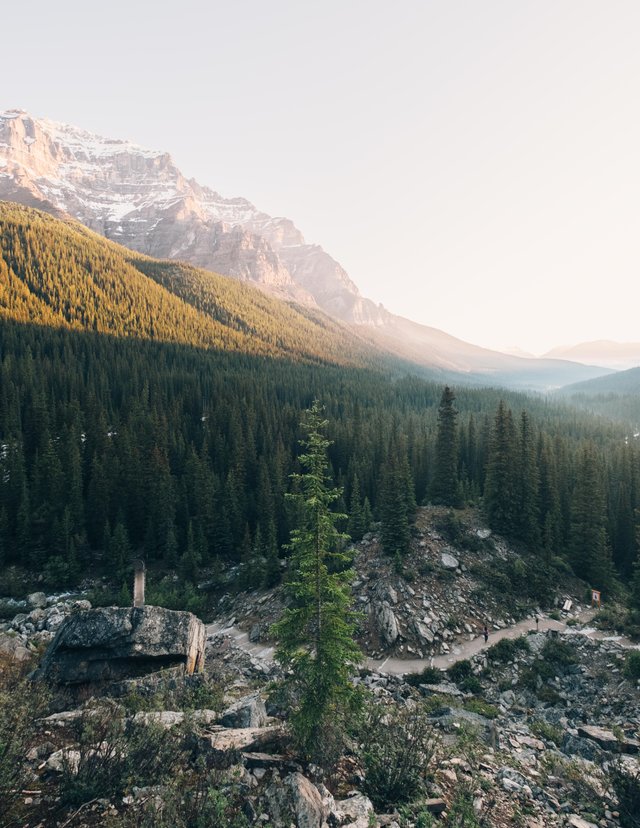 ---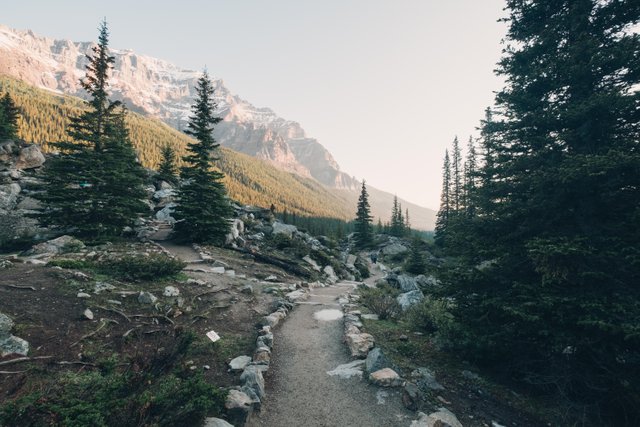 ---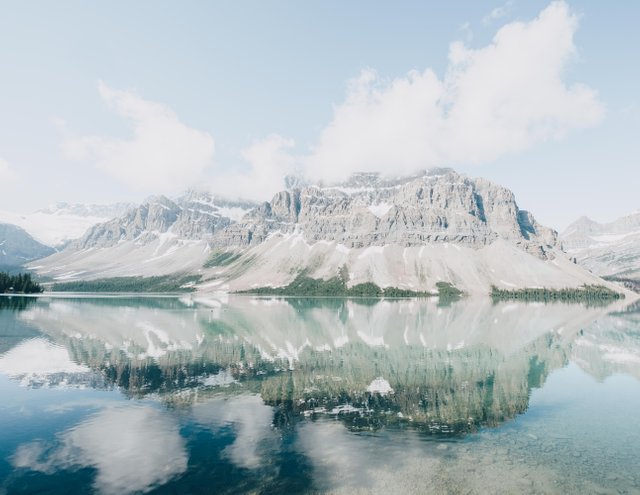 ---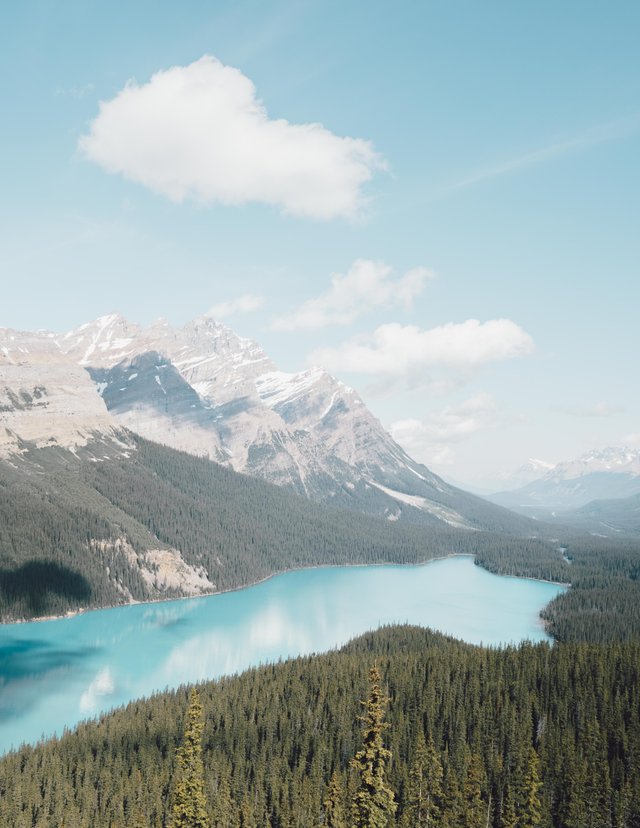 ---
I appreciate the support on my posts and I'm looking forward to hearing your thoughts! This is the last of the Canadian sights for a while as we made our way to Glacier National Park in Montana next.
Chase