A Winter Wonderland In Alaska
We finally got our first real snow here in Alaska. Days are short and temperatures have dropped. I'm excited to push my creativity in photography this winter and experiment with new ways of shooting. I'm also excited to have a capable vehicle to make the 30 mile journey out to the glacier again.
---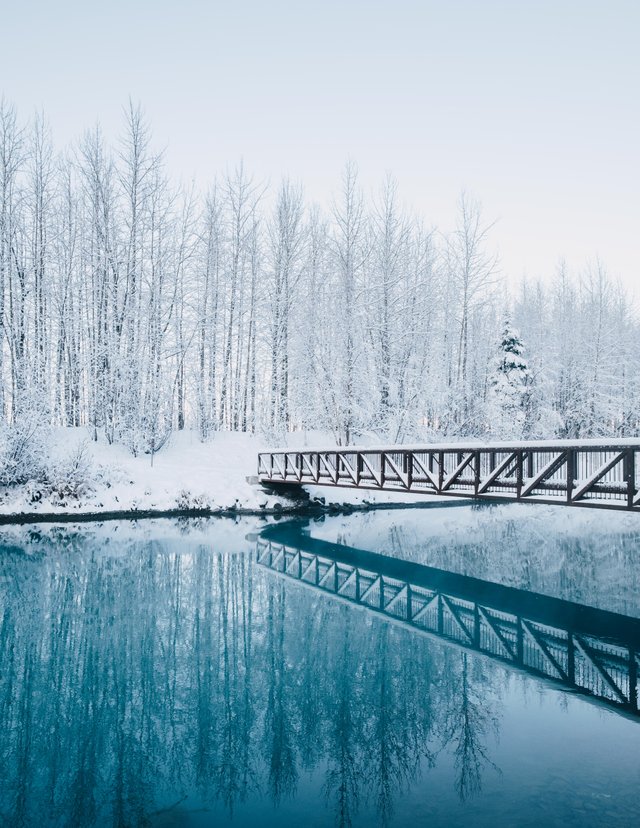 ---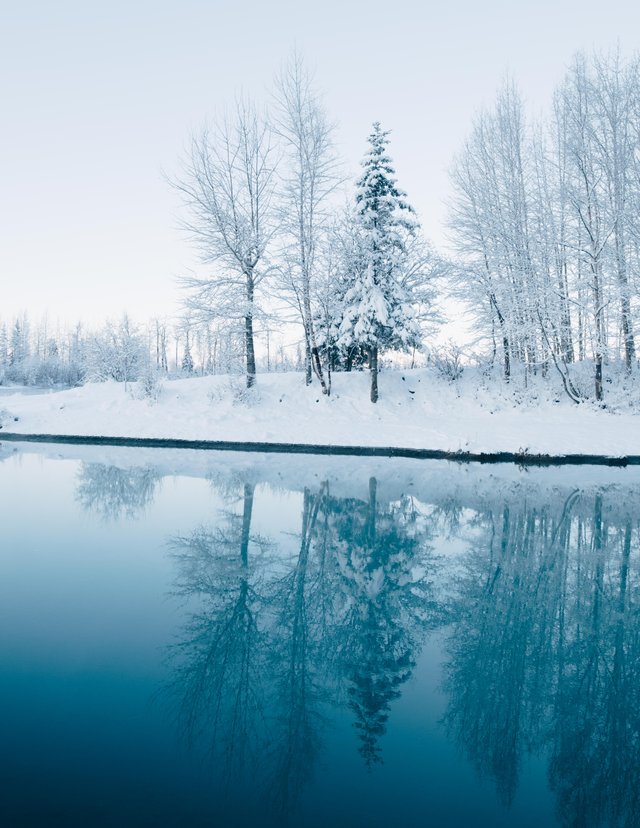 ---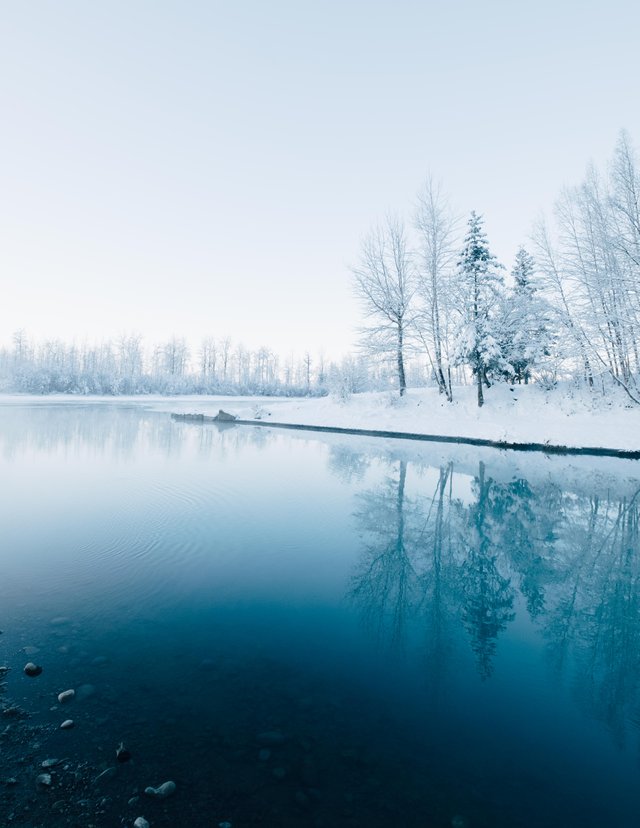 ---
Thanks for the support! Do you live in a cold climate? What's the coldest temperature you've experienced? For me it was -45 degrees Fahrenheit (-43 degrees C) in Fairbanks Alaska.
--Chase
Previous Posts: