From Canada To Glacier National Park
After leaving Canada we crossed the border into Montana and headed to Glacier National Park. I shared a few of these pictures already but wanted to keep the timeline of our trip going consistently. Glacier NP really felt like it was in the middle of nowhere. Surrounded by only a few small towns and a few hours from major cities, it's a great place to go and connect with nature. Like many places during the trip I felt like I missed so much of the park because of time. I could easily spend weeks or months in each national park and still not see everything so it was difficult to leave after just a few days in most locations.
---
A few quick facts about the park:
The park encompasses over 1 million acres (4,000 km2) and includes parts of two mountain ranges (sub-ranges of the Rocky Mountains), over 130 named lakes, more than 1,000 different species of plants, and hundreds of species of animals.
The mountains of Glacier National Park began forming 170 million years ago when ancient rocks were forced eastward up and over much younger rock strata.
Large mammals such as grizzly bears, moose, and mountain goats, as well as rare or endangered species like wolverines and Canadian lynxes, inhabit the park.
---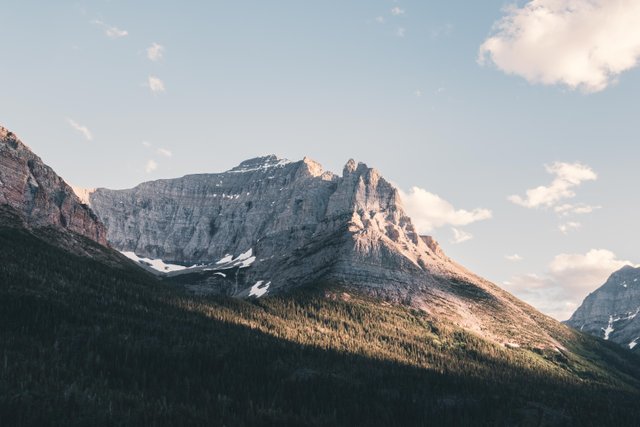 ---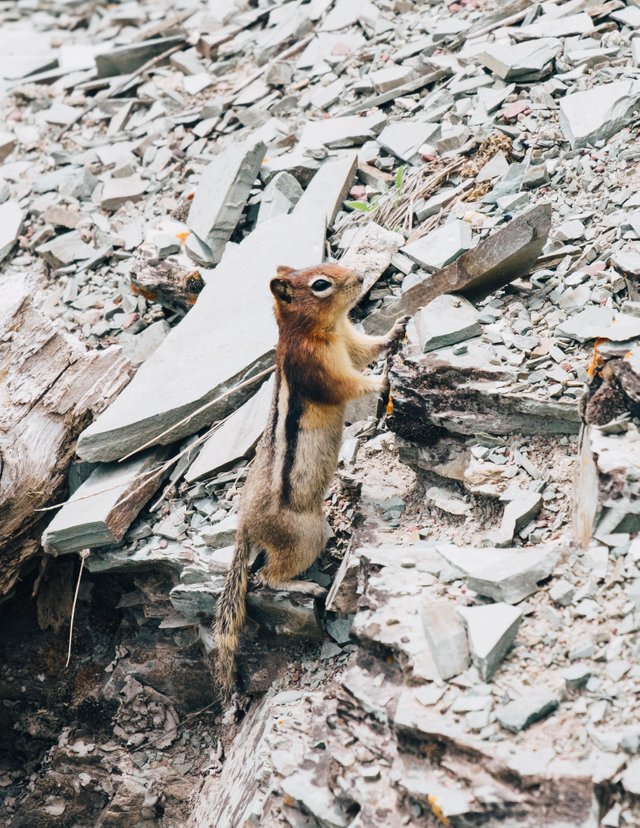 ---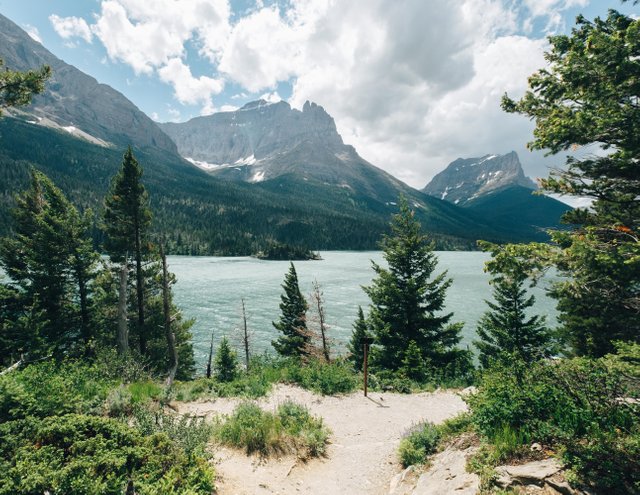 ---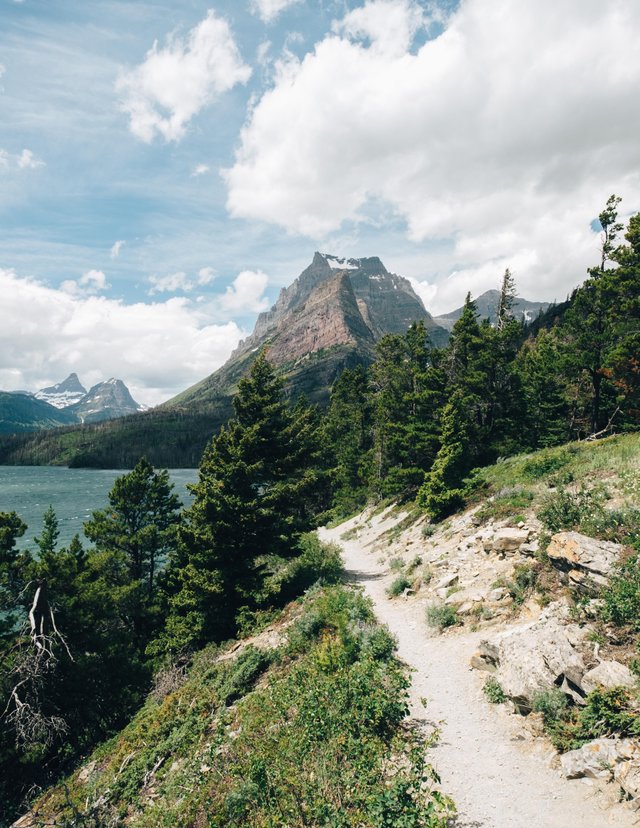 ---
---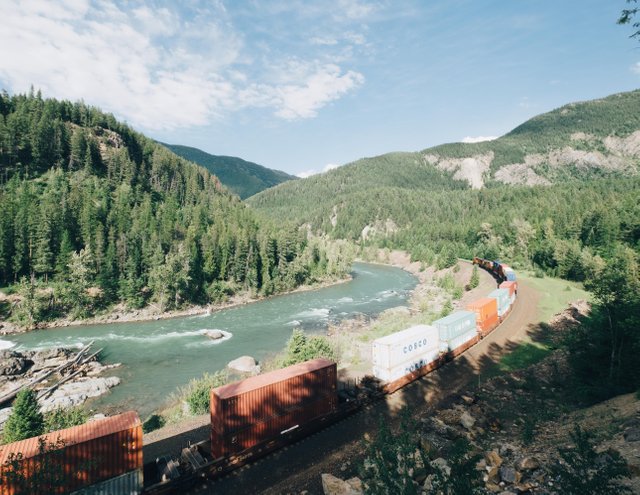 ---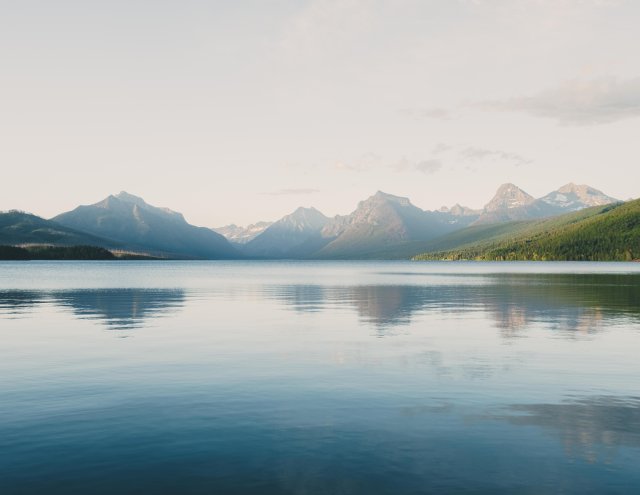 ---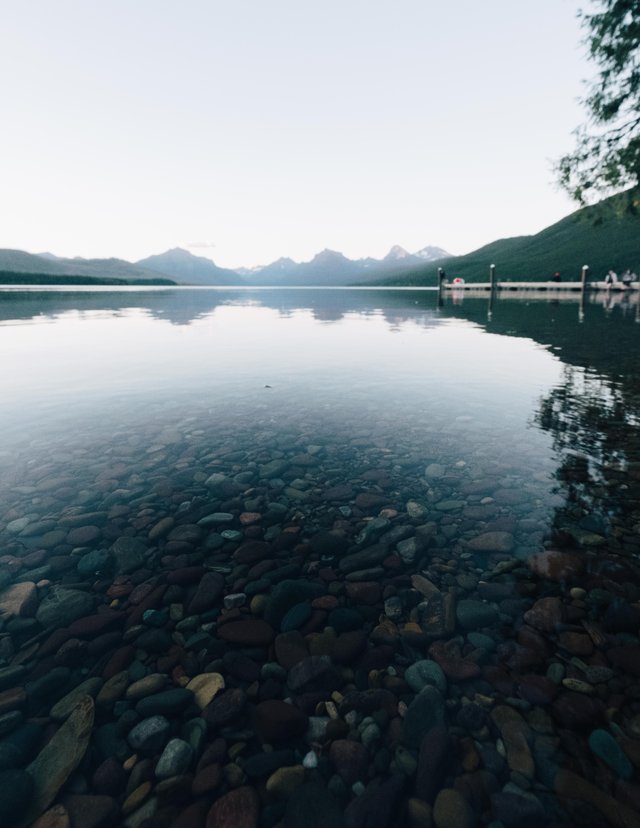 ---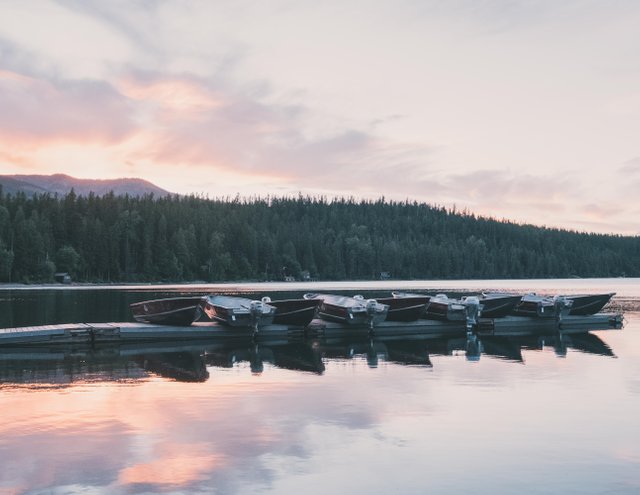 ---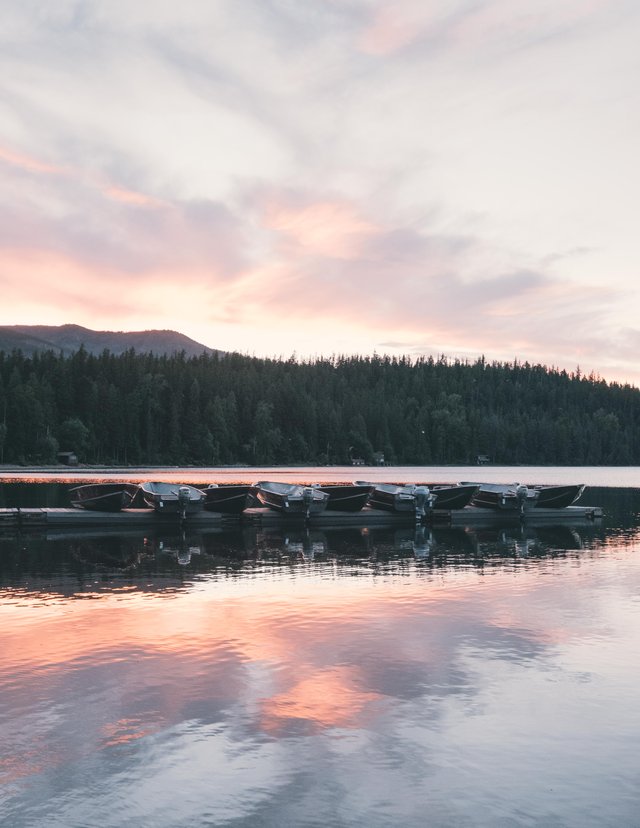 ---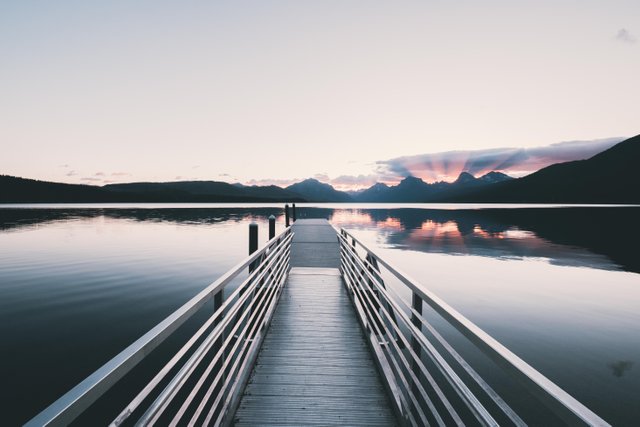 ---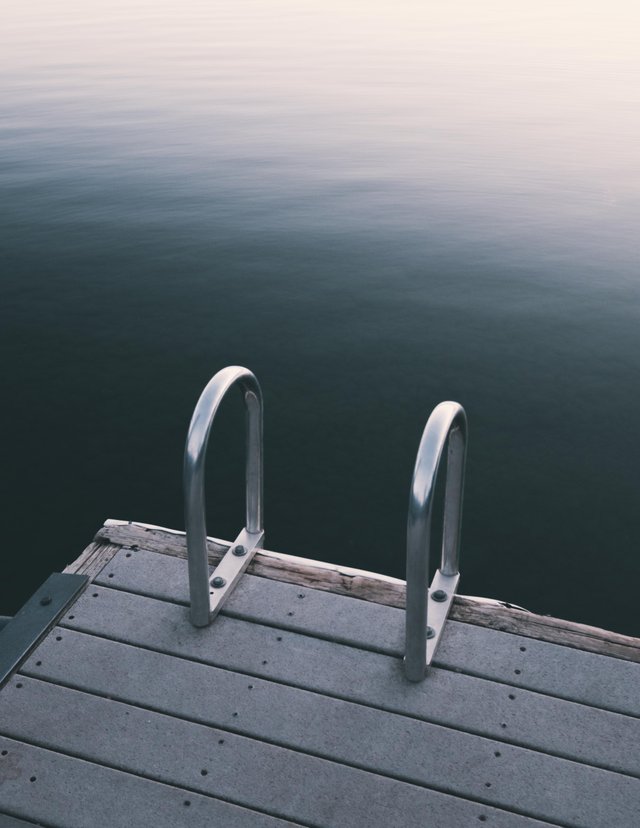 ---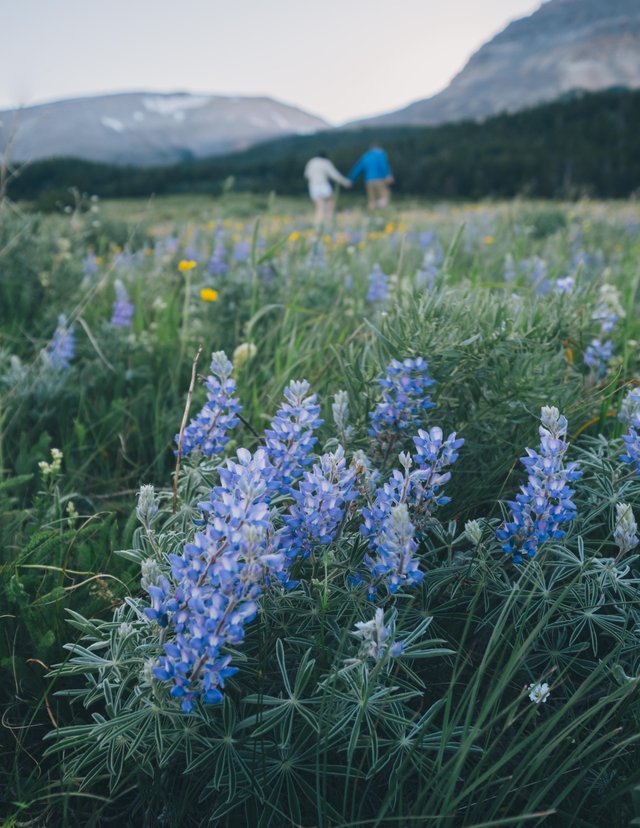 ---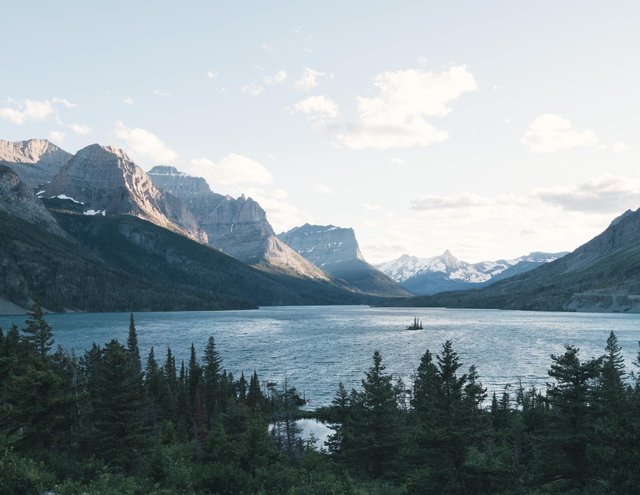 ---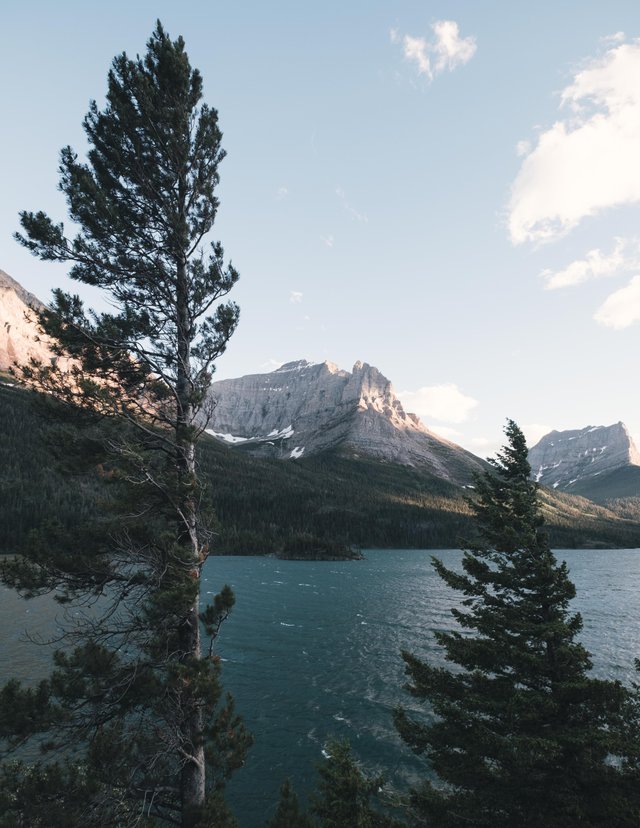 ---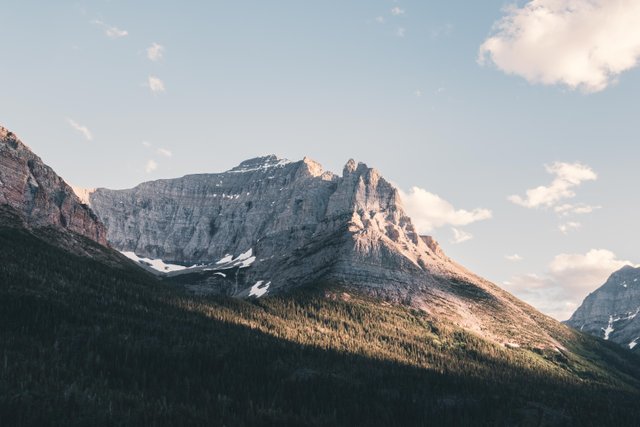 ---
Thanks again for all the support on my posts recently! Tomorrow night the aurora forecast is strong and the weather is clear. Keep an eye out for a northern lights post coming very soon!
--Chase
Previous Posts: