A Late Night By The River
We stayed out until 2 AM last night to try to catch the aurora but weren't successful. The forecast was a 5, extremely strong and likely to be seen as far south as Seward. The weather was clear and it was looking like it was going to be a strong show. Unfortunately the lights didn't make it out very strong throughout the state and didn't make it far enough south for us. That's just how it goes sometimes. Chasing the northern lights can be very inconsistent but it's always a good time when you're hanging out with your friends looking at the stars. Although we didn't catch the lights, the sky was so clear I was able to capture some nice astro shots and even a reflection. The temperatures are very low now so it's just a matter of time until all the water freezes. This week the forecast is good so I'll definitely be out soon to chase the lights again! Aurora season is just getting started!
---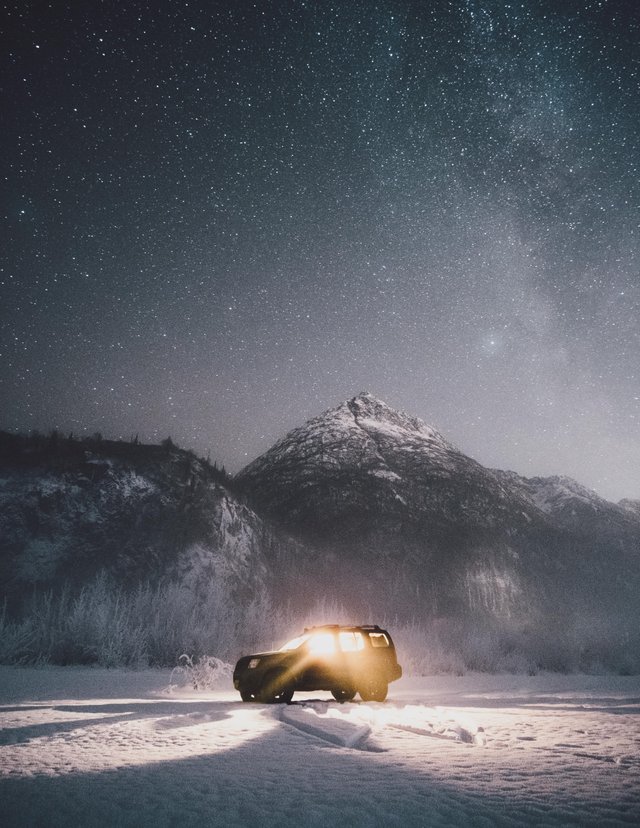 f/2.0 - ISO 1600 - 25 seconds
---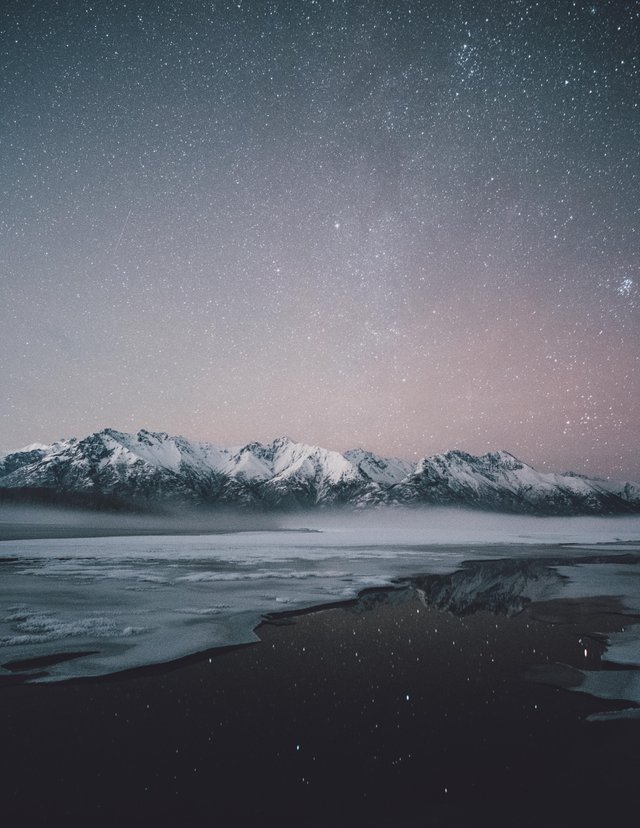 f/2.0 - ISO 1600 - 25 seconds
---
Thank you for the support on my posts! Have you ever seen the northern lights?
-- Chase
Previous Posts:
From Canada To Glacier National Park