A leaf beattle in Macro // Nature - Photography.
This bug that looks like a beattle is more awesome if you look closely.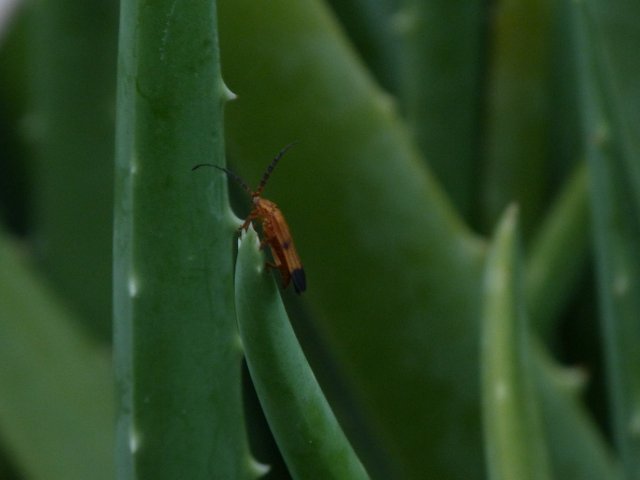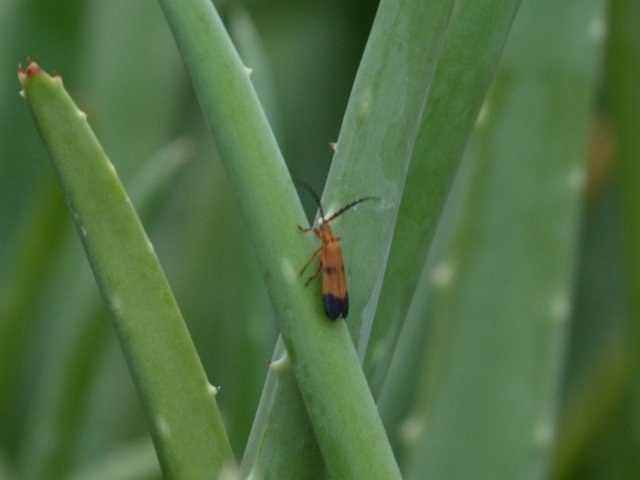 The wonders of the miniature world will never stop as long as we can zoom into them.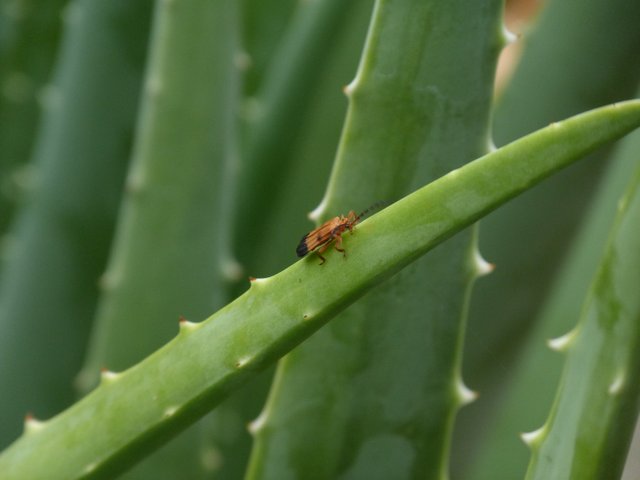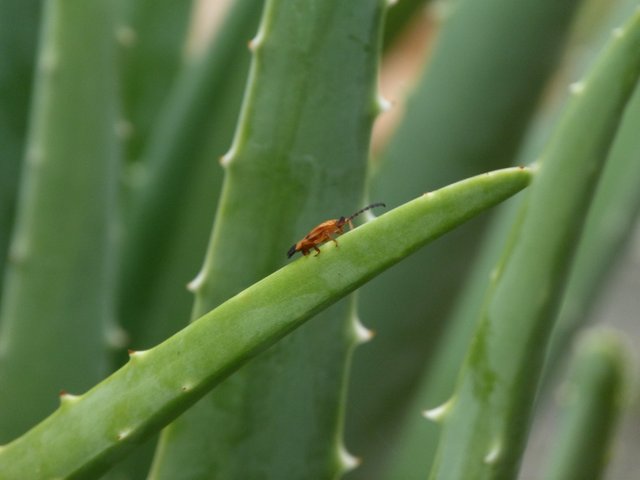 So keep your eyes open and pay too much attention.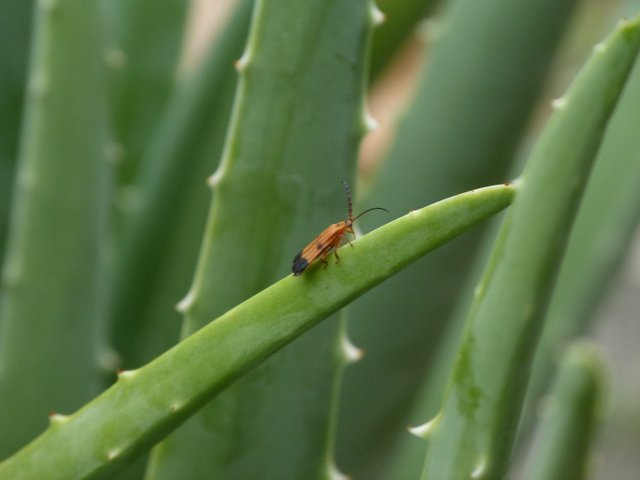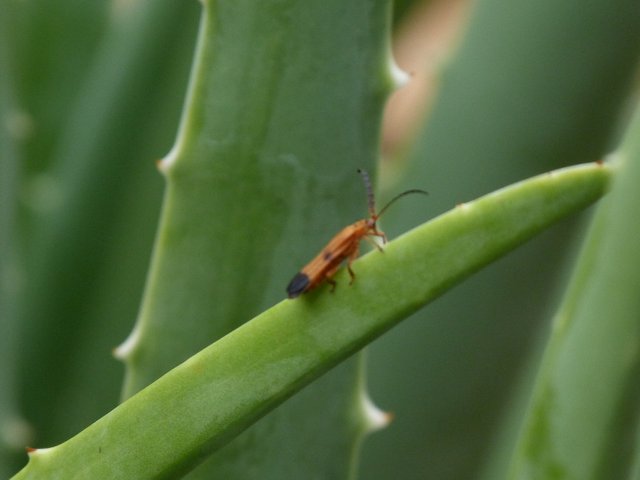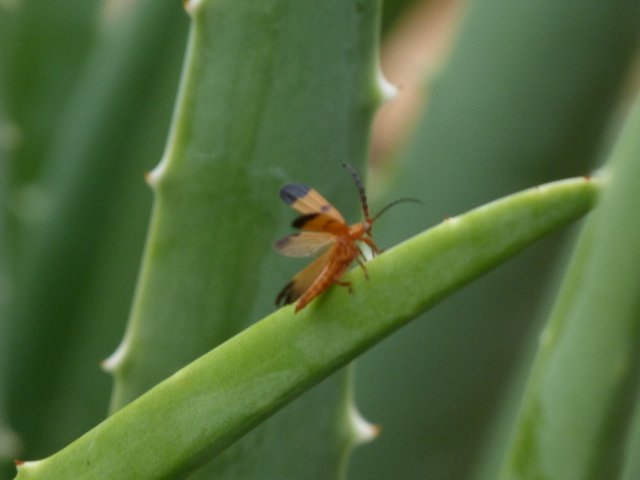 Yes I know is an spectacular final shoot isn't it?
This pictures were took by me with @kikiwiis Panasonic Lumix Fz40 in my house.
The location was Barquisimeto Venezuela.
If you like the nature in macro you should take a look to:
This Butterfly In Macro and This spider In Macro too.
Also I will keep posting photos about birds, and other animals that I can picture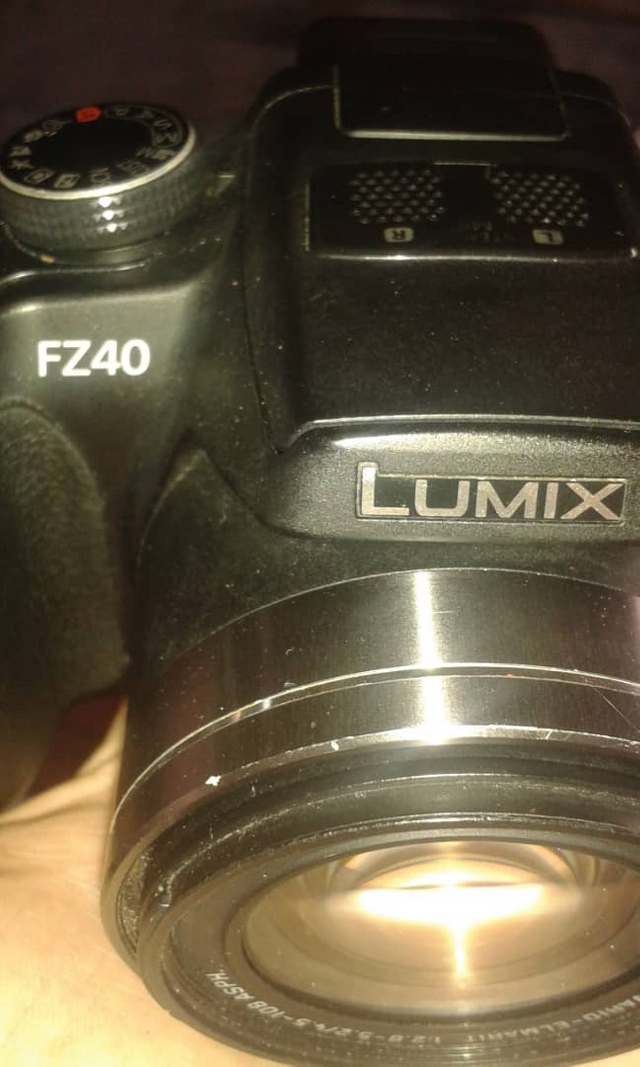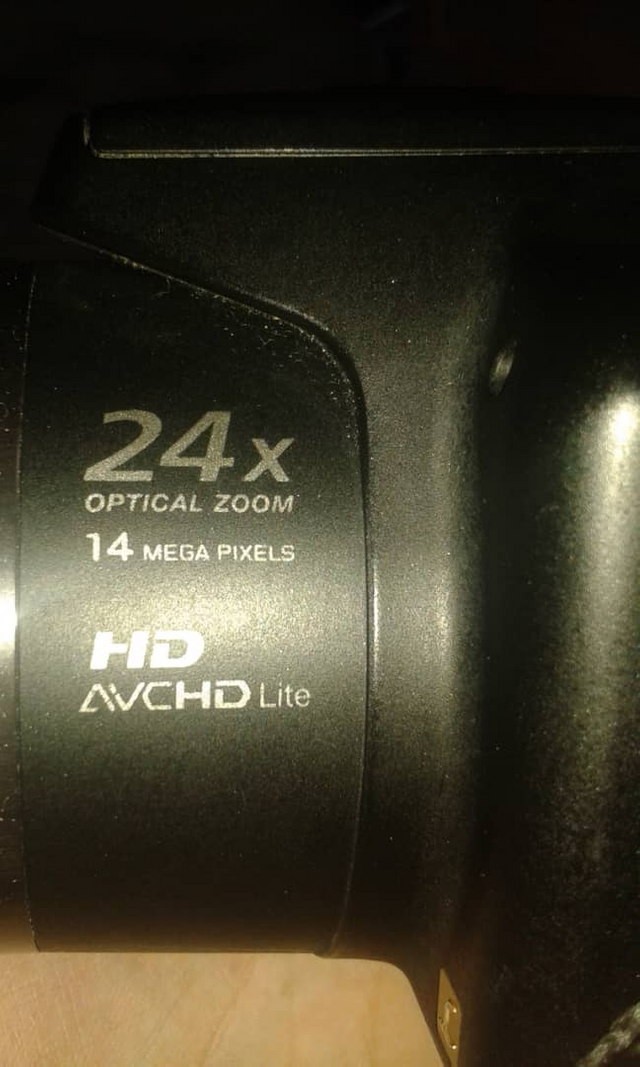 ---

All Rights Reserved - @Takeru255