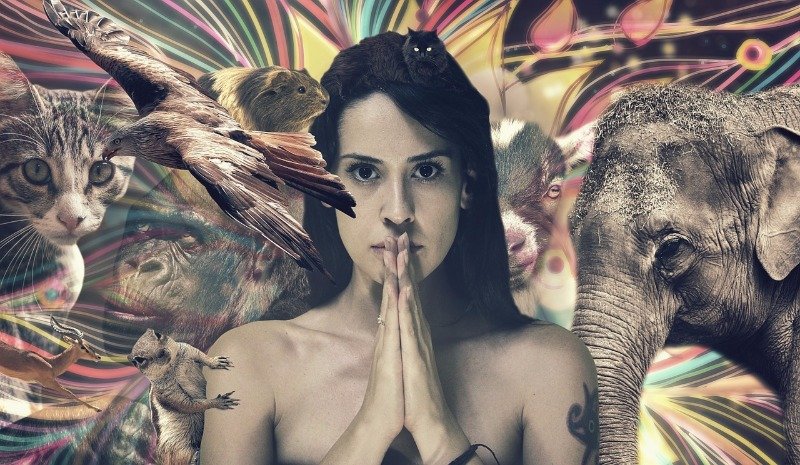 My experience
Many years ago, I had a very unusual experience which a psychiatrist described as a "psychotic break". There were many strange things which happened as a part of this - I talked to trees, to animals, believed I was being contacted by God and the Devil, even believed I was a god, believing I had certain super powers. These delusions naturally caused a lot of suffering for me and the people around me. On the other hand, I also gained many things from the experience - a heightened sense of empathy, increased creativity, a drastic shift in my mode of thinking, from linear to conceptual; my drawing ability increased dramatically, and I learned to dance.
When I went to the psychologist and the psychiatrist, their decision was that the best thing for me was to take anti-psychotic drugs. They told me that I would have to continue taking the drugs, and even if I felt better, I shouldn't stop taking them. If I did, then I would relapse into delusional thought patterns. I'm not sure if they ever used the phrase "the rest of your life", but that was certainly the implication, as they told me that the drug could treat me, but it could never resolve the problem entirely.
Today, while I'm sure it wouldn't be hard to find someone who would describe me as eccentric or strange, or radical, it probably wouldn't be so easy to find someone who would describe me as literally crazy. The psychologist and the psychiatrist were wrong - and not just a little bit. They were very, very, very wrong. They wanted me to assume a psychotropic drug habit which would permanently alter my brain chemistry, reaching into my future to change me, change my mind, my personality... my fate.
Consider that the experts may be wrong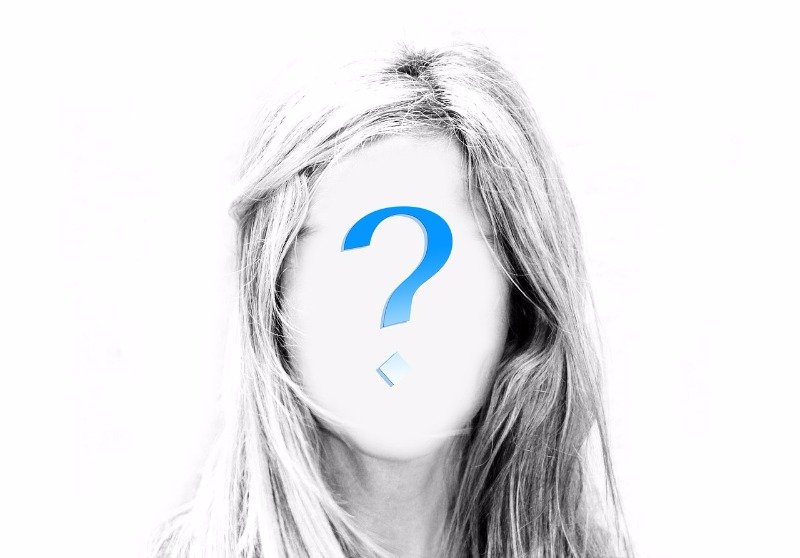 As the months and years passed, this cemented what I suspected - even well-meaning, well-educated professionals - experts - don't always know what's best.
While I hope you would take the words of trustworthy medical professionals seriously, I hope you never forget that we are human, and we are all subject to biases - both personal and systemic.
We can fix you
The psychologist told me once that he would get me back to the way I was a year ago. What he didn't understand was, to take me back to how I was a year before would be a step backward. I'm still of that opinion, and when I talk to others who have had similar experiences, I find that I'm not alone. I suppose it was difficult for him to see that what I was experiencing may have had positive sides to it - from his perspective, my experience was an illness to be treated, and that precluded him from asking me or himself about its value.
Your mind is your own responsibility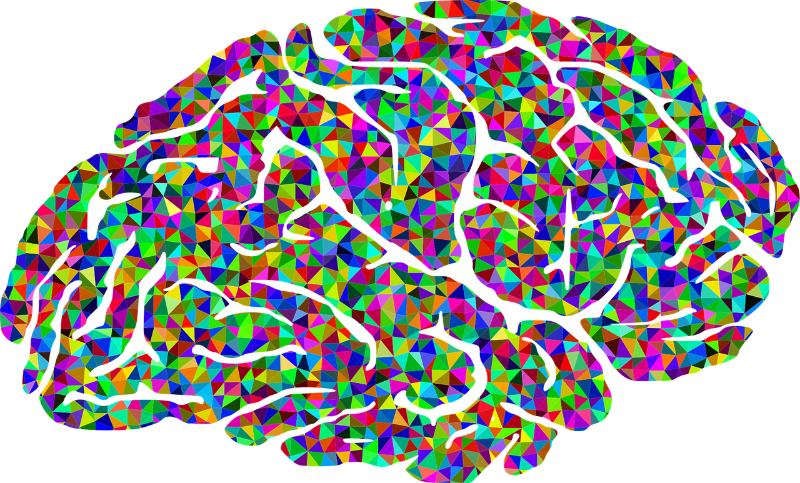 Sometimes I hear people say: the most important thing I learnt from my mental illness is that it's not my fault. I can't speak for everyone, and it's possible - even likely - that individual situations are different, but the most important thing I learnt, in the end, was that my actions and my feelings are my responsibility - and therefore it is my responsibility to gain greater and greater control over my own mind.
Now, maybe the first time I had these unusual experiences, I wasn't equipped, and that's why I went off the deep end - so I can reasonably say that it wasn't my fault. But as time goes on and I gain more opportunities for knowledge, it's harder for me to justify that going forward. Eventually, I have to say that my own state of mind is my responsibility - and whether or not it's my "fault" quickly becomes irrelevant.
A good listener
Do you have a therapist who wants to put you in their box? Or one who lets you live in your box - without challenging you - one who enables your bad habits and negative thinking patterns? Or worse, one who hands you a prescription and ushers you off? Or do you have one who truly listens and considers what you say, and asks you guiding questions to bring you to a place of greater self-knowledge? It's your choice, and your responsibility. No one else can make that choice for you.
Logic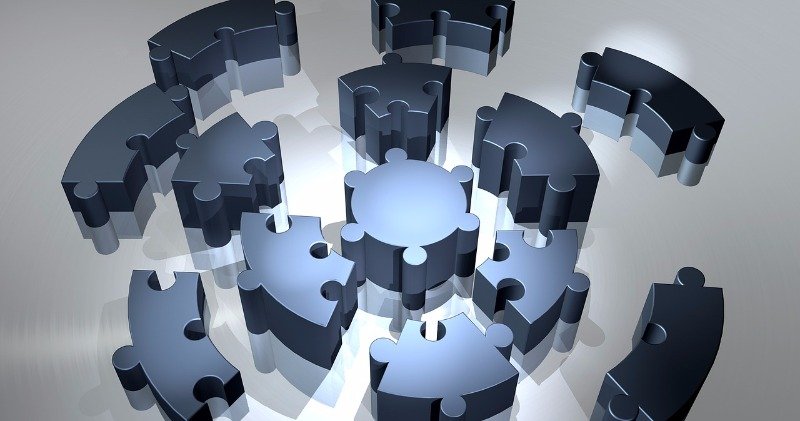 Take a course in logic. Toxic thoughts can readily spiral into toxic habits if gone unexamined. Logic can give us a defence against ourselves, and when our emotions tell us that things will never get better, we can put it up to the light and see through it.
Meditation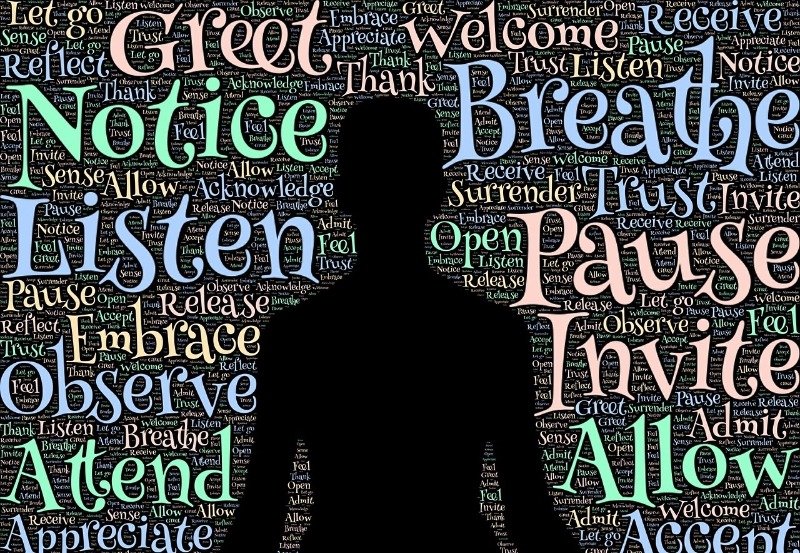 Our thoughts can easily run away if we let them. We become entranced by them, and feel compelled to follow them. We are like a rider who falls off his horse still holding the reins, getting dragged along the ground at speed. You don't have to follow them - your thoughts are not your masters. Let go; let go of the reins.
Find a shaman
Modern psychology and psychiatry are a couple of forms of healing, but don't ever think that those are your only options. The fact is, there are other schools of thought, other forms of knowledge, other ways of seeing the world. Some of which have traditions lasting thousands of years. It would be a shame to dismiss them completely in favour of a system which has barely existed for 150 years. Do you want to limit yourself to people who tell you that you're sick - or find people who tell you that you're being transformed - who assume that you're going to take something positive from this experience?
It's possible that these periods of mental transformation can offer you great things - starting with the ability to see things from a perspective outside of your culture - of course, at the cost of some alienation.
You are weird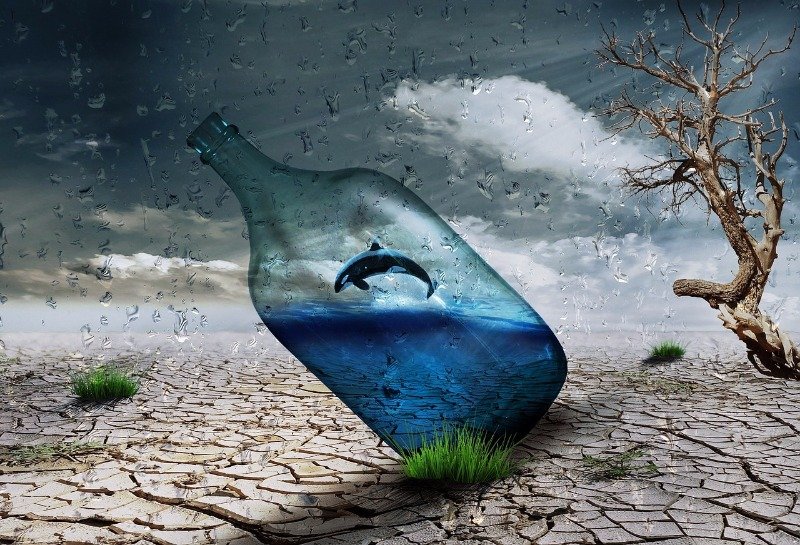 With a good guide, your suffering may be limited. You could go along with the psychiatrists, take their pills, with their two year medical history, and unknown long-term effects. You can take something which will give you the appearance of normality. Or you can embrace your weirdness, and explore your weirdness, and make this life an adventure, though you colour the page without lines to keep between, though your future is uncertain, and even though, yes, it may be dangerous and even scary - you will be free.
The universe is a weird place. Maybe, just maybe, you fit right in here.
---
About me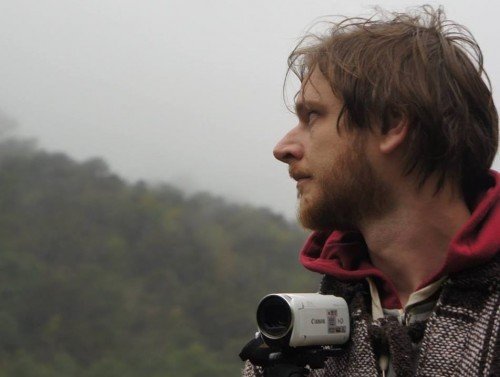 My name is Kurt Robinson. I grew up in Australia, but now I live in Guadalajara, Jalisco. I write interesting things about voluntaryism, futurism, science fiction, travelling Latin America, and psychedelics. Remember to press follow so you can stay up to date with all the cool shit I post, and follow our podcast where we talk about crazy ideas for open-minded people, here: @paradise-paradox, and like us on Facebook here - The Paradise Paradox
Some other cool posts
Here are some other posts of mine to check out:
Aliens and Drugs: Can psychedelics be used to contact beings from out of this world?
What drugs do you take to talk to aliens? (podcast/video)
Psychedelic Che Guevara Mandela Effect - The Paradise Paradox Episode 130 (podcast/video)