Hello Steemians
Thank to @thedarkhorse for make possible this contest, it is a huge window to all newbie user like me will be visible in this immense ocean.
If you want to know more about this contest, Click Here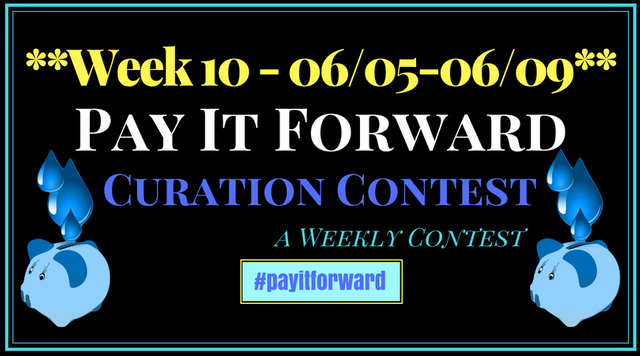 In week 2, as nominee, i
posted
about to be
genuine and sincere in Steemit.
concluding:
Do not focus so much on quality (Monetary) / followers / votes, let everything flow and simply go step to step. make your way when walking, even if only you want to obtain the monetary remuneration.
Is better forget a bit of all this and write what you want, in a genuine and sincere way..
In my modest opinion, it is the better way

This is my fifth Entry in the contest, how quickly the time has passed...
My previous entries:
Week 2 - As Nominee
Week 3 - Entry 21
Week 4 - Entry 03
Week 5 - Entry 15
Week 6 - Entry 14
Week 8 - Entry 15
Week 9 - Entry 16

I've been looking in a lot of post for genuine and sincere content.



This week, i found 2 more excellent blog. I hope you enjoy reading it :)

I loved their posts, they are very pleasants, genuines and sinceres, you will surely enjoy reading them and for a few moments you will be transported to their worlds.




@elstheardentblog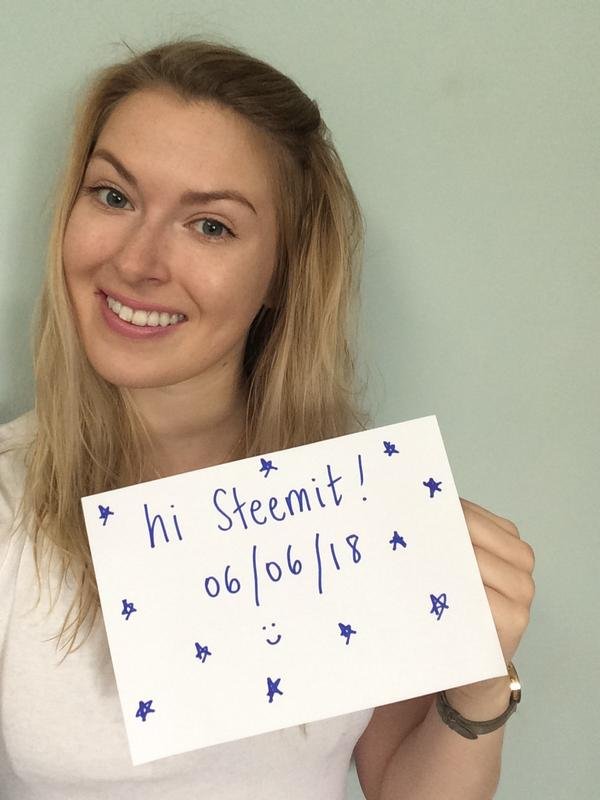 I'm a big lover of baking. Designing, cooking and, most importantly, eating - I just can't get enough of the stuff! I created my own Instagram account to showcase some of my bakes and share the love for the other amazing creations going on in the baking world at the moment.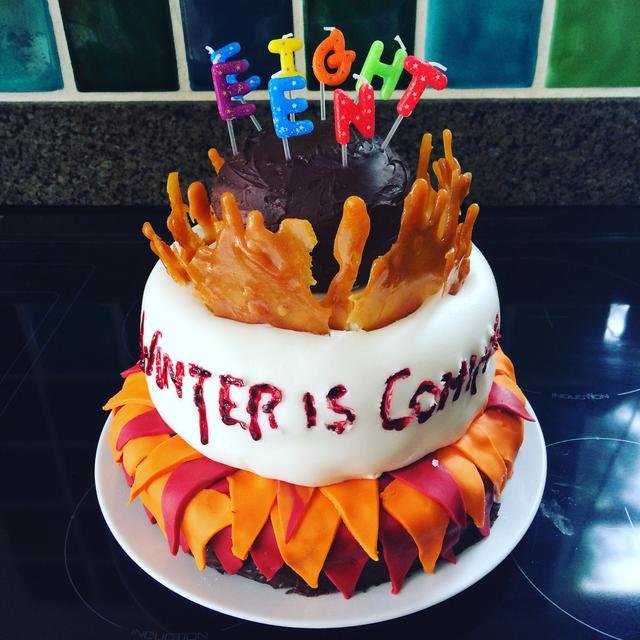 and @aledehamel want share their hobbies here in steemit with us.
I'll be sharing recipes, drool-worthy cakes and all things baking related, as well as some personal and travel inspired blogs.
Look Beautiful :)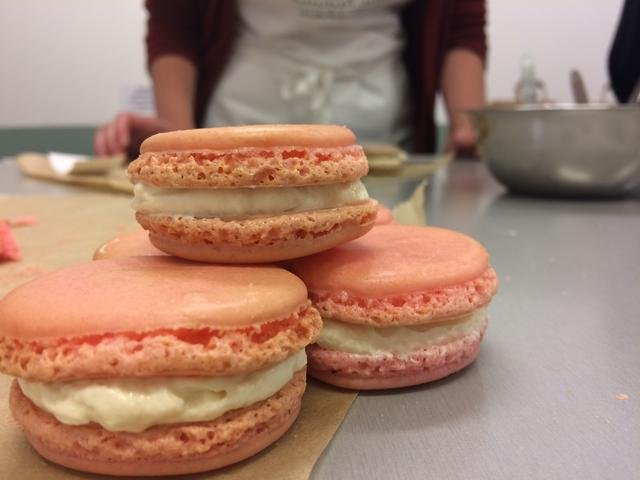 As well, she write about personal and travel experiences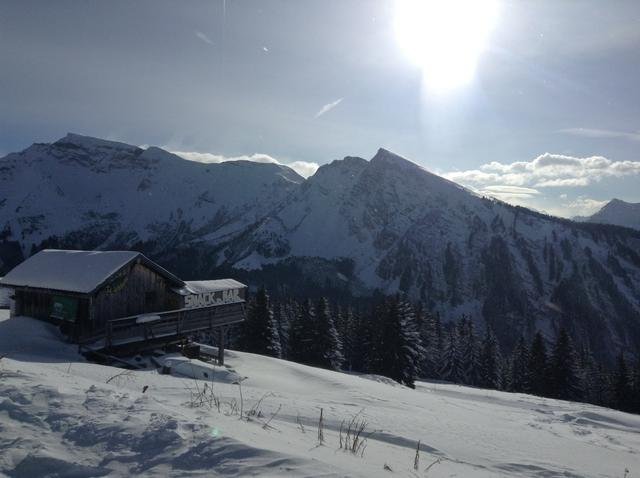 She taken a break from education before heading to university
After finishing college, I opted for a gap year, taking a much needed break from education before heading to university. During my year, I spent five months working the winter ski season as a chalet host in the French Alps and loved every bit of it!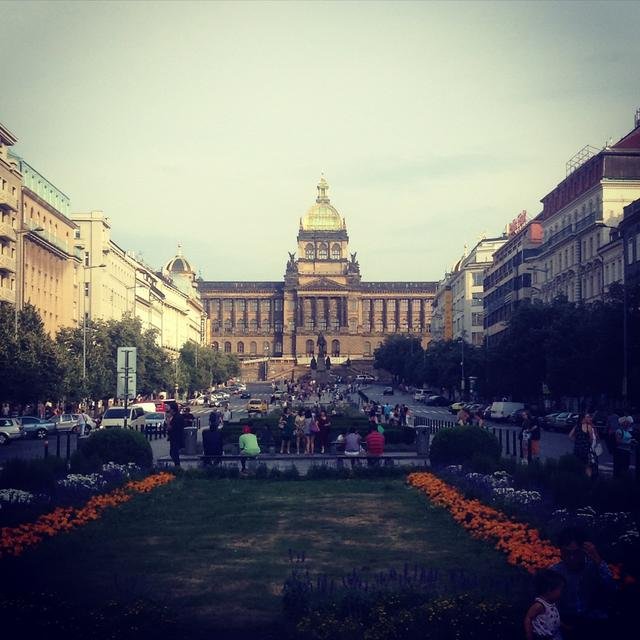 That summer she traveled through Europe
I then used my summer to travel Europe, interrailing with two friends and exploring some of the most beautiful cities in the world!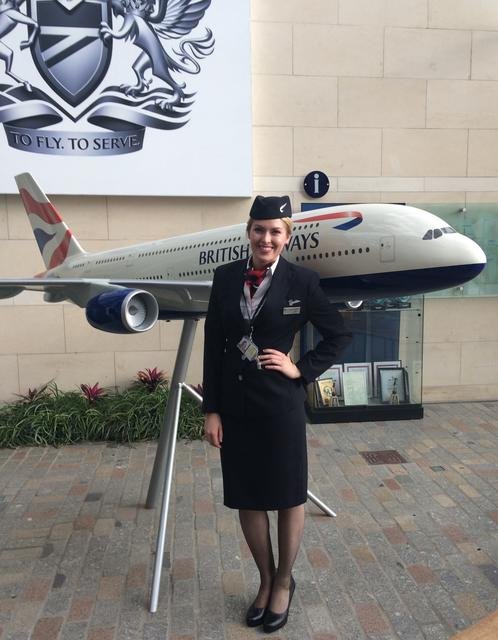 Post university, she started working as Cabin Crew for British Airways. More travels on the way XD
Next thing I knew, I'd got the job! After an intense training regime, I was in the air and serving cups of tea at 35000ft. I saw more of the world than I had ever done before and am so grateful for the opportunity.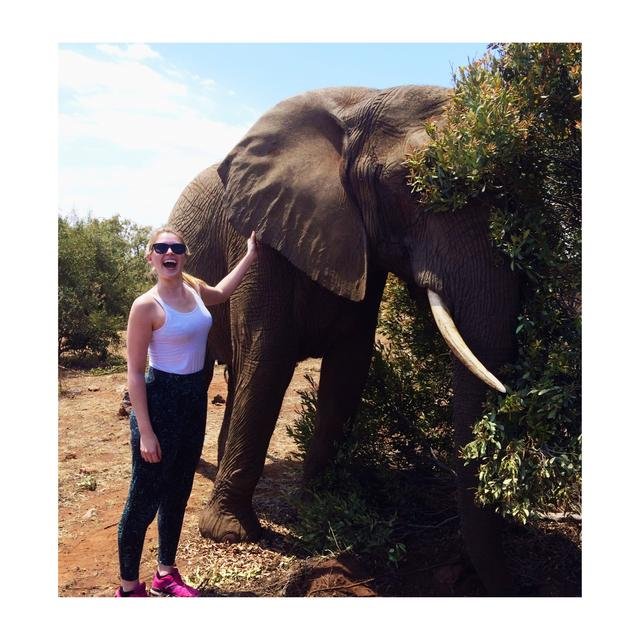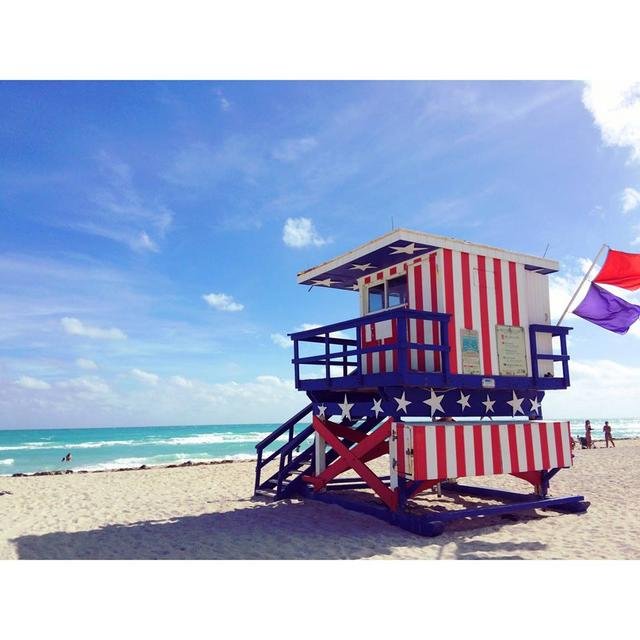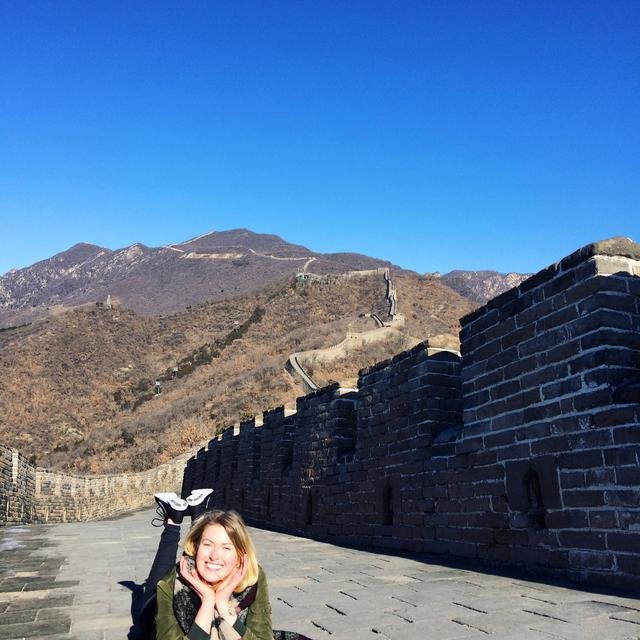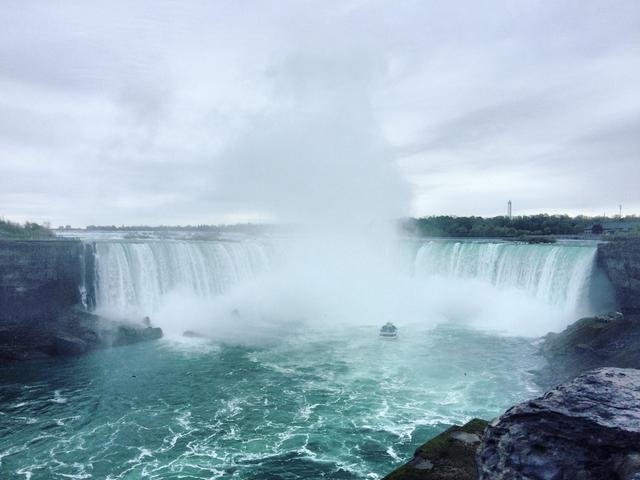 But
But crewing, for me, was not the lifestyle I wanted and a lonely way to travel. So, I quit, and went back to the mountains.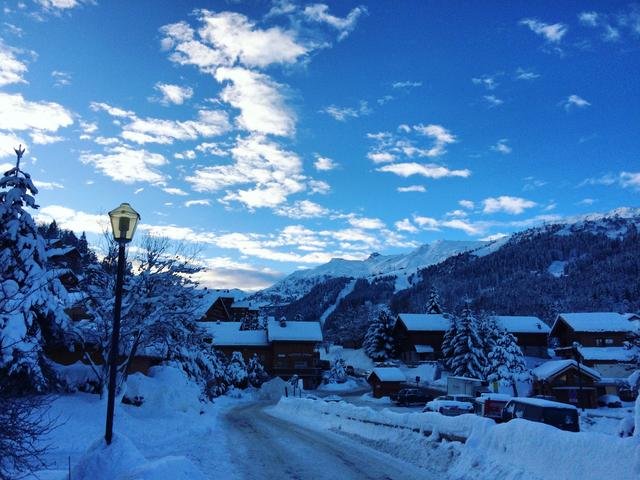 Then, she turn to France
I've just returned from France, having completed my second ski season, and have moved back home while I figure out my next move.
Do you want know more about @elstheardentblog?, then, check out her Post

@scarlettillumina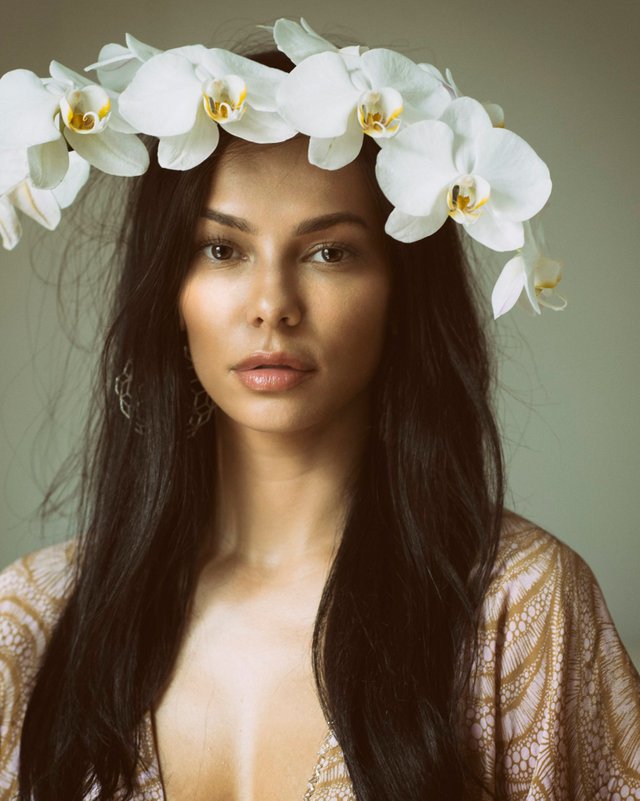 @scarlettillumina is a musician, surfer, burner, DJ, humanitarian, activist, and founder of Illumina Tribe . A interesting project.
Illumina Tribe is a member's club offering beginning in Mykonos in July featuring healing modalities, yoga, sound baths, and a Crypto Symposium with speakers like

@SterlinLuxan

, Jonathan Teo, Maya Lockwood, Toni Lane Casserly

@tlc

, and

@xiwatt

exploring the subject of "Crypto and Consciousness.
humanitarian
My humanitarian mission is to bring instruments and music instruction to marginalized people, such as trafficking survivors and refugees. My first ever mission was with Beauty for Freedom in Kolkata, India, where we raised funds through the generosity of our supporters by crowdfunding, donated instruments to the shelters, and I stayed for a month to teach piano and guitar. Music heals and transmutes, and it has been a joy to continue this mission around the world.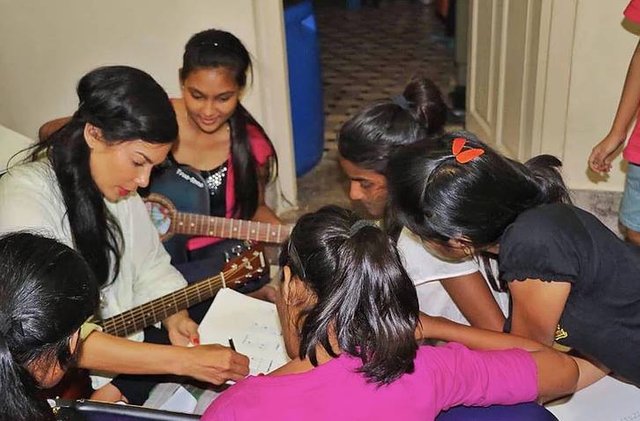 I look forward to exploring the Blockchain space and how it can impact humanitarian missions, to make raising funds more effortless, provide transparency to supporters, and to inspire more people to get involved with little missions like these. This photo is from the New Light shelter in Kolkata, me and the girls jamming out on their new guitars!
There is more :)
For my next humanitarian mission in Mauritius, I've partnered up with PAOLITA swimsuit brand and designed a collection where 100% of my profits go towards my mission with Vision Le Morne to provide instruments to the kids in Le Morne Village.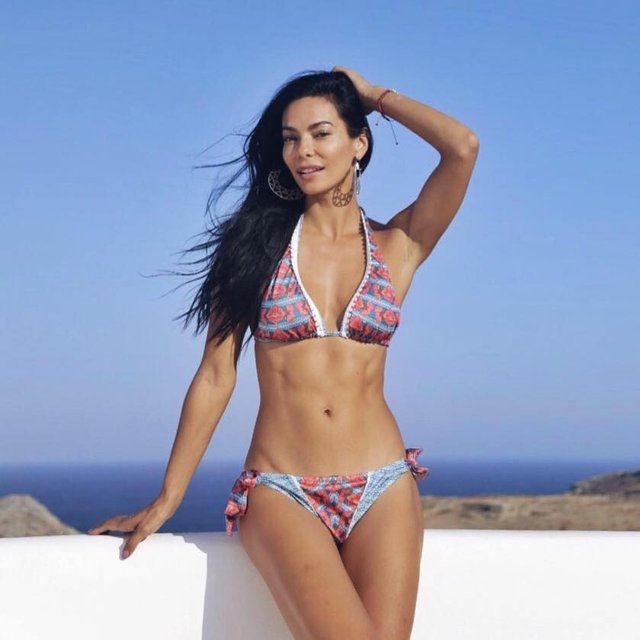 As Musician & DJ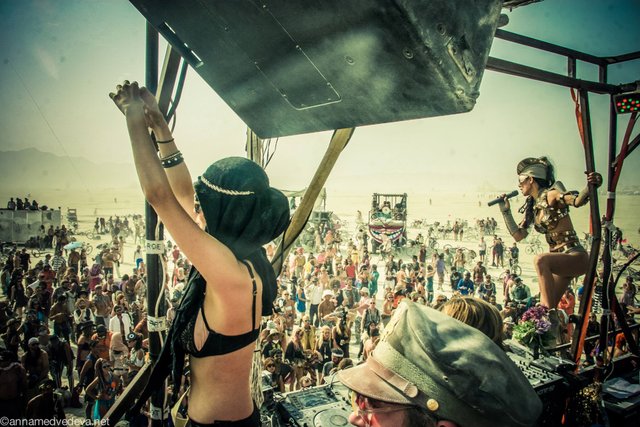 As a performer, I have DJ'd around the world for over a decade in places like Robot Heart, Burning Man; Scorpios Mykonos; Watergate Berlin; and Output Brooklyn. I sometimes also take up residencies in resorts like Shangri-La Mauritius and LUX Maldives, performing as piano bar musician, DJing, and consulting and creating content for resorts social media accounts.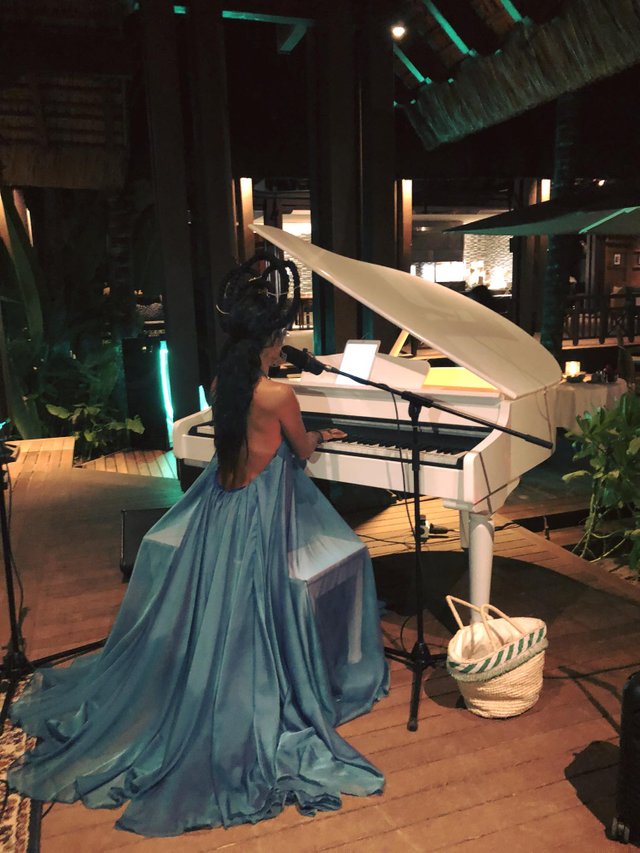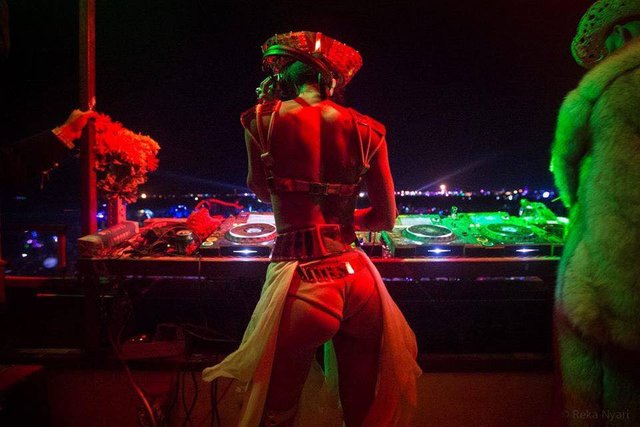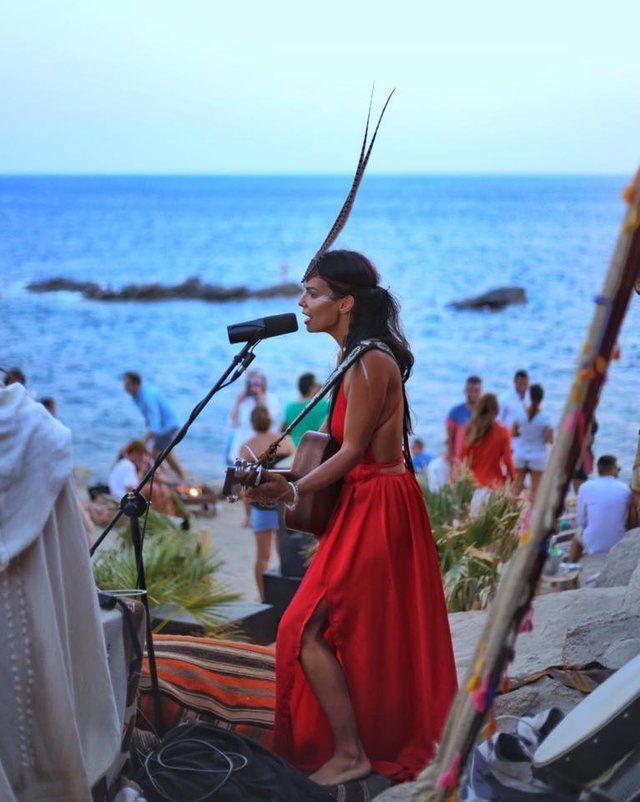 Surf & Diving :)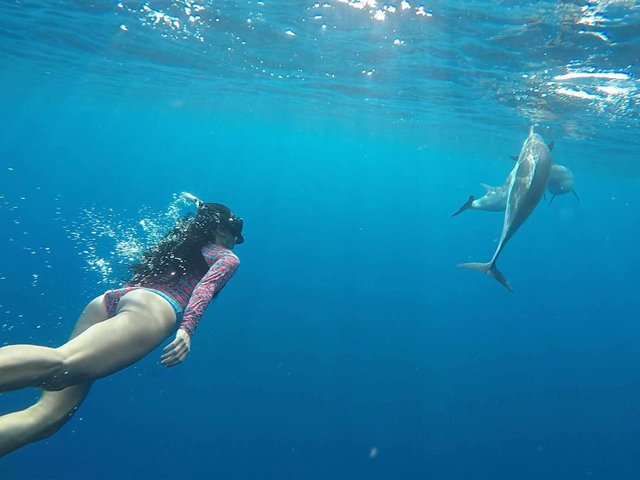 For fun, I love surfing, hiking, diving, and I'm currently in France taking in the beauty of wildflowers and learning French. I'll do a few posts about lifestyle, wellness, and fun stuff like making your own Green Tea Kombucha!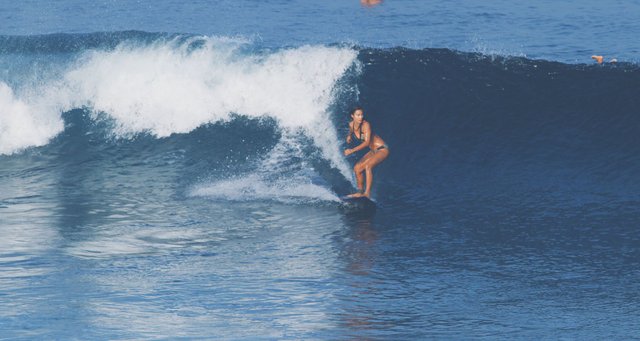 Do you want know more about @scarlettillumina?, then, check out this Post

Themed 3rd Featured Blogger
Optional: Themed 3rd Featured Blogger (New Theme) New Theme for the Optional Featured Blogger! This week besides your 2 Mandatory Featured Bloggers the bonus Feature spot will be one for an app, discord room, program, or group that has helped you with your steemit journey.
I take this opportunity to recommend www.steemworld.org/@"youruser", there you can see exactly every upvote your post has received, and of course, a lot of other features, Steemworld is a very useful tool.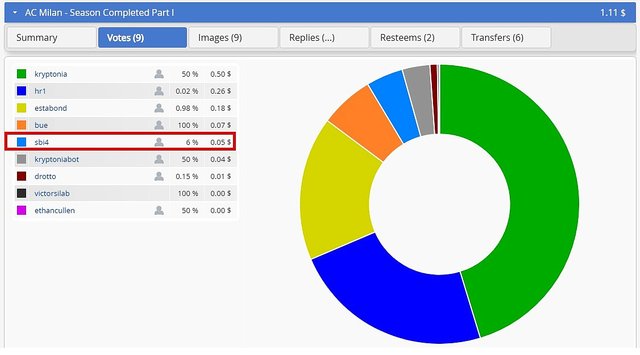 Friends, thank for read my post