Pay It Forward Curation Contest - Week 8 - Genuine and Sincere Content
Hello Steemians
Thank to @thedarkhorse for make possible this contest, it is a huge window to all newbie user like me will be visible in this immense ocean.
If you want to know more about this contest, Click Here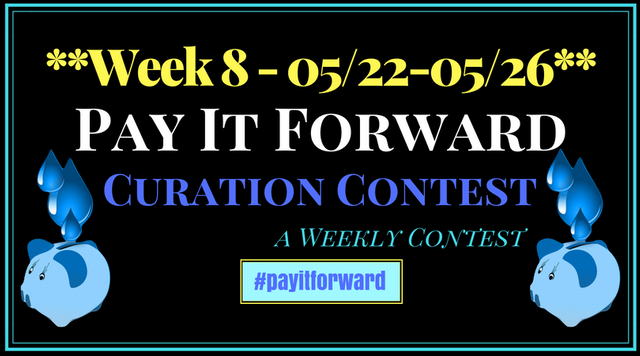 In week 2, as nominee, i
posted
about to be
genuine and sincere in Steemit.
concluding:
Do not focus so much on quality (Monetary) / followers / votes, let everything flow and simply go step to step. make your way when walking, even if only you want to obtain the monetary remuneration.
Is better forget a bit of all this and write what you want, in a genuine and sincere way..
In my modest opinion, it is the better way

This is my fifth Entry in the contest, how quickly the time has passed...
My previous entries:
Week 2 - As Nominee
Week 3 - Entry 21
Week 4 - Entry 03
Week 5 - Entry 15
Week 6 - Entry 14

I've been looking in a lot of post for genuine and sincere content.



This week, i found 2 more excellent blog. I hope you enjoy reading it :)

I loved their posts, they are very pleasants, genuines and sinceres, you will surely enjoy reading them and for a few moments you will be transported to their world.




@mandyfroelich

Mandy Froelich

, she describe herself in a very especific way:
If I was to summarize myself, I'd say I am an unrelenting optimist who is passionate about human relations, spirituality, holistic healing, plant-based cooking (who doesn't love good food?), travel, and exposing the truth. Perhaps when the illusion of this world is dissolved, true, lasting change can occur on this planet.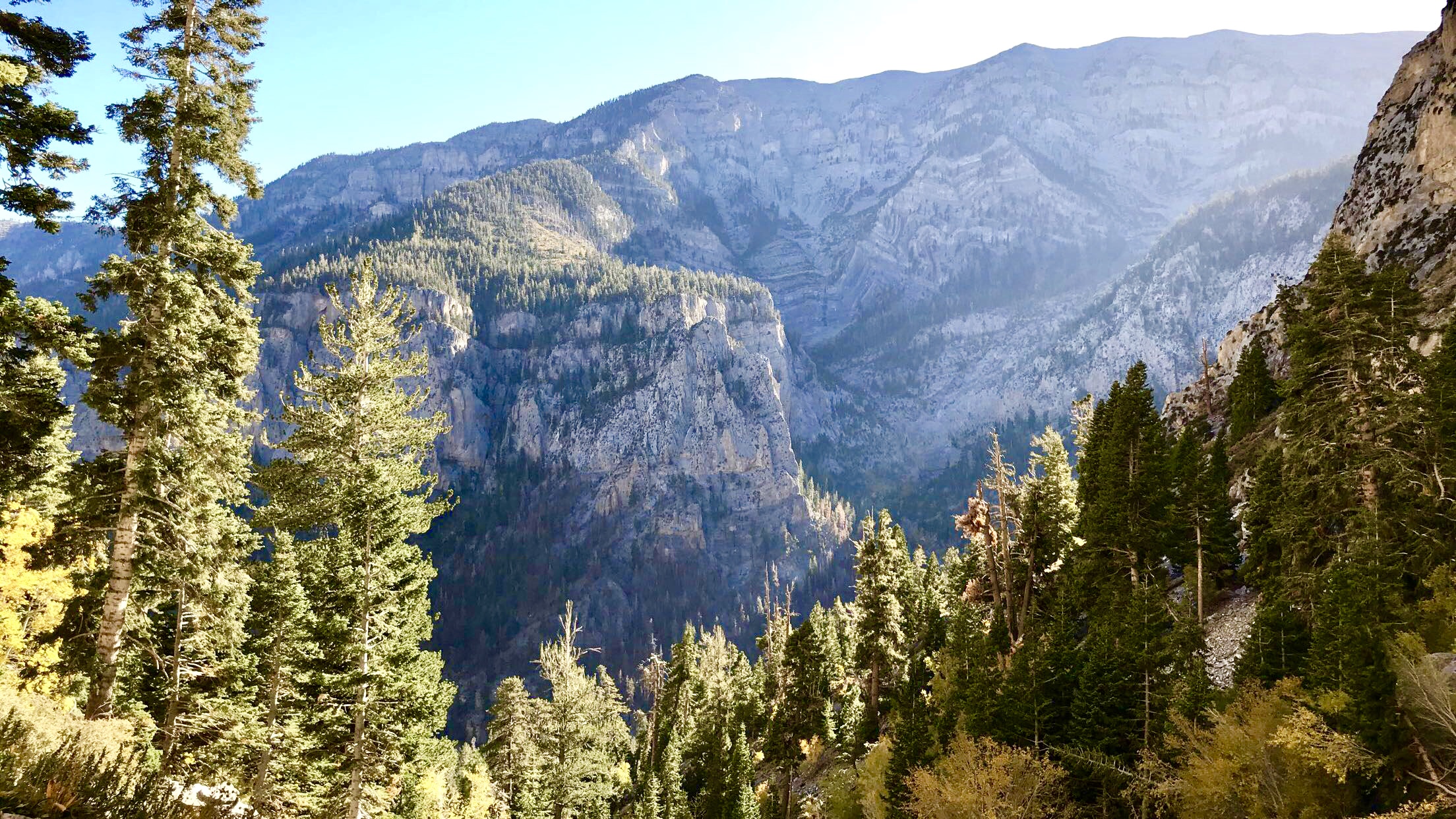 She write about her hobbies, hiking in the woods or managing two projects, Bloom for Life and My Stoned Kitchen.
When I'm not hiking in the woods or offering Reiki/massage sessions, I'm managing my two projects. Bloom for Life is where I share healthy living inspiration and yummy recipes. My Stoned Kitchen is where I blog about healthy edibles (paleo, raw, vegan, gluten-free, etc…).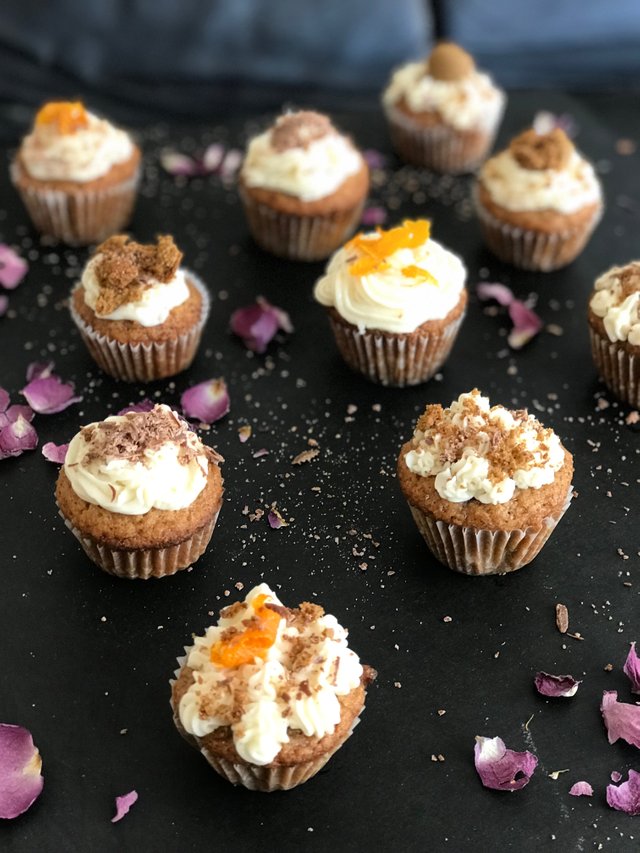 Her goal here in Steemit is to share relevant content topics about: environment, sustainability, animal rights and natural health.
My goal with Steemit is to share relevant and insightful content. For the past five years, I have worked as a freelance journalist with sites such as True Activist, The Mind Unleashed, Truth Theory, Earth. We Are One, Mind Body Green, One Green Planet, Inhabitat, and MintPressNews. More than 5,000 articles, mostly on the topics of environment, sustainability, animal rights, natural health, and news, have been published.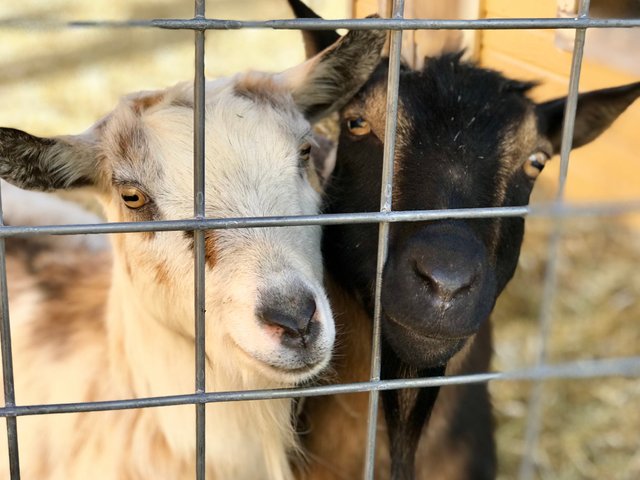 And Mandy Froelich have a Plan
I also seek to join a like-minded community. In my opinion, our society has grown accustomed to the "idea" of collaboration but is slow to follow through. If I can make some lasting friendships and business connections through this platform, all the better.
Do you want know more about @mandyfroelich?, then, check out her Post

@marijamarkovic

21 years old, from Serbia. She is student of basic studies at the Biology faculty University of Belgrade.

Marija Marković

, she describe herself:
I am always positive, honest, realistic and optimistic. Nobody is perfect, my weaknesses are that I am too emotional, I quickly connect with people, sometimes I say what I do not mean and I like to be all "under the thread".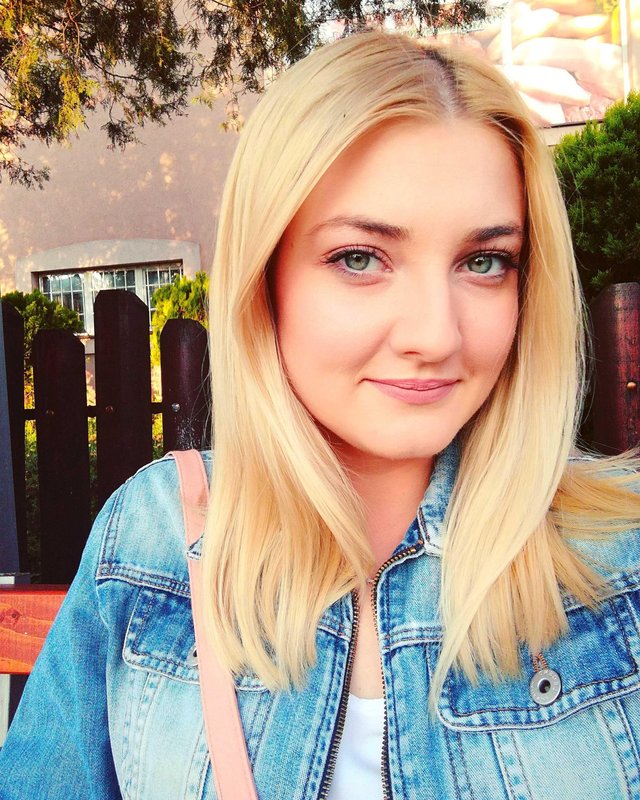 Since Marija was a child, she was interested in plants and music.
From the very beginning, I was interested in plants and music. The first dream I've achieved is music. I finished a series of music schools where I sang and played piano.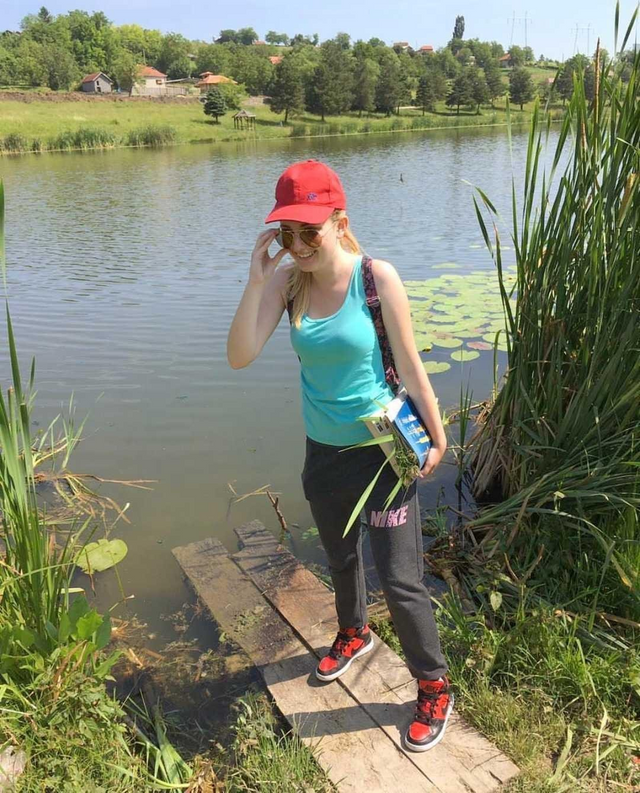 She decided dealing with science in the future. currently in her spare time, she take photos and try to determine what kind is it.
What makes me happy today are plants. In my spare time, I take photos and try to determine. One of the most beautiful moments in my life was at the Petnica Science Center. Where I decided that I will be dealing with science in the future.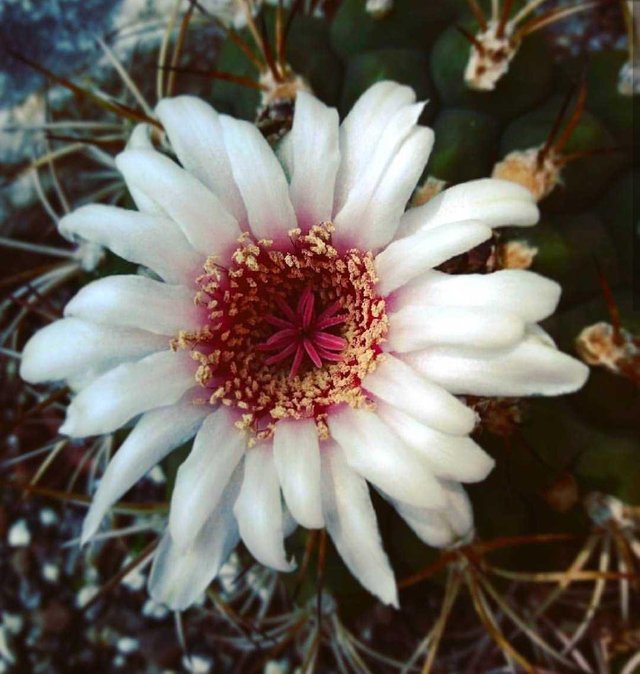 Do you want know more about @marijamarkovic?, then, check out this Post

Themed 3rd Featured Blogger

Thanks to @bananamemos to introduce my here. you shortened
my path here in steemit.

Thanks to @energyaddict22 to support my in this contest, selecting my entries.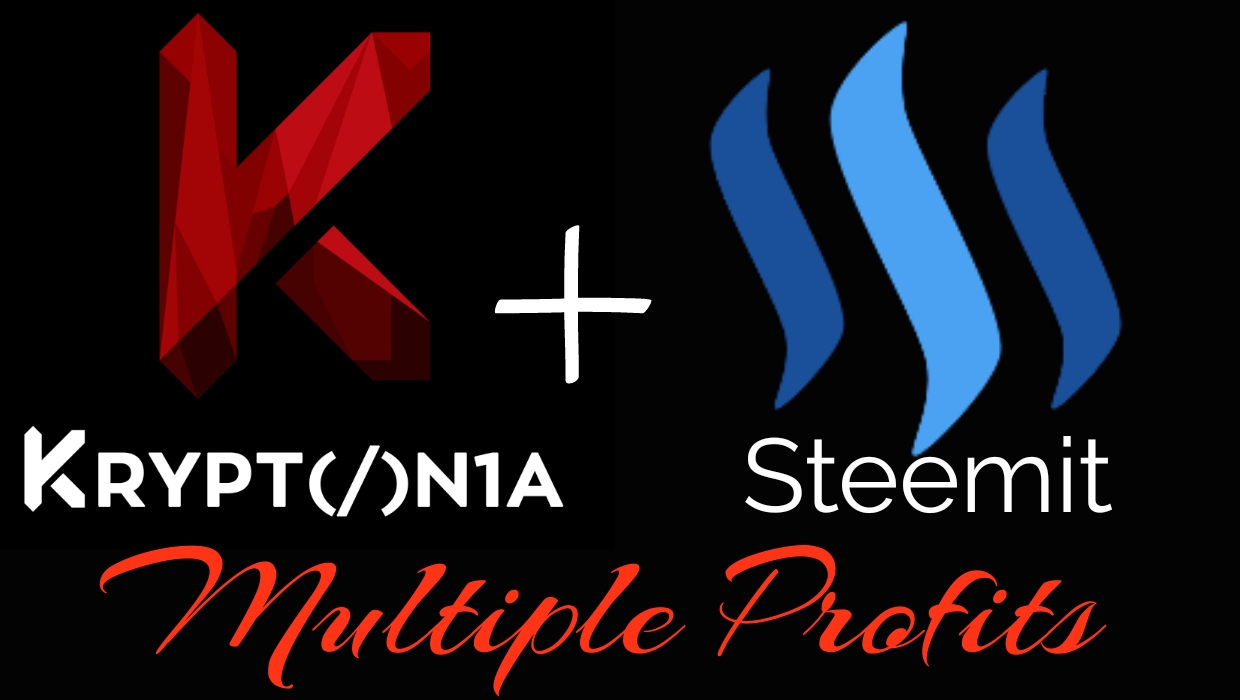 You're not in @kryptonian yet?
Here my Referred Link
Complete my @Kryptonia Task to receive 14 Superior Coins that you can use later to improve visibility, get upvotes or resteem for your Steemit´s Post :).

Friends, thank for read my post