Hi fellow steemians, 
My name is Ellie and I'm excited to get into the community that is steemit! I was first introduced to steemit by my sister, @joham and her friend, @yasminep. Being a millennial, I'd like to say I'm pretty good a technology and social media – but steemit is a whole new game for me. But I'm loving the community vibe on here!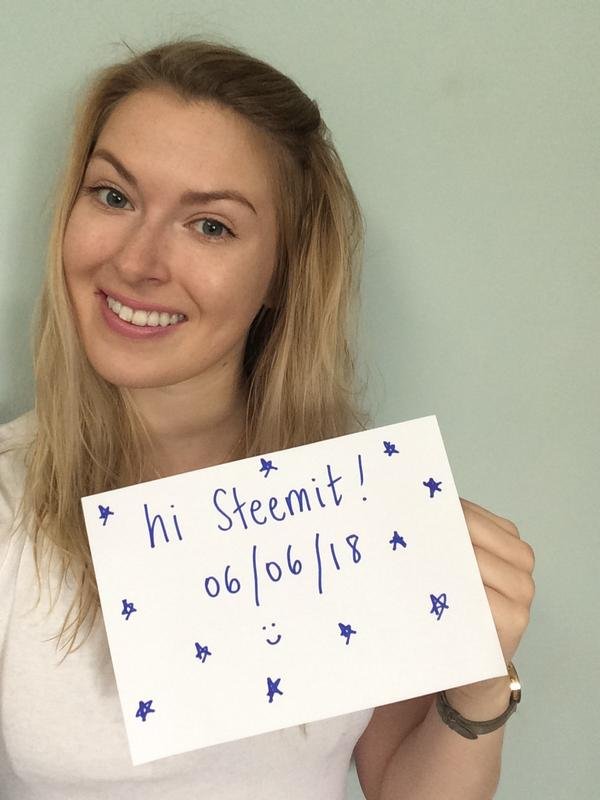 What I'm here for  
I'm a big lover of baking. Designing, cooking and, most importantly, eating - I just can't get enough of the stuff!  I created my own Instagram account to showcase some of my bakes and share the love for the other amazing creations going on in the baking world at the moment. I'll be sharing recipes, drool-worthy cakes and all things baking related, as well as some personal and travel inspired blogs.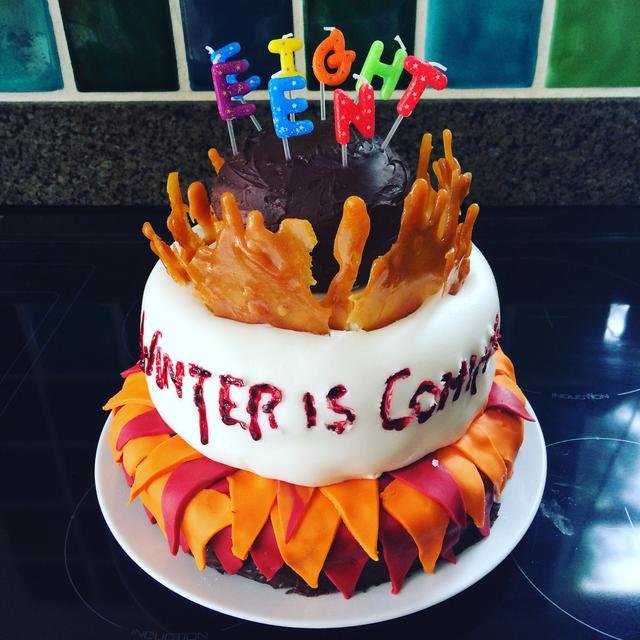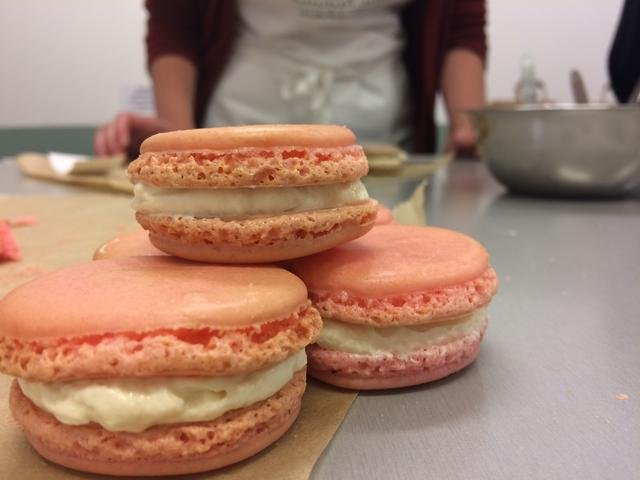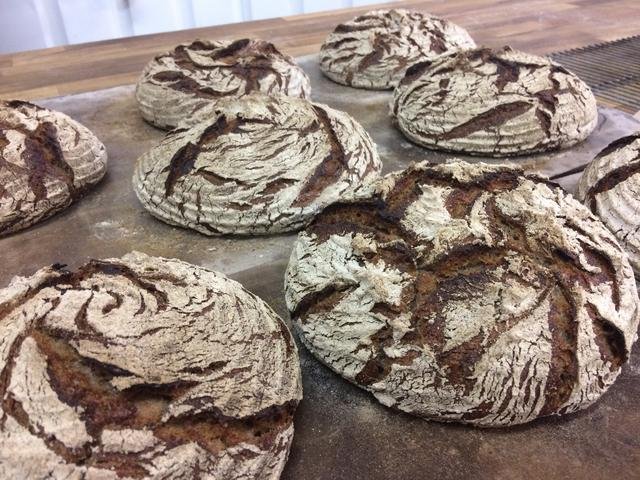 A bit about me
After finishing college, I opted for a gap year, taking a much needed break from education before heading to university. During my year, I spent five months working the winter ski season as a chalet host in the French Alps and loved every bit of it!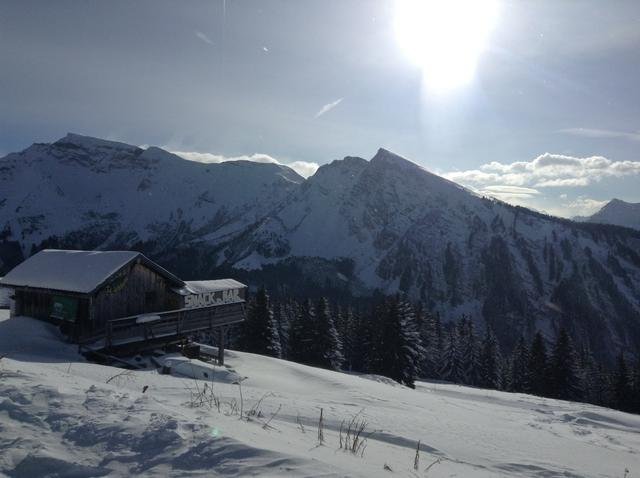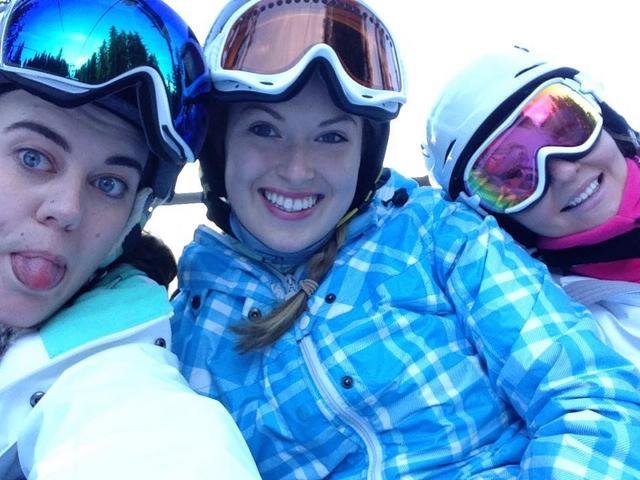 I then used my summer to travel Europe, interrailing with two friends and exploring some of the most beautiful cities in the world!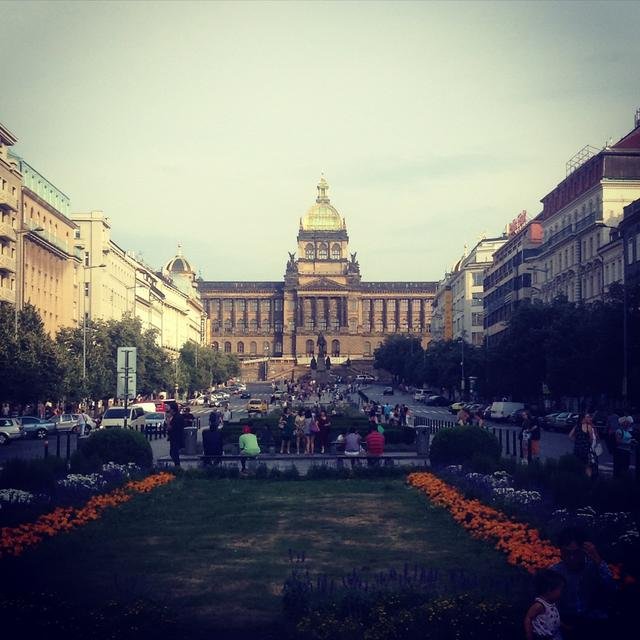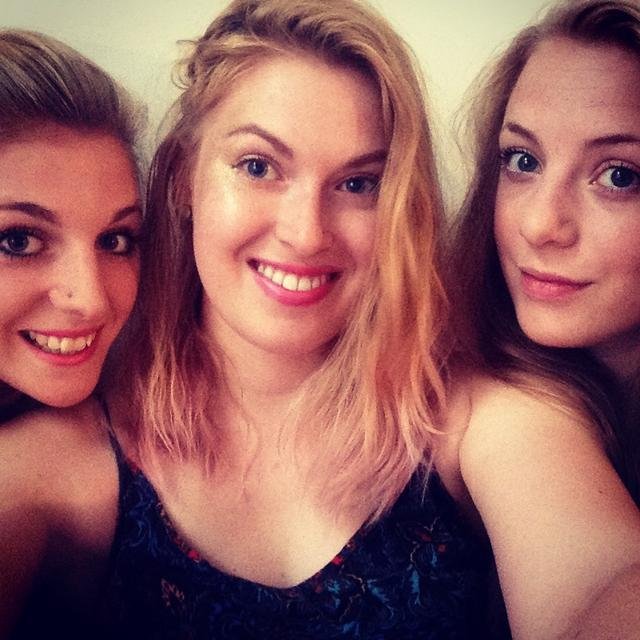 Post university, I became Cabin Crew for British Airways. (Random, I know!)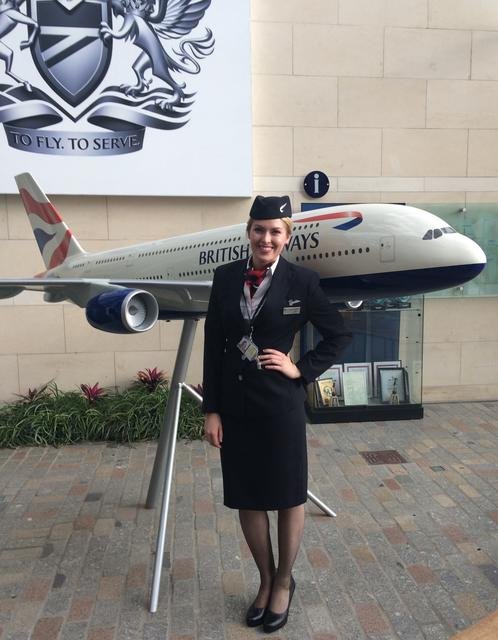 My mum had been crew in her twenties, so I was always aware of the seemingly glamorous lifestyle, but thought nothing of it as I applied. Next thing I knew, I'd got the job! After an intense training regime, I was in the air and serving cups of tea at 35000ft. I saw more of the world than I had ever done before and am so grateful for the opportunity.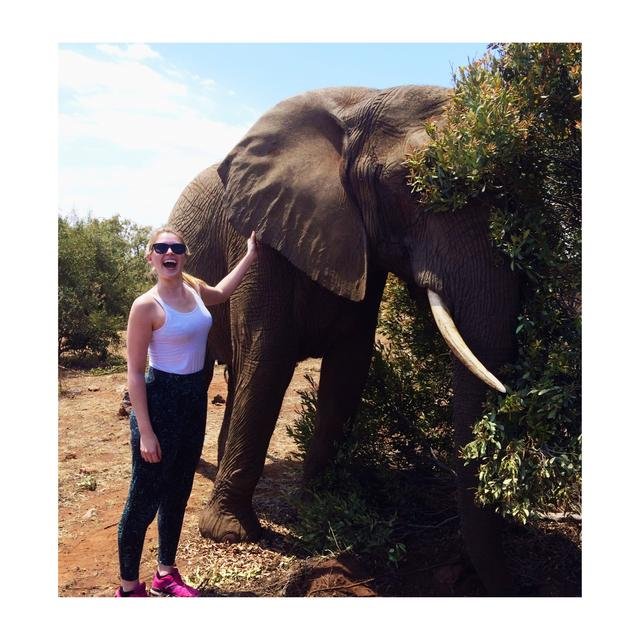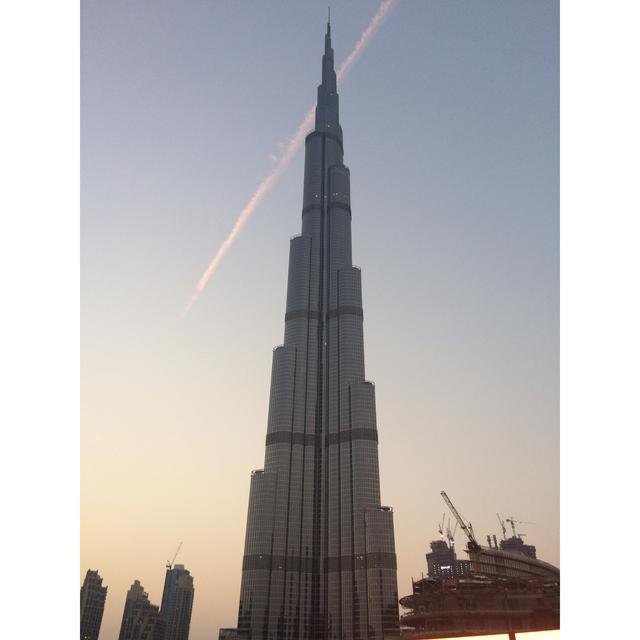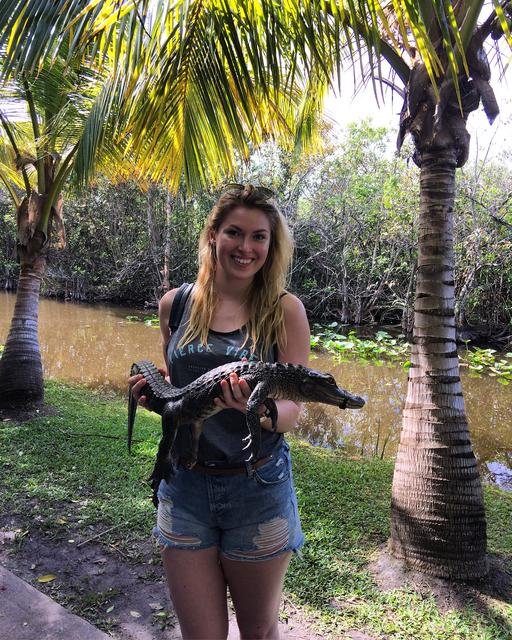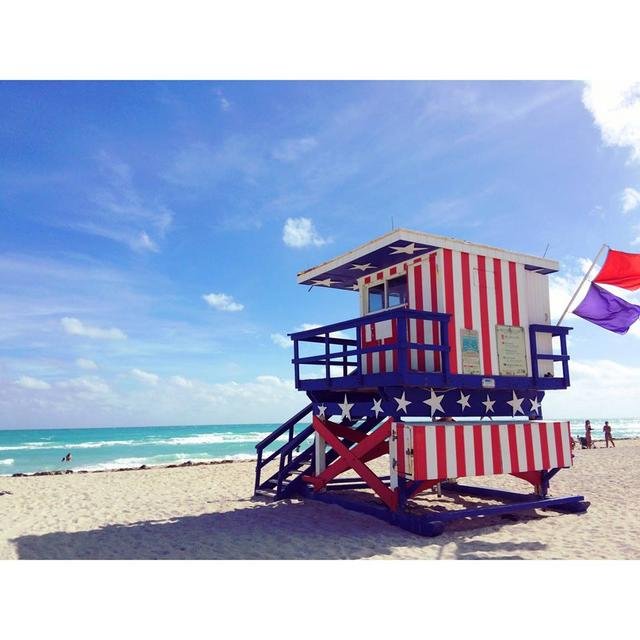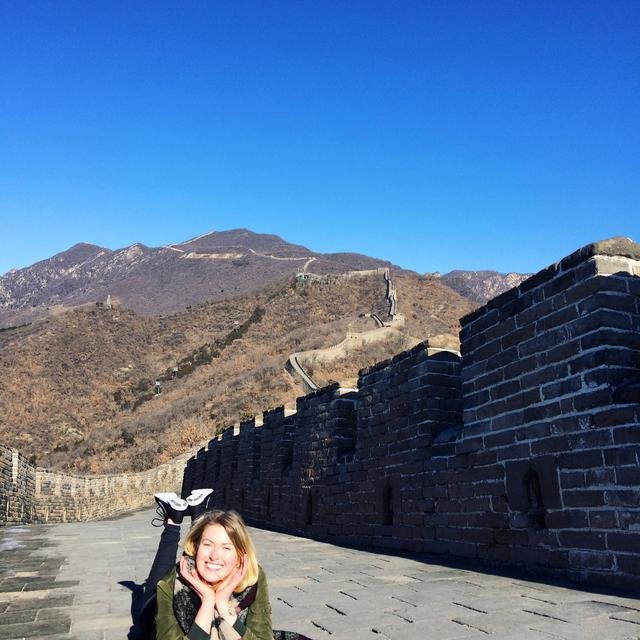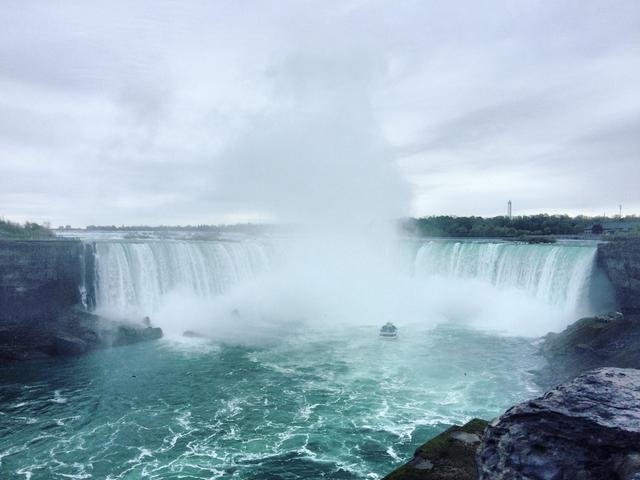 But crewing, for me, was not the lifestyle I wanted and a lonely way to travel. So, I quit, and went back to the mountains.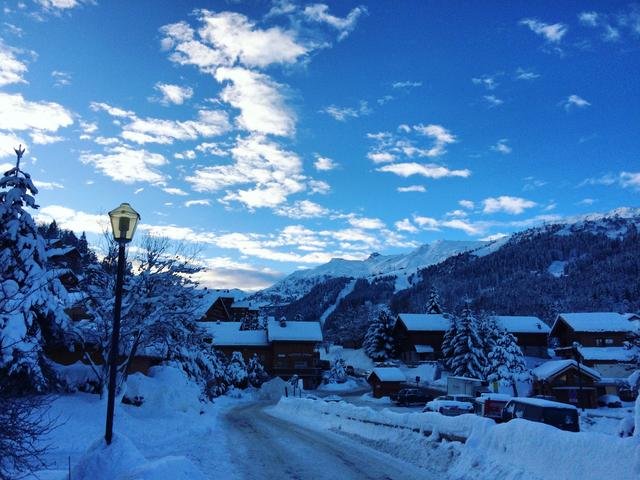 I've just returned from France, having completed my second ski season, and have moved back home while I figure out my next move.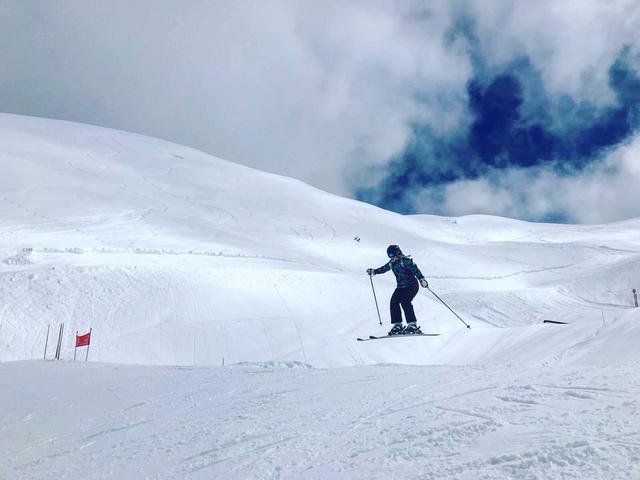 Earlier this year, I set up my own blog from scratch. It's a place for sharing my travel experiences, baking knowledge, and lifestyle tips – so please check it out!
I'd love any advice or inspiration to help me understand this platform more and what you'd like to see. 
Thanks so much! 
Els x
Here are my links to my other platforms:
Blog: http://www.elstheardentblogger.com
Facebook: http://www.facebook.com/elstheardentblogger/
Instagram:  http://www.instagram.com/theardentbakery/