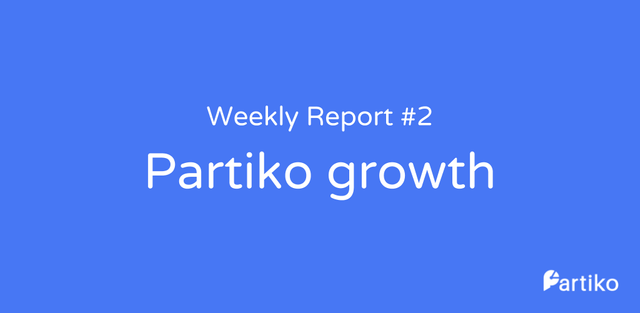 Hello steemians and Partiko lovers,
We're excited to report another week's progress at Partiko!
Important Announcements
Partiko will be presenting remotely this year at the Steem Creators Conference & SMT Summit from September 5th-7th in Toronto! We will be speaking about our progress and future plans for Partiko in the Steem ecosystem.
Partiko and Forge Labs, a blockchain accelerator, have entered a partnership to drive the mass adoption of blockchain and crypto. Forgelab founder Chris Li, formerly an experienced software engineer at Microsoft, is now engaged in helping early-stage blockchain companies build a tokenized future. We are incredibly excited about this collaboration!
Partiko hosted the Easter Egg SBD Giveaway #1, inviting users to identify new features on Partiko Android and receive SBD in reward. The contest winners include @javirid, @alan369, @javirid, @dera123, and @alan369, who were awarded 0.5, 1, 2, 4, 8 SBD respectively. Partiko will continue to host easter egg contests on Partiko Android, and plans to launch easter egg giveaways for Partiko iOS in the near future, so stay tuned!
Growing Numbers
Partiko is rapidly progressing; check out Partiko's impressive stats:
According to SteemReports, Partiko is the #7 app on the Steem blockchain, and in terms of post and comment count, Partiko is already #3 app the Steem blockchain within only 3 months after launch!
This week, the number of daily active users on Partiko exceeded 2,000!
*The user number reported on SteemReports is lower the actual number because it doesn't (and cannot) account for upvoting and post viewing.
Product Development Update
The following features have been recently added to Partiko iOS and Partiko Android:


Coming Soon
The following features are currently being built, and will be implemented in the near future:
Ability to redeem points for upvotes
Referral program
Allow the addition of multiple images to a single post
Inline video support for DTube and DLive
Search history
Don't forget that if you have any feedback on our app (e.g. new product feature suggestions), you can contact us via email at support@partiko.app or join our Discord server and post under #support, we are always there to help!
User Feedback Highlights
We love to hear feedback from users like you! Check out these posts made by dedicated Partiko supporters reviewing Partiko and sharing their experience with the app:
Partiko Editor's Choice Articles This Week
The following is a curated list of content posted by Partiko's talented users:
Washi Tape Art - @rambutan.art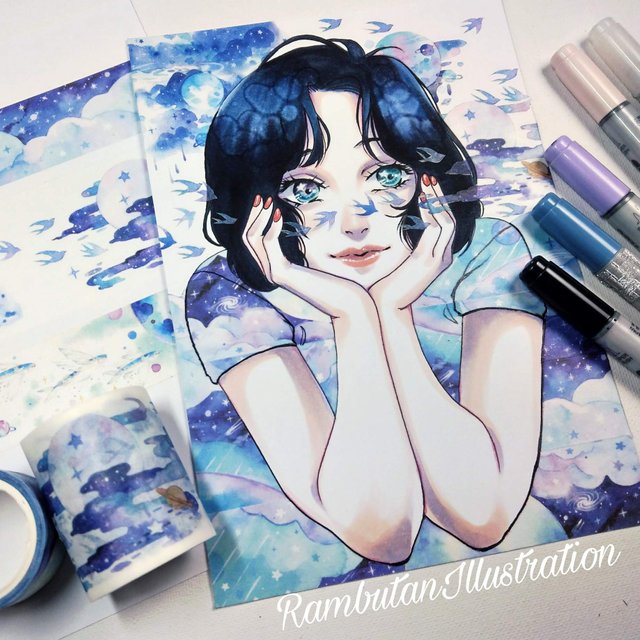 GYM LIFE! FIRST POST ON PARTIKO! - @stackin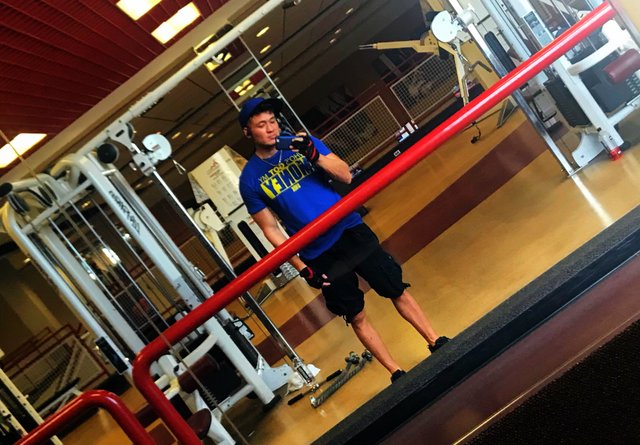 Chilling With The Jones's At Drummond Park - SaltSpring Island - @d00k13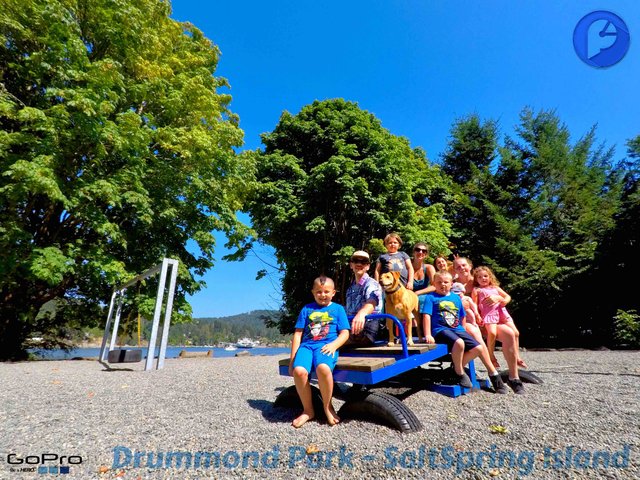 We welcome everyone to download and use Partiko. For the latest updates, follow us on Steemit (@partiko) and Twitter (@PartikoTeam).
Partiko is available to download in both the App Store and Google Play Store (or directly download the Android version here).
We hope you have fun making posts using Partiko! Together, let's change the world.
Onwards and upwards,
Partiko team
Posted using Partiko Android