In the original article, I began questioning what we can do to nurture a desire to change the world in our children. In Part II I discussed the importance of a child's younger years and a solid attachment to close family. Now we get to the next phase of a child's life. School. From the first post:
"The current education system and, in fact, most of the modern ideas about how children learn need to be totally scrapped. No reform. This needs a total do over. There are a few who've gotten it right or close to it. I've written several posts about education, but I'll write another from this perspective."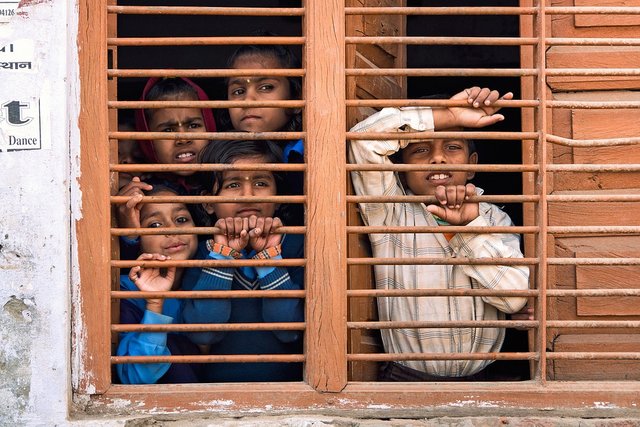 Well, here we are. Such a sensitive topic, education. I'm going to once again attempt to walk that thin line between honestly sharing with you what I have seen and learned and not talking shit about other people's choices. I'll probably write a lot more articles on education since it's something I'm passionate about and also something I know a good bit about, so for now I will stay focused on what aspects of our modern educational system are stifling any chances of real and significant paradigm shift. I don't want to get to into conspiracy theories, but it seems reasonable that this may not be a coincidence.
The history of modern public education, like the history of many things, is convoluted, complicated, and controversial. There are those who say education is forever in a process of reform and change. There are those who say our education system has changed little since the 19th century. There are those who say our system was based upon the Prussian model designed to create factory workers. There are certainly some lovely quotes from early 20th century industrial giants to support that theory. I particularly recommend reading Rockefeller if you enjoy feeling nauseous. There are those who say it's not that simple, that other systems were more factory like, and that even the Prussians never intended it to be a factory worker machine.
Just Sayin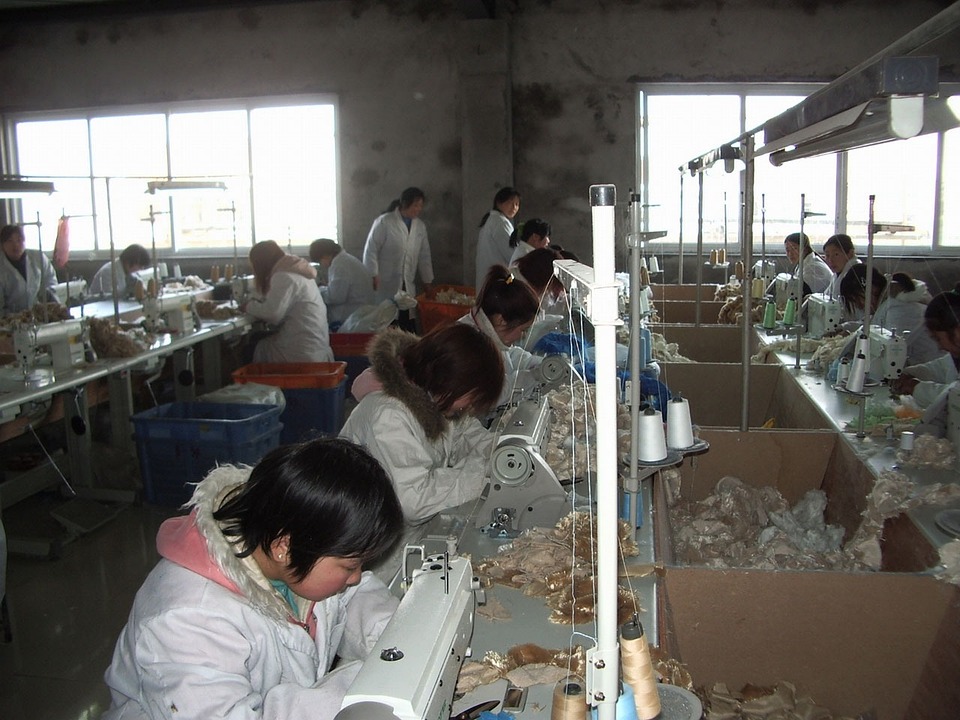 I say none of that shit matters. Particularly for the purposes of our conversation here, we can focus on what a total failure the current system is at helping children grow into critical thinking world changers. There are lots of reasons. There are lots of things amiss, but at its very core, the system seeks to educate the child, and that, friends, is the core of the problem. Educating another human being is woefully inadequate when compared to the knowledge gained by someone who seeks to learn.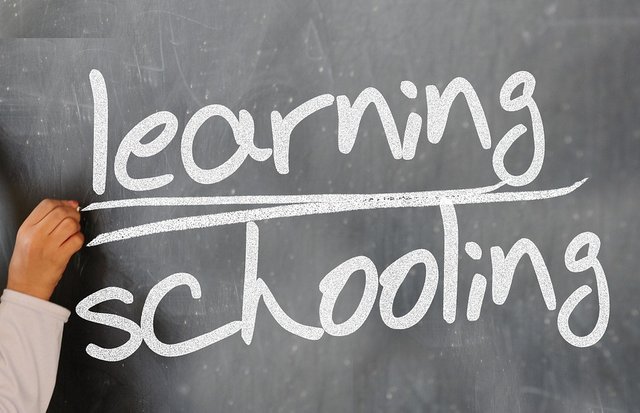 I used to staff at a Sudbury school, and it was an incredible path to really understanding how and when children learn. For those unfamiliar, here is an ultra brief lowdown. I will likely do a post just on Sudbury at some point, but let's get you the basics. Sudbury Valley School was founded in 1967 by a few parents who wanted something different for their children. One of them was a tenured professor of physics at Columbia University who gave up that job to start this. They decided to scrap everything and start all over, basing their school on how they believed children learned best. Realizing children are born thirsty to learn, they started a school where students are free to learn as they choose. They also noticed that children are actually a lot smarter and wiser than people give them credit for, so they decided to run the school as a direct democracy. One person, one vote. Obviously the children outnumber the staff. There are no sacred cows. Every rule goes before school meeting, which is run according to Robert's Rules of Order. The chair of school meeting is always a student. Students are also the majority of the judicial committee, and the chair of JC is also always a student. The school has functioned beautifully for fifty years, and there are schools like it all over the world. They have graduated people doing all the things people do, but they have an unusually high number of artists and entrepreneurs. I could go on for days. That's enough for now.
In any case, we were never called teachers. We were called staff, and our job was to run the administrative aspects of the school while also being available as an adult to assist a child requesting assistance. If they came to me looking to learn piano, my job was to help them find the right person cause that's definitely not me. Writing, reading, math, basic entrepreneurial skills, I can help. We assisted those who came to us eager to learn something. Often, though, they went to other students, and believe me, that benefits all parties concerned.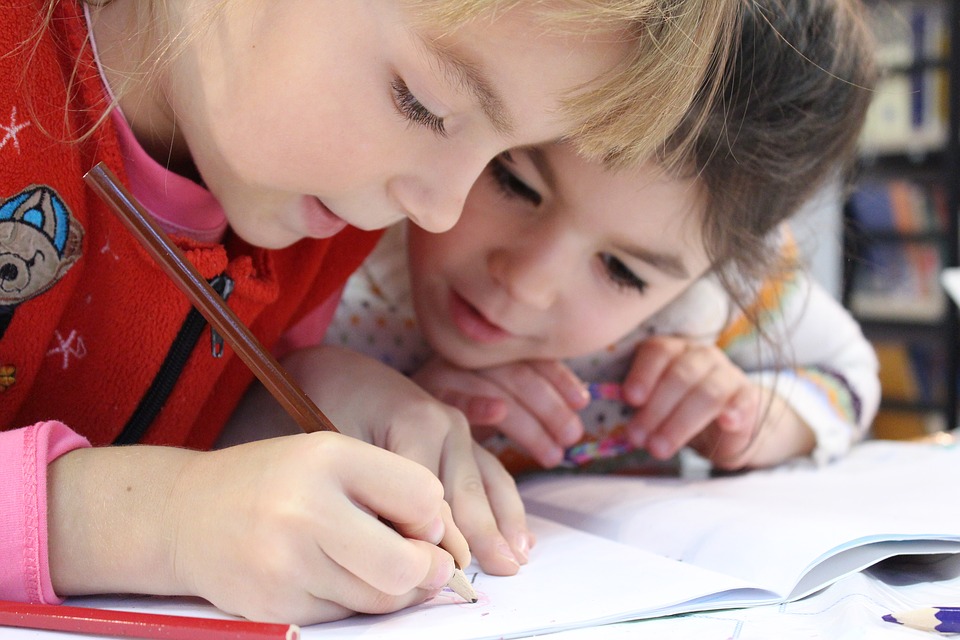 Children seek learning from the moment they exit the womb, probably before. They learn to hold up their head like you, to sit, walk, talk, run, cook, make the bed, etc.. If you don't think kids are eager to learn, I encourage you to watch a kid determined to figure out the bicycle - the first bastion of freedom. Twenty-seven scraped knees later, one gloriously happy kid can ride up and down hills and even turn around. They are driven by many goals, and eventually the goal is to move out of your house. They will learn a lot to accomplish that goal.
Now, what is the universal response from children forced to do something? They rebel. They begin to dislike it. People think kids hate learning because they don't like school. It's simply not true. Kids are born to learn, and we only need to get out of their way and facilitate their passions. We don't need to specifically teach reading or math or anything else because whatever they are interested in, they will have to learn those skills. A curious and driven child will need the basic skills to get to what they want, and absolutely nothing can stop them.
So how does this affect the development of our little revolutionaries? Well, with school, we seem to destroy the drive to learn. No amount of cutesy pedagogical tricks will change that. Deciding for them what is and isn't important to learn and insisting they learn what you want them to, when you want them to, will kill the drive to learn. And that curiosity, that drive, that creativity, those are crucial in people who want and are willing to change the world.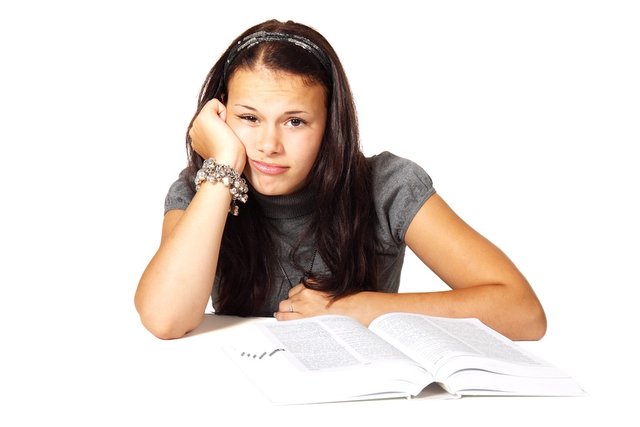 Here are the qualities I listed in the first article that I think make a big difference in the likelihood of someone becoming a world changer.
"Compassionate, caring, kind, curious, questioning, creative, unconventional, passionate, responsible, confident, strong, centered, morally tuned problem solvers who celebrate everyone and believe in justice and peace"
Without a doubt, schools stifle questioning. You are supposed to do what you're told, when you're told, no questions. And there's only one right answer. Can't change something you never thought to question.
Creativity is rarely encouraged, even in art classes. My daughter got so mad in her two year stint in public school. "How can anyone tell another person how to do art?!?! It's outrageous!!" There are questions and answers, techniques and proofs. There's very little effort at looking at a problem and giving the time and space to find a creative solution. Obviously that's not good for a future world changer.
Responsibility is also discouraged. I get some clap back for this one sometimes from people who think Sudbury schools and unschoolers are very airy fairy, willy nilly. Here's why I say that. Their lives are scheduled all day every day. They are told what to do and when to do it. They take no responsibility for themselves, their lives, or their education. Other people "know better" how to run their lives. Then they're suddenly on their own. No wonder they so often fail. They've had no practice in managing themselves or their time. They also frequently have no idea what they want or who they are because they've been so busy "doing as they're told."
Teaching himself to write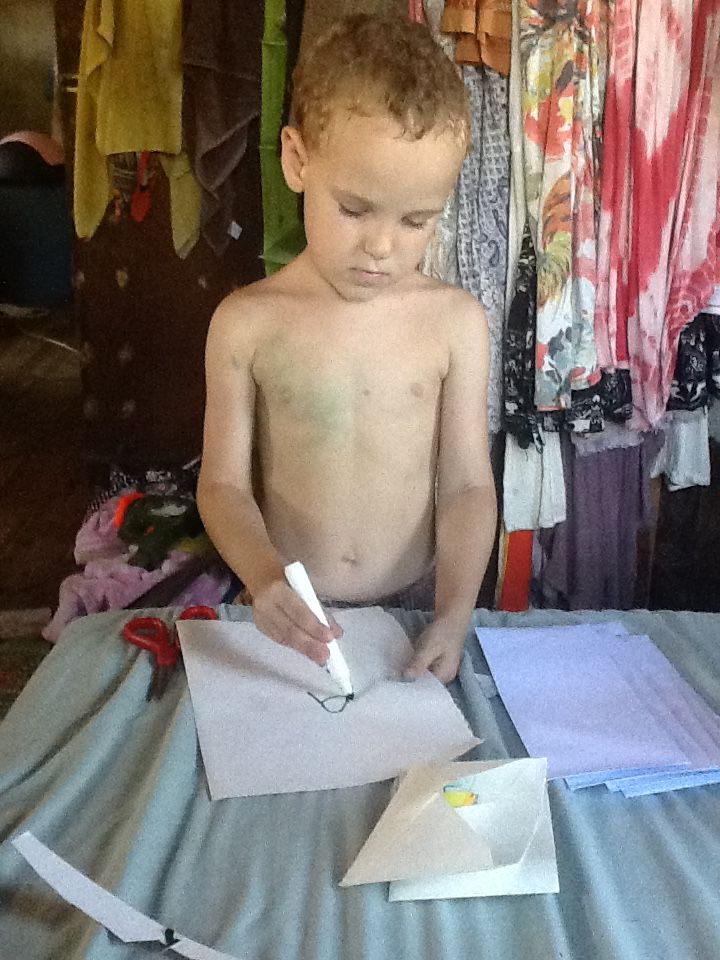 For those who do well, like I did, it's a false sense of accomplishment that translates very poorly to the real world. For those who struggle, they emerge beat down, sometimes broken, always with poor confidence and self esteem. The fact that you're an amazing artist or baker or builder or crafter or have an incredible business sense or knack for investing means jack shit in a school. You've got two chances in school - good at academics or good at sports. That's it. And this doesn't even address the bullying that goes on at most schools, often left unaddressed by teachers. Those unusual kids who don't quite fit the mold are tormented. That makes it hard to develop compassion and kindness. Kids who are gonna change the world must have confidence. It takes a lot to take a shot at an enormous task like that.
I believe something like Sudbury really works best. Kids are free to pursue their passions and curiosities. They can learn anything that suits their fancy. The judicial system protects kids from aggression, and everyone has an equal voice. Giving kids that empowerment creates an environment where it's very difficult for bullying to survive. Everyone must respect everyone else. Justice and fairness are central to the culture.
Confident kid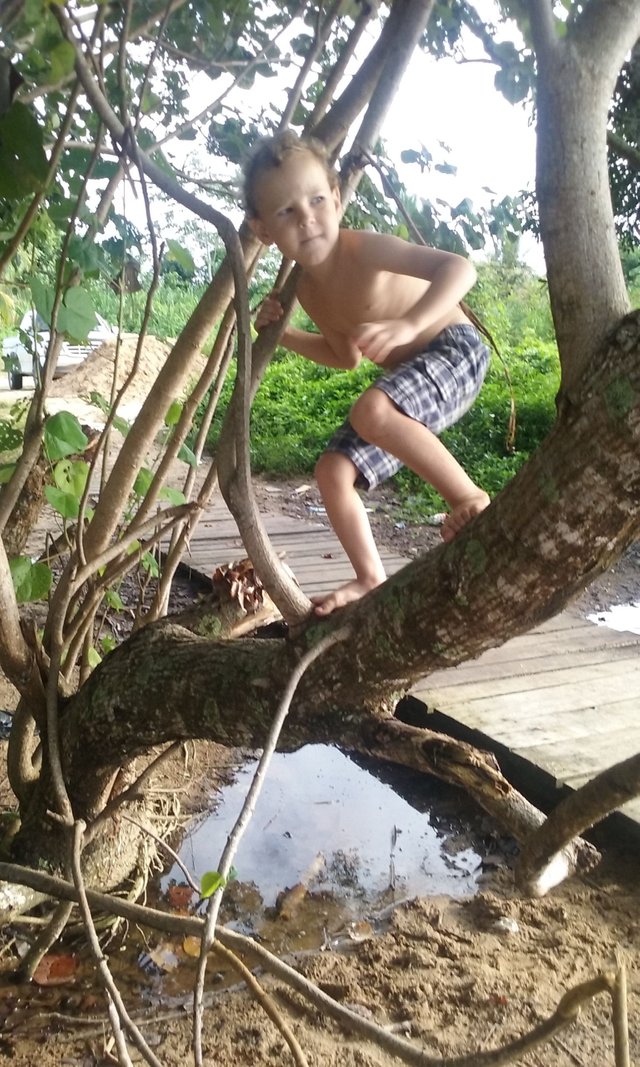 Questioning is encouraged, and any child as young as four can propose to change a rule of the school. There are no taboo subjects. They are free to ask and think whatever they choose whenever it strikes them. They are responsible for their own learning and also for the functioning of the school. They have a vote on all school matters and a voice in the judicial system. If they make an appointment to meet with a staff to learn something, no one hovers over to remind them. They make the appointment or they don't. No judgement or rescuing.
Knowing they are trusted, responsible, and empowered gives them incredible confidence and inner strength. They're ready to go out and find solutions and create new paradigms.
Unschooling, I believe, accomplishes similar goals for similar reasons, particularly in situations where kids are really free to make choices, fail, succeed, try again, and move on.
I think all of this lies on the very central - and radical - premise that we begin to treat children like actual people. And that's the subject for tomorrow.
Pics are mine and Pixabay