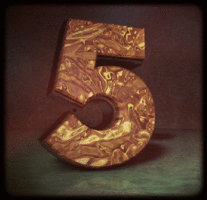 ---
My Top 5 In Order
---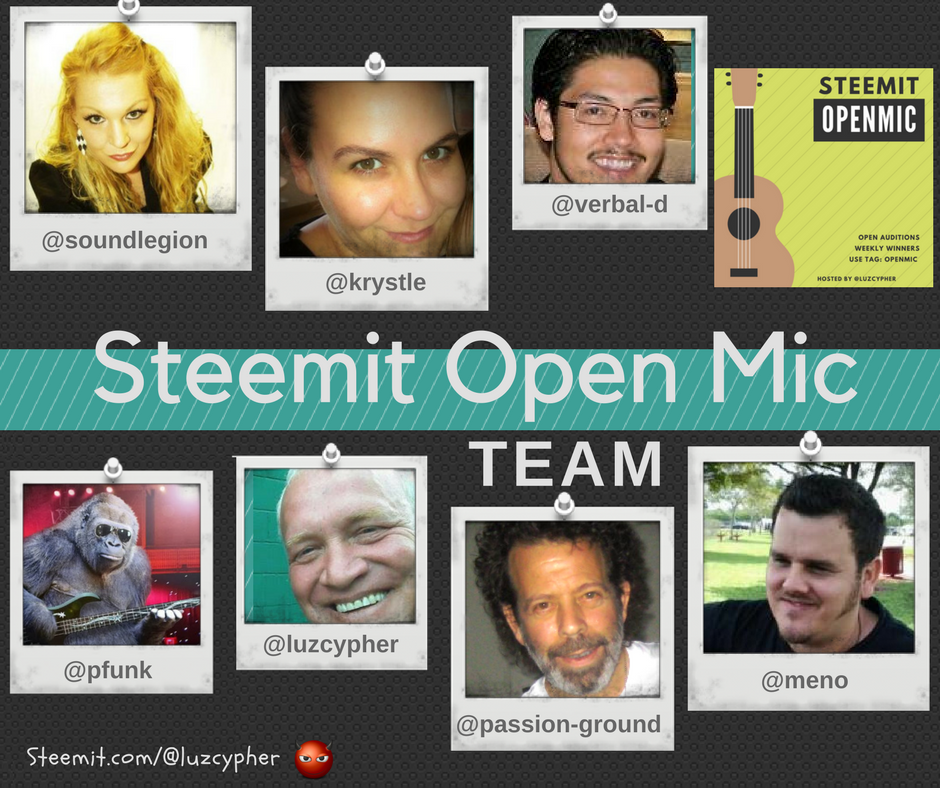 ---
As one of the 6 judges, and as an original artist also, I aim to represent the best original artists in this contest from our wonderful Steemit community. I am keeping my ears open for cover artists as well, don't worry but creating an original song is indeed impressive, especially if executed and performed well. Best of skill and performance to you all next week. This week was filled with so many wonderful artists, even amongst the high amount of entries, and there were still many talented performers who entered, so forgive me if I didn't list you, I definitely heard everyone's entries. Also, be sure to check out the other judges' top picks for the week, @krystle, @soundlegion, @passion-ground, @meno, and @luzcypher, who hosts the Open Mic Contest. See you next week! And don't forget to please vote for @Pfunk, @Ausbitbank, @Aggroed, @Helpie, & @Teamsteem as witnesses here https://steemit.com/~witnesses, all of whom are our biggest supporters who help to run, fund, curate, build and expand the Open Mic Contest.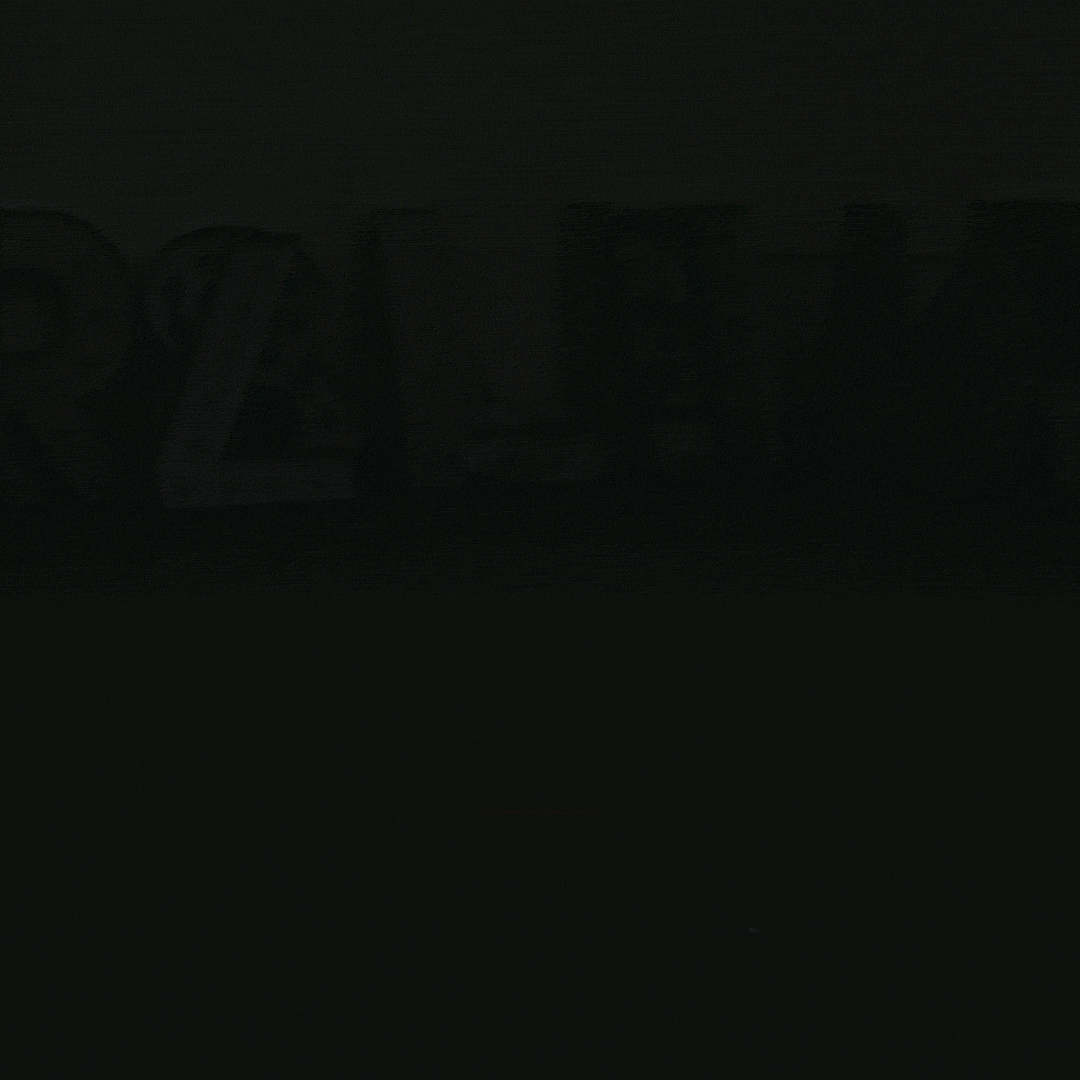 ---
1. @dianakyv's "Es la Historia de un amor" By Carlos Eleta Almaran Cover Song
Wonderfully performed as usual both you and your highly superb guitarist friend @danieldedosd2. Your passionate and pristine performances truly show how great and consistently skilled you are as an experienced vocalist and captivating artist. Beautiful cover choice and your emotions are nearly tangible with how you carefully guide us through this songful journey. Thanks for creating and sharing this gem of a moment. Looking forward to what you perform next.
https://steemit.com/openmic/@dianakyv/mx5ax90n
---
2. @dreamrafa's "Turning Modes Jam" Original Song
As I have said before on many an open mic occassion, who can match your veteran skill and guitar rift mastery? You truly perform on your own level of inspiration and passion that every entry you put out captivates your listeners with a mesmerizing ease. Keep shredding on the strings bro, you keep the bar extremely high for us all. Thanks for sharing this gem and looking forward to your next jam session
https://steemit.com/openmic/@dreamrafa/steemit-open-mic-week-103-turning-modes-jam
---
3. @abelfernandez's "I'm Yours" By Jason Mraz Cover Song
This was a very clean and enjoyable performance, you layered your tracks very well and the visual quality was nice as usual. Your passion for music and this song in particular really hined through, especially when you didn't hold back on those rifts and adding noticeable characteristics to your smooth singing. Thanks for sharing this great cover song, looking forward to your next entry.
https://steemit.com/openmic/@abelfernandez/vzsmaqam
---
5. @paintingangels' "Revelation" Original Song
You continue to release such beautiful and melancholic pain in the form of your raw and gripping music. Your sound is forever unique and your tales of sombre reflection, deep honest perspectives and daring storytelling are what make you a judge's and fan's favorite kind of artist. Aside from your natural skills, you embed true human connection within the poetic and melodic linings of your craft, and this is another gem worth a listen and such recognition and praise. You bring to life every word and keep the live performance aspect at a high end standard. Thank you for sharing and creating another moment to embellish in, looking forward to more of your originals without a doubt.
https://steemit.com/openmic/@paintingangels/ummhvfm5
---
---
---
---
Honourable Mentions
My Top 7 In A Particular Order : )
---
The Official Steemit Song By @Verbal-D, Feat. @Papa-Pepper & @EdgarStudio
---
A Must Read Rap Verse Of Why I Love Hip Hop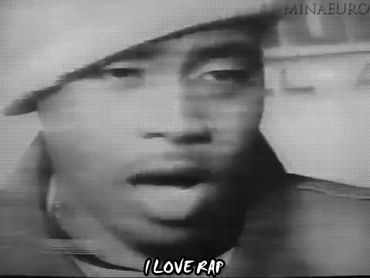 Creating & Sharing Positive, Conscious, & Inspiring Hip Hop To All
Click Green Title Above To Read
---
---
More original music from me coming very soon, stay tuned to my profile this week. I'll be releasing more live performances and professionally recorded tracks shortly.
---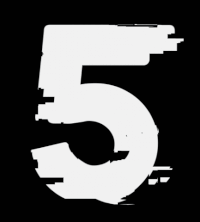 Thank you for viewing and reading this post in its entirety, I hope you enjoyed it for what it's worth.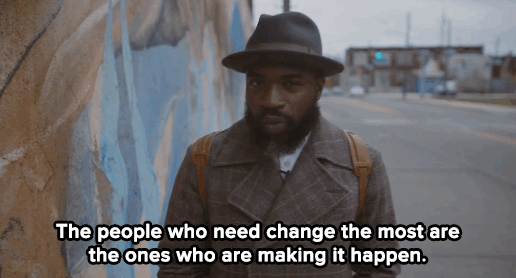 ---
All Gifs used from Giphy.com
Next Post coming tomorrow
Please Upvote, Comment, Follow & Resteem to show your support

My very own wonderful gif logos provided to me by the generous and kindhearted @papa-pepper & @termitemusic. Thanks again very much!