OFFICIAL: Open-Mic | passion-ground's Top-5 Entries for Week 111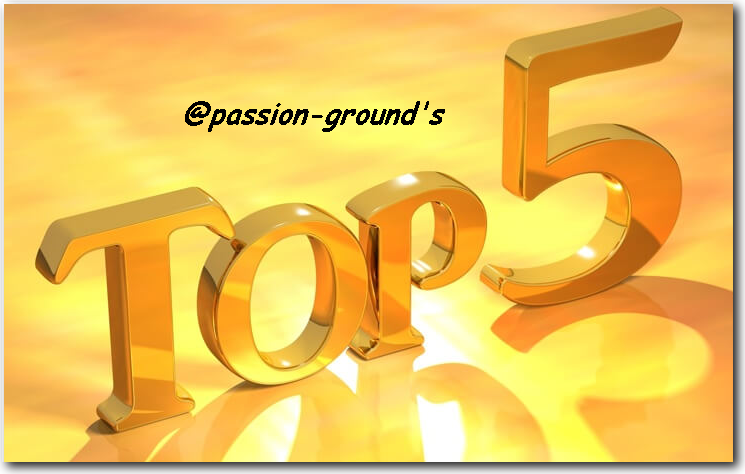 I am dedicating this week's judging and top-five picks to @miguelblanco – an artist, a friend, and an extremely talented and dedicated Open-Mic participant. We'll miss you Miguel… R.I.P

Please, VOTE for These WITNESSES...
IMPORTANT: Before we move on, please don't forget to vote for @Pfunk as witnesses! @pfunk is our biggest supporter, and plays a major role in helping to fund, the Open Mic contest each week.

In addition to @pfunk, I am also adding @curie, @fulltimegeek, @helpie, @lukestokes, and @aggroed to my short list of "must-vote-for" witnesses who support the platform in general, and Open-Mic venue specifically.
---
You can vote for each of these witnesses right now by going directly to this link: https://steemit.com/~witnesses

Let's get on with it, shall we?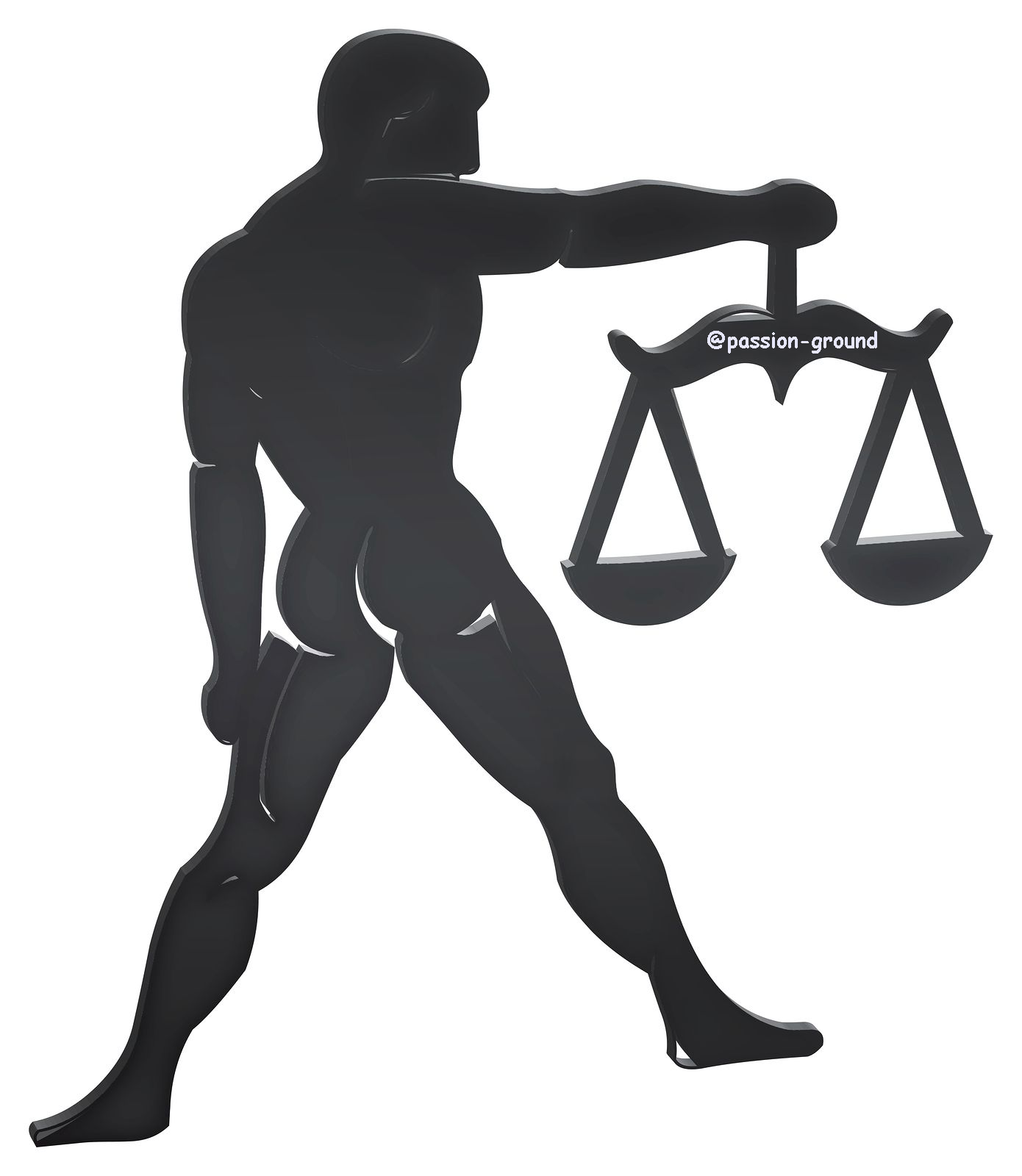 My Top-5 Picks in Order

FIRST PLACE: @shookriya – There Must Be a Way – (Cover)
I'm certain the jazz and funk-filled spirit of @miguelblanco is very much with me in placing this classic @shookriya rendition at the top of this week's list._
https://steemit.com/openmic/@shookriya/yd873me8

SECOND PLACE: @themusiclover – Nowhwere Man - (Cover)
The multi-instrument performances and harmonies here are spectacular! I love the way @themusiclover captured much of the detailed nuance of this incredible Beatles classic!
https://steemit.com/openmic/@themusiclover/steemit-openmic-week-111-nowhere-man-the-beatles-cover-by-themusiclover

THIRD PLACE: @wilins - Mala Compania - (Original)
Our brother Wilins has embarked upon a new chapter in life. With it, I hope the company he encounters along the way is as rich, pleasurable, intense, and gratifying as the song he shares with us here, his original composition, "Bad Company!"
https://steemit.com/openmic/@wilins/ockbf13b

FOURTH PLACE: @chaifm – Quiet Glory - (Original)
What a pleasant surprise! We haven't heard from @chaifm for a very long time – then out of nowhere, like magic, she suddenly appears and graces us with her splendid musical work in progress, "Quiet Glory." Check the post for details on her upcoming (Open-Mic inspired) EP, "Elderflower Sea!"
https://steemit.com/openmic/@chaifm/steemit-openmic-week-111-quiet-glory-original

FIFTH PLACE: @mayneth – Mientes Tan Bien - (Cover))
Mayneth caps this week's list with a rather touching and heartfelt cover. The emotion and lyrical content within translate well in closing the week in loving dedication to our friend and brother, Miguel Blanco.
https://steemit.com/openmic/@mayneth/j6goalg7


Thank you for reviewing my selections for this week's Open-Mic contest. If you find this content I've curated entertaining and of value to you, then please consider up-voting and/or re-steeming it.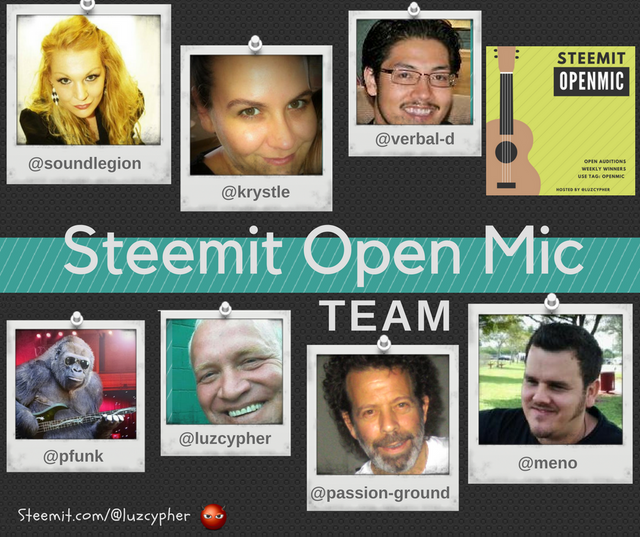 Peace, Love, and Justice for All