Yes, I can hide the Resteems post from my feed now and here is the evidence.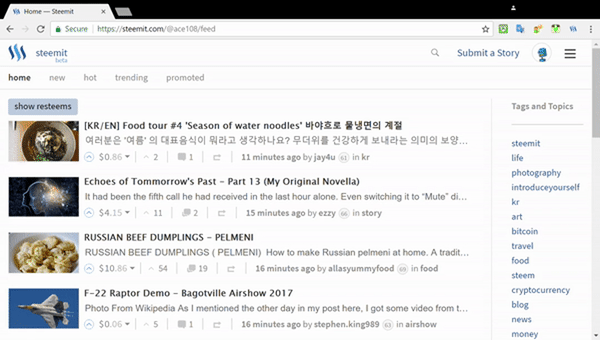 ICYMI, here's something else about evidence.
So, following 300 people and each of them resteem 300 times does not mean you have 90,000 posts on your feed to catch up.
---
Meanwhile, some music for you to enjoy as you read. This piece is part of Vivaldi's The Four Seasons, particular the first of the 4 violin concertos, called Summer.

让大家继续读的时候,欣赏一点音乐。这件作品是维瓦尔第的"四季"的一部分 - 4小提琴协奏曲中的第一首,名为"夏天"。

Source | 来源: https://musopen.org/

---
What did I do to get this?
No, there is no HF20 (yet) but not so fast. First you have to be using the Chrome browser.
Then you can get an extension and add it to the browser.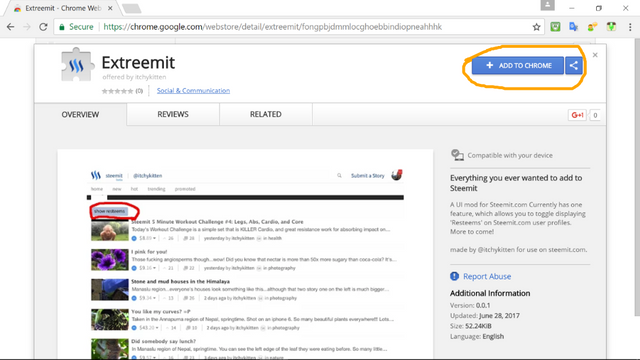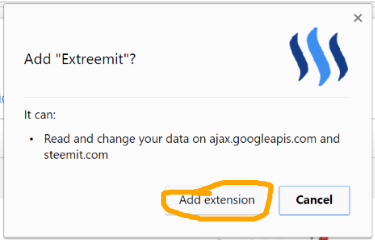 Now, when you go to your feeds page, you will get a [hide resteems] button.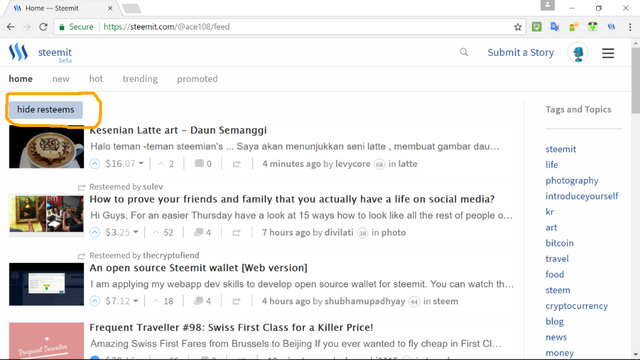 Where to get this Chrome Extension?
I don't want to spoil the fun though you can type the URL you see in the image above, I'll make it easier by sending you to this post from
@itchykitten
:
[Extreemit] Chrome Plugin to toggle Resteems on Profile pages! (original by Itchy!)
Head on there and give @itchykitten a scratch.
---
---

---
Please see my other posts:
@ace108
请看我其他帖: @ace108
---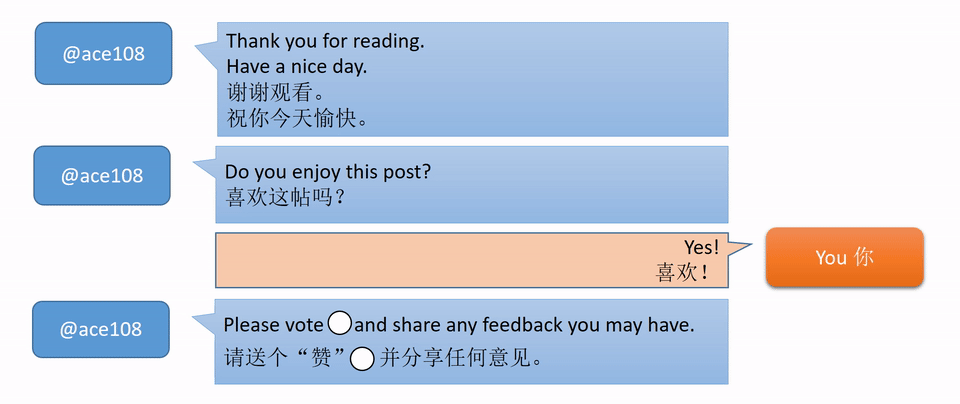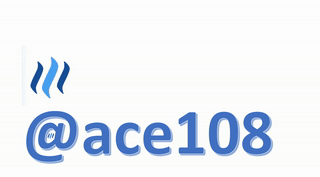 I See👀, I Shoot📷, I Steemit♨️.