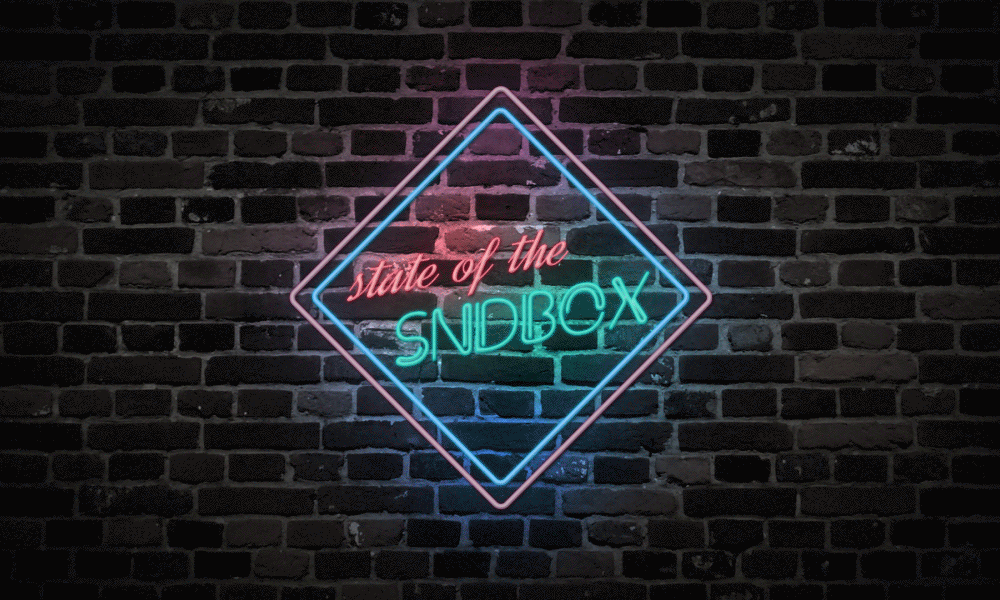 State of the Sndbox is a weekly newsletter that provides the latest in Sndbox activities, projects, and provides the best resources in creative empowerment for the Steemit community. To get up-to-date on all of our development throughout the week, be sure to follow us @sndbox.


Image by contest winner @ninjace
This Week in the Sndbox
---
Welcome to the 44th State of the Sndbox newsletter!
This past week, we got into the soundtrack of the cryptocurrency revolution, launched an interactive webisode of Blockchain and Bourbon at the NYC BlockAsia Conference, gave you a few Sndbox project highlights, and hosted our 10th monthly thumbnail competition! On The Creative Crypto Magazine, we asked you to design a Daenerys Targaryen-worthy dragon for some crypto prizes with our new collaboration with EverDragons.
For a more thorough breakdown of what our members have been up to, be sure to go through our weekly Sndbox Selections of the Week and Project Updates posts that we publish each week.
Best Worst or Worst Best Soundtrack of Your Crypto Life?
---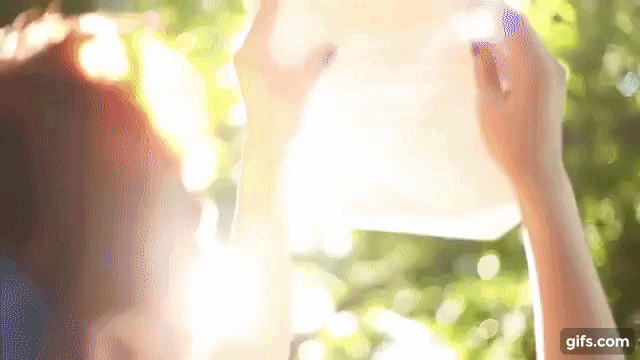 Mostly hilarious, possibly cringeworthy, but definitely epic enough to be the background music of the emerging crypto world. In this post, we cover the latest and greatest in the tiny but burgeoning world of crypto-themed music. From Chris Record's HODL Gang which was viewed more than half a million times on Youtube to Naomi Brockwell doing a refreshing twist on Taylor Swift as she sings about her relationship with crypto.
Will you laugh, blush, or get blown away? Click here to view the full list of music videos.
Blockchain & Bourbon Weekly
---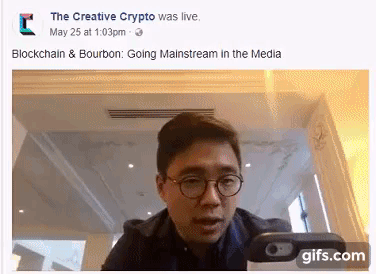 Blockchain and Bourbon is a weekly livestream by the makers of The Creative Crypto Magazine broadcasted LIVE on multiple social media apps such as Rize and Facebook.
Our new episode on @dlive is a cut of our interactive show with NYC BlockAsia conference participants that was broadcasted on the PROPS Project's RIZE app. Our esteemed guests, Fennie of IXO and Bitcoin Bombshell discussed their foundations and future in the crypto world.
Our next episode streamed live on Facebook missed out on bourbon but maxed on engagement with Rize participants as we talk about cryptocurrency in the mainstream media and how the topic is injected in both TV and commercials.
Watch the edited webisode here on @dlive.
IOTA Art and Design Challenge Winners
---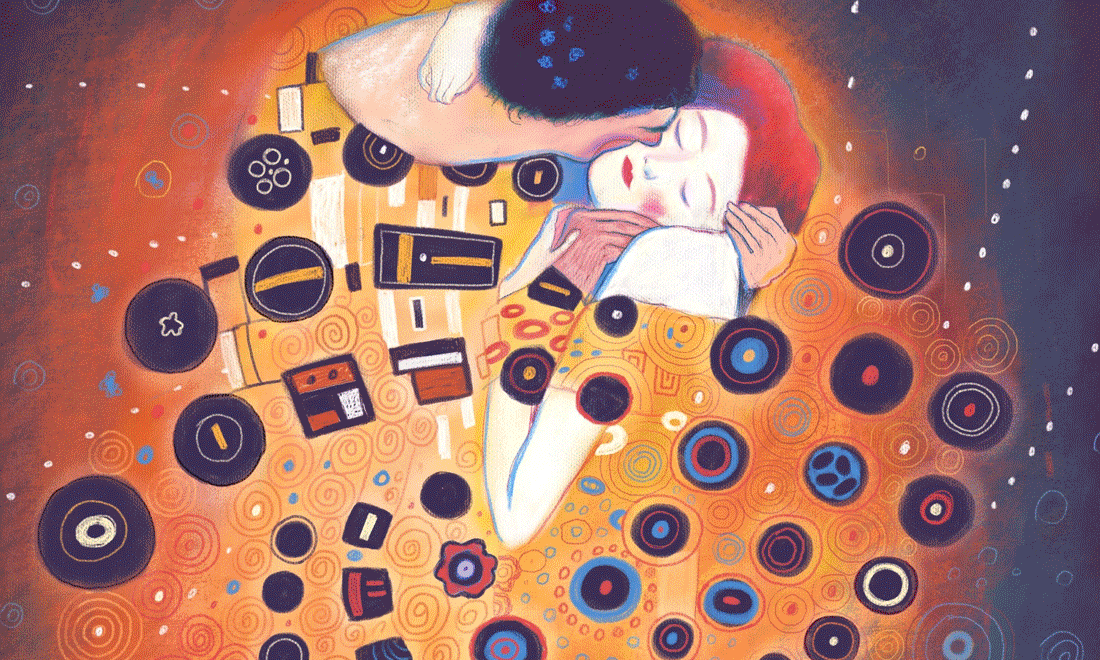 A massive amount of creativity shined through in the design challenge to re-invent the symbolism of IOTA in the likes of a famous artist or style. We saw incredible works including @grivina's Crypto Kiss, @anomt's Comic Surrealism, @tkdesign's Memphis Letters, @mbell's Geometric Composition, and @karenthfer's Polka Crypta.
Click here to see the amazing entries.
Project Spotlight: New Beats, Curation, Collaborative Activities
---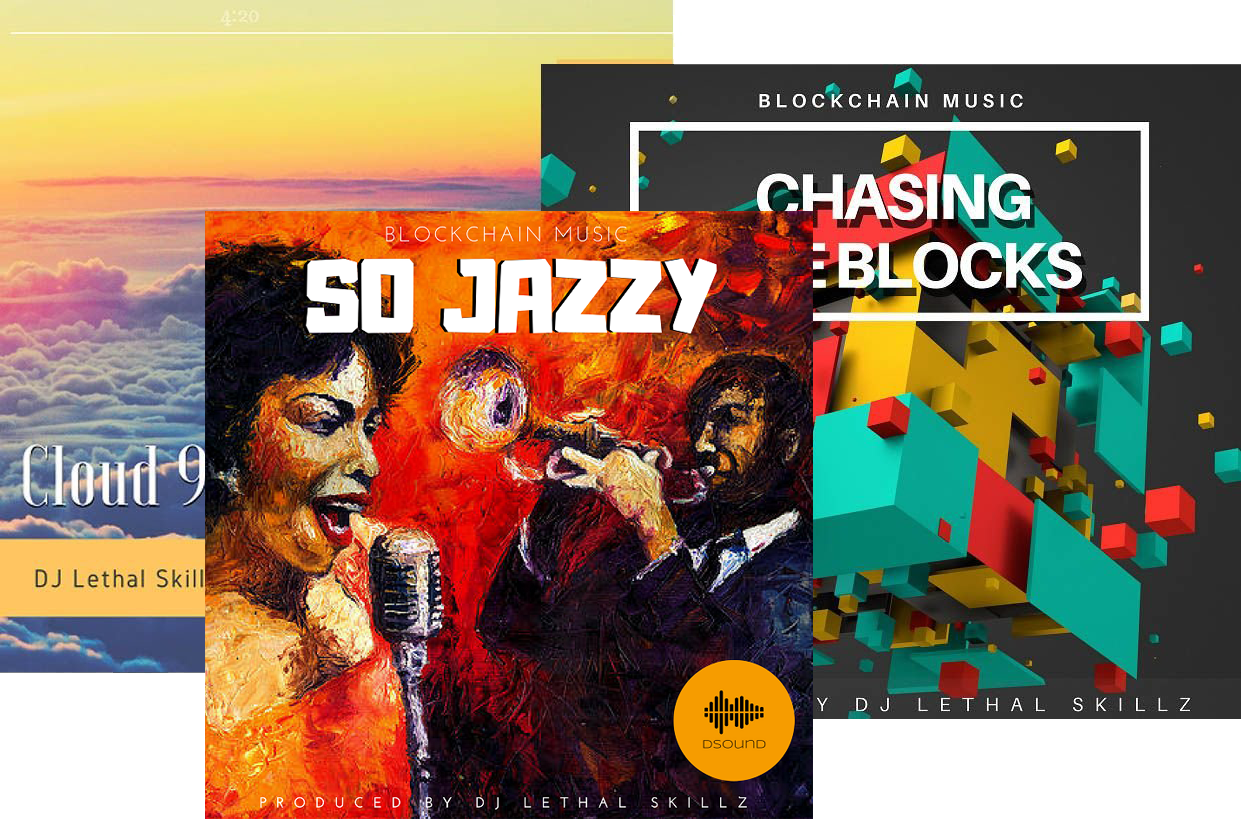 The "Sndbox Project Series" brings you the latest updates on all Steem-powered projects led by current cohort members.
The "Blockchain Music Series" released an awesome jazzy production by @djlethalskillz. Next, the DWELLING novel by @dougkarr has a new thrilling chapter that keeps you at the edge of your seat. @ericvancewalton of the Hardfork film series has been traveling to a future headspace as they do a cryptocurrency meetup and provide project updates. The @denmarkguy of the @reddragonfly gallery tells us about his insights concerning inspiring vs. sellable art. And finally, @elizacheng's project, the MyJuniors and MakeMeSmile campaigns shares their recent curation of other activities in the group.
For more information on these projects, visit this post.
eSteem Art & Design Challenge
---
The 10th Crypto Art & Design Challenge takes the thecreativecrypto.com to steaming hot levels!
We challenged artists and creatives to re-invent the @eSteem logo in the likes of Picasso, Van Gogh, David Hockney, Michelangelo or any style that celebrates this mainstay in the Steemit ecosystem and their eSteem Surfer Release.
View the guidelines here.
The 10th State of the Sndbox Thumbnail Competition
---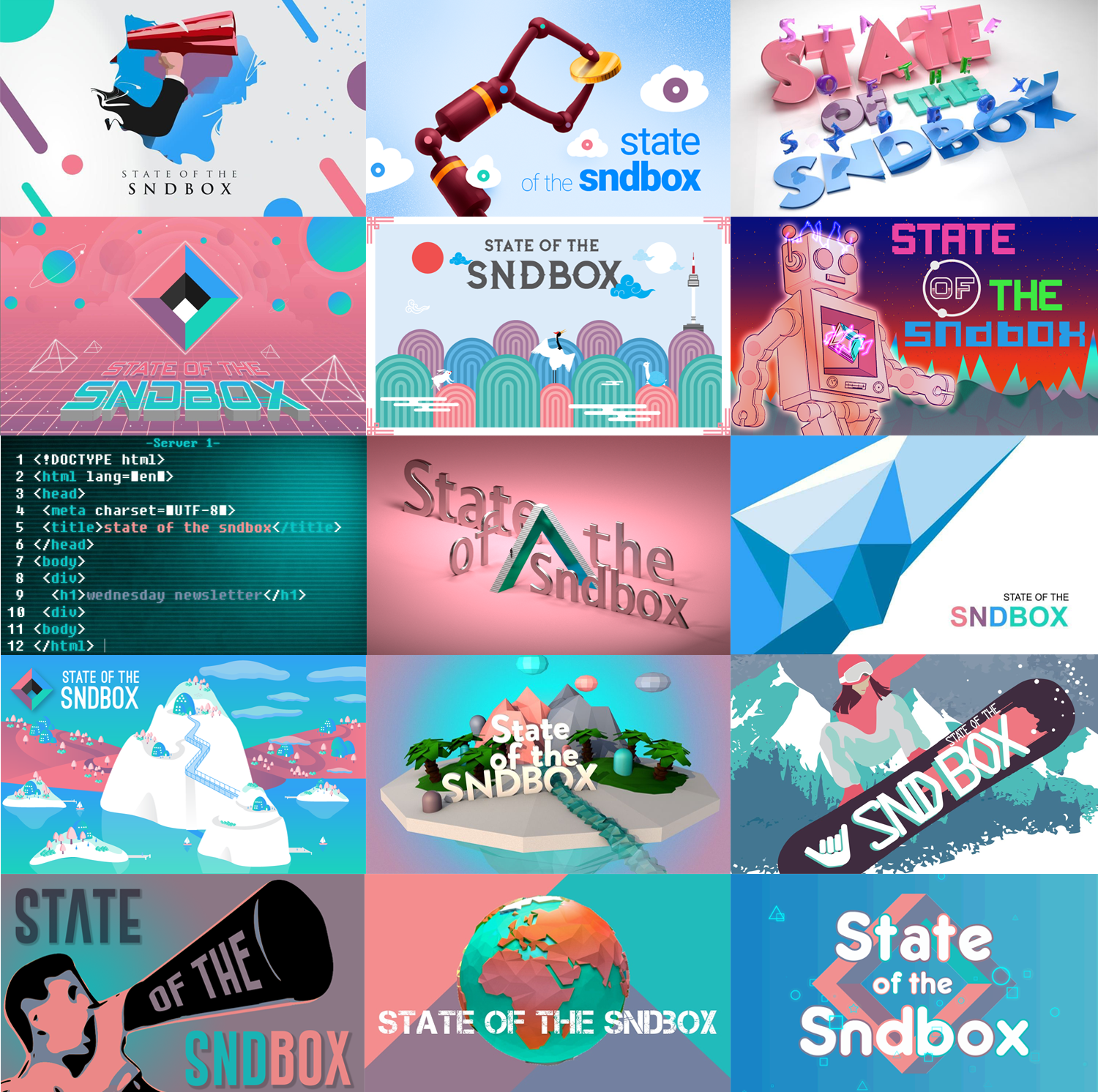 Calling all Steemians!
You are invited to submit a thumbnail / landing image showcasing the State of the Sndbox which will be featured for each week of June's State of the Sndbox posts. It's time to stretch your artistic limits and be discovered as an artist on the Steemit platform.
We look forward to all entries!
For general rules and prize information, click here.
Your Personal Fire-breathing Digital Asset - MyEverDragon Competition
---

EverDragons, an Ethereum-based game is hosting a competition to receive designed entries and transform them into an EverDragon digital asset. To encourage a Steemit audience and broader participation, the EverDragons team has a unique prize for a winning Steemit entry on top of @sndbox upvote prizes.
Visit the competition post for the competition guidelines and submit your design!
---
A warm thanks to @sndbox's SoTS guest author; @luvabi. Abi is a member of Sndbox's first Cohort. [Guest Authors receive 20% of the SBD rewards, and an opportunity to showcase projects developing within the incubator / broader Steemit community.]
---

Want to support Steemit content like this? Consider joining our curation trail! You can learn more about the @sndbox incubator mission and 2018 program here.
---
Help us spread the word. Follow our Twitter and YouTube Channel!
---
Thank you for reading this week's State of the Sndbox.
Be sure to follow for all of our daily posts and weekly newsletter.