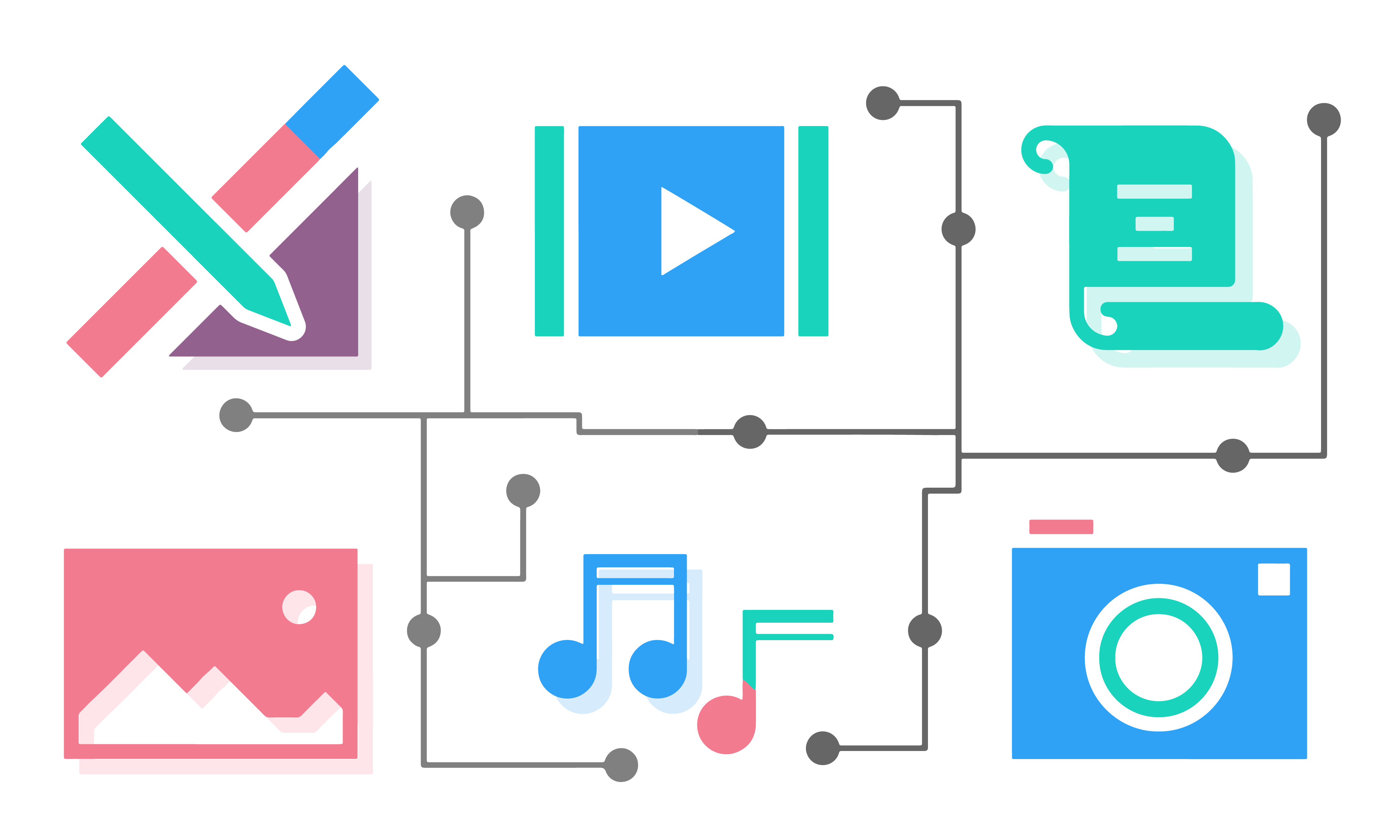 Exploring a Steem-Powered Future
---
Sndbox Member Projects highlight the creative and community work our members are pursuing within the Steem blockchain. These recent entrepreneurial initiatives are being developed by a mix of our own incubator members and collaborators across the Steem universe. Projects range from developer products, to art and community fundraisers. Each project has a unique way of engaging the audience within Steem and using feedback to develop a broader conversation. Check them out and make sure to give them your feedback and support!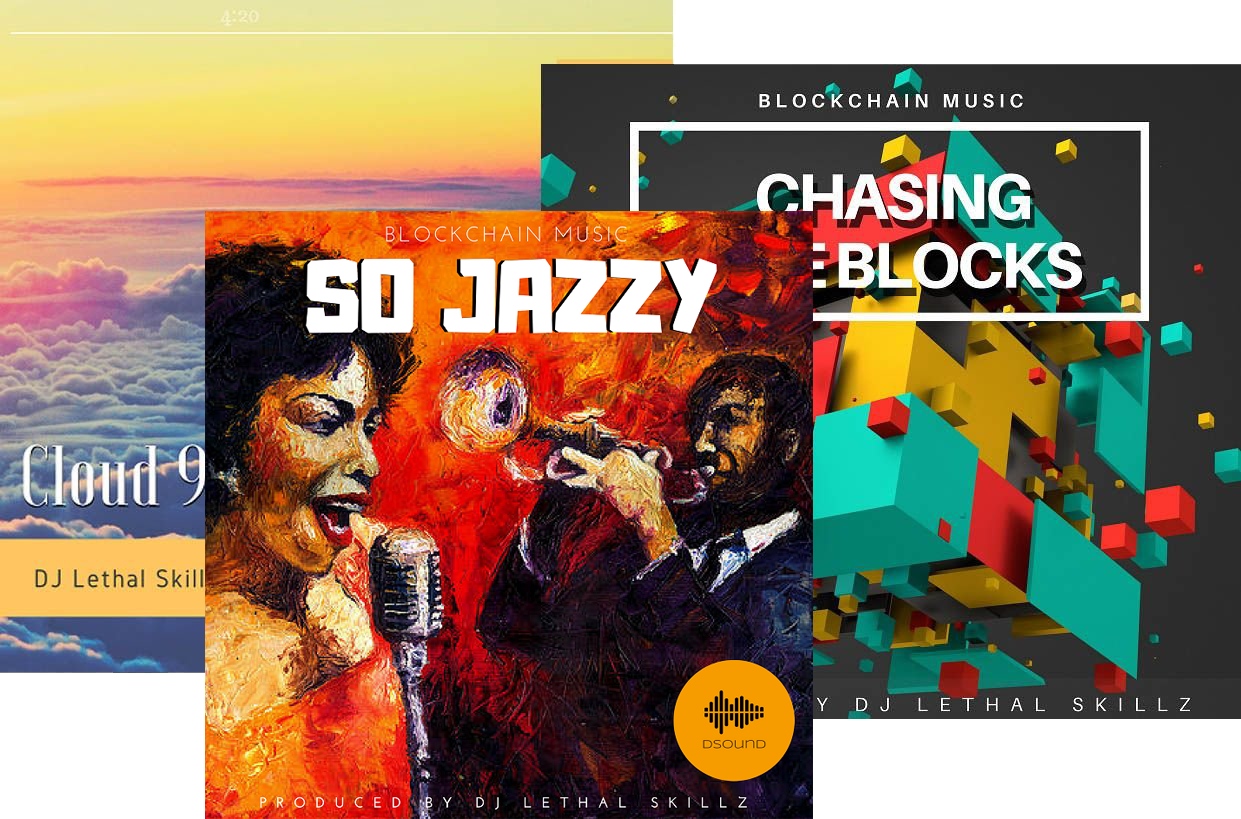 @djlethalskillz, accomplished DJ and one of the leaders behind the @blockmountain project, is also an ambassador for Musicoin and host various presentations concerning the use of both it and Steem for musicians and music producers. @djlethalskillz, like us at @sndbox, firmly believes the potential of blockchain to disrupt creative industries.
DJ's latest post reveals another awesome production in his "Blockchain Music" series, this time with an injection of jazz.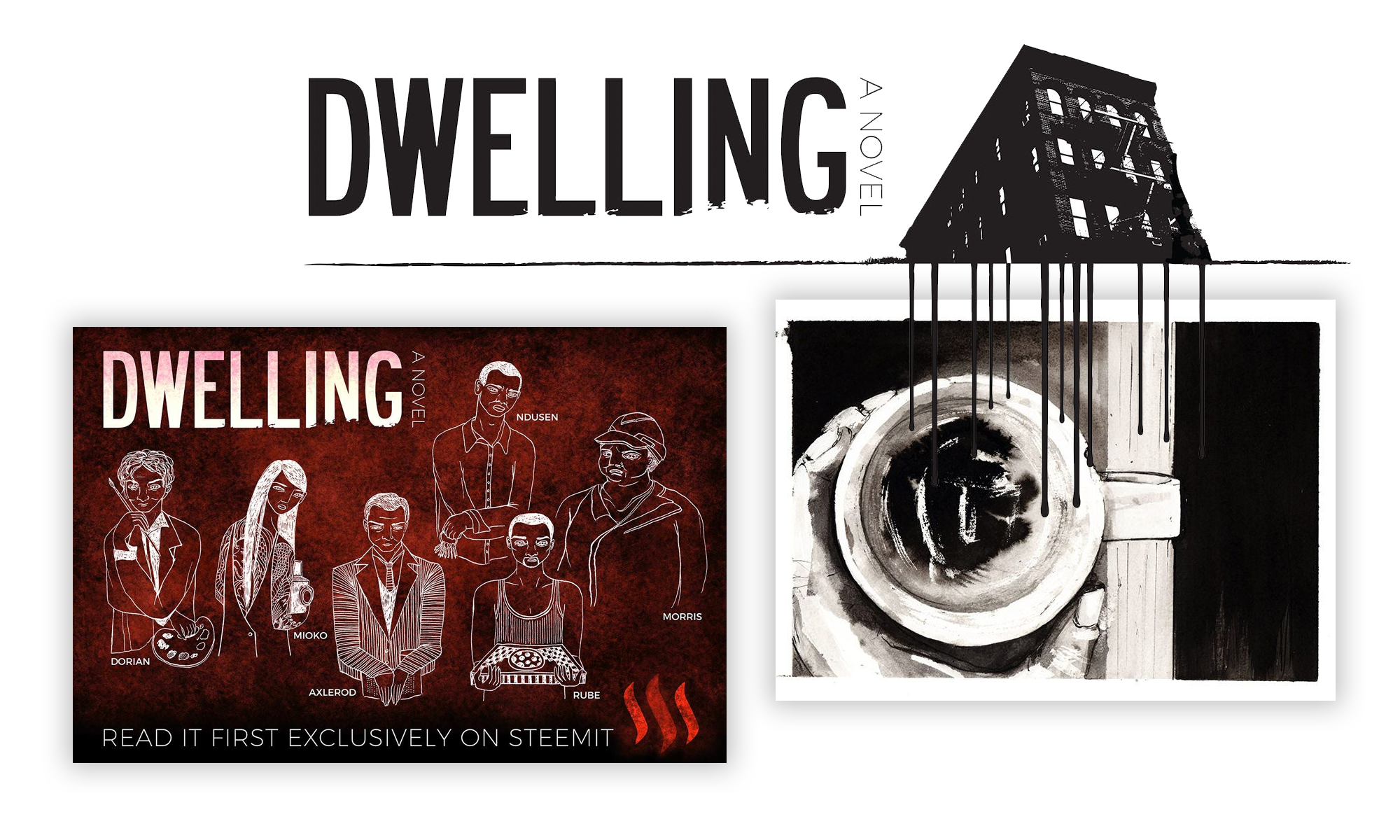 @dougkarr has been using Steemit as the primary platform to publish his DWELLING novel. The story follows a series of inspired (and true) events while Karr was living in New York's Lower East Side. Each chapter features beautiful original illustrations by @opheliafu. You can discover more about Dwelling art and ideas, right here.
Read the most recent chapter (23), here.
Dorian spun round, suddenly feeling there must be eyes on him. That he was the butt of some macabre practical joke. Or perhaps this was a message. A death threat. But from who? Ivan the hoarder next door, watching from his closed-circuit camera? The kid from the pizza shop? Even Althea crossed his mind before he realized just how absurdly stupid he was being in his nauseated state.
He knew exactly who'd done it.

@dougkarr is also partners with @ericvancewalton, one of @sndbox's amazing stewards, on the @hardfork-series film project. The film series is a fictional narrative of a dystopian decentralized future and involves a diverse professional cast.
Read about their latest updates regarding the project and travels here.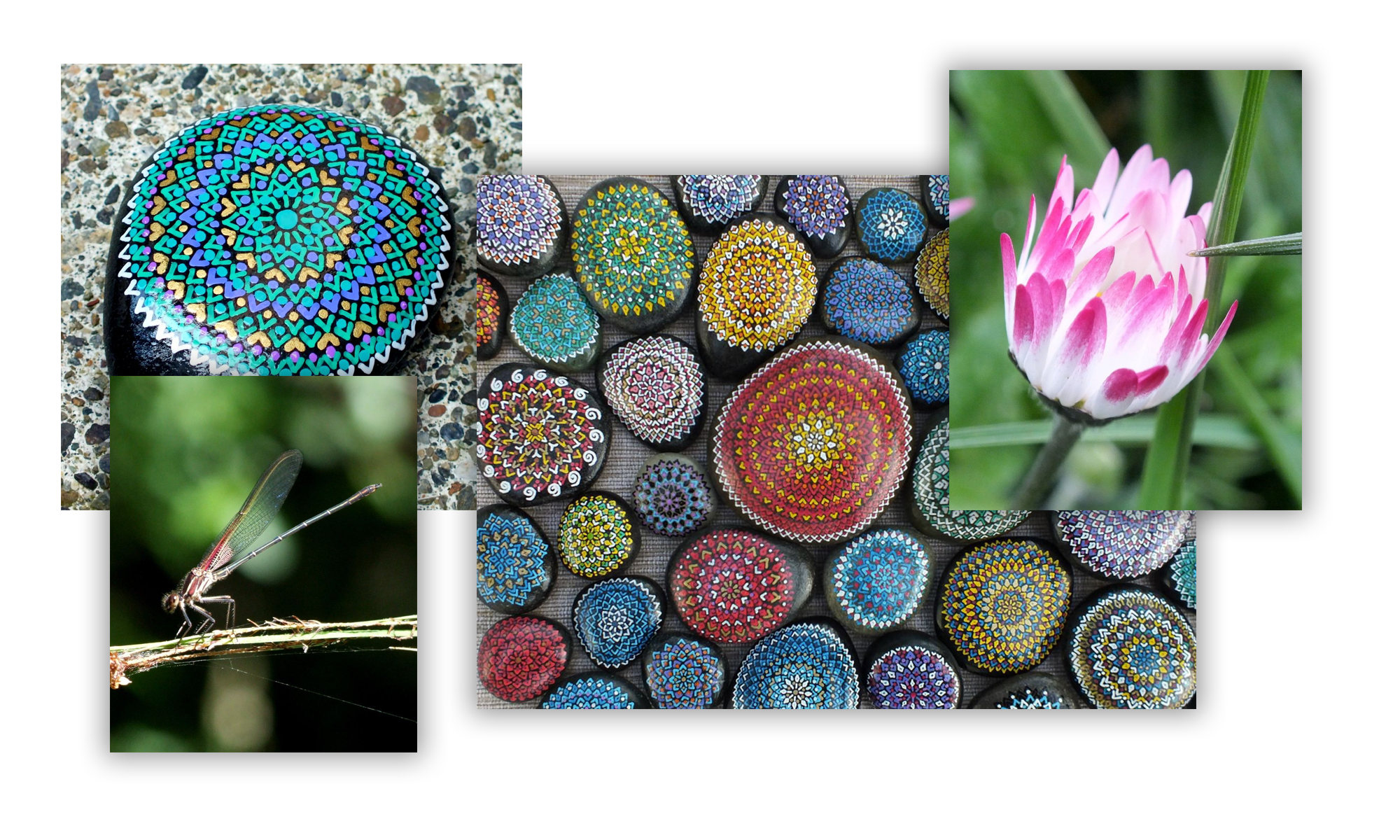 The @reddragonfly is a gallery in Washington state run by @denmarkguy and focuses on the presentation of "unique contemporary art & handmade crafts." The account looks into all scales of the operation from overall management to creative development and even covering the long-term impact of neighborhood changes.
Read the latest post on his insights concerning inspiring vs. sellable art here.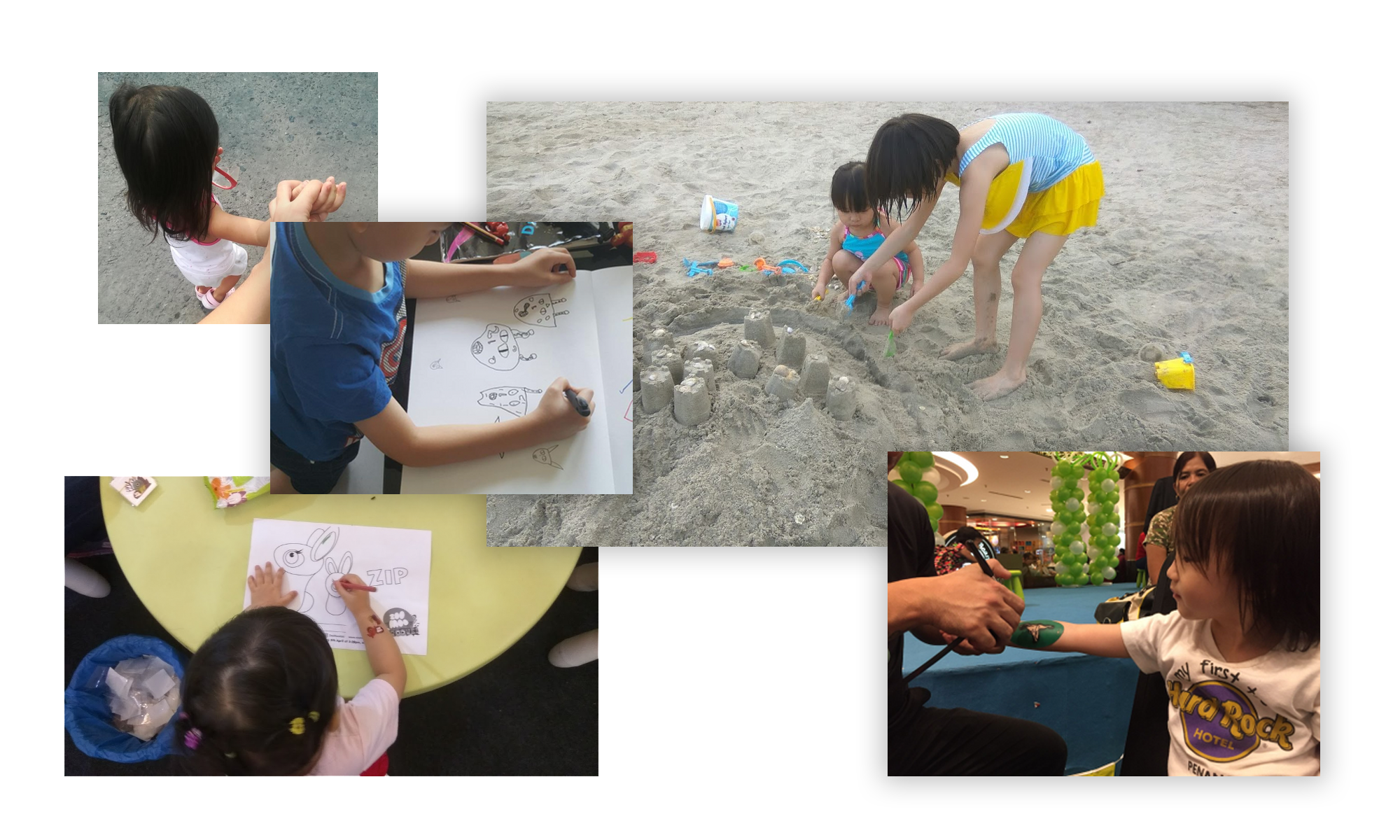 @elizacheng, as an active Steemian and proud mother, launched both the MyJuniors and MakeMeSmile campaigns out of Malaysia. She hosts diverse activities centered around children and education, fostering a dynamic community of young mothers on the platform. Be sure to follow her for creative new activities and other ways to engage!
Join in and support her most recent curation of other activities in the group, here.
Thank you for exploring and supporting!
---
For more on creative initiatives be sure to follow our online magazine; @creativecrypto. Launching later this Spring!
---

Want to support Steemit authors like these? Consider joining our curation trail! You can learn more about the @sndbox incubator mission and 2018 program here.
---
Help us spread the word. Follow our Twitter and YouTube Channel!
---