STEEM Park Futures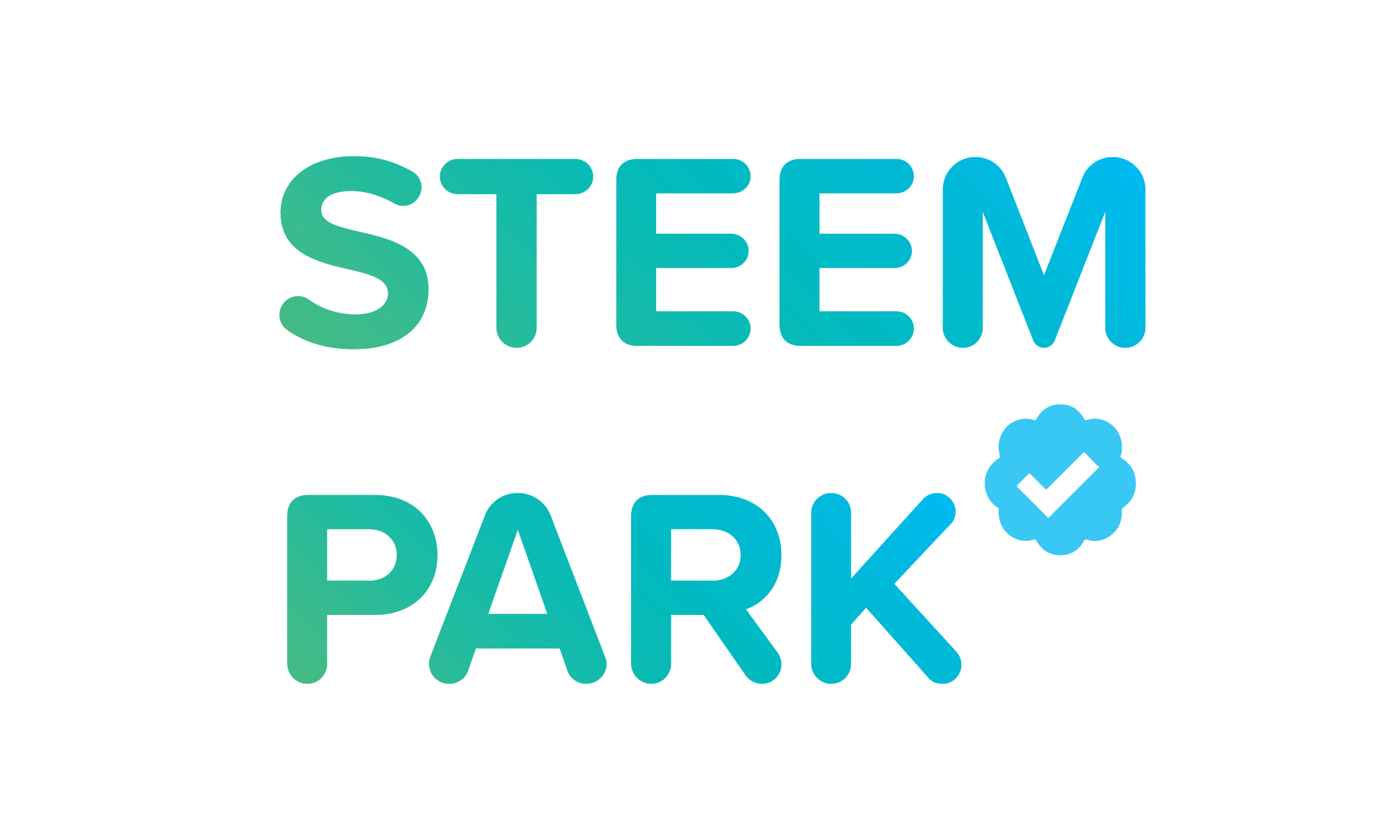 Snowballing STEEM-Powered Work
---
Last week, we broke down each major segment of the STEEM Park film in our director's cut to contextualize the project for those within Steemit and a broader global audience. Although the physical portion is complete, we have many plans to continue the project's momentum.
Today, we'll go through a number of ongoing endeavors related to STEEM Park and even ways that you can help contribute to the further impact of this project.
Brooklyn isn't done with STEEM just yet...
---
One majorly exciting development in the last few months is the official embrace of the Herbert von King Park Conservancy (who hosted the STEEM Park project) of Steemit and STEEM. Sndbox fellow @mintvilla has a dedicated account that focuses on landscape architecture and specifically fundraising efforts for more conservancy assets.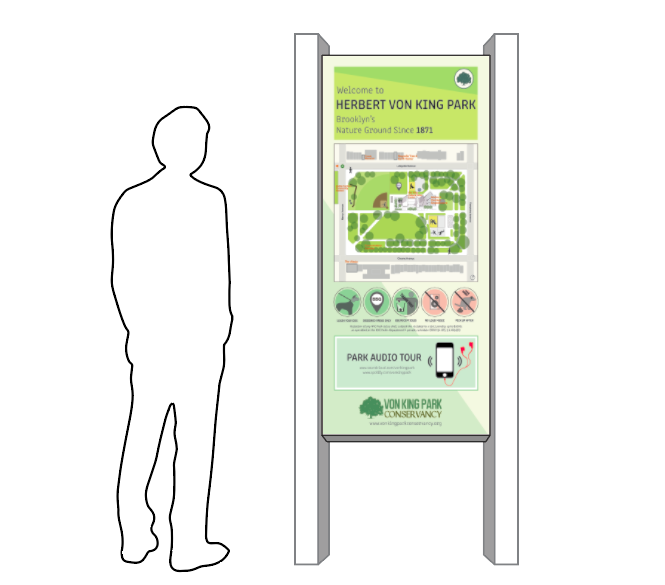 One soon to come is her signage project which will be the park's first ever visitor welcome panel. It will package the park's site plan, a concise illustrated history, list of assets and resources, and even a custom-made audioguide that features the narration of current community members.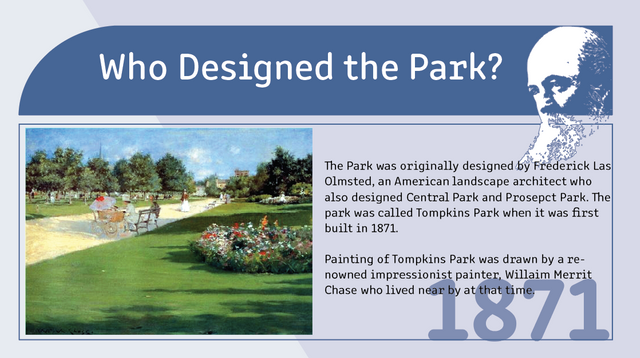 Be sure to follow @mintvilla as she strives to STEEM-power more cultural assets for Brooklyn!
STEEM Park 1, STEEM Park 2, 3, 4...
---
Immediately after the completion of STEEM Park, a number of KR Steemit members decided to take on the torch and launch a local version of the campaign. Since the initial weeks of brainstorming in August, Korean all-stars @roychoi and @successtrainer launched a full-fledged STEEM Park KR project, this time aiming to install a new public mural for the Seoul Forest (서울숲) Conservancy. They brought together a diverse team of organizers, designers, and volunteers to create what will undoubtedly be a cultural asset for years to come.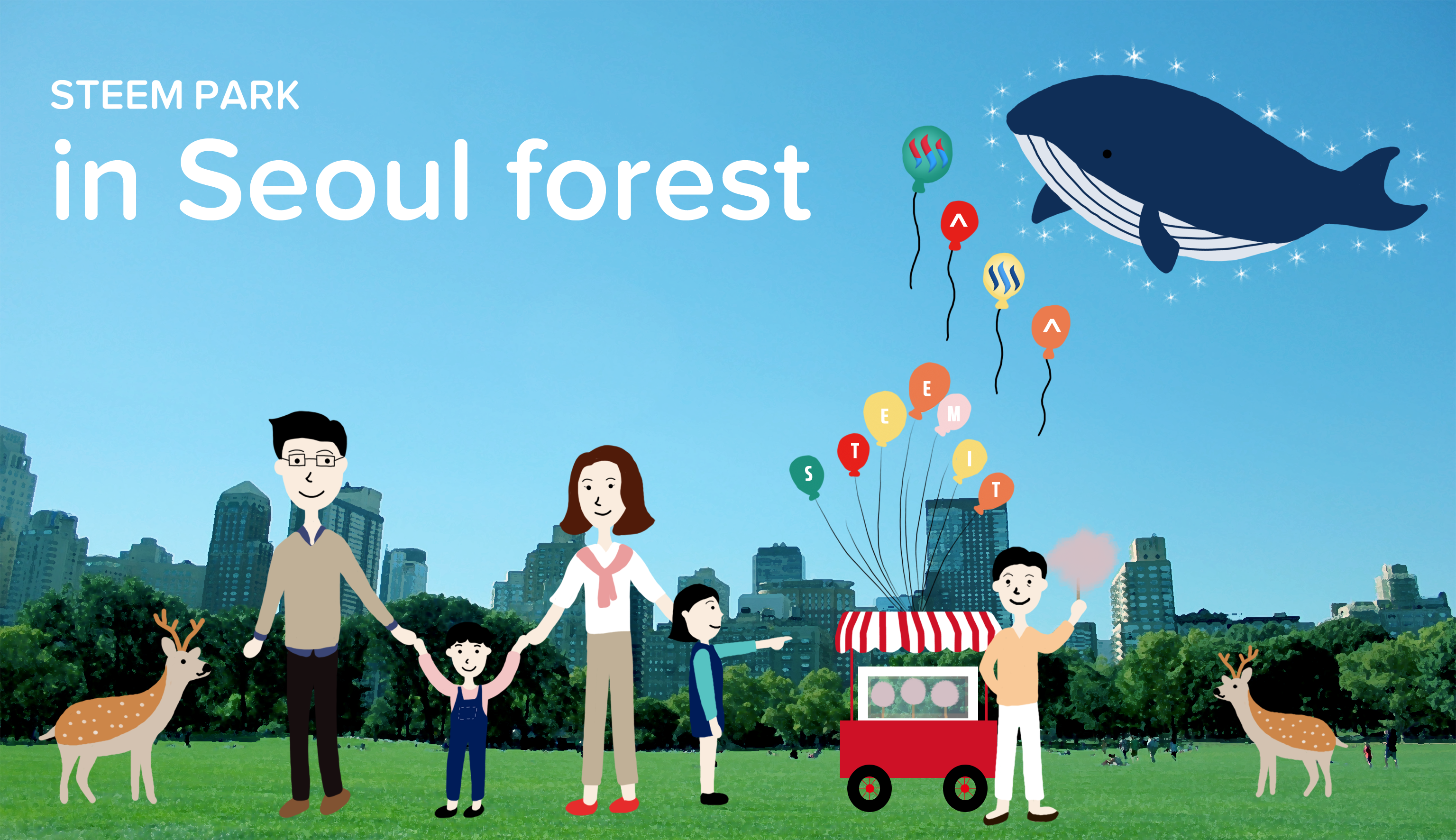 Much was learned from watching their specific process. For example, the team brilliantly combined donations with a tiered prize system where contributors would receive a personalized wooden fish, its size corresponding to the monetary amount – small donations would be "minnow" sized, next dolphin, and of course a whale. These carvings would be integrated as part of the mural for a while and then distributed to their respective donors.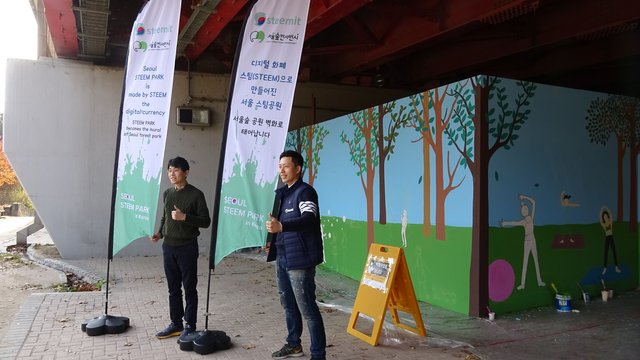 It cannot be understated how difficult it is to pull off a grassroots effort like this in South Korea as well. Parks are fully under the purview of government conservancies and public-run programs or contributions are almost non-existent. Not only was this a completely crypto-funded endeavor, it also marks one of the first community contributions in the area.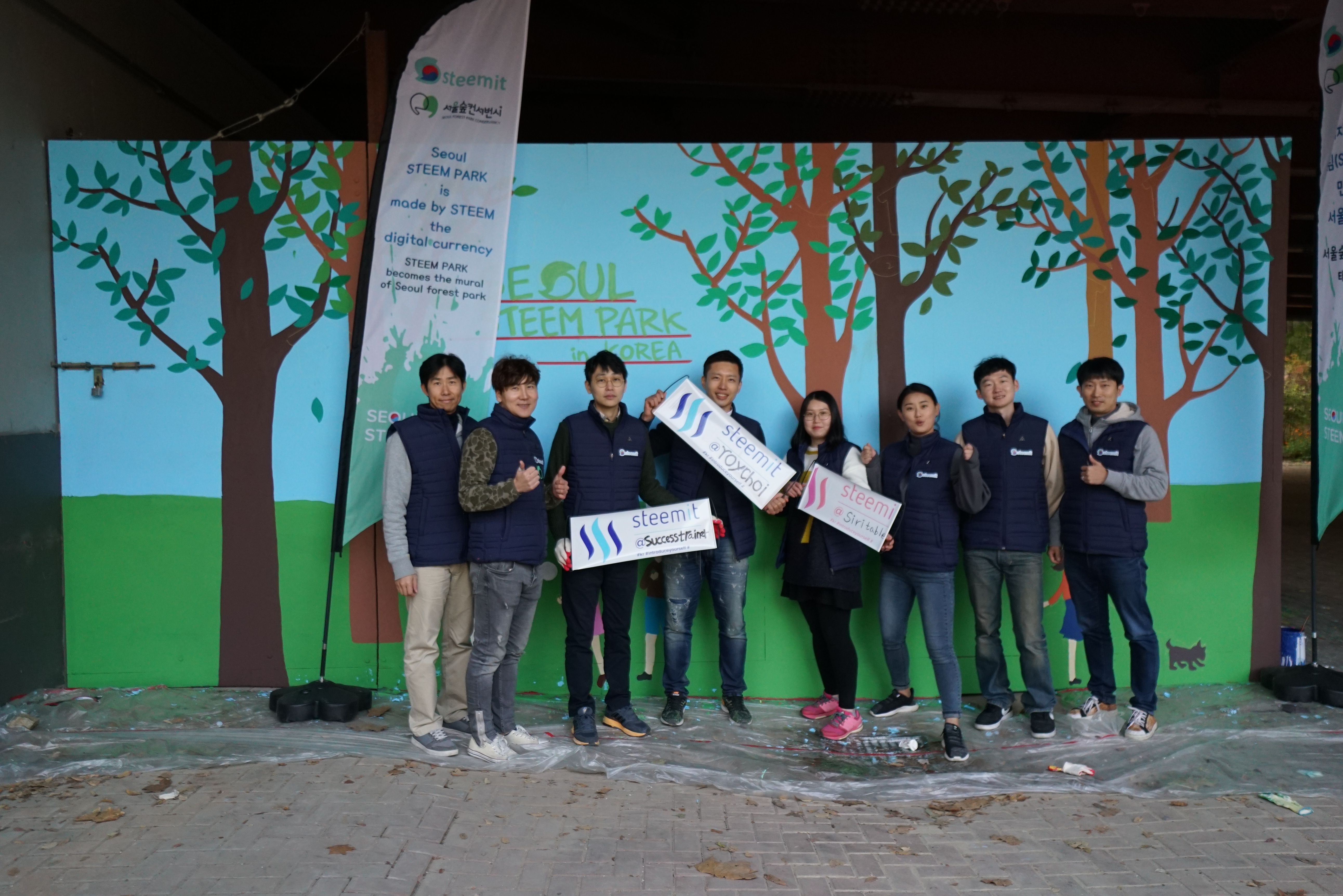 Since this all started, many other community leaders and creative professionals have contacted us to potentially pursue a version of STEEM Park in their locale as well. We are fully supportive of these initiatives and we're excited to see what these conversations entail worldwide.
Sharing Visual Examples
---
In many ways the impact of this film and illustrating the potential of STEEM + Steemit is a numbers game. We welcome you to share the Youtube link and Twitter handle with anyone you think would be interested in monetizing their ideas, content, and overall ambitions. One of the highest and ongoing goals of @sndbox is to create an ever-growing portfolio of compelling physical projects that unequivocally display the power of cryptocurrencies. We encourage the broader Steemit community to use the film (for their own endevours) and as a resource to illustrate what can be built through the power of our online community.
Steem on!
---
Share the documentary! Watch here!
---