Here is a photo I want to share with you.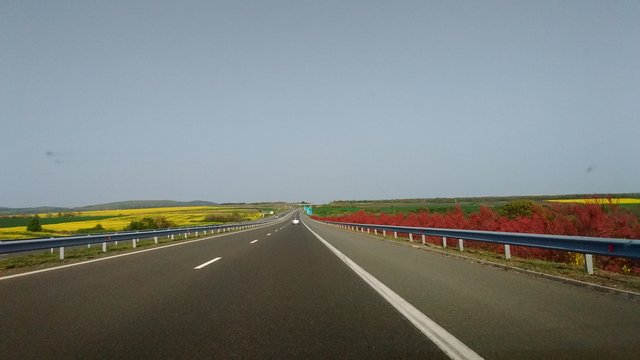 This is my entry for #NeoxianPhotoChallenge initiated by @zaku
---
Device: Motorola Moto G2
Location: BG
The Rules of Neoxian City Photo Challenge
This contest is open to all Steemians and only one entry per steemit account is allowed.
Submit your post under the tag #neoxianphotochallenge.
Your submitted photography must be YOUR OWN WORK.
The plagiarism works will be disqualified from this competition and will be reported.
Your entry must be published on your personal Steemit account with the title "Neoxian City Photo Challenge".
Follow and Resteem will help to spread the contest in other users.
Leave a link of your entry in the comments on this post.
Let us know what camera or phone was used and the location and you may use a watermark on the photos.
Multiple photos can all go in one post, just put the details under the image.
Everyone can participate in this Challenge!

Challenges

There are anothers nice and fun Challenges from the series

My*STAR*Photography

you may be interested in:
MyDailyColor,
#MyAnimalPhotography, #MyInsectPhotography, #MyLandscapePhotography, #MyCityscapePhotography, #MyArchitecturePhotography, #MyStructurePhotography, #MyMacroPhotography, #MyFlowerPhotography, #MyNaturePhotography, #MyObjectPhotography, #MyToyPhotography, #MyArtPhotography, #MySplashPhotography, #MyMonochromePhotography, #MyPanoramicPhotography, #MyPeoplePhotography, #MyFoodPhotography, #MyMobilePhotography, #MySportPhotography, #MyRandomPhotography,
#MyNaturalGarden, #MyNaturalProduct

In additional #MyStarVideo

Here is one of my different posts:
I am already MinNow + somebody cogitations
---
I appreciate your support! Thank you!