Let's GROW and UPDATE the BEER token - Huge CROWNDFUNDING as CROWDSALE
The IDEA
Exchange some Steem for some BEER and support the new development of the next steps of the BEER token.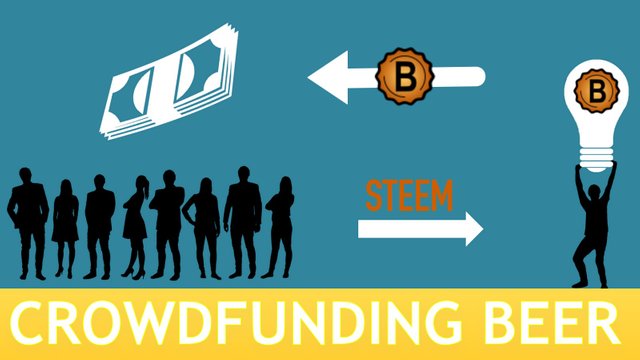 Some month ago, as @aggroed started the steem-engine, we bought one of the first token as @detlev said,
Damn, I need to do the BEER token before anybody else does it.
---
Actual Status
So, since then, the well knows (f)airdrop of 10,000 BEER is running and running.
We reached around 1000 token holders since then.
Each day Steemians get around 150 to 250 free of charge BEER delivered into their virtual fridge. All done by their friends as a benefit for some good posts.
As one of the next activities, we bought a Domain name BeerSaturday.com and as well a tokenBB forum to handle the community.
---
We need to go the next step
We like the BEER token to be STAKED and we like to add the PROOF OF STAKE as well for you all.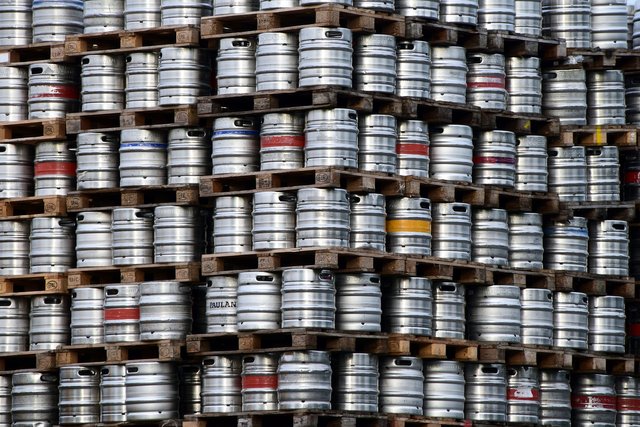 ---
Why we like to do this
Enabling this functions drives more value to each token holder and gives back a passive income on BEER to each one who staked some BEER
---
What is STAKING
This means more or less what the picture says. Add some more BEER to you BEER storage and get some benefit.
Coin staking gives currency holders some decision power on the network. By staking coins, you gain the ability to vote and/or generate an income. This is quite similar to how someone would receive interest for holding money in a bank account or giving it to the bank to invest.
---
CROWDFUNDING or even better CROWDSALE
We don't look for an invest, we like to sell BEER from @beerlover to the community to use this funds to UPDATE the token
Means you ...

Send Steem to @BeerLover
Get for each 0.15 Steem you send
one BEER back into your account!

and we will add some more kickbacks for everybody who like to help.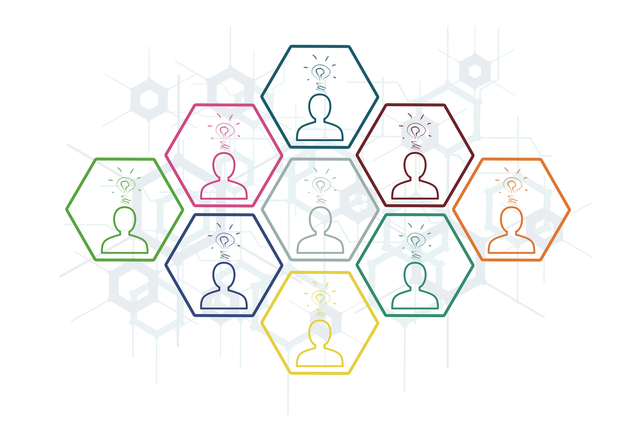 Details of the CROWDSALE
We try to make is as simple as possible. Just send any amount of STEEM to @BeerLover and we send back the equivalent amount of BEER to you.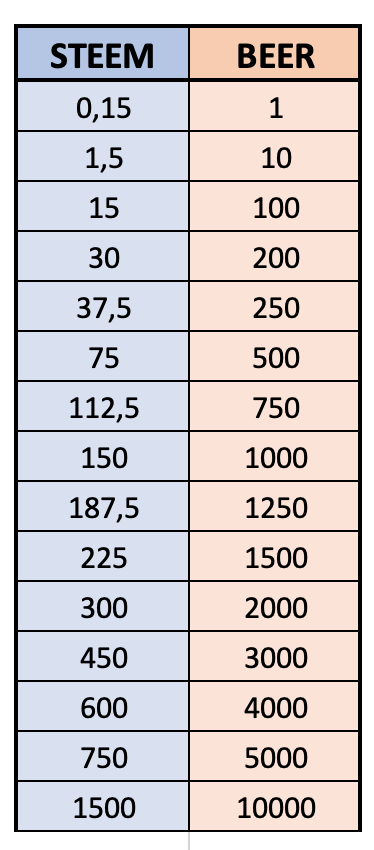 ---
The BEER bookkeeping
To have everything transparent, here is the bookkeeping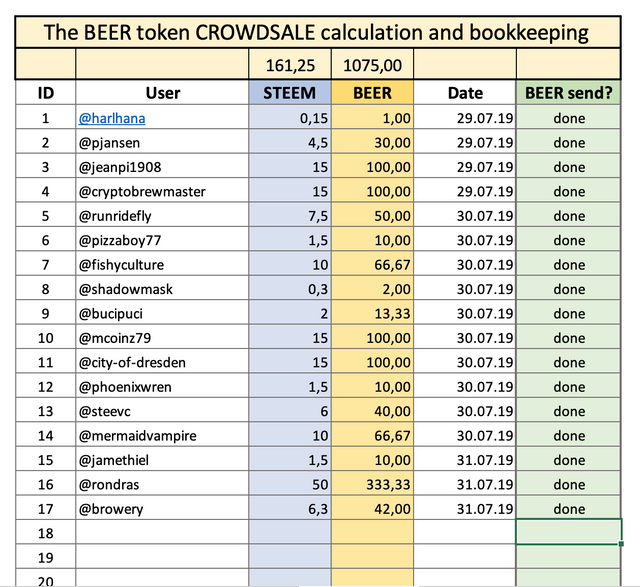 Status from July 31.th 2019
---
Community and BeerLovers
Please join this activity and support us with a re-steem and whatever you like to get

Send Steem to @BeerLover
Get for each 0.15 Steem you send
one BEER back into your account!

---
Steem-Engine pricing
This are the costs we see and this means we need to find a way to get at least 2000 ENG wich is more or less 2000 STEEM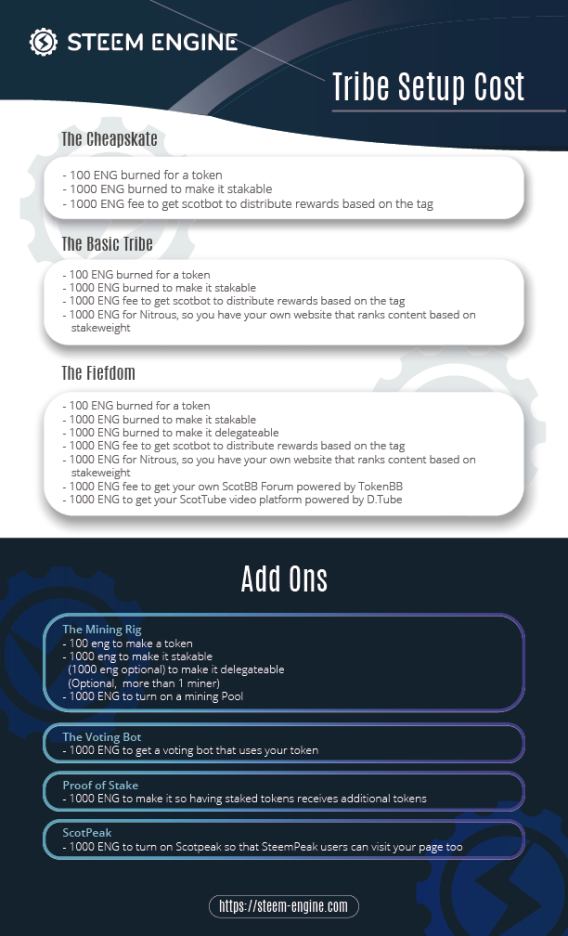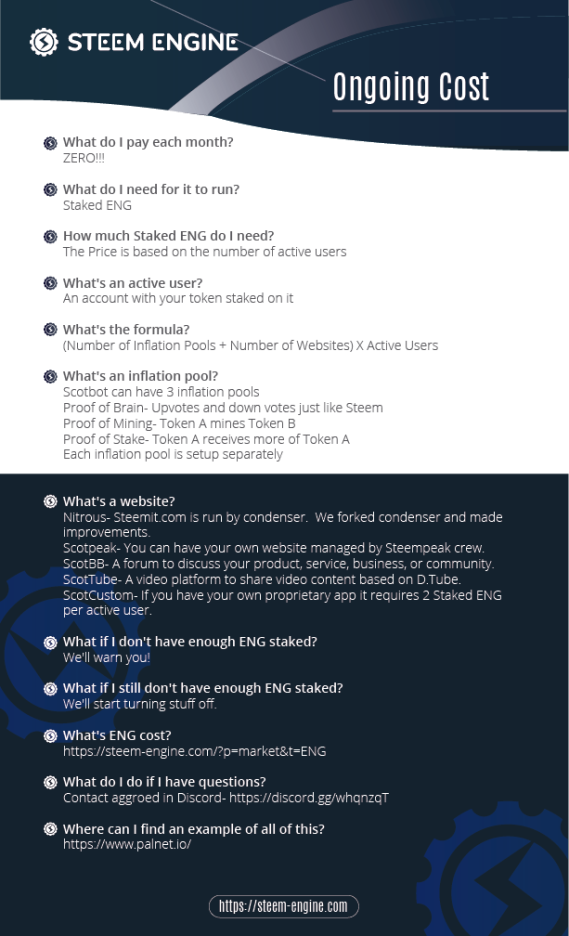 pictures by SteemEngine
---
--
Stay tuned for more information
The team behind this - mainly fun and community orientated - token is working on some tools and will be ready soon.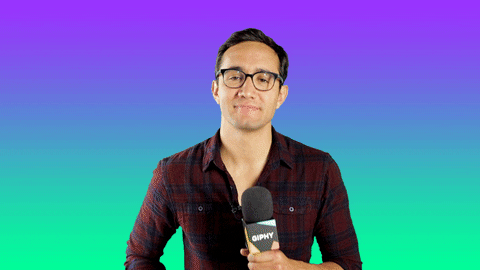 ---

Anyway,
if you like fun and beer and blockchain,
have a look to the BEER token

---
---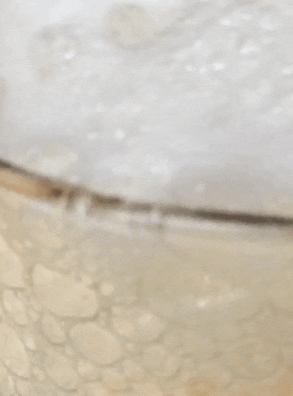 CHEERS
UPVOTE
FOLLOW
ENGAGE
---