Nature is such a thing that always keeps people's mind. And people love nature subconsciously.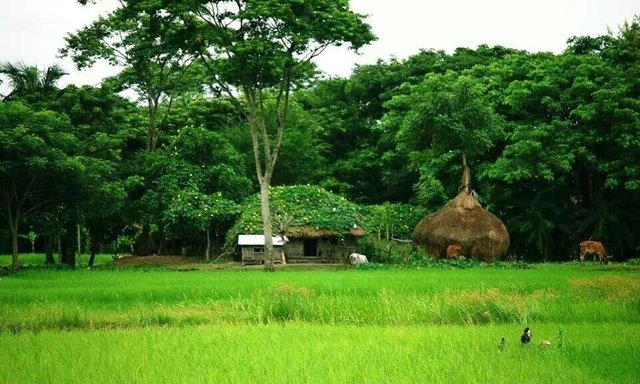 Source
Nature makes people's mind refreshing with its beautiful tone. When human needs to take a fresh breath then nature is the best thing which creator creates for us.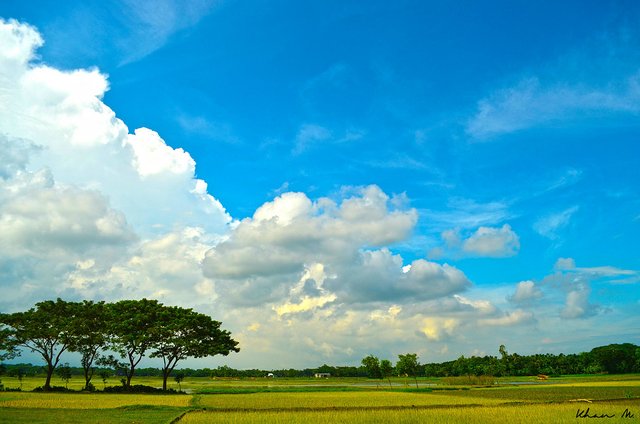 Image source
In city life every people need to take fresh air which come from green nature. Anyone can think the kindness of Allah to see the nature. Because creator all of the essential element are create in nature for us.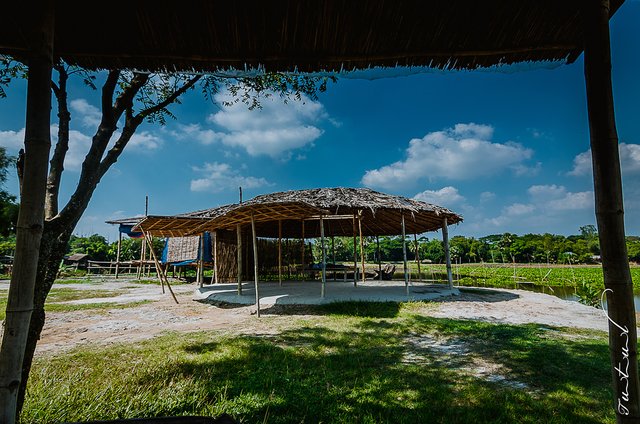 source
Think about the Ancient times, when human gather all of essential element from nature which is need to live in the world.
Now we think about the green. If anyone love nature very much then he think easily. And of course human found the introduction of one Allah Who creator of all of this.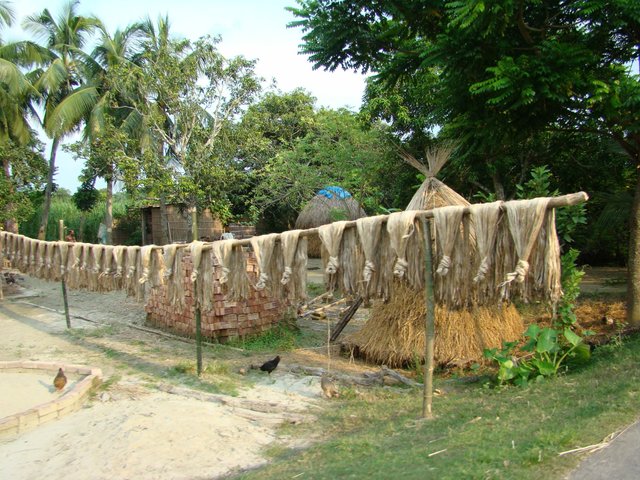 source
In our Bangladesh, Village such a gift of nature from Allah which makes our mind fresh and relate us with each other's. We can learn many things from nature. Nature is so many patients. We always spoil nature but no feedback found, after a time latter give us back.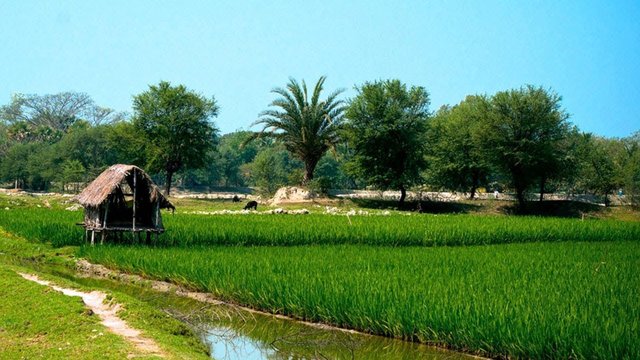 source
For our necessity we should help the nature to grow smoothly. And after time latter nature give us good things which is so sweet for us and our future generation. For our next generation we should keep the nature safe.