My Name is What? A Writing Contest by @steemitachievers
Hi! My name is (what?)
My name is (who?)
My name is Slim Shady
Hi! My name is (huh?)
My name is (what?)
My name is Slim Shady
Hi! My name is (what?)
My name is (who?)
My name is Slim Shady
Hi! My name is (huh?)
My name is (what?)
My name is Slim Shady
Ahem, excuse me
Can I have the attention of the class
For one second?
-Eminem, My Name Is (rap intro)
---
Hey Steemit people, we have a contest!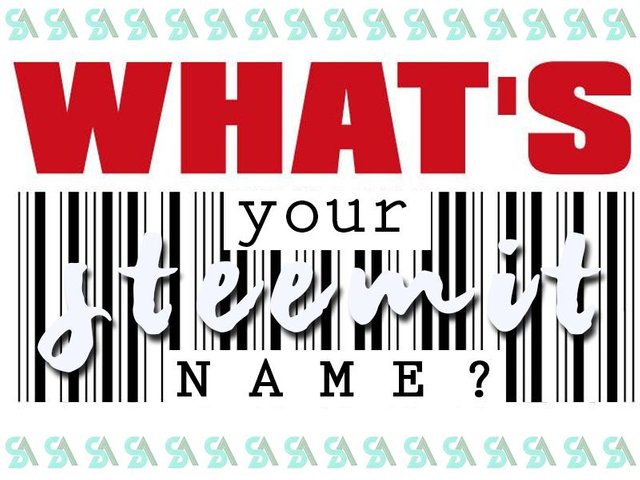 This is not a rap contest, not a singing contest like our intro. It's a writing contest all about your Steemit name or Steemit handles!
Who May Join:
Steemians anywhere and everywhere
Deadline:
Seven (7) days from now until the deadline on midnight of Wednesday, April 4, 2018 (Philippine Time)
How to Join: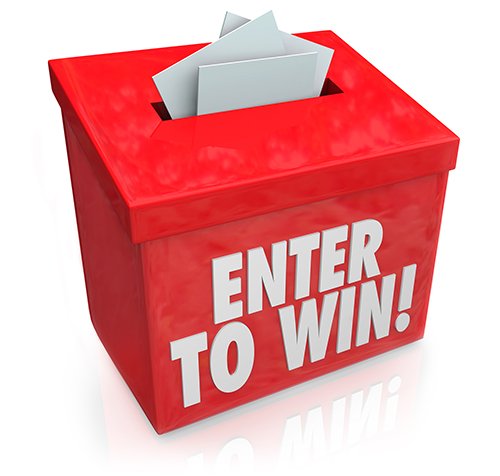 Do us a favor and follow @steemitachievers and help us grow and make new friends.
Please upvote this post before the payout to help boost the prize pool.
Also, resteem this post, resteeming will help give it the maximum exposure and more people will upvote and join. This contest will benefit everyone involved if it succeeds.
Contest Rules:
This is a writing contest.
Please write about your Steemit name.
Why you chose it and what it means to you?
Given the chance to be able to change it, will you?
The blog post must not be below 100 words.
Other Tasks to be Done:
Refer as many Steemians as you can to share their stories about their names.
Leave the link to your post as a comment to this post so we will know you have an entry.
Use "mynameiswhat" as the first tag, "steemitachievers" as the second tag and the rest will be your own choice.
Prizes:
1st prize = 5SBD
2nd prize = 3SBD
3rd prize = 2SBD
The Respectable Judges:
The judge will be our very own @birjudanak @junebride @mermaidvampire @lebron2016 @g10a @long888
Criteria for Judging:
The above instructions should be followed - 10%
Impact of the Story- 60%
Formatting - 30%
---
Help us know you more by telling us a story of your Steemit name. Please join Steemit Achievers, we are a community of Steemians that help each other regardless of where you are from in the world. We are active and we help you grow.
---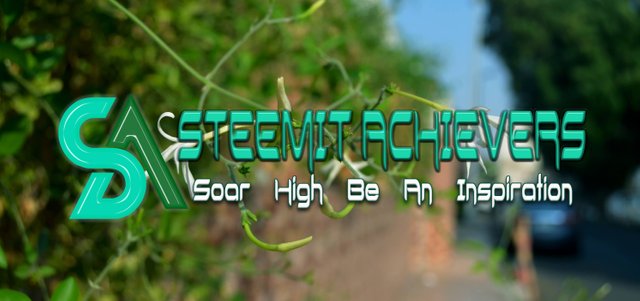 #SteemitAchievers would like to also thank the continuous support of @surpassinggoogle and @paradise-found. You guys are really encouraging us to create the best versions of ourselves.
---
Please like @teardrops on Facebook and Twitter:
• https://www.facebook.com/teardropstokens/ •
• https://twitter.com/teardropstokens •
With Steemgigs.org, everyone has something to offer! Support and post your gigs!