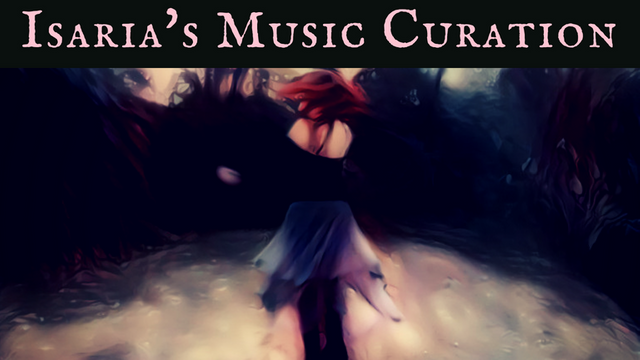 Isaria's Weekly Music Curation // Minnow Support Project Community Curation
As part of the Minnow Support Community Curation initiative, each week I curate 5 music posts using the MSP-Music account as well as the MSP-Curation Account!
I tend to search for the musical gems which have gone mostly unnoticed by the community so I can help reward these talented musicians for their efforts.
I'm also a big fan of Steemit collaborations so I grab those musical gems when I find them.
And yes, I enjoy strange and unique alienesque music.
I like to alternate each week between searching through the originalmusic, dsound, and openmic tags.
This week I've selected the following talented musicians:
@arigenevieve, @ingridkorneelia, @katrina-ariel, @paintingangels, and @breakoutthecrazy

5 Awesome Musicians!
Steemit Open Mic Week 100 – July (Original)
by @arigenevieve
---
---
Music video: HOME - orginial song.
by @ingridkorneelia
---
---
Steemit Open Mic Week 100: Original Music — Clouds Take on New Meaning
by @katrina-ariel
---
---
Steemit OpenMic WEEK 100! @paintingangels - Original song "Too Quiet"
by @paintingangels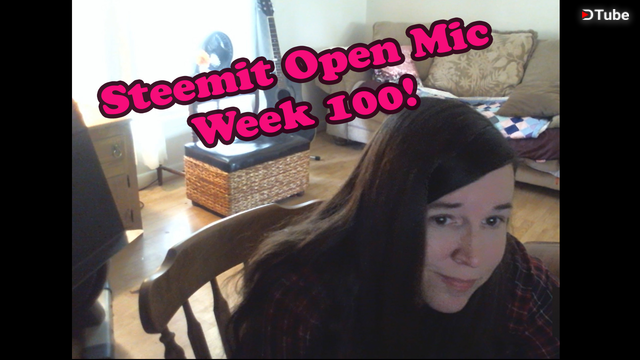 ---
---
Break Out The Crazy - Insatiable
by @breakoutthecrazy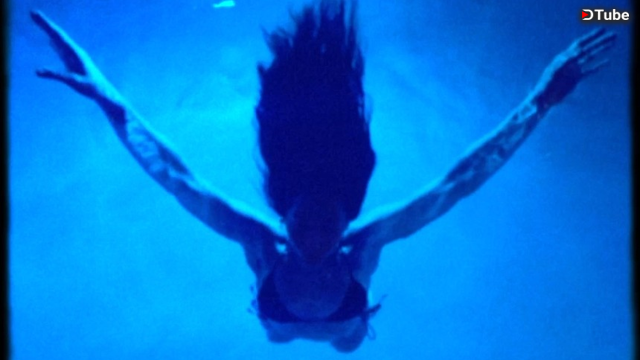 I hope you can take the time to listen to these talented Steemians and give them some upvote/resteem love!

Please consider delegating to the @msp-music account. You will not only be helping the members of our creative community, but you will also receive automatic upvotes on your posts as well!


When you delegate to Msp-music you will receive automatic upvotes from the @msp-music account.
If you delegate more than 100 SP you will receive automatic upvotes from the Msp-lovebot account as well!
The delegation/upvote percentages are as follows:
51-100 SP is a 10% vote
101-250 SP is a 15% vote
251-500 SP is a 20% vote
501-1000 SP is a 30% vote
1000-2500 SP is a 35% vote
2500-5000 SP is a 40% vote
Anything higher than 5000 SP is a 50% vote
The Msp-Music account currently has 8,871 SP.
The Msp-Lovebot account currently has 15,430 SP.
Click Here to delegate!

Come join us in the Minnow Support Project Palnet Discord! It's a great way to make friends, have fun, and gain followers!
Minnow Support Palnet Discord