MUSE blockchain witness proposal: wackou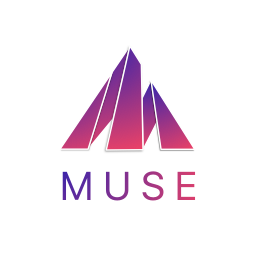 I'd like to offer my services as a Muse witness.
You can read about the Muse blockchain here.
Proposal
The main qualifications I'm putting forward are those laid out in the Muse witnesses thread:
To know more about me, please refer to my original Steem witness proposal, which contains information that is still valid today.
Plan for the future
I am quite interested in the Muse project specifically, as I know that blockchain technology can make a lot of difference in the music industry, especially since the middlemen there are taking a huge chunk of the pie while providing little value for services that could easily be automatized using smart contracts.
The concentration of power, and abuse thereof, is taking away a lot of money that would be better used to promote small artists, and allow them to make a living out of their art. In that sense, I see in Muse not only a way to modernize and optimize an aging industry, but also a way to make it fairer and more inclusive for everyone.
So, what I plan to do for the Muse project will be to continue developing the bts_tools, and add full support for the Muse chain (there is a new release pending that should come out very soon). I will also provide accurate and reliable feeds for Muse dollars, as well as help in any way that I can to further support the project.
Cheers!