Minnow Investing: Small Passive Earning
The benefit of a bear market and stagnant market is that any extra "small" money you pick up now can easily turn into big money later. Many people compare the blockchain boom to the dot-com boom, and this seems true in more than a few ways- just like the adoption of the Internet created new innovations in small and passive earning, the innovation of blockchains has created new ways to earn value for simple things. This article will list a just few new ways to earn money quickly in a market with little to no gains, but keep exploring!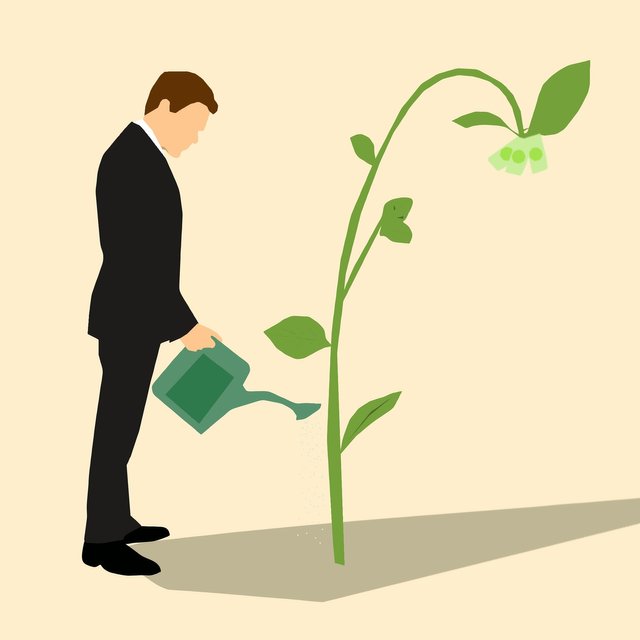 Bit.tube- This site let's you earn crypto while watching YouTube! Just download their browser extension, and every time you watch a video you'll earn a small amount of TUBE coins. The earnings are slow, so it's best to not keep close track of the amount, but check your wallet after a few months and surprise yourself with free crypto!
Presearch- Presearch.org credits you with .25 PRE tokens after every search you make on their site. Their search is simply linked to Google and other popular search engines like DuckDuckGo, so the quality of your searches won't be compromised. At today's price, you'll earn $30 of PRE tokens after 2,000 searches. Not bad, and the price could explode!
TAAS, ASTRO, and other dividend coins- some coins pay dividends through smart-contracts directly to a linked wallet. This can mean extra funds to invest, and there is no better investing situation than positive compound interest. Tokens like TAAS and ASTRO utilize professional traders to make profits and share them among token holders, which is hugely beneficial when there is little money to be made elsewhere.
P2p lending- the crypto market has spawned a new generation of p2p lending sites. Bitbond and other companies have started to host peer lending through both fiat and cryptocurrencies. If you're holding on to a pile of bitcoin, why not generate some income through a peer loan?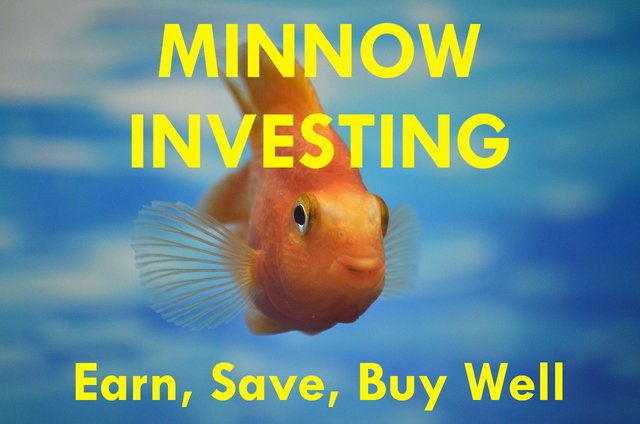 Previous Minnow Investing Posts:
Introduction
Easy Money in Apps
Dishwashing Side-Grind
Beat Restlessness for Smart Purchases
Driving Side-Grind
Transcription Side-Grind