Curation Experiment! And Thank You!
Hello all!
@D-pend here,
Just wanted to share the curation experiment I am doing for several days. I'm going to be following @minnowsupport curation trail via streemian. I'm curious to see how it works out return-wise, but more importantly, I want to give back to the group that has made me feel welcome since day one on Steemit!
---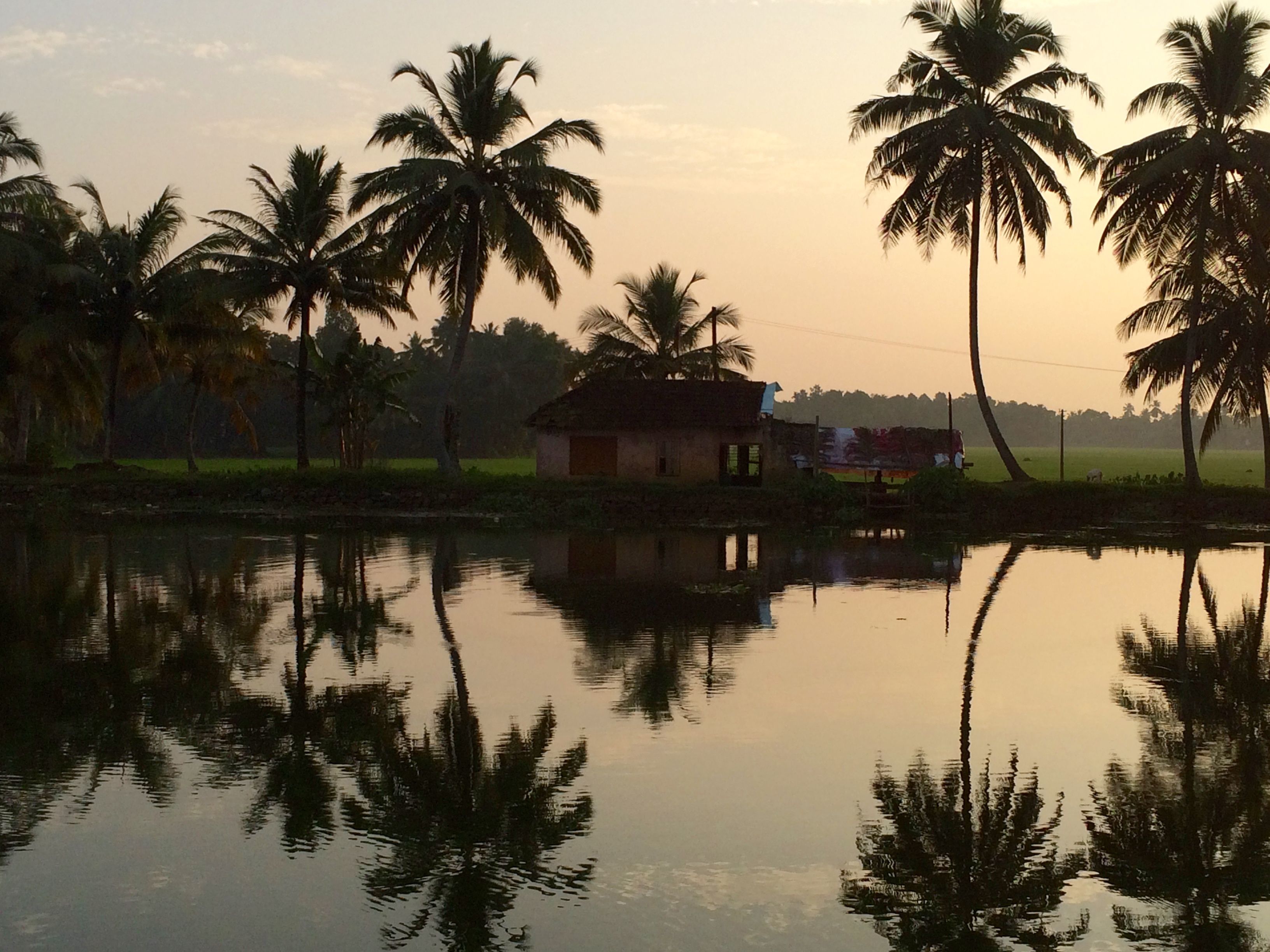 Picture taken near Kovalam, in Kerala, India. It has absolutely no relevance to this post.
---
This means that I won't be voting as much as I have been, and when I do it will be small amounts, because I want to conserve most of my voting power towards the @minnowsupport trail. If any of you reading this are new users wanting to get help in connecting with more people on Steemit and getting your posts more exposure, I would highly recommend joining the PAL discord and registering to be part of the project here: https://discord.gg/HYj4yvw
---

Enjoy another random photo. This one is from the trail to the Holy Cross waterfall in Boone, NC.
---
I want to sincerely thank the creators, moderators, contributors, and all the members of Minnow Support for making it much easy for new users to connect with the community at large. I also want to say thank you to all the people that have reached out to me individually during my three weeks on Steemit. I've tried my best to also reach out to people and encourage them, and will continue to do so, because I very much enjoy supporting others :)
---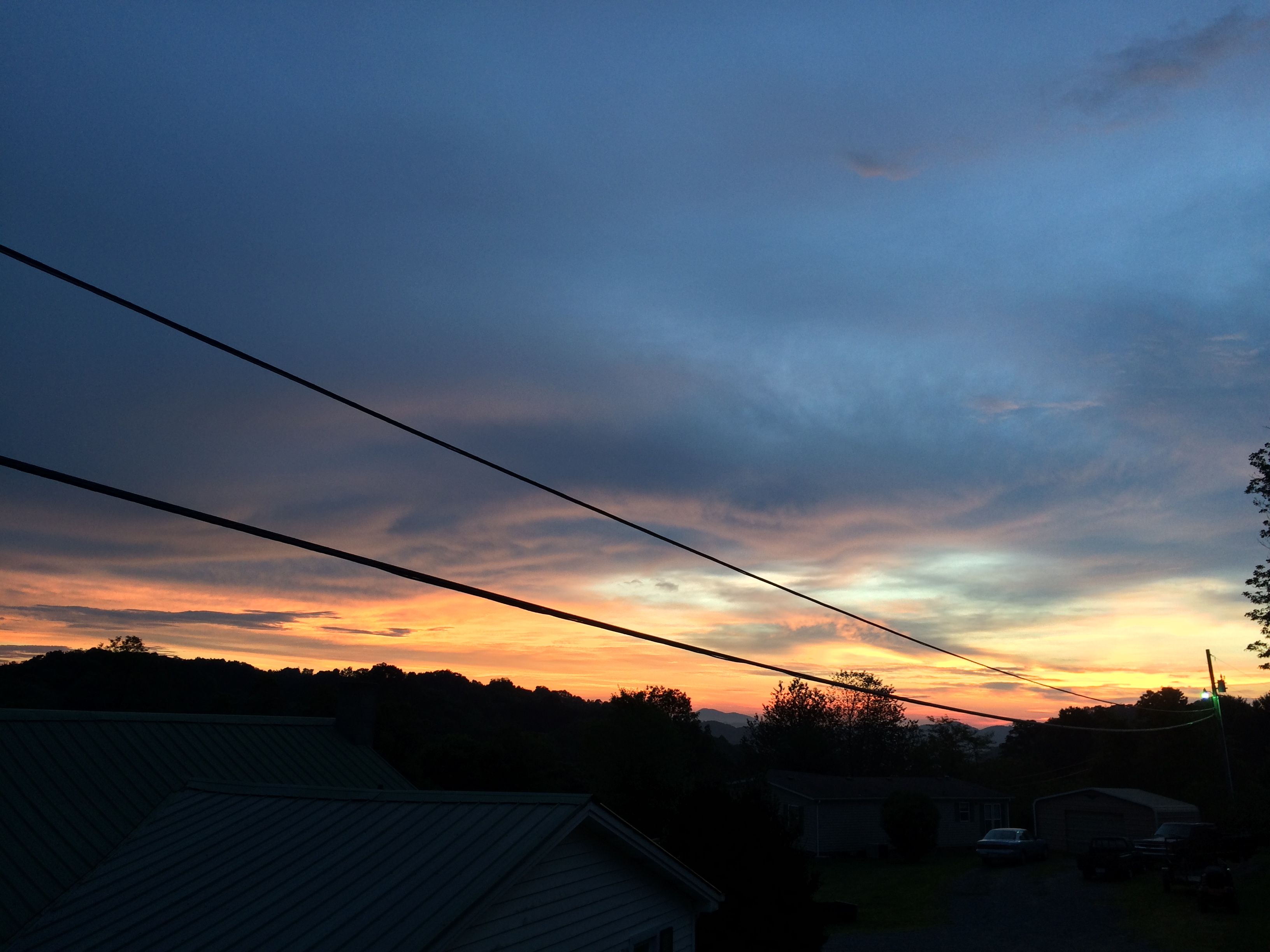 The sunset an hour ago outside my apartment. This one's slightly more relevant. Or at least recent.
---
I want to conclude with more gratitude towards this community. I have felt more motivated and inspired to embrace myself artistically on Steemit than ever before on any other social media platform. It is truly a beautiful thing and I will strive to consistently create and share quality content, and share my heart through my interactions on the site. I hope everyone has a wonderful day and I thank you for reading this update.
---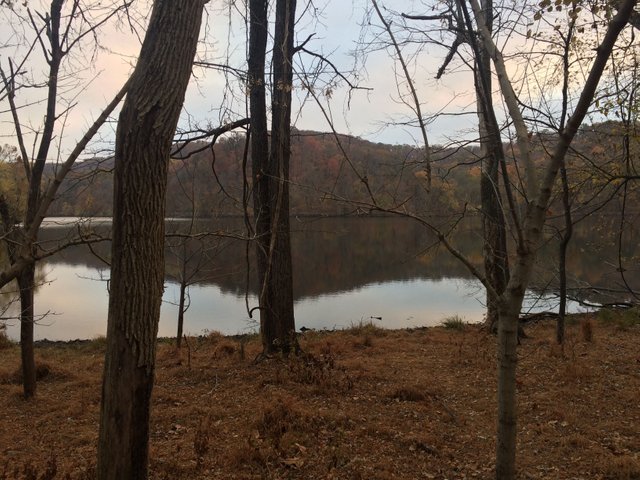 Radnor Lake in Nashville, TN taken last fall while tracking my solo album
---
All photos taken with iPhone 5, because I Truly Am An Amateur™
---
Much love,
Daniel Pendergraft
---